There's a set of Multi-Melta rules running around that have every vehicle in the game covering in fear.
So here's the text of the New Multi-Melta rules doing the rounds. The Multi-melta has been one of the game's most ignored weapons for a while, and it looks like GW is determined to put some fear back into the old classic.

The New Hotness
The big deal is twofold. First you get the dual shots, doubling its potential damage output. Second is the change to half range, from rerolling the D6 damage dice, to adding a +2. This is phenomenal. You can now see the Multi-melta doing 6-12 damage within half range. Now throw on one of "fire-twice" special abilities and look out!

Who Stands to Gain?
I'm sure most of us forgot, but let's take a moment to go over who can actually get decent numbers of Multi-meltas (MM) and might make great use of these new rules.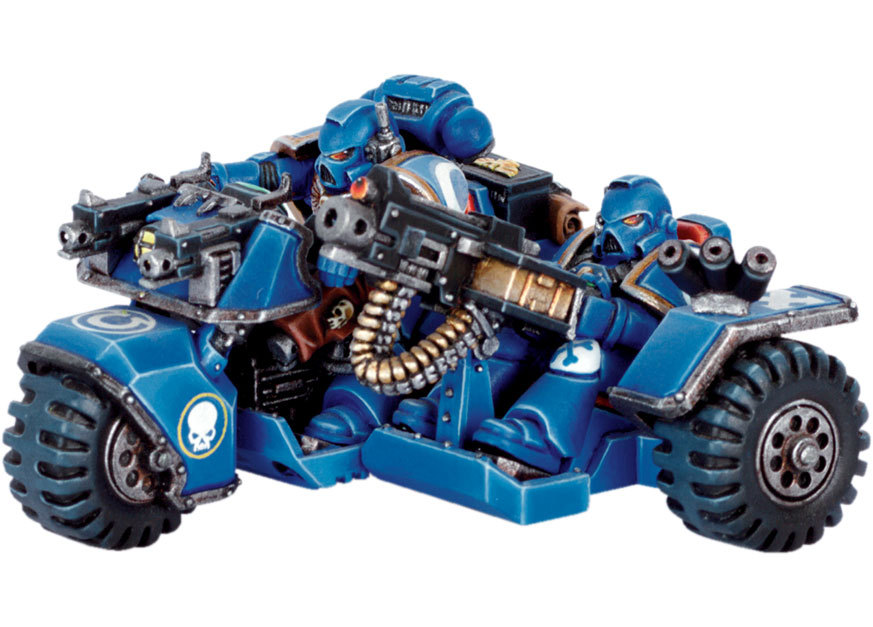 Attack Bikes
Yup, those dusty lonely Attack Bikes with MMs can ride again! Let those 3 bike squads go hunting. They have the speed to close the distance quickly and now the firepower to lay down the pain. I can hear the laughter of the White Scars from here.
Dev Squads
Remember those ancient quad MM devs that no one has been using for 4 editions.  Well just maybe 9th is their time.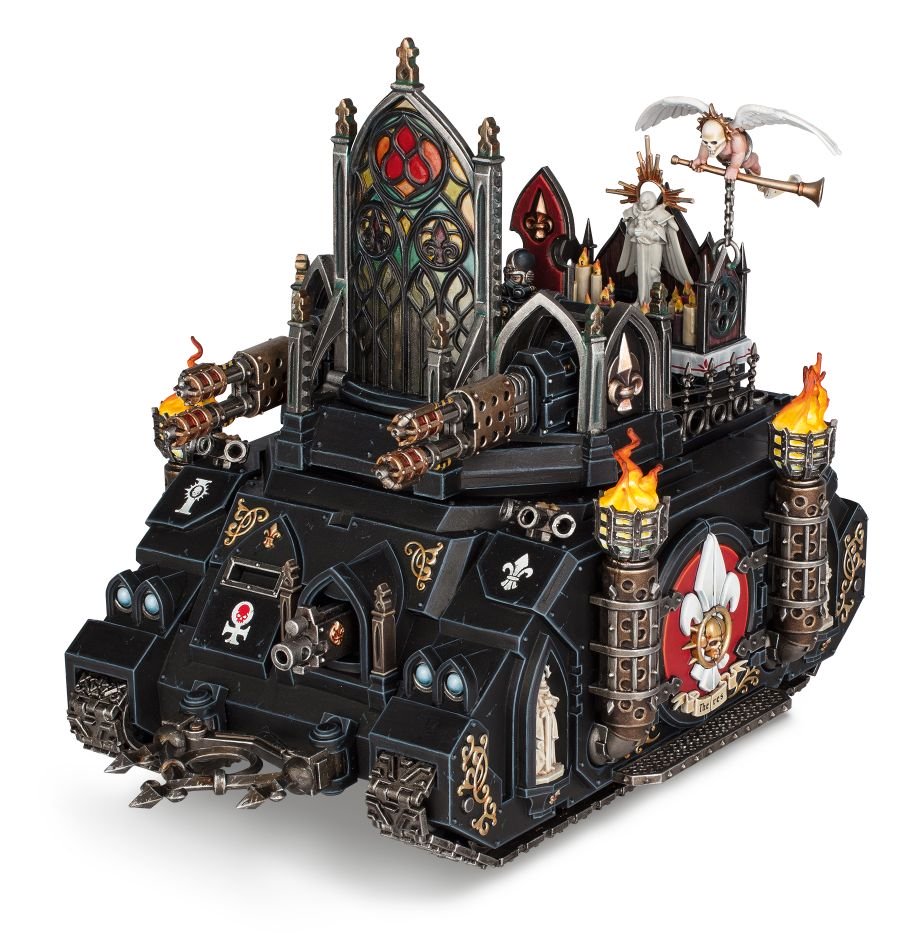 Retributors / Immolators
The brand new Sisters could be bringing the heat.  The classic combo of a quad MM Retributor squad rolling up in a MM Immolator just made every tank and Knight in the game pee a little.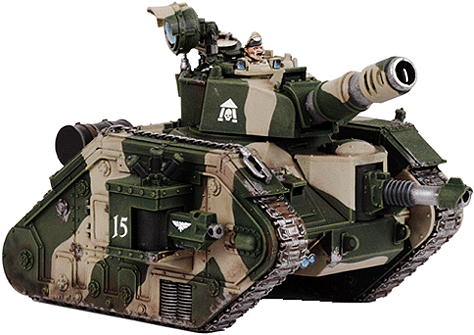 Leman Russes
I bet you forgot that you can take MM sponsons on Leman Russes. Something that every gamer clipped off their models back in 5th Edition.  Time to think about magnetizing those bits back into use.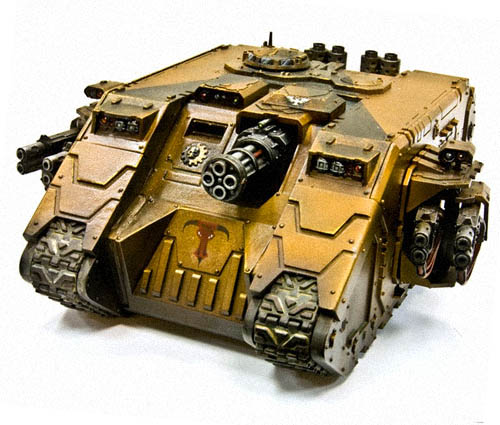 Honorable Mention: Land Raider Achilles
Now Forge World datasheets are all going to get redone, so this one's a mystery. But Abe was chuckling as he pointed out the current Land Raider Achilles can rock quad MMs right now.

Does Normal Melta Guns Get the Upgrade?
The next big question is will some of these rules migrate over to the standard Melta-gun and it's xenos equivalents? I wouldn't expect the 2 shots, but the +2 damage seems likely within 6″.  If it does, here are some things to consider.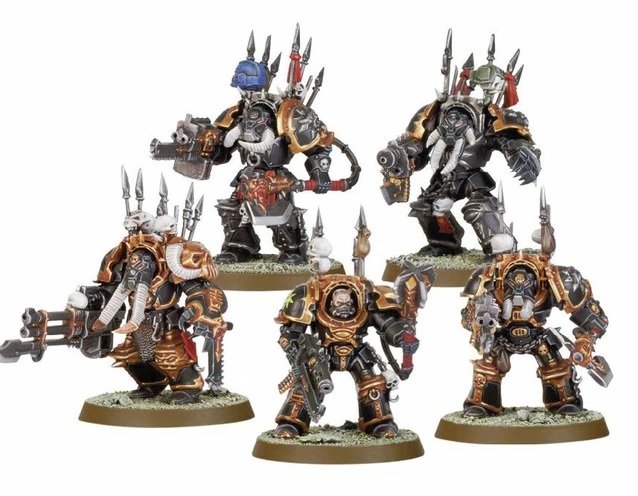 Combi Meltas
If the Melta gets the update that means we need to watch out for all the old-school squads who can spam combi-meltas. So the Sternguard and Chaos Termy teleporting quads may come back into style to deal with nasty threats.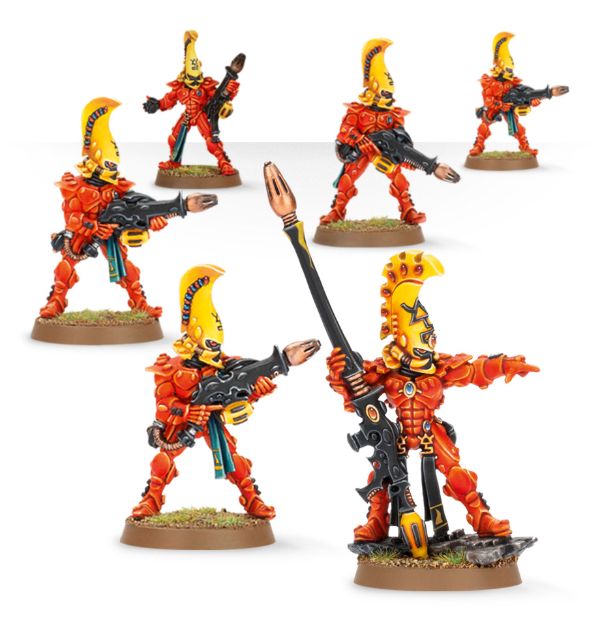 Fire Dragons
Folks noted that the Fire Dragons went way, way up in point cost. With access to both Fusion Guns and Melta Bombs, updated weapon stats could be an explanation.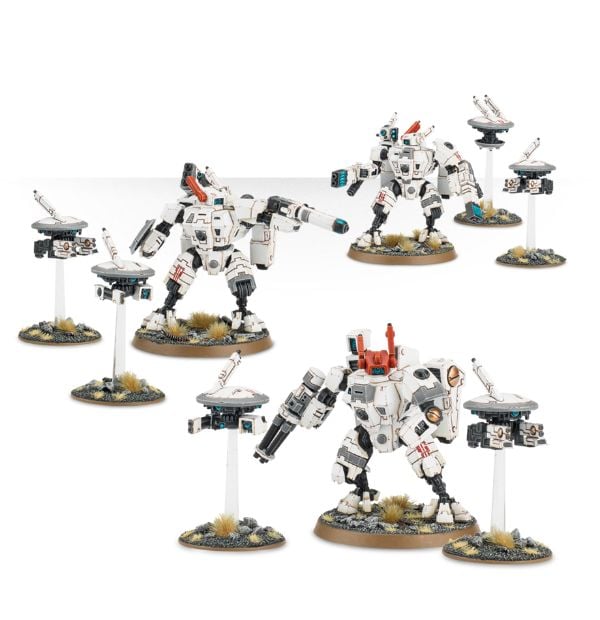 Tau
There are a LOT of Tau units that have access to the Fusion Blaster. We will see if it gets any updates.
~ Bring the heat!