The city of Baldur's Gate is home to many famous denizens of Dungeons & Dragons. From children of Bhaal to celestial servants, here are five of our faves.
Baldur's Gate doesn't have a fancy name like the Jewel of the North or the City of Splendor–it's just called the Gate. And that attitude tells you everything to know about exactly how this city has survived the multiple calamities that have befallen it. Whether the cataclysmic intrigue surrounding the investiture of a Child of Bhaal, a slow descent into Avernus, or, worst of all, a Tax Revolt, the Gate has been through a lot and come out tough and hardy and with a different sort of obnoxious, Yorkshireman-esque pride than you get in Waterdeep.
But it's precisely because of this, that Baldur's Gate has produced some well-known, beloved characters throughout the ages. Here are some of the Gate's best-known, best-loved (maybe) denizens.
Jan Jansen (At Your Service)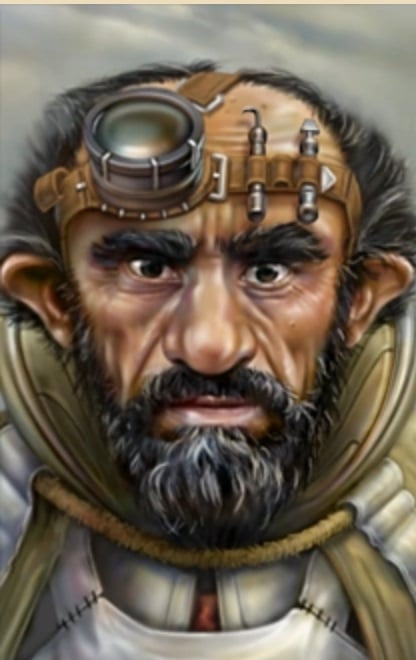 This turnip-obsessed gnome has been arrested for bootlegging turnips, selling turnips without a license, practical jokes, and wanton destruction. He is a tinkerer and an illusionist/thief, and while living in Baldur's Gate, created many exotic items, like the Jansen Techno-Gloves which allow him to pick both pockets and locks with ease–or the Jansen brand Adventurewear, lightweight protection for the Mage on the Go.
Jaheira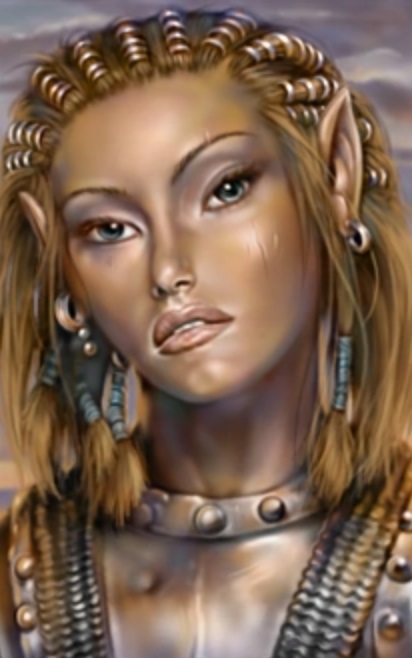 Jaheira is a Half-Elf Fighter/Druid, who believes that nature should be protected and people should live by their word. She and her husband, Khalid are an inspiring romance for all adventurers–though, it would be later marred by tragedy, their romance helps make Jaheira one of the more well-rounded characters in a D&D game. She is a steadfast warrior and has fought against and alongside gods. Possibly a Harper? But who knows.
Nerys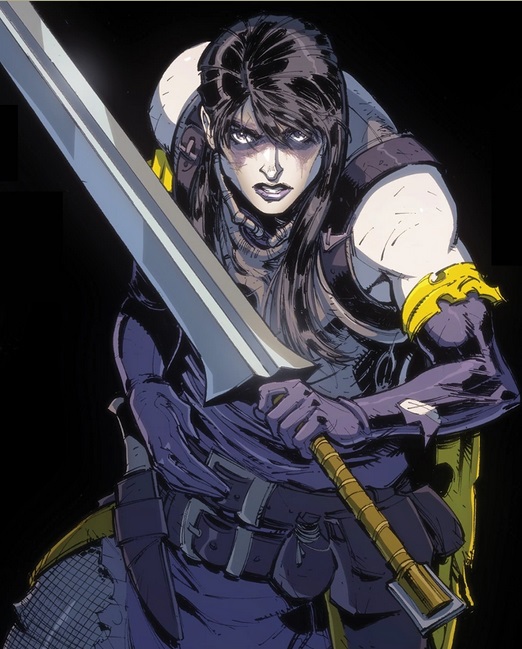 Nerys is a warrior cleric, and one of the adventuring party known as the Heroes of Baldur's Gate. Courageous, headstrong, and an exemplar of Kelemvor, she is a standout example of what makes a Cleric feel like a Cleric. She's been through a lot, and has gone from Baldur's Gate to Barovia, has been afflicted by Lycanthropy, fought in many harrowing battles, and is a loyal and caring friend underneath it all.
Xan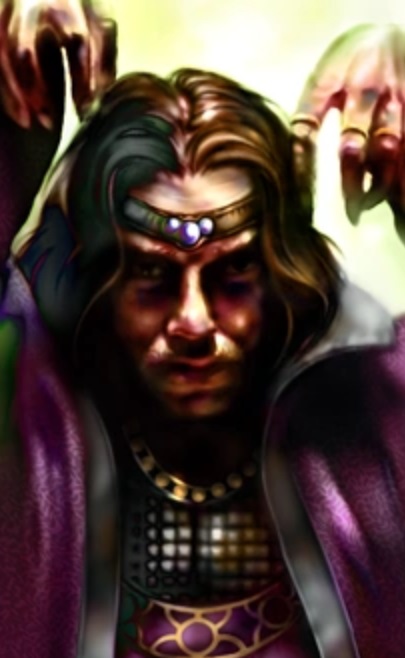 We're all doomed, and Xan wants you to remember that.  If something can go wrong, Xan is certain it will, which has saved him on multiple occassions. Though not originally a resident of Baldur's Gate, he fits right in.
Minsc and Boo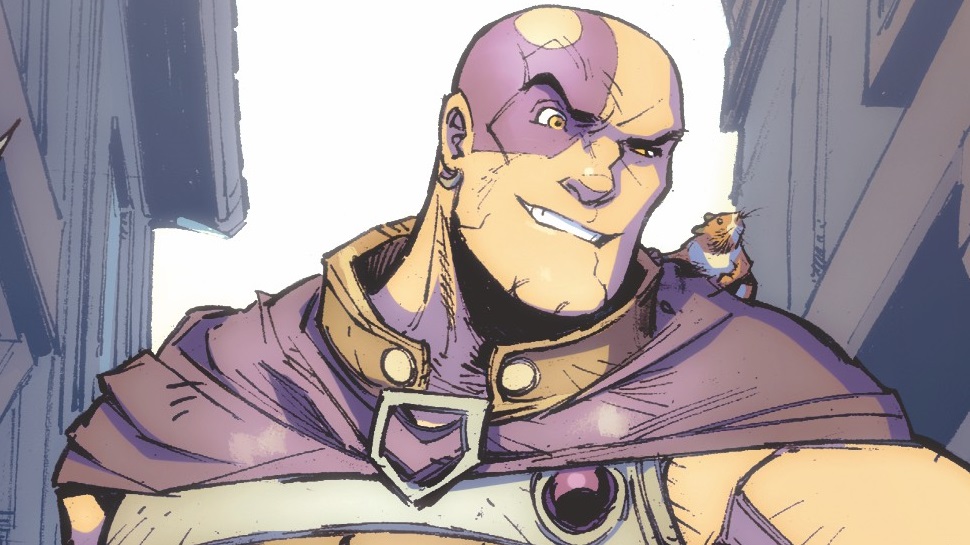 Finally, Baldur's Gate's best known residents, the stalwart ranger known as Minsc and Boo, his miniature giant space hamster companion. This Ranger has been through everything–he's fought by the side of gods, been revived in a Baldur's Gate that needs heroes. Whatever the state of the world, he knows that evil should beware, wherever it is. Wherever villainy rears up its ugly head, Minsc will be there, ready to introduce his sword to it (literally), while Boo goes for the eyes!
Who are your favorite characters from Baldur's Gate?