The winners received their awards in a live-streamed ceremony this year. As has become tradition, it was not without controversy.
The Hugos were first presented in 1953 and are the longest-running fan voted awards in sci-fi and fantasy. The awards recognize the work of professionals and fans, and folks from all over the publishing industry. Previous winners include Willam Gibson, Arthur C. Clark, Ursula K. Le Guin, and Neil Gaiman. This year's winners are…
Best Novel
Best Novella
Best Novelette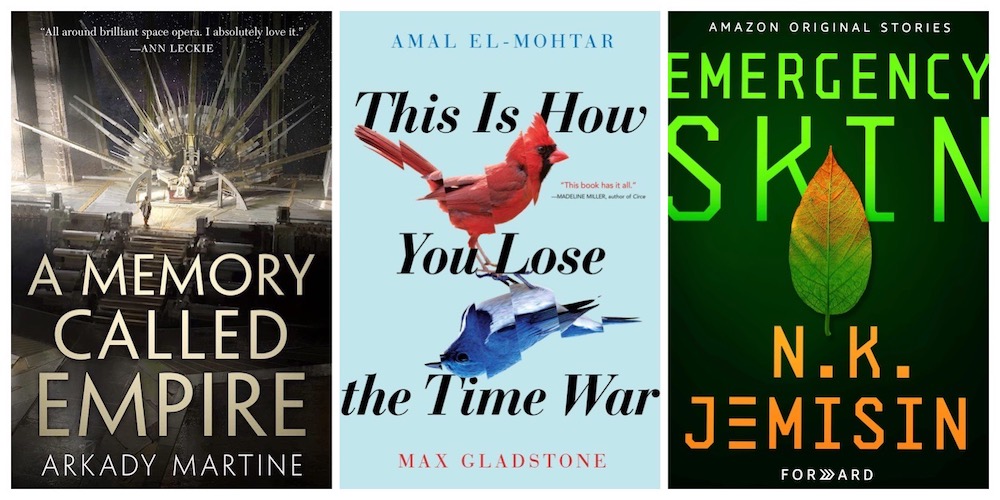 Best Short Story
Best Series
The Expanse, by James S. A. Corey (Orbit US; Orbit UK)
Best Related Work
"2019 John W. Campbell Award Acceptance Speech", by Jeannette Ng
Best Graphic Story or Comic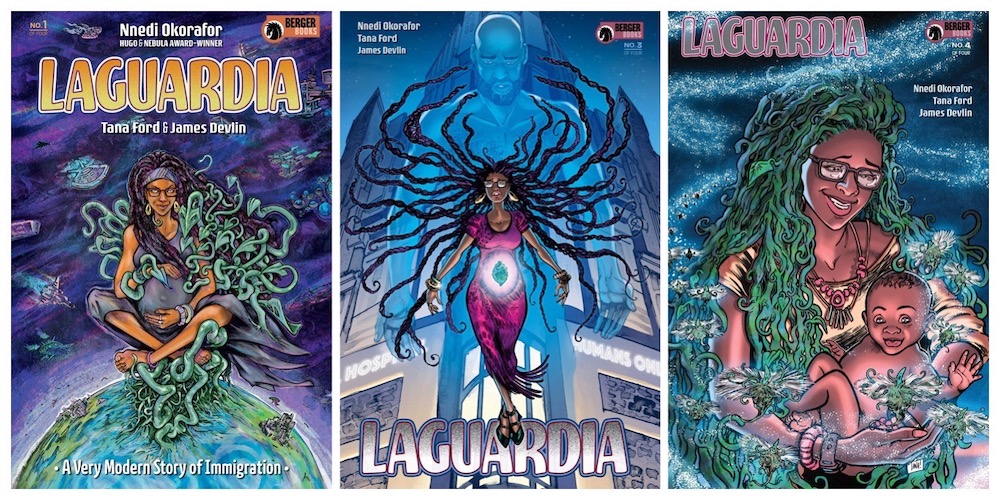 Best Dramatic Presentation, Long Form
Good Omens, written by Neil Gaiman, directed by Douglas Mackinnon (Amazon Studios/BBC Studios/Narrativia/The Blank Corporation)
Best Dramatic Presentation, Short Form
The Good Place: "The Answer", written by Daniel Schofield, directed by Valeria Migliassi Collins (Fremulon/3 Arts Entertainment/Universal Television)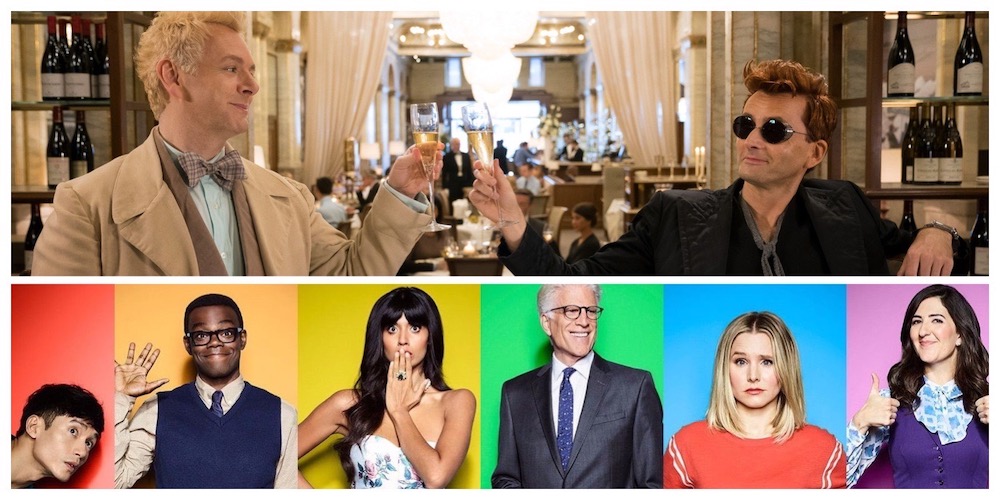 Best Editor, Short Form
Best Editor, Long Form
Best Professional Artist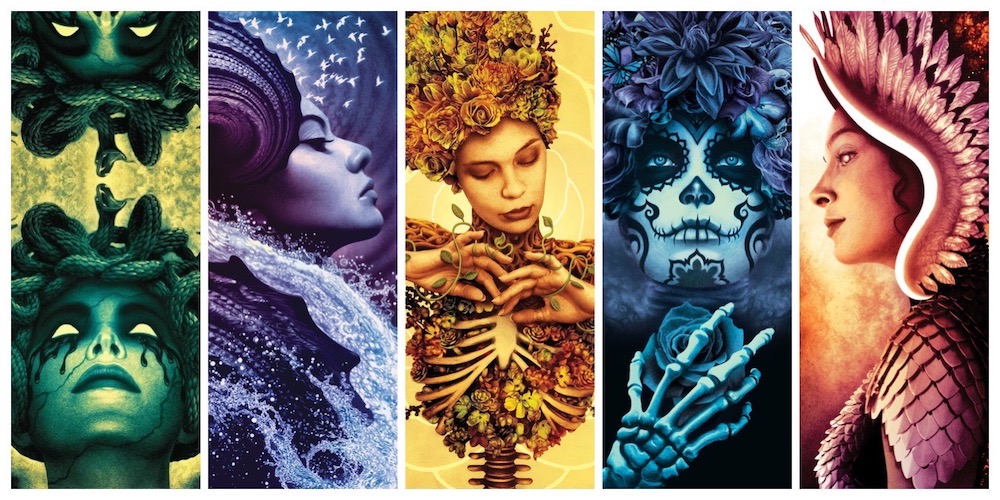 Best Semiprozine
Uncanny Magazine, editors-in-chief Lynne M. Thomas and Michael Damian Thomas, nonfiction/managing editor Michi Trota, managing editor Chimedum Ohaegbu, podcast producers Erika Ensign and Steven Schapansky
Best Fanzine
Best Fancast
Best Fan Writer
Best Fan Artist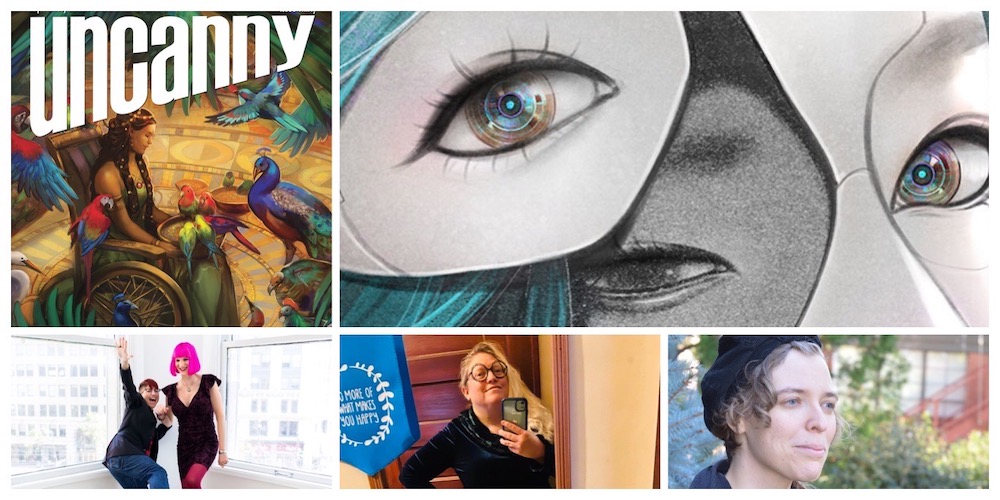 Lodestar Award for Best Young Adult Book (not a Hugo)
Astounding Award for Best New Writer, sponsored by Dell Magazines (not a Hugo)
R.F. Kuang – her biting acceptance speech can be watched below…
also here's the speech ❤️ pic.twitter.com/wKp2RePLxs

— Rebecca F. Kuang (@kuangrf) August 1, 2020
While the nominees and winners this year were a diverse group, there were some objections from the community about several awards and comments made during the ceremony – including several lengthy speeches from host George R.R. Martin about sci-fi editor and segregationist John Campbell (the Campbell Award was renamed to the Astounding Award last year) and the fact that he mispronounced almost every non-anglo name he announced even though he had pronunciation guides provided. They also gave Retro Hugo award to known racist and antisemite H.P. Lovecraft this year.
ConZealand (where this would have happened in meat space) and its chairs have released a flaccid apology for the ceremony.
On behalf our our Chairs, an apology on today's Hugo Awards and a personal apology to @ClaireRousseau. Text also available here https://t.co/v4xakMFgAt pic.twitter.com/TcSBZr60ZG

— CoNZealand (@CoNZealand) August 1, 2020
The Hugos, seen as the top prizes for science fiction, is having trouble deciding if they're done with honoring racism and sexism or not. It's been a few years since the puppies, there's been time to really consider actions and move on them. Next year needs to show that giving awards to diverse creators isn't just some sort of bandaid, that it's intentioned and meant. It's time to leave racist and sexist creators behind and focus on the future of sci-fi and fantasy stories.