Geekery: Liam Neeson Continues His Revenge Thriller Habit in 'Honest Thief'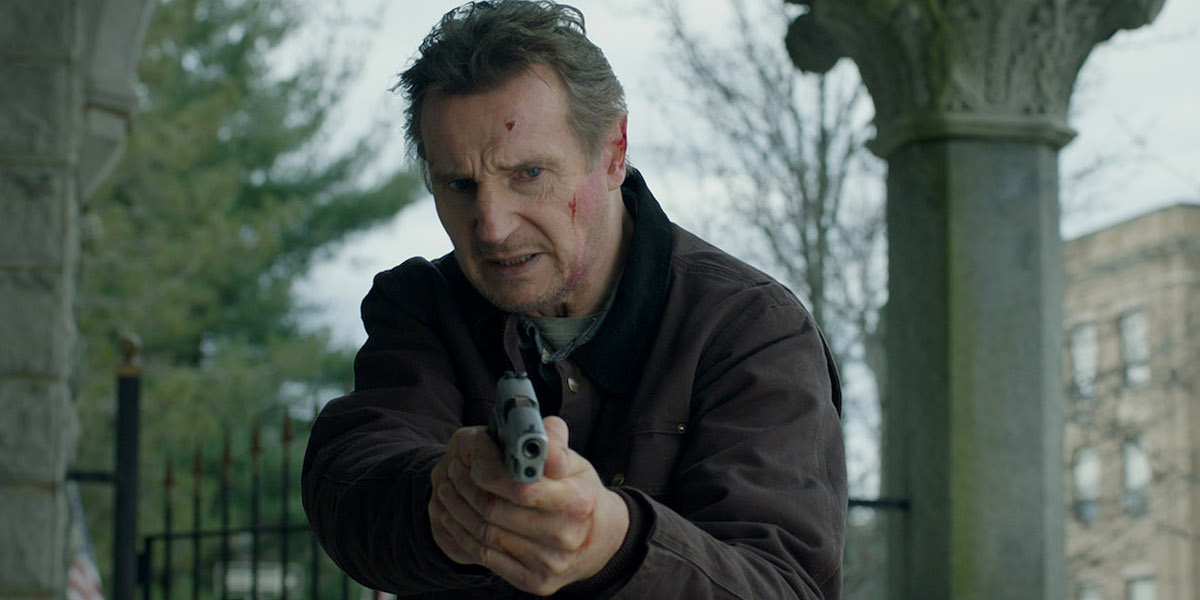 A notorious thief wants to come clean and live honestly with the love of his life, so he turns himself in to the FBI. Then everything goes wrong.
Neeson(who was mainly known as a dramatic actor until his action-star career when he was 55) swore off action movies in 2017… that didn't hold very long. if you like watching Neeson using his voice to be super menacing and fighting off bad guys at the age of 68, this is right up your alley.
Don't get me wrong, I like Neeson and I like Neeson kicking ass but this is asking a bit much. When he announced his retirement he said something I totally agree with: "They're still throwing serious money at me to do that stuff. I'm like: 'Guy's I'm sixty-f******-five.' Audiences are eventually going to go: 'Come on.'" And I am.
Anyway, here's the official synopsis:
"They call him the In and Out Bandit because meticulous thief Tom Carter has stolen $9 million from small-town banks while managing to keep his identity a secret. But after he falls in love with the bubbly Annie, Tom decides to make a fresh start by coming clean about his criminal past, only to be double-crossed by two ruthless FBI agents."
Along with Neeson, it stars Kate Walsh, Jeffrey Donovan, Robert Patrick, Jai Courtney, and Anthony Ramos. It's written by Mark Williams, who c0-created Netflix's Ozark.
Honest Thief is set to hit theaters on October 9th.