Geekery: Michael Crichton's 'Sphere' is Coming to HBO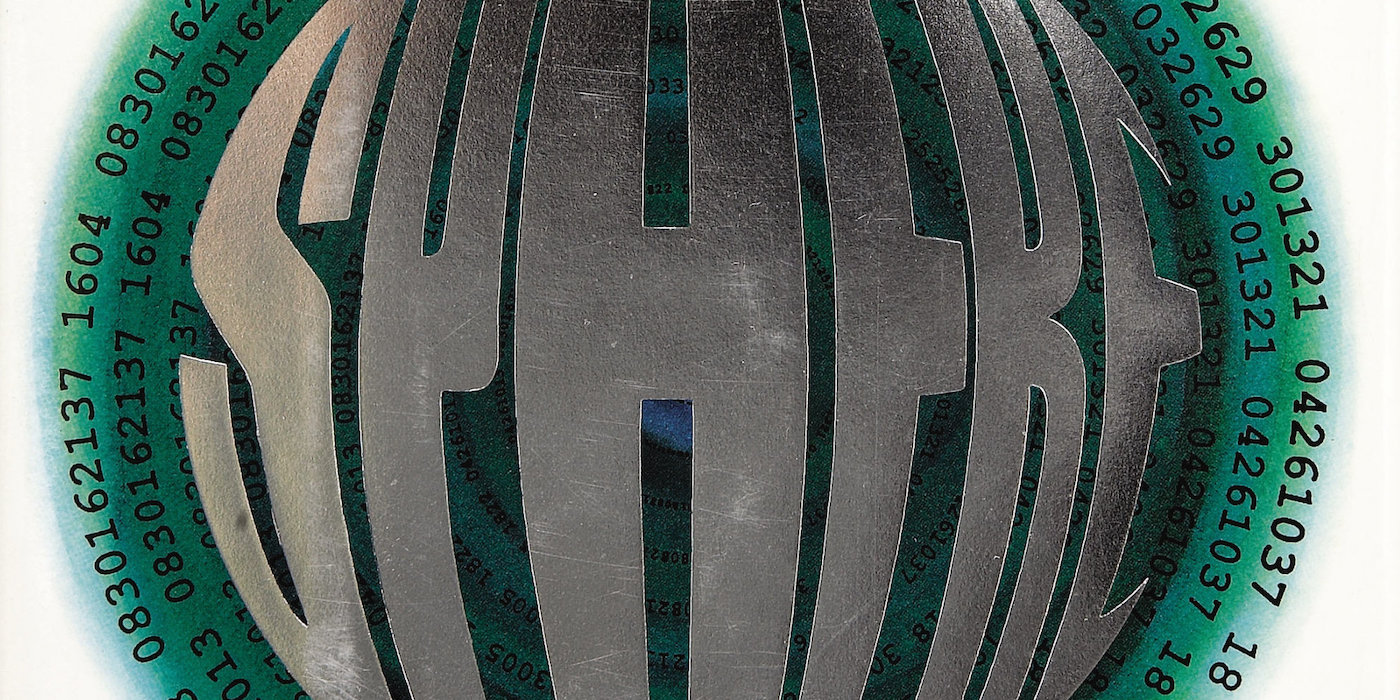 The new series takes on one of the author's harder to adapt books and is headed by some Westworld alumni.
The book, which was published in 1987, tells the story of a team of scientists (a psychologist, zoologist, mathematician, astrophysicist, and marine biologist)  that are charged with studying an alien craft found in the depths of the Pacific Ocean. It shifts gears from sci-fi to psychological thriller as the group explores the craft.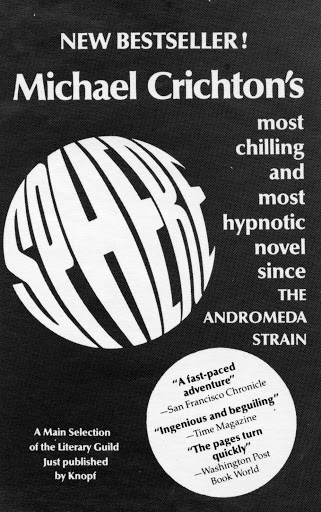 It's a better fit for a limited series than a movie. It has a lot of concepts that just don't work well in 2-3 hour format – as we saw in 1998 adaptation that completely bombed. Director Barry Levinson had an all star cast (Dustin Hoffman, Sharon Stone, Samuel L. Jackson) and a big effects budget, but the screenplay just couldn't manage to get the book's premise across.
The synopsis for the new series from HBO:
"Sphere plunges us one thousand feet into the ocean, where a group of scientists confronts the surreal, beautiful, and deadly mysteries of the universe, only to find the people closest to us may prove to be the most alien."
The series' writers have a challenge ahead of them. The showrunner is Denise Thé who has writing credits on Westworld season three and was an EP on the show. Executive producers include Westworld creators Jonathan Nolan and Lisa Joy; and Robert Downey Jr. Nolan and Joy were able to resurrect Westworld and make something modern with it, let's hope we get a repeat of that with Sphere.