Geekery: Two Sides of the Fight for Humanity are Revealed New 'Raised by Wolves' Trailer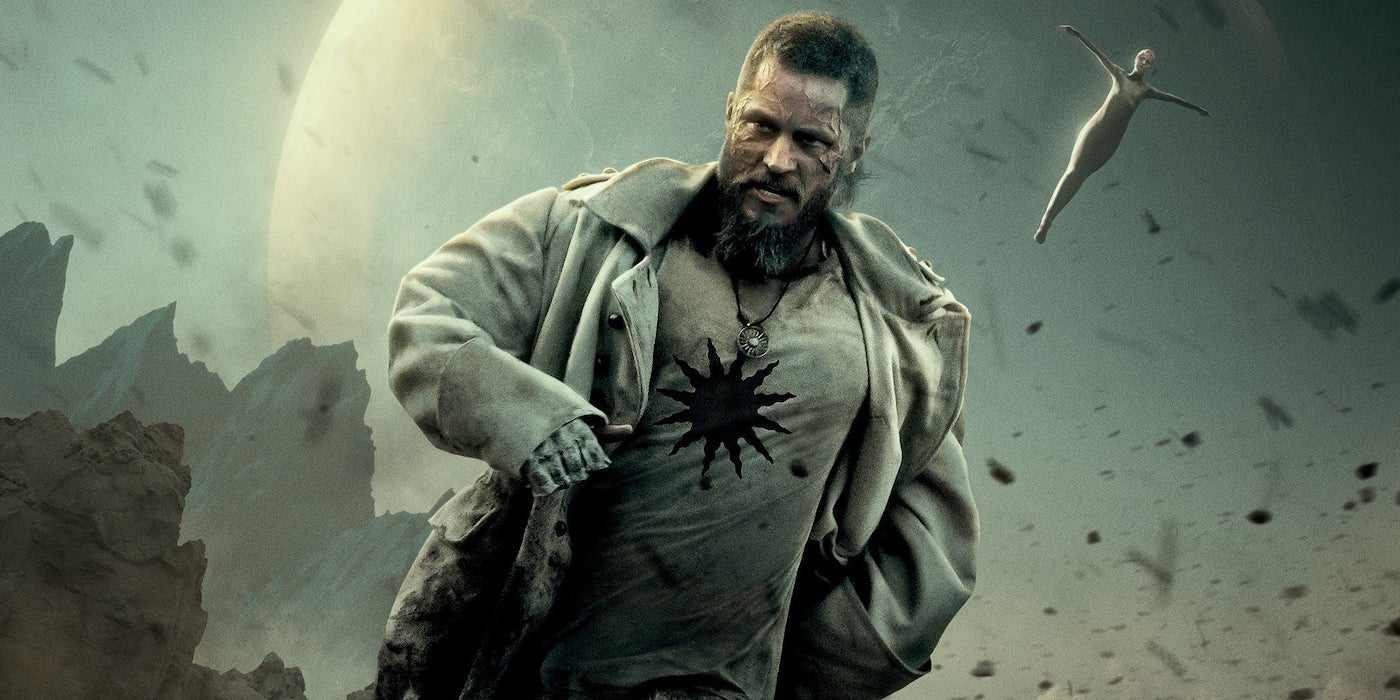 Ridley Scott returns to the small screen with an HBOMax exclusive series that pits some familiar elements against one another.
Scott has been exploring faith in his movies for a while now – this is more up front about it than his previous sci-fi focused movies. When I say up front, I mean up front. Raised by Wolves is a story of belief versus androids. It combines two fascinations of the director into an examination of what consciousness using hallmarks of his work – colonization of distant planets, exploring the possibilities of androids, and faith being inherent.
Raised by Wolves is one of the series Warner Bros. has move from another channel to HBO Max partly to bulk up originals and partly (I think) to give their creators more room to tell the stories they want to. It does look visually stunning, but I'm iffy on this. Scott has tried this particular mix before (also super pretty movies) in the last ten years and failed miserably. Maybe having a co-writer (Aaron Guzikowski) and multiple directors across the 10 episode run will help.
Raised by Wolves centers on two androids tasked with raising human children on a mysterious virgin planet. As the burgeoning colony of humans threatens to be torn apart by religious differences, the androids learn that controlling the beliefs of humans is a treacherous and difficult task.
The cast includes Travis Fimmel, Amanda Collin, Abubakar Salim, Winta McGrath, Niamh Algar, Matias Varela, Felix Jamieson, Ethan Hazzard, Jordan Loughran, Aasiya Shah, and Ivy Wong.
Raised By Wolves premieres on HBO Max September 3.