Geekery: Two DC Movies Look for Redemption – First 'Suicide Squad' and Snyder Cut Trailers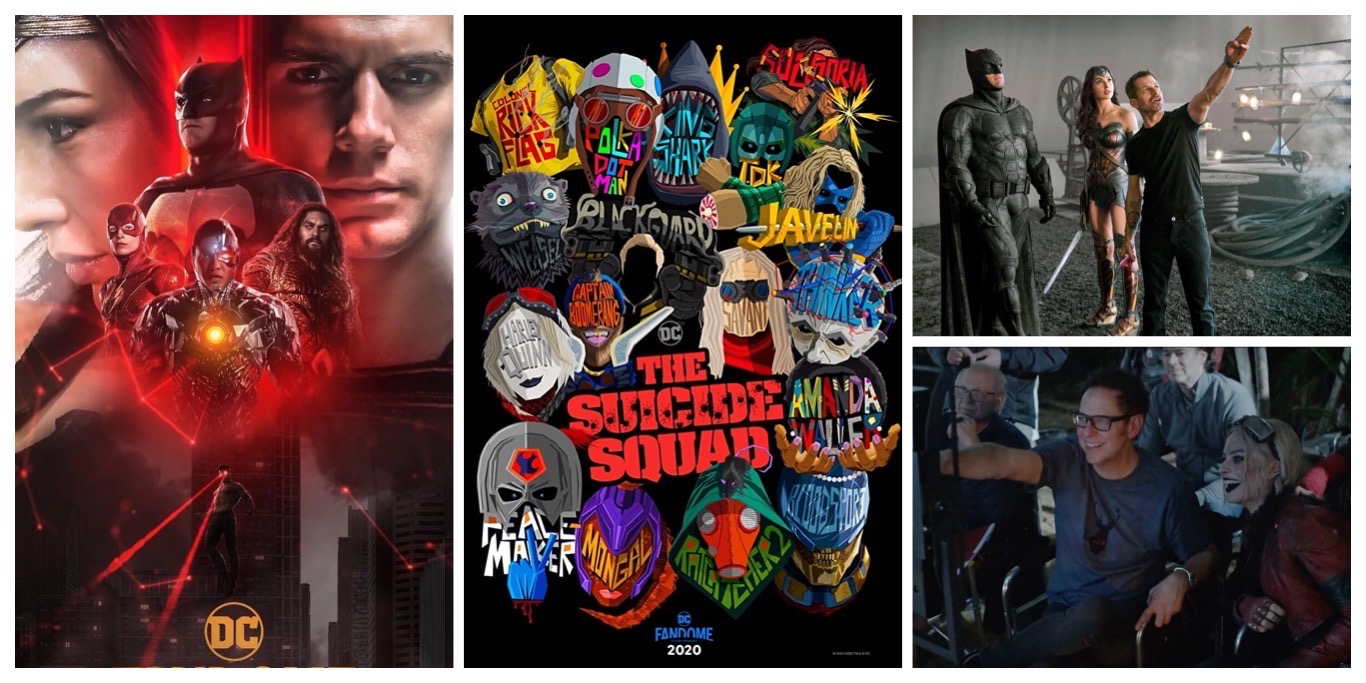 Two movies that didn't do well at the box office are getting a second chance – one entirely new take and the other is getting a 4 hour long re-cut.
The Suicide Squad is finally in the right hands – James Gunn's hands. The 2016 movie was a flop due in part to some decisions made in the editing room. This new movie isn't really being seen as a sequel, it's more of a re-imagining. It was set for August of next year and Gunn has said that they are currently deep into post-production. I'm glad that the misfit anti-heroes are getting a fresh start with a DC that's not grasping at straws like it was four years ago. I'm super excited about this.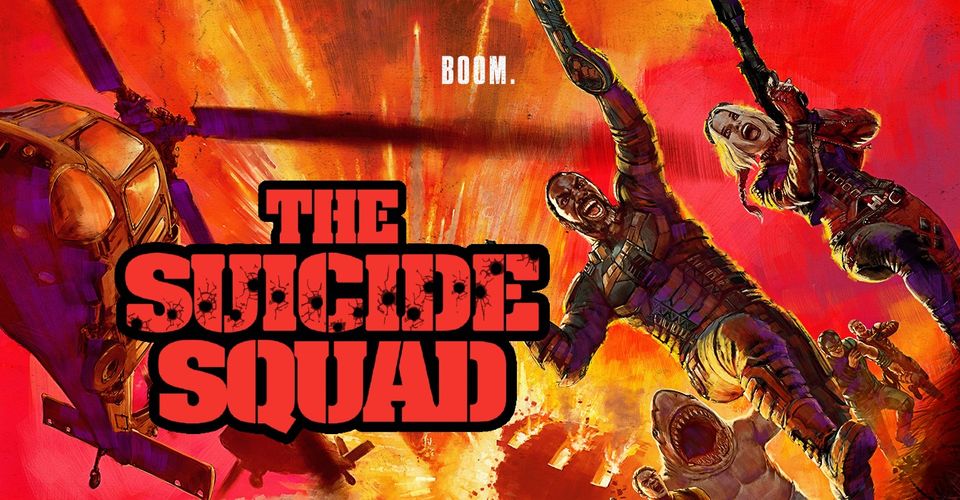 Will Smith is out, but there are some familiar faces. There are also a ton of new ones, this cast is huge – Margot Robbie, Idris Elba, Joel Kinnaman, John Cena, Viola Davis, Jai Courtney, Michael Rooker, Flula Borg, David Dastmalchian, Daniela Melchior, Steve Agee, Mayling Ng, Peter Capaldi, Alice Braga, Pete Davidson, Nathan Fillion, Sean Gunn, Storm Reid, Taika Waititi, Joaquín Cosío, and Juan Diego Botto.
This teaser is more of a look behind the scenes than at the movie itself… and production looks like it was bonkers.
Justice League is the lowest grossing movie in the franchise to date – pulling only $656 million worldwide. It didn't get off on the right foot due to being the following up to the fan base splitting Batman v Superman, and it continued to falter due to Snyder's departure during post-production to take care of his family after his daughter's death. Joss Whedon took over directing duties and finished the movie released in theaters. Fans have been campaigning for a movie that is entirely Snyder's for a few years now. Their request has been heard and Snyder is getting free reign to tell the story he wanted to tell.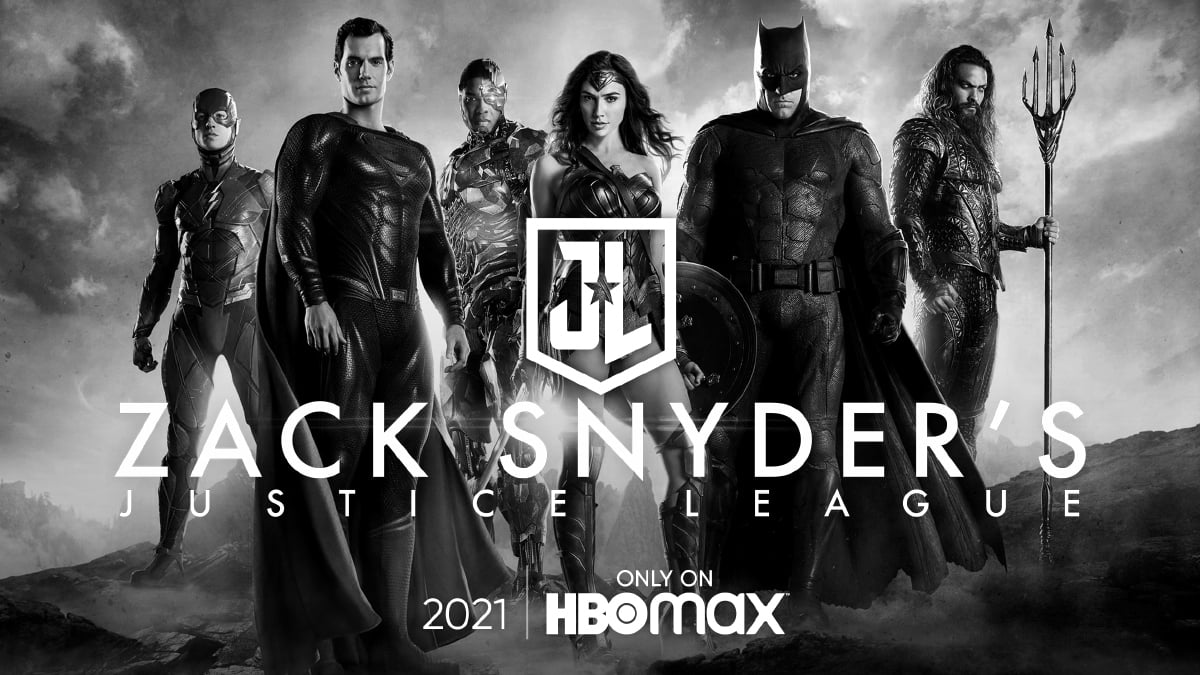 There's not much nice I can say about this trailer. I'm not sure why this particular mash of scenes was chosen and approved, and the selection of Leonard Cohen is too on the nose. There are problems and they have time to do things about them. Hopefully, for the folks that want this (full disclosure: I am not one of them), they do those things.
The Snyder Cut will be released as an HBOMax exclusive in four 1-hour long episodes.
Subscribe to our newsletter!
Get Tabletop, RPG & Pop Culture news delivered directly to your inbox.