New originals and some suggestions for other movies to watch, from action to horror to drama. Take a look at what to watch on your couch.

New Streaming Shows/Movies Dropping This Week
A deluge of new titles arrived at the start of the month – there's more new stuff available.
Disney+: Ant-Man and the Wasp, The Greatest Showman
HBOMax: Infinity Train, Birds Of Prey, Lovecraft Country (Series Premiere), Looney Tunes (Batch 3)
Hulu: Sword Art Online: Alicization (Season 1 – Dubbed), Behind You, The Cup
Netflix: Safety Not Guaranteed, 3% (Season 4), Nigerian Prince, Project Power, The Legend of Korra (Seasons 1-4), Johnny English, Les Misérables (2012), Seventh Son, High Score (Limited Series)
---
New Movies to Watch on VoD This Week
Spree – Available on VoD August 14th
Starring Joe Keery (Stranger Things), Sasheer Zamata, and Mischa Barton 
Meet Kurt, from @KurtsWorld96. He dreams of sitting atop a social media empire, but for now he drives for the rideshare company Spree. Fortunately, Kurt has come up with the perfect way to go viral: #TheLesson. He's decked out his car with cameras for a nonstop livestream full of killer entertainment – murdering his passengers. In the middle of all this madness, a stand-up comedian with her own viral agenda crosses Kurt's path and becomes the only hope to put an end to his misguided carnage.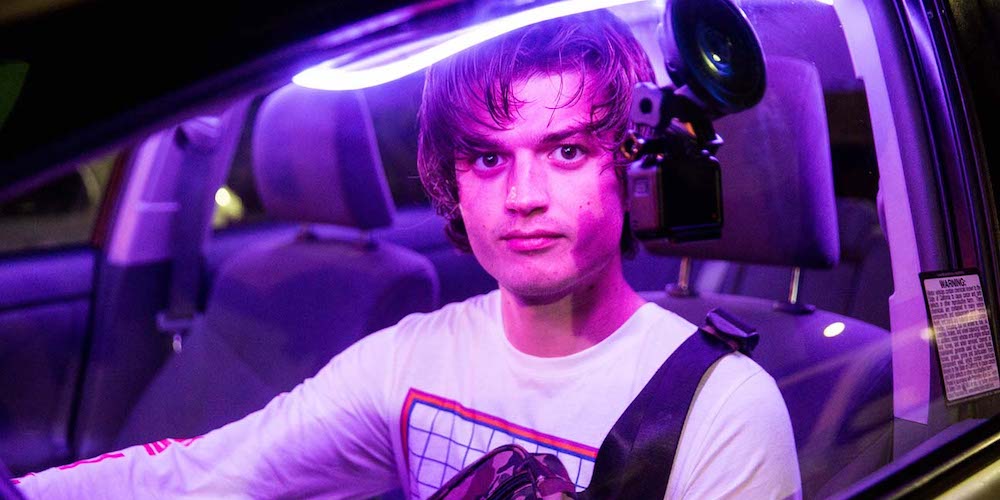 Happy Happy Joy Joy: The Ren & Stimpy Story  – Available on VoD August 14th
Directed by Kimo Easterwood and Ron Cicero
HAPPY HAPPY JOY JOY is the story of the rise and fall of one of the most influential animated series in the history of television. It's the story of a group of talented and dedicated artists whose incredible work brought to life two of the most beloved characters of all time — Ren & Stimpy. It's also a cautionary tale of artistic genius gone awry. The controversial creator of the groundbreaking show, John Kricfalusi, both caused and experienced trauma that deeply affected his work and relationships. Through archival footage, show artwork, and interviews with the artists, actors, and executives behind the show, co-directors Ron Cicero and Kimo Easterwood artfully illuminate the joy, beauty, and lasting impact of Ren & Stimpy, as well as the dual sides of the show's creator, a man who is both a brilliant animator and storyteller as well as a deeply flawed person.
Sputnik – Available on VoD Augut 14th
Starring Oksana Akinshina and Pyotr Fyodorov
Due to her controversial methods, young doctor Tatiana Yurievna is on the precipice of losing her medical license. Her career may not be over, though. After she's recruited by the military, Tatiana is brought to a secure science research facility to assess a very special case, that of Konstantin Sergeyevich, a cosmonaut who survived a mysterious space accident and has returned to Earth with a unique condition: there's something living inside of him that only shows itself late at night. The military has nefarious plans for it. Tatiana wants to stop it from killing Konstantin. And the creature itself thrives on destruction.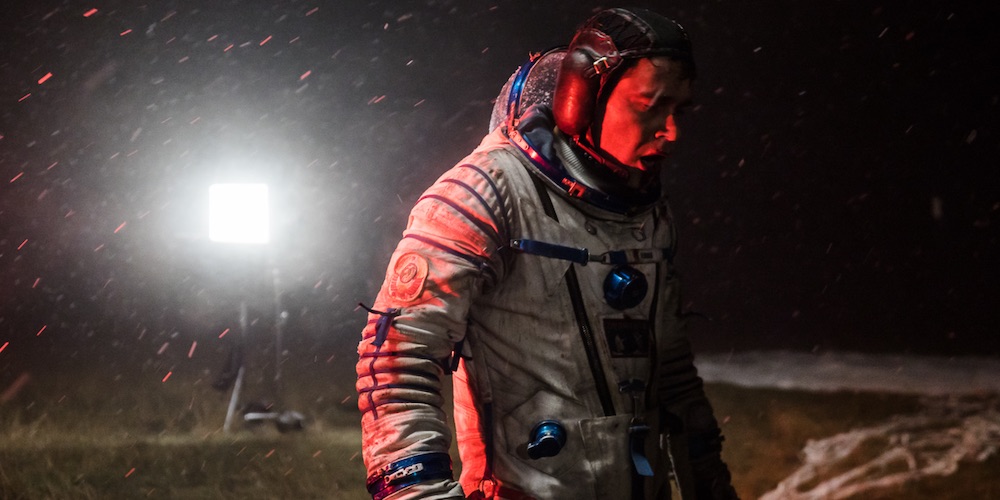 The Bay of Silence – Available on VoD August 14th
Starring Claes Bang, Olga Kurylenko, and Brian Cox
When Will discovers his wife Rosalind and their three children have suddenly disappeared, his perfect world begins to unravel. Will sets off on a frantic search across Europe, finally locating them in a remote village in northern France. Relief soon turns to horror when he discovers his baby son has mysteriously died. Not knowing who he can trust, Will sets out to discover the truth about his wife's disappearance and the death of his son, complicated by Rosalind's mother and former stepfather, who want to 'protect' Rosalind for their own reasons.
Open 24 Hours – Available on VoD August 18th
Starring Vanessa Grasse, Brendan Fletcher, and Emily Tennant   
A paranoid delusional woman, Mary White, has just been released from a mental hospital for setting her serial killer boyfriend on fire. Mary suffers from severe paranoia and hallucinations. Her boyfriend, James Lincoln Fields, is a brutal serial killer known as The Rain Ripper. He enjoyed murdering people and making Mary watch. After being released from the hospital, Mary's vulnerable demeanor aids her in obtaining employment at an all-night gas station. However, left alone to her own devices, her paranoia and hallucinations return with furious consequences. Things take a gruesome turn when customers and friends suddenly start turning up dead and mutilated all around her…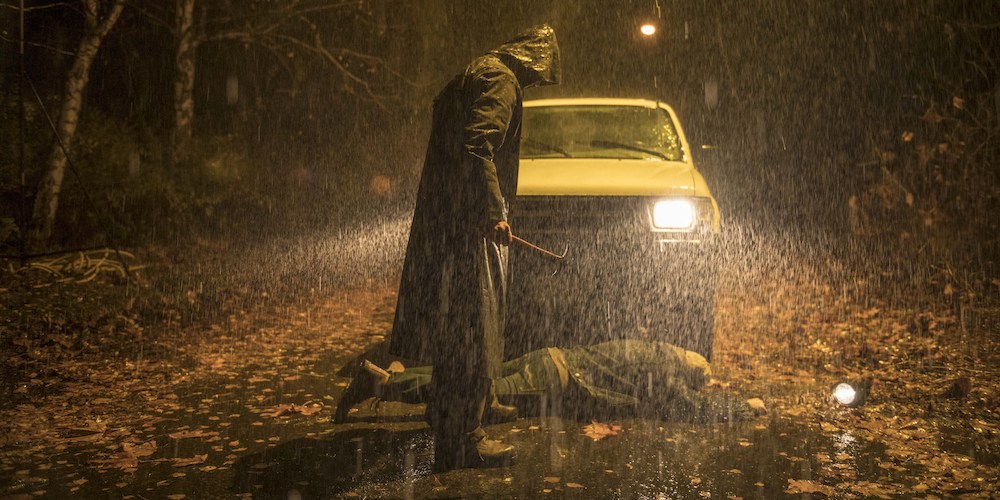 ~ What are you going to watch and binge?