Aeronautica Imperialis proves just how skilled the pilots of the Imperium are by showing off subterranean aerial duels. Check it out.
When we talk about something being "underground" we don't usually mean it literally, but that's exactly what the latest scenario featured from Aeronautica Imperialis' Taros Air War Campaign Book shows off. Subterranean assaults are here, so now you can fight underground as well as in the skies. And if that isn't one of the most 40K things of all time, then I don't know what is.
via Warhammer Community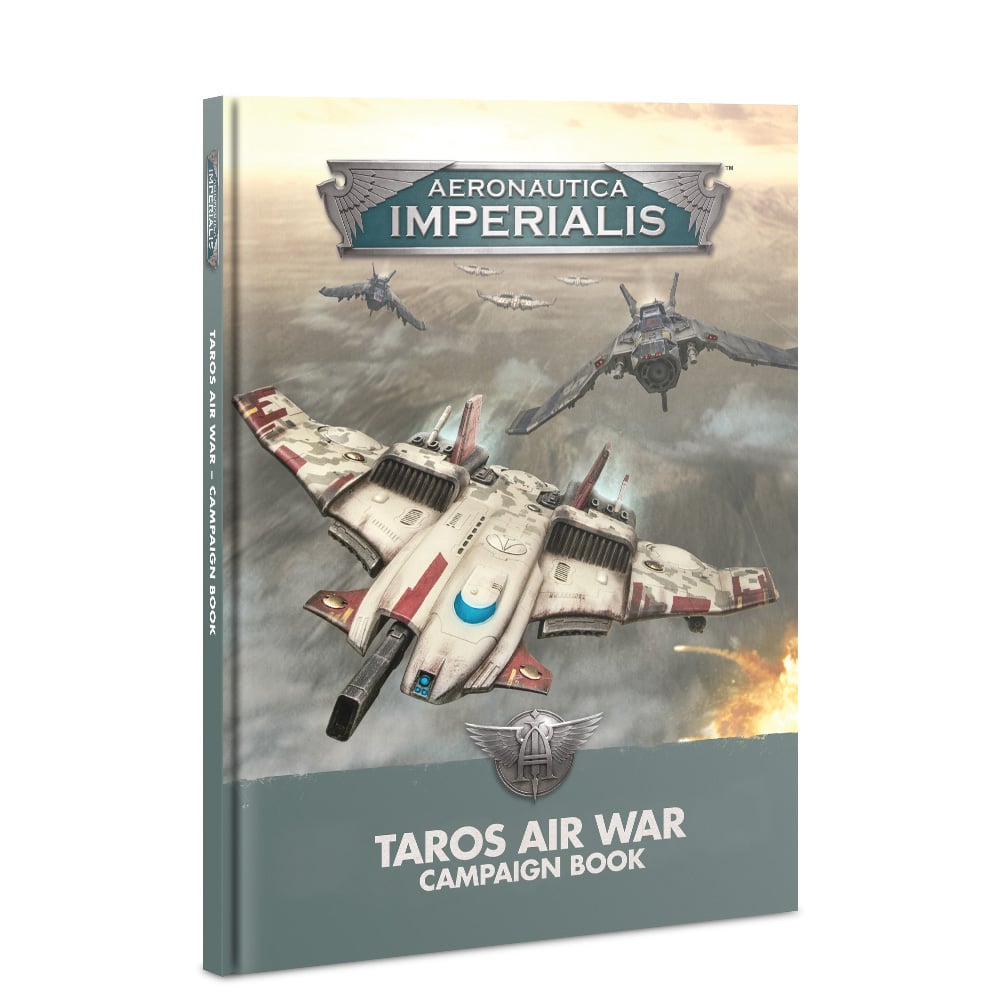 The battle between the Imperium and the T'au on Taros was fought in many theatres of operation, including underground. The extensive cave systems on Taros are roomy enough that you could pretty easily fit entire battalions down there–and where there's HQs and supply depots, there are targets for aerial bombardments. These daring subterranean raids are featured, and make use of the cave system special rules. Check 'em out.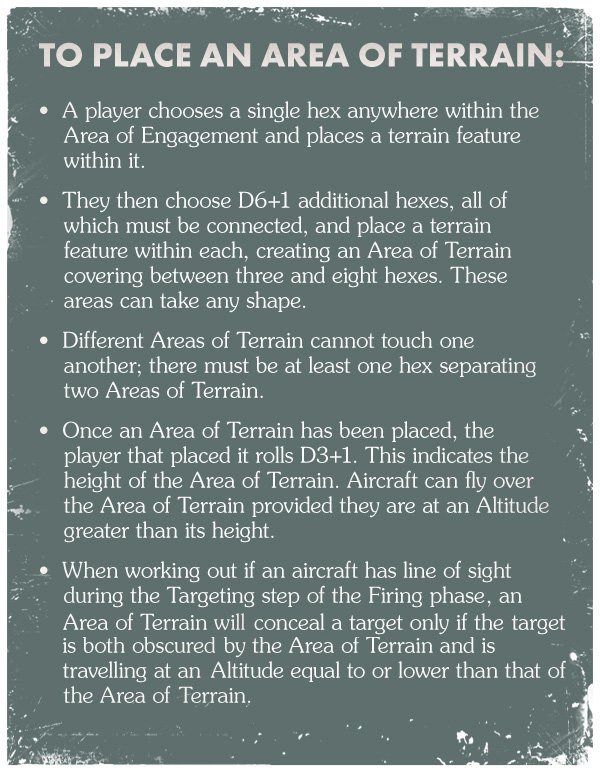 Once you get terrain set up, you'll maneuver around the caves–as seen here: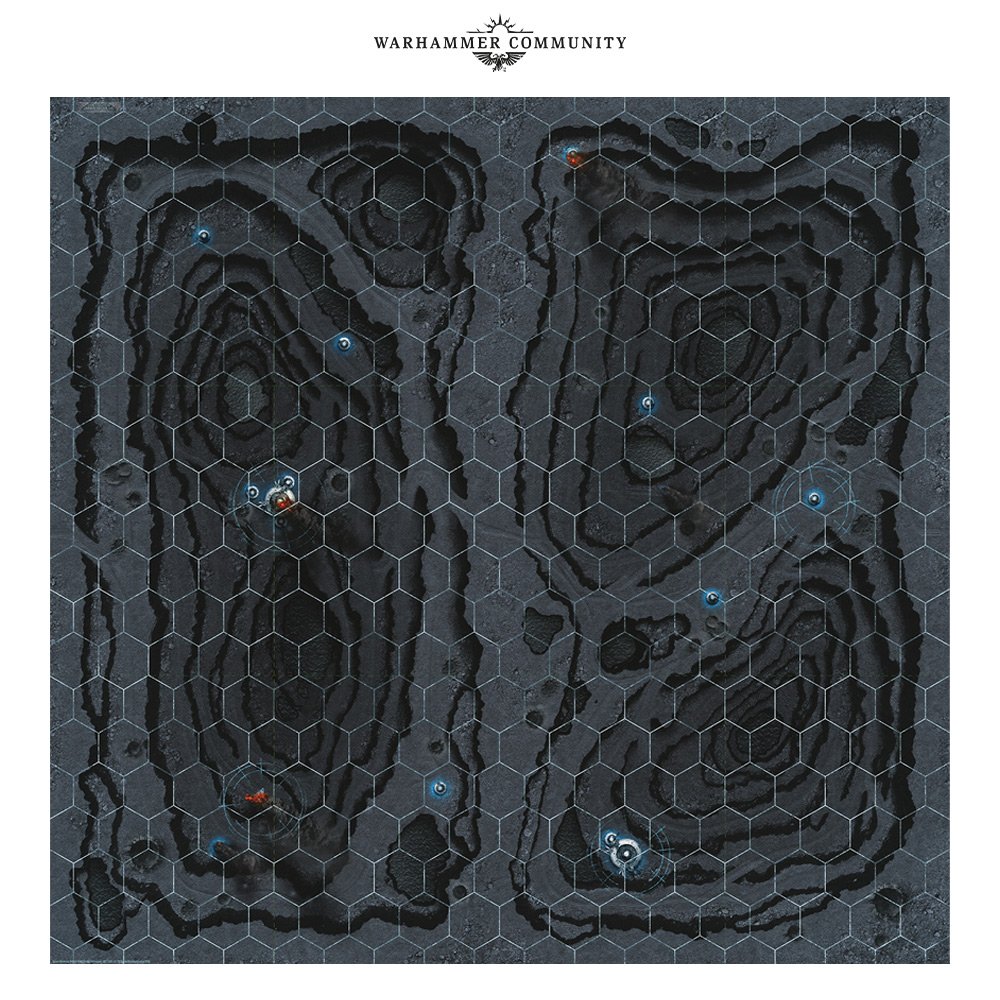 This is the kind of mission where the Valkyrie comes into its own. Not only can it carry troops, but its ability to hover means that you can hide behind those areas on terrain to avoid enemy fire. With its range of ace manoeuvres, the Barracuda will be able to do very well underground too, nimbly dancing between the rocky outcrops. It's a good idea to upgrade them to the AX-5-3 variant as the midrange firepower of the swiftstrike burst cannon is deadly in the close confines of the cave.
Subterranean Assault is just one of the many options available to you in the Taros Air War book. You'll also find rules for new fighters, and other daring raids. It's the perfect situation for any commander. So if you want to show off your daredevil hotshot pilot side, this is the way to do it.
Good flying, captains!