At this point the Primaris Marines are getting so many units I've lost count. So let's go back and add them up!
Last month we did a quick recap of how many new Primaris units we were expecting. But that was before we got a tease of the units in the codex and GW showed off even more units. But how many are we talking about in a Post-Indomitus world? Well, let's count the units that are actually new – sorry Primaris Captain, Lieutenants, and Primaris Chaplain but you technically already had entries. But we know you exist, we're just not counting you in the big list. That said, here's the full list:
Indomitus Units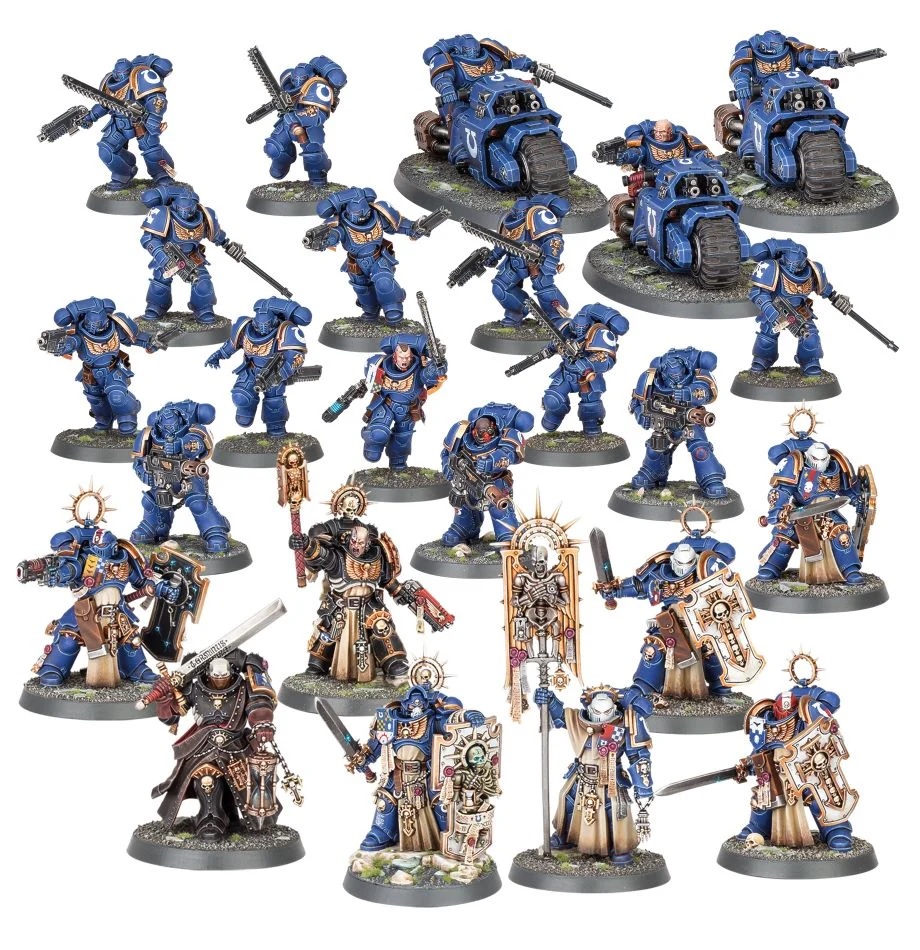 #1 Assault Intercessors
#2 Outriders
#3 Bladeguard
#4 Blade Guard Ancient
#5 Judiciar
#6 Eradicators
First Wave Teasers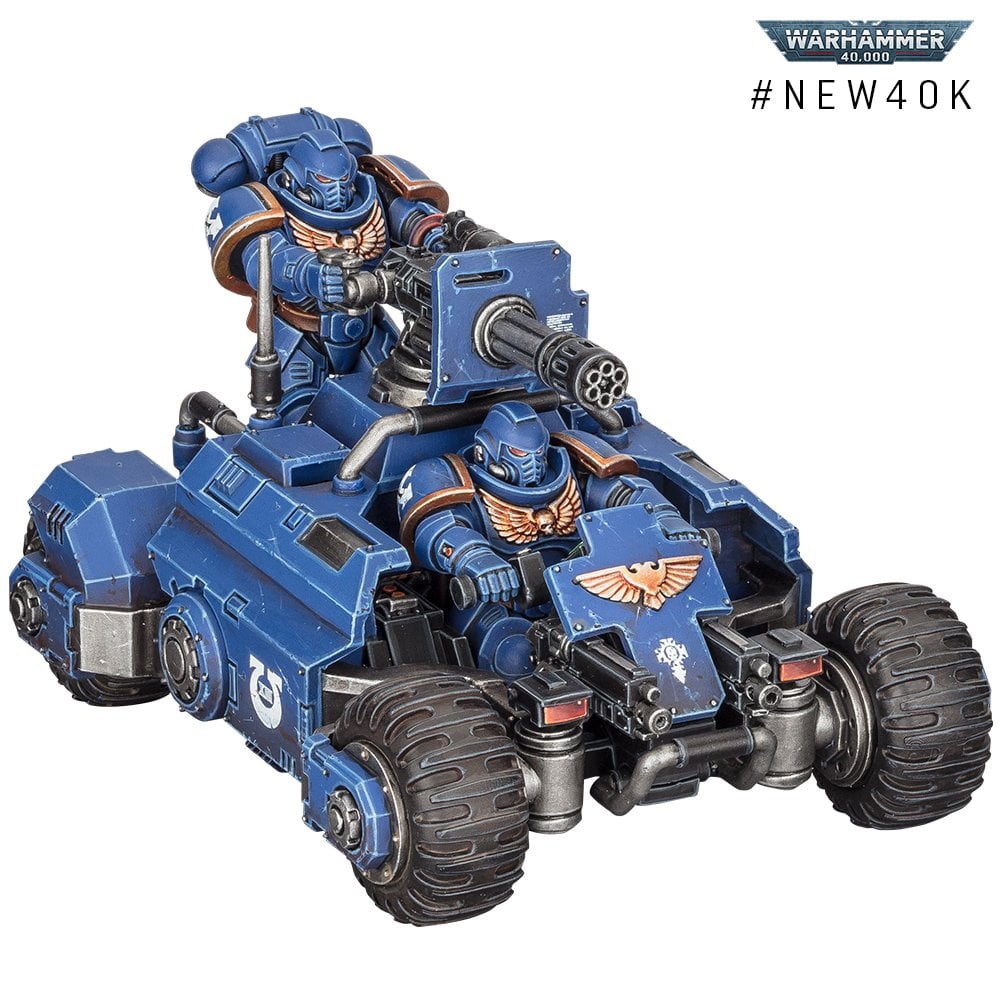 #8 Firestrike Servo-Turret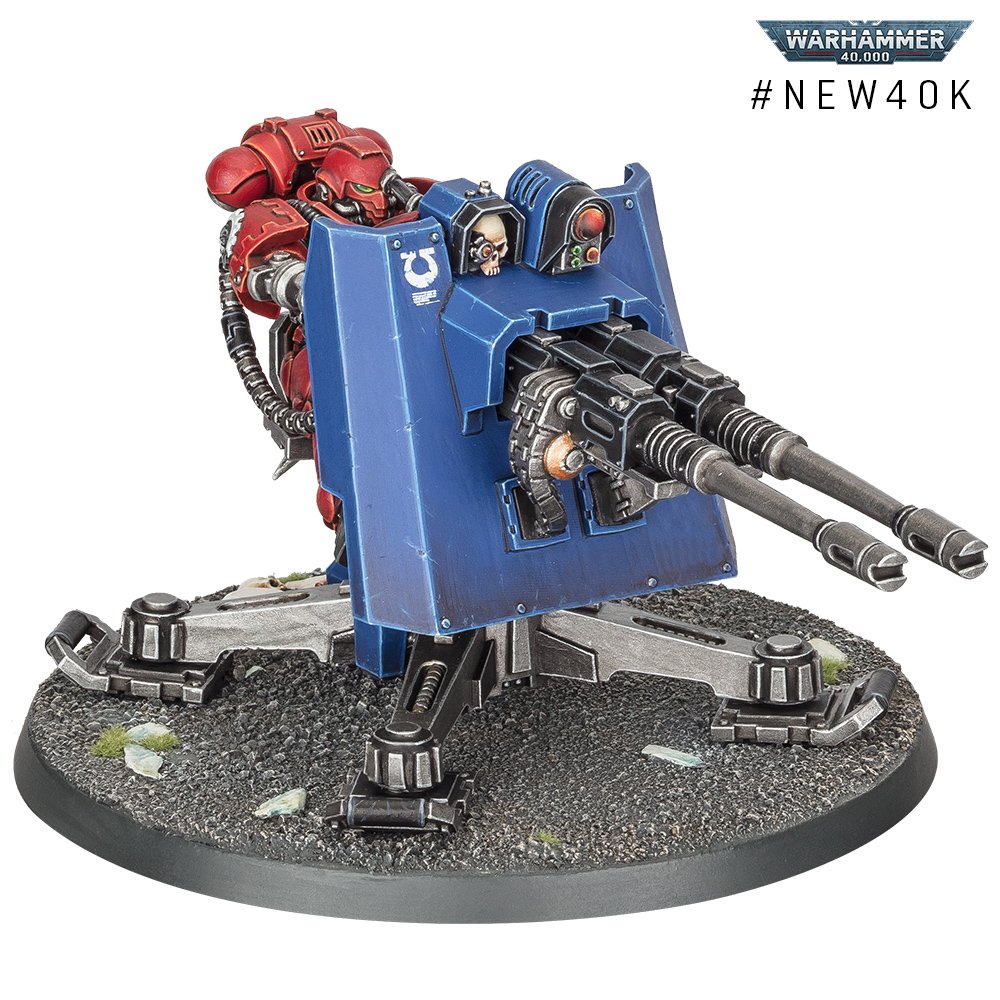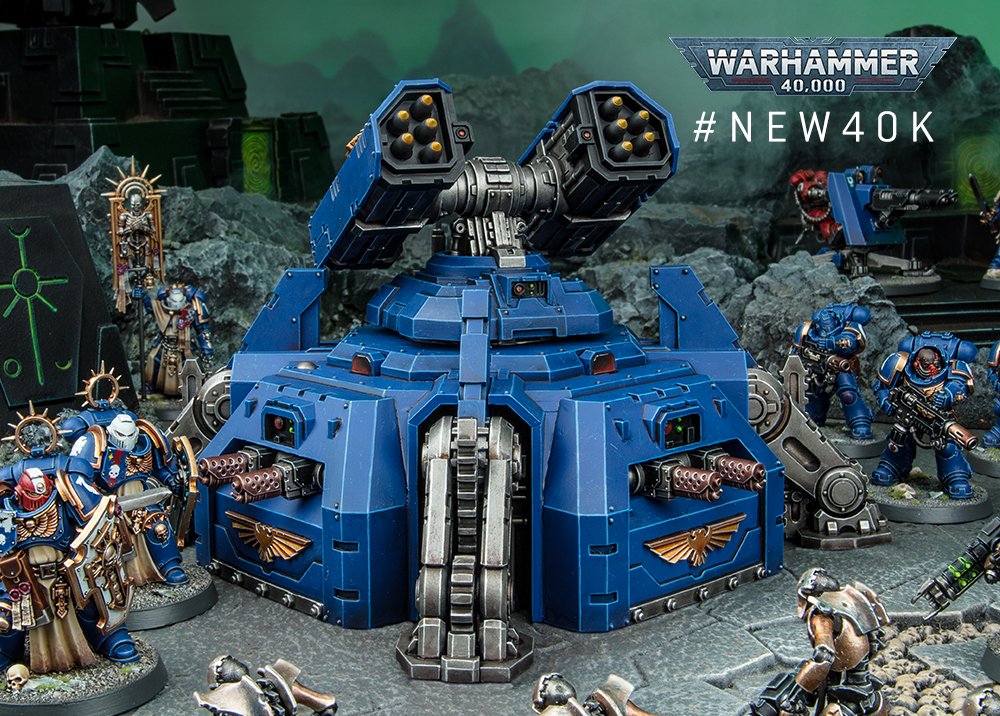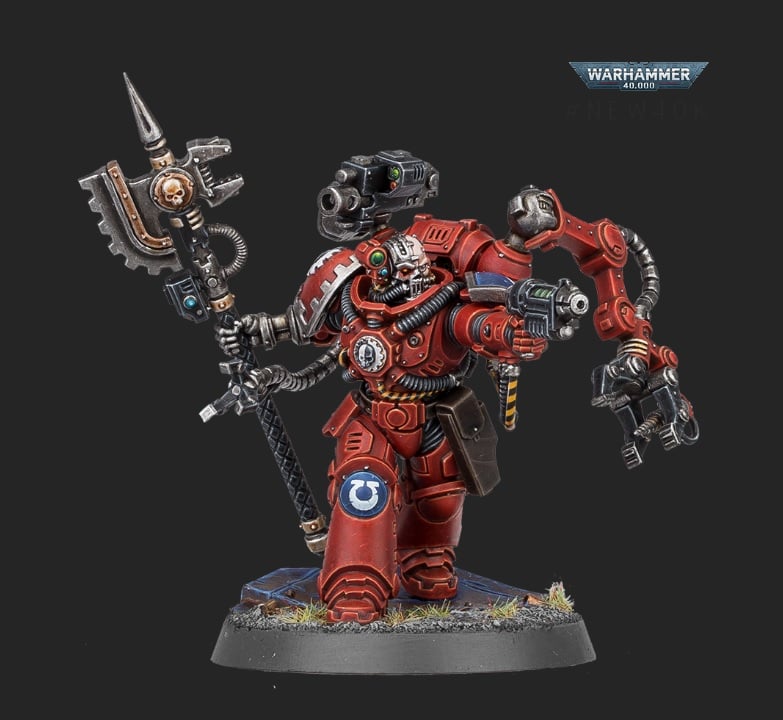 #11 Primaris Chaplain on Bike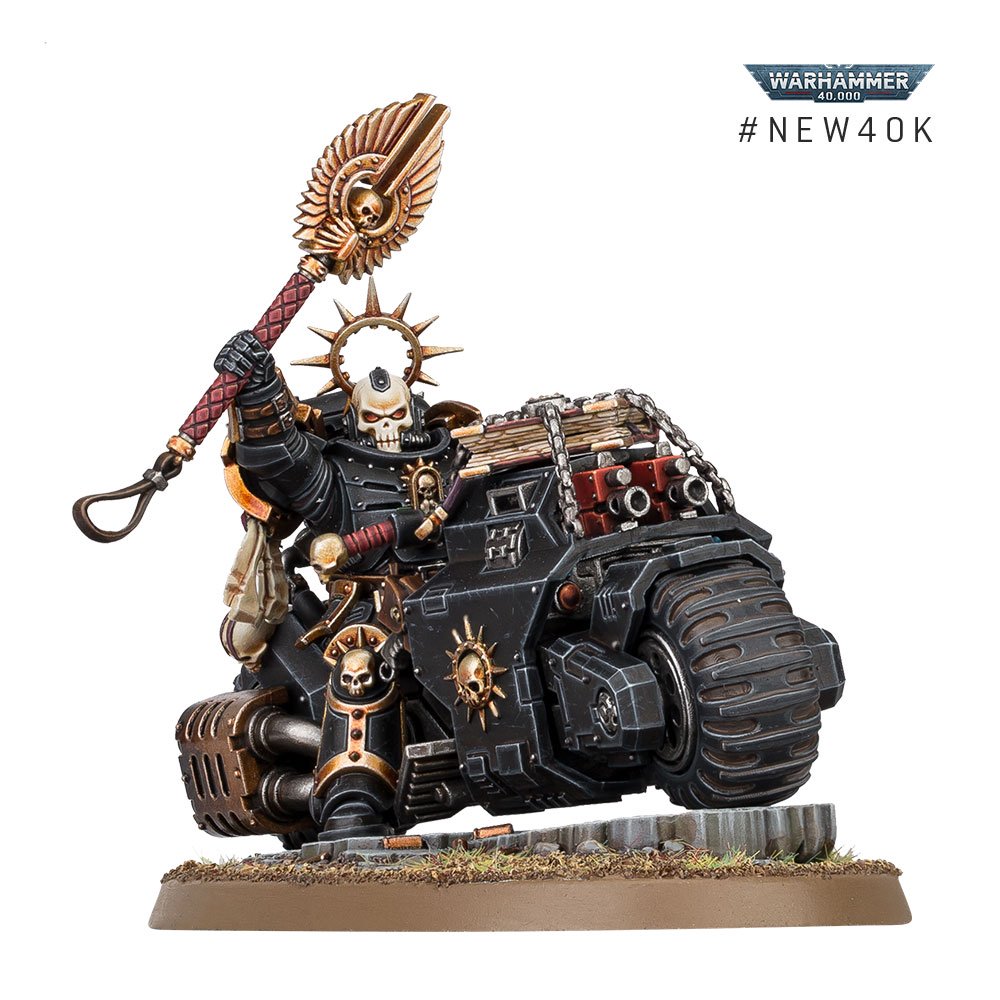 Text Wave Teasers
#12 Captain with Master Crafted Heavy Bolt Rifle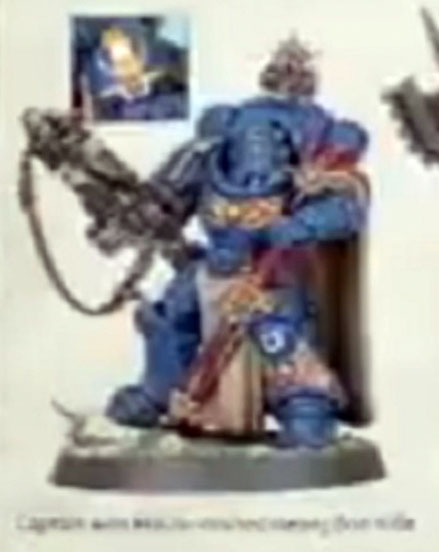 #13 Heavy Intercessor Squad
#14 Gladiator (3 variants)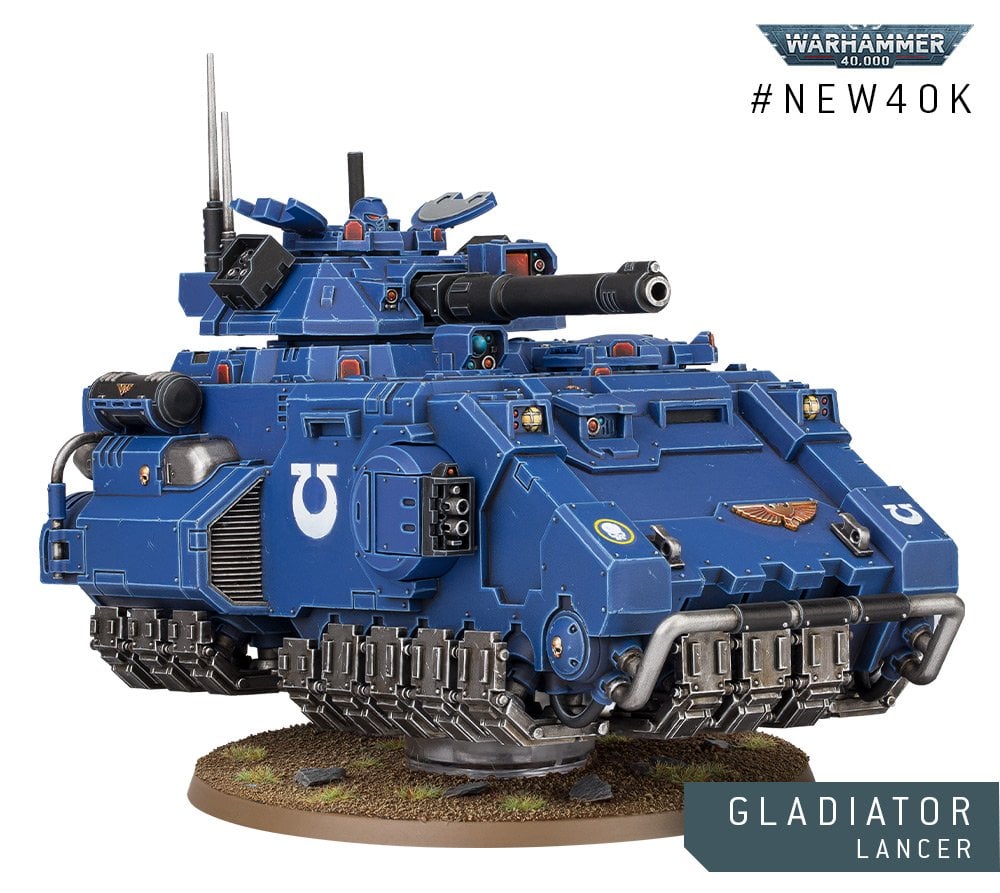 #15 Storm Speeder (3 variants)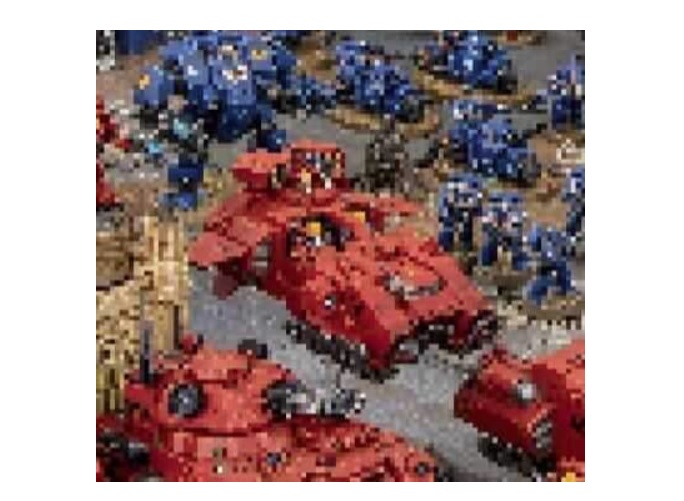 Not counting the units that already had entries and not counting the variants, that's 15 new kits – not new units! If you want to count all the new models (the Captain, LT and Chaplain) then it's 18. If you want to include the new models from the Indomitus box and the variants (assuming we get the 3 total Storm Speeders plus the 3 total Gladiators) that's a grand total of 22 new options (we already counted the Gladiator and Storm Speeder once in the 15 btw). Are we counting the two weapon options on the Hammerfall bunker as two different units? Nope. Because that is a LOT of Marines!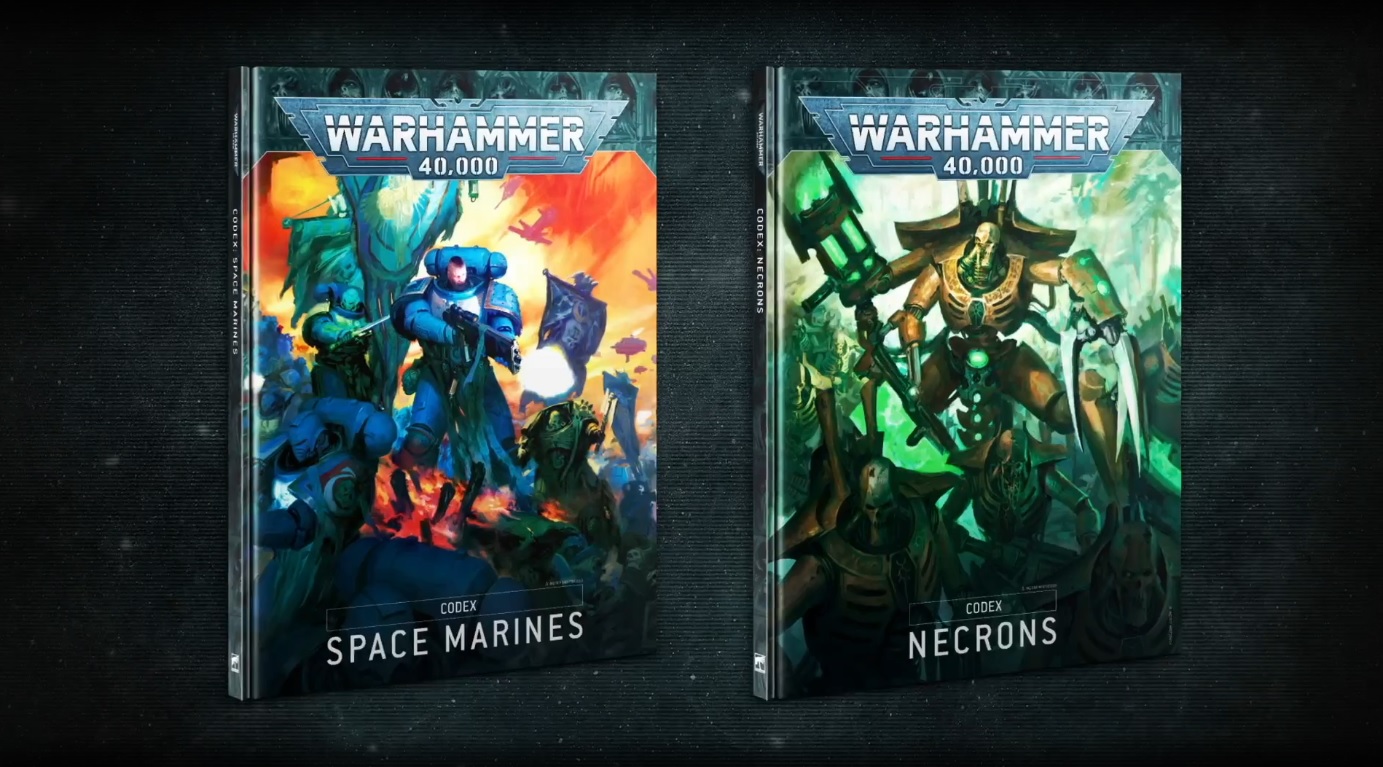 A new codex is coming in October. There has GOT to be another wave or two of Space Marines to go along with the release. Plus all those Necrons, too. It's a great time to prep a new Space Marine Army. It sure would be nice to see something besides Power Armor for a bit. There are lots of armies in 40k and the new Primaris Space Marines seem to be getting all the attention…for now. Here's hoping GW decides to spread the love around to the other armies after October.
Space Marines dominated the tail end of 8th and are getting enough new kits to make a brand new army jealous. Being the Poster-boy army has its benefits.