Flamers and Heavy Flamers are going to 12″ range. That's going to lead to some toasty unit options in October.
In case you missed it, Flamers and Heavy Flamers are going to get a range bump up to 12″. Here's the official word from Games Workshop:
"Flamers and heavy flamers are moving to Range 12″, all the better to dissuade enemy assaults and hose your enemies down with liquid fire."
This is kind of a big deal as it makes flamers able to really get some extra work in. We might actually see units shift to more flamer options you can combine them with the new Strategic Reserve rules to really burn their targets down.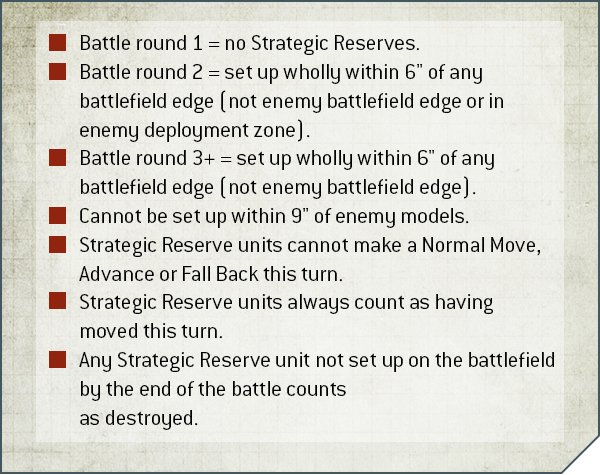 "Cannot be set up within 9″ of an enemy model? No problem! Flamers go to 12″ now…"
The ability to start within 12″ of an enemy target and get D6 hits per flamer is pretty spicy. Today, we're going to take a look at a few units that will be able to really take advantage of their new ability to bring the heat at an extended range.
Space Marine Terminators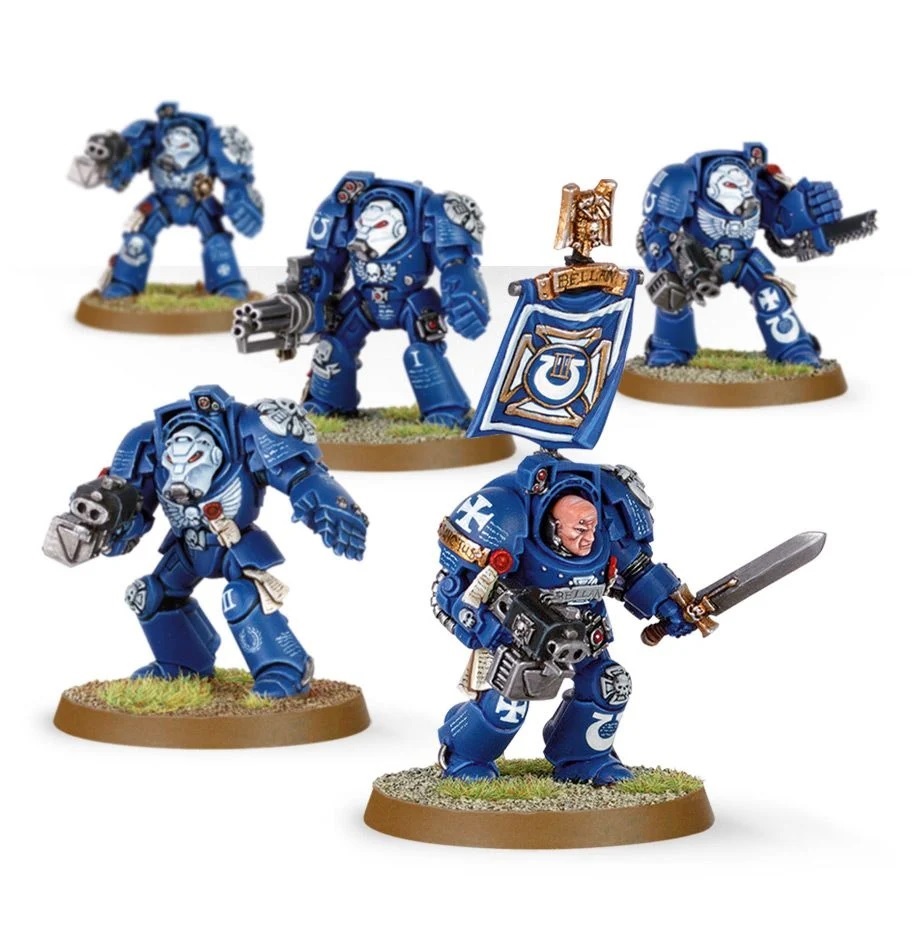 This is a no brainer unit here. Not only are the Terminators* getting access to the improved flamer range (with heavy flamers at that) they can also Deepstrike thanks to their Teleport Strike rule AND will be gaining an extra wound at the same time. And they still have their infamous 2+/5++ save to deal with. Have fun dealing with a brick of wounds that can tank shots designed to kill a tank – all while they pepper you with storm bolters and heavy flamer shots!
*Note: All this stuff also applies to Chaos Terminators – but they can ALSO take combi-bolters. Does that make them better than their loyalist cousins? You decide.
Space Marine Sternguard Veteran Squad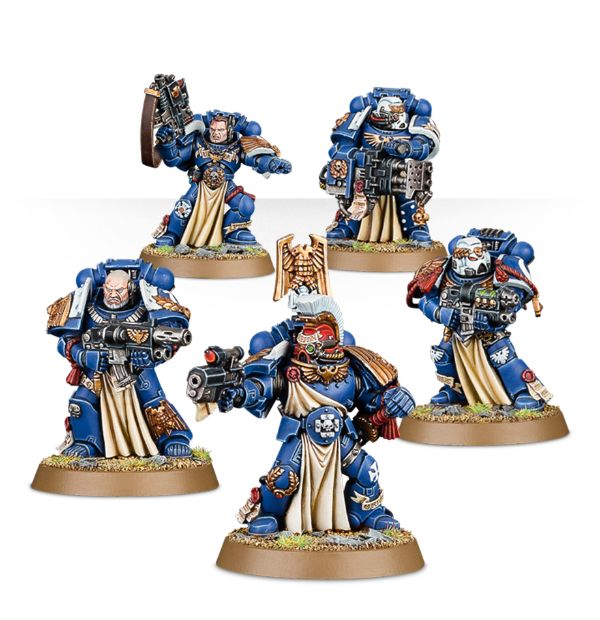 Sternguard Veterans are uniquely positioned to be able to effectively use the flamer rule. Why? Not only do they have access to the Heavy Flamer as an extra option, they can all take combi-weapons. Here's the relevant bullet points from their unit entry"
Up to two Space Marine Veterans may replace their special issue boltgun with a heavy falmer or an item from the Special Weapons, Heavy Weapons, or Combi-weapon lists.
Any Space Marine Veteran may replace his special issue boltgun with a weapon from the Combi-weapons list.
You could take a unit of 5 with 2 Heavy Flamers and 3 Combi-flamers and either use a Drop Pod or the new Strategic Reserves to get them were you want them to be. Wherever they land, they are going to bring the heat!
Genestealer Cult Neophyte Hybrids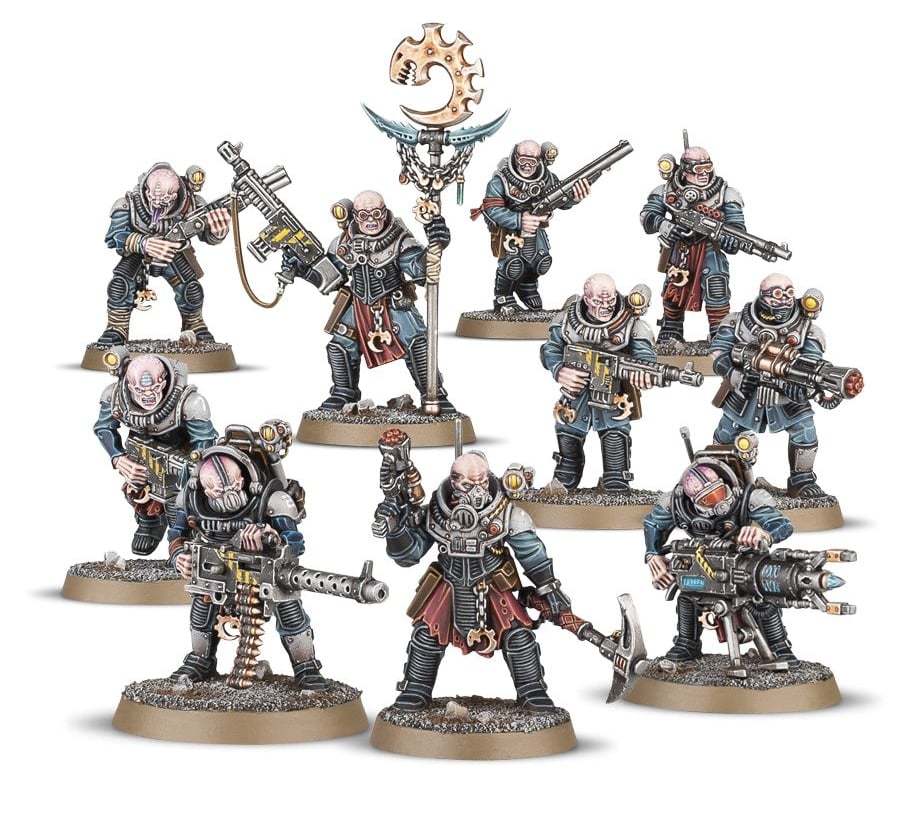 Want a cheap 10-man squad that can ambush a target and get 2D6 auto hits from flamers? Neophyte Hybrids would like the job! They can take up to two flamers and some extra punch, you could also take two Seismic Cannons for 6 strength 6 shots that each to 2 damage each. It's not an ambush if you don't yell "SURPRISE!"
Chaos Space Marine Chosen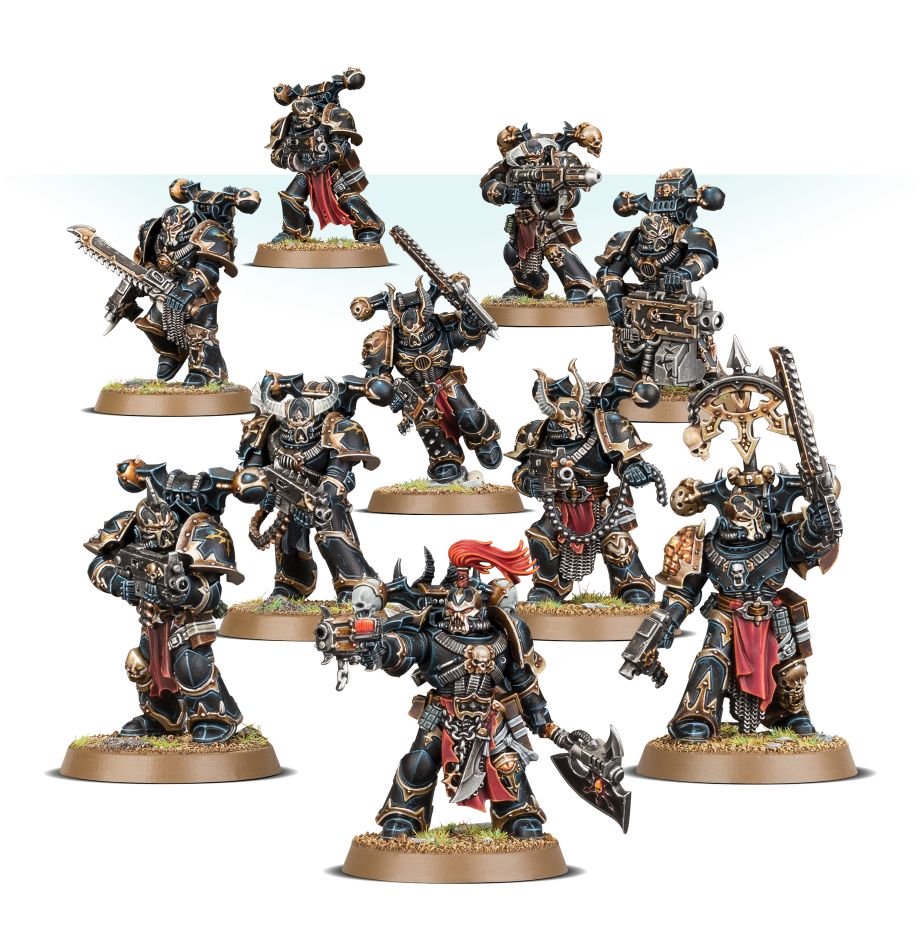 Honestly, this was a bit of a toss-up between Chosen and Raptors. Raptors can take 2 flamers and can Raptor Strike without spending CP. Chosen get access to 4 special/combi-weapons and can now be used with the Strategic Reserves rules. Both are slated to get an extra wound – ya know, cause 2 wound marines. So which is better? That's the wrong question." Which option fits your army list better" is the right question! The follow-up question is "hey, do you have any flamers/bits I can have?"
Scout Sentinels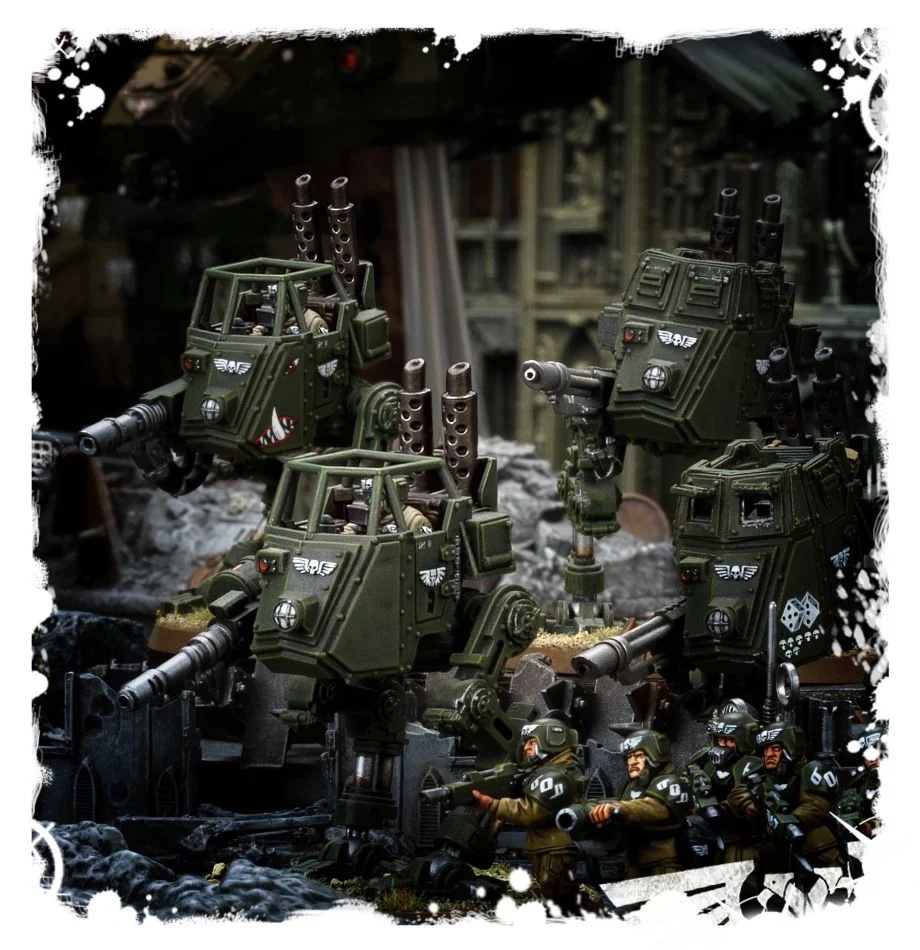 So these chicken-walkers just got a lot more interesting. They have the option for heavy flamers and you can take them in units of 3. Furthermore, they have a base 9″ move and also have Scout Vehicle which allows them to make a free 9″ move before the first turn. With the new smaller board sizes, that's 18″ of movement round 1 and a 12″ flamer threat range. Enjoy.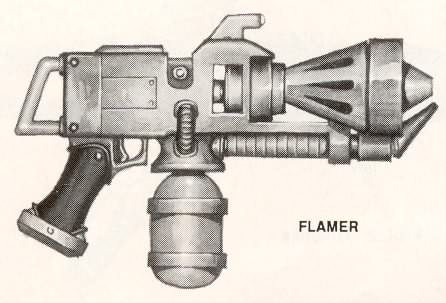 Now, I'm sure there are folks already typing up "Well what about XXXXX unit?!" Yes, there are more. Lots more. There are also flamer-type weapons we're not even sure they are going to get the same boost or not. Units like Rubric Marines with their Warpflamers for example. If they get the range boost, well, it's a whole new ballgame! For now, we're just going to stick with the units we've mentioned because we have confirmation about their load-out options. But if you have more ideas, drop them in the comments and let us know!
12″ Flamers?! It's about to get HOT in here!