Well, things just got even more interesting. Classic Marines are getting some more upgrades – take a look!
There is a new image making the rounds from the assembly instructions – and this one is from the Vanguard Veterans box. You probably want to take a close look at this one: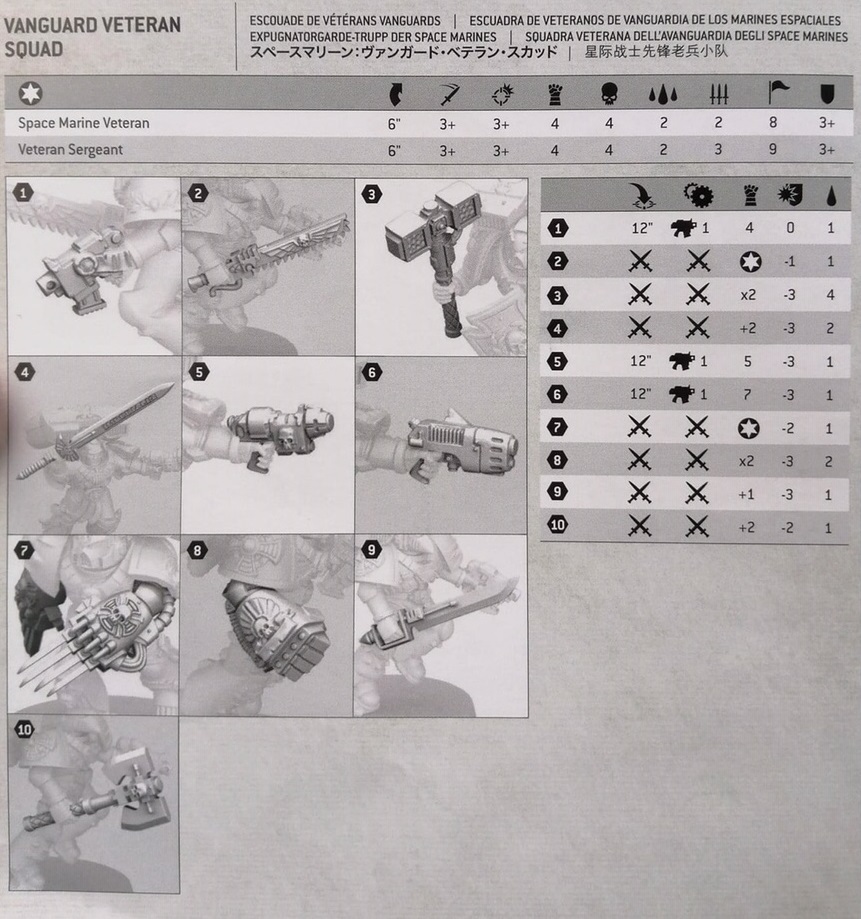 First off – Vanguard Veterans now have 2 wounds!!! That's kind of a big deal. Does this mean non-veteran marines are also getting 2 wounds? That really does change the math on the whole classic vs primaris debate, doesn't it? What if Tactical Marines are all suddenly 2 wounds? And what does that mean for Chaos Marines – are they still going to stay at 1 wound? Oh the possibilities!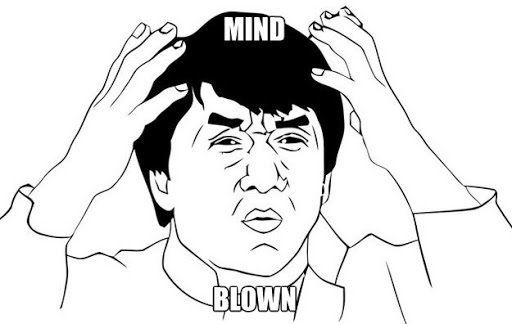 But it doesn't stop there – look at the Thunder Hammer statline. It's #3 in case you were wondering. 2x strength, -3 AP and 4 (FOUR) damage now? Because those needed to get better, right?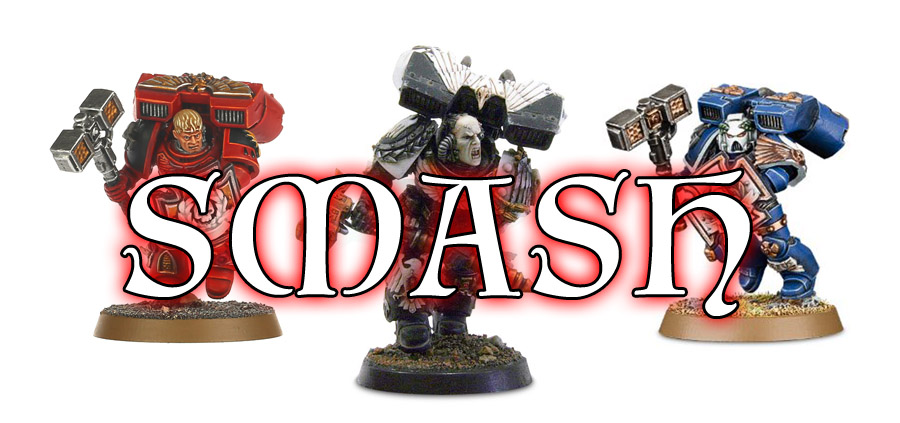 You rang?
Also chainswords (#2) look like they all got the Astartes Upgrade, too. -1 AP and probably an extra attack. We're assuming the star icon means that it does something extra. And before anyone gets too excited about Power Swords – those are #9 not #4. The Relic Blade is #4.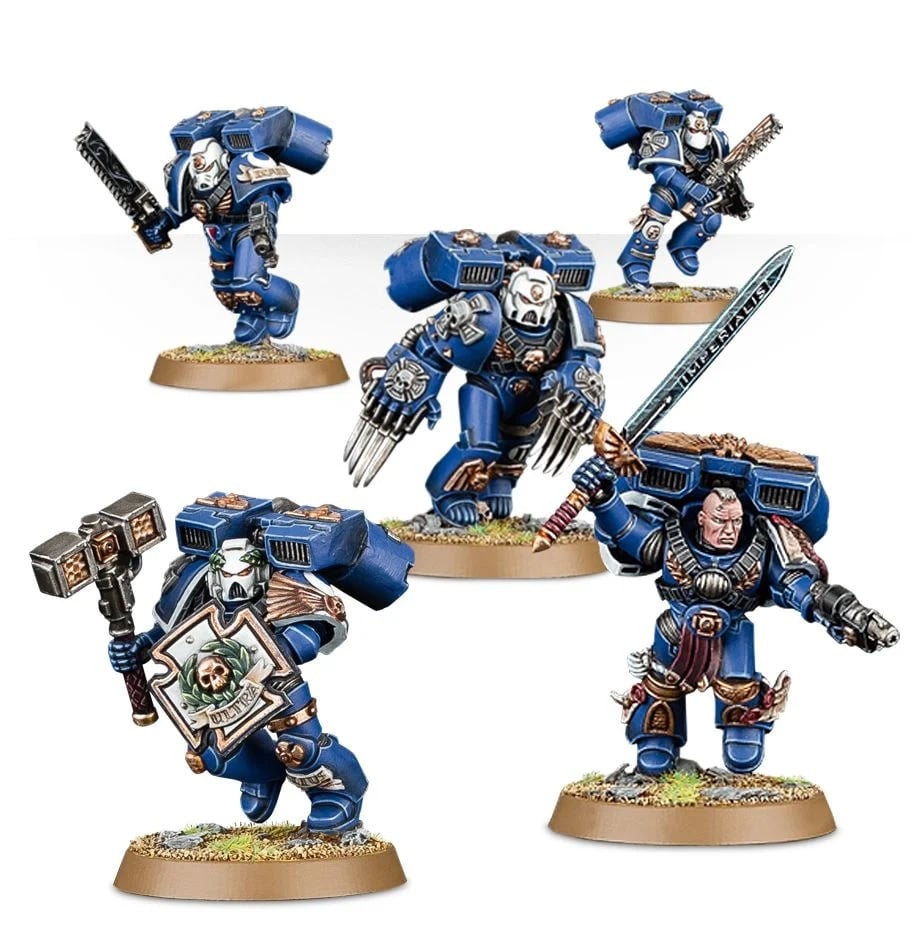 We still have many questions about these new stats. While it is great to see their rules get included in the assembly instructions we're still missing some context. We're also getting many of these rules piecemeal and having to stitch them altogether still means we're missing things. For example we just got the field guide points update and now we're wondering if those points are based off the current rules or the upcoming rules. It's a little confusing but there is light at the end of the tunnel. These new boxed sets are dropping in stores this weekend so we'll all find out one way or another very, very soon.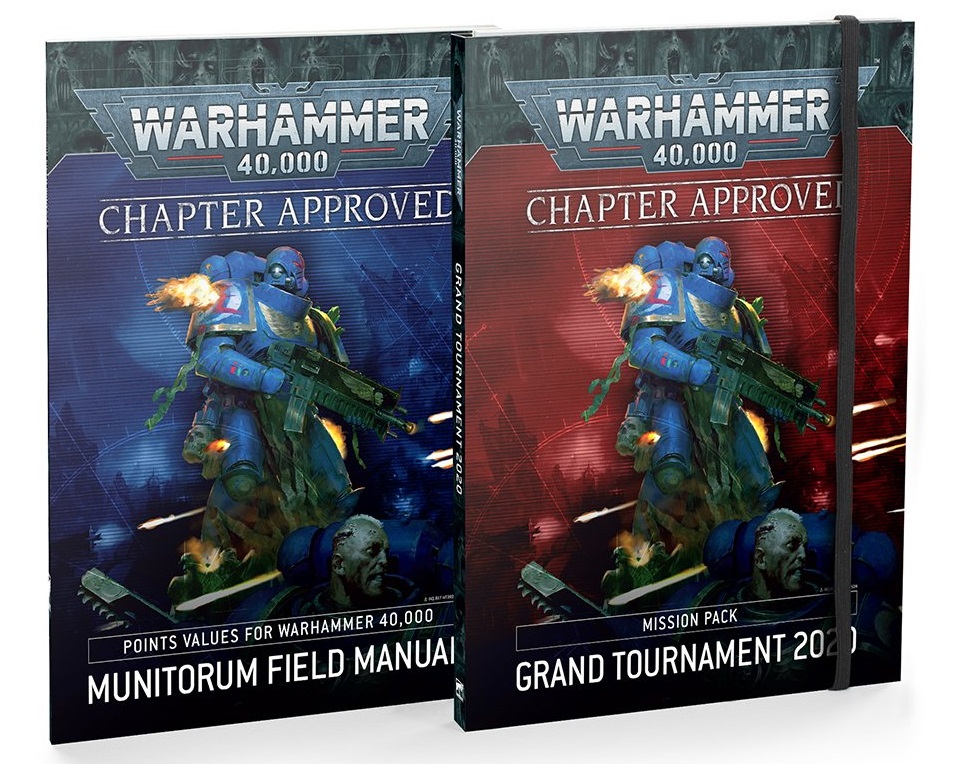 Classic Marines might have just gotten a massive shot to the arm with these new rules!