The assembly guide rules for the trusty transports of classic Space Marines have come out – come see what's new!
We've got yet another assembly guide datasheet update for the Space Marines and this time it's the trusty Razorback and Rhino!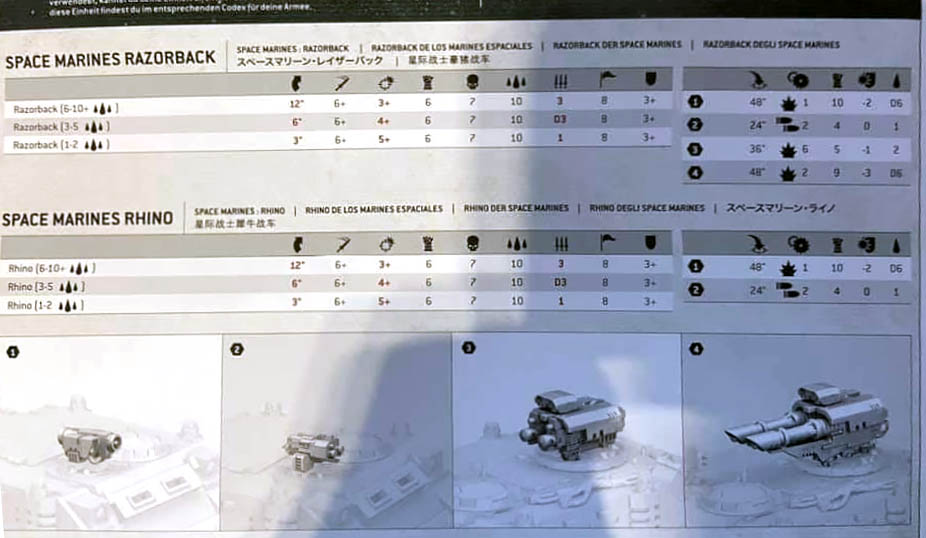 Updated Weapons:
Hunter-killer missile – up to Strength 10 from 8
Twin Heavy Bolter – up to 2 Damage from 1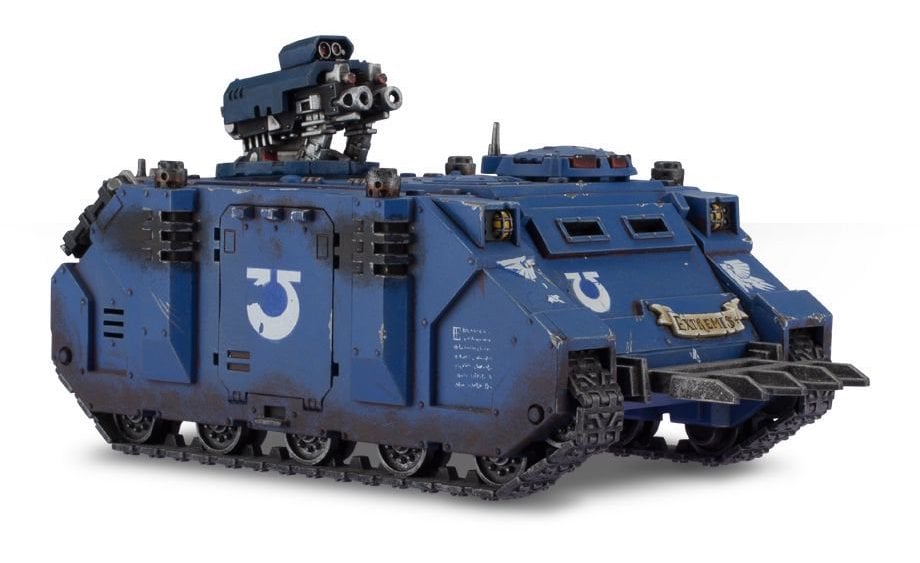 Notes
It's nothing too crazy but it does confirm a few things. This is the first mention of the Hunter-killer missiles and they have the new stat profile. It also confirms that the iconic Twin Heavy Bolters are going up to 2 Damage as we've see other Heavy Bolters get the same treatment. The Storm Bolters on these vehicles have also remain unchanged with 2 shots and 24″ range. We've seen different vehicles get different versions so it's leading to some confusion – the Ironclad (for example) has a Storm Bolter with only 1 shot.

It's not a huge change but we also must remember we're not seeing the rest of the rules regarding these weapons. Hunter-killers used to be a "one-and-done" weapon but without the rest of the rules we can't tell if that's still the case. We don't have any other indication that those rules have changed however. For now, it feels like a lot of the changes are up in the air with these assembly guide instructions. We've got contradictory rules compared to the codexes and even compared to other assembly guides.  For now, we're just going to keep collating them and go from there.
We really need that codex sooner rather than later at this point…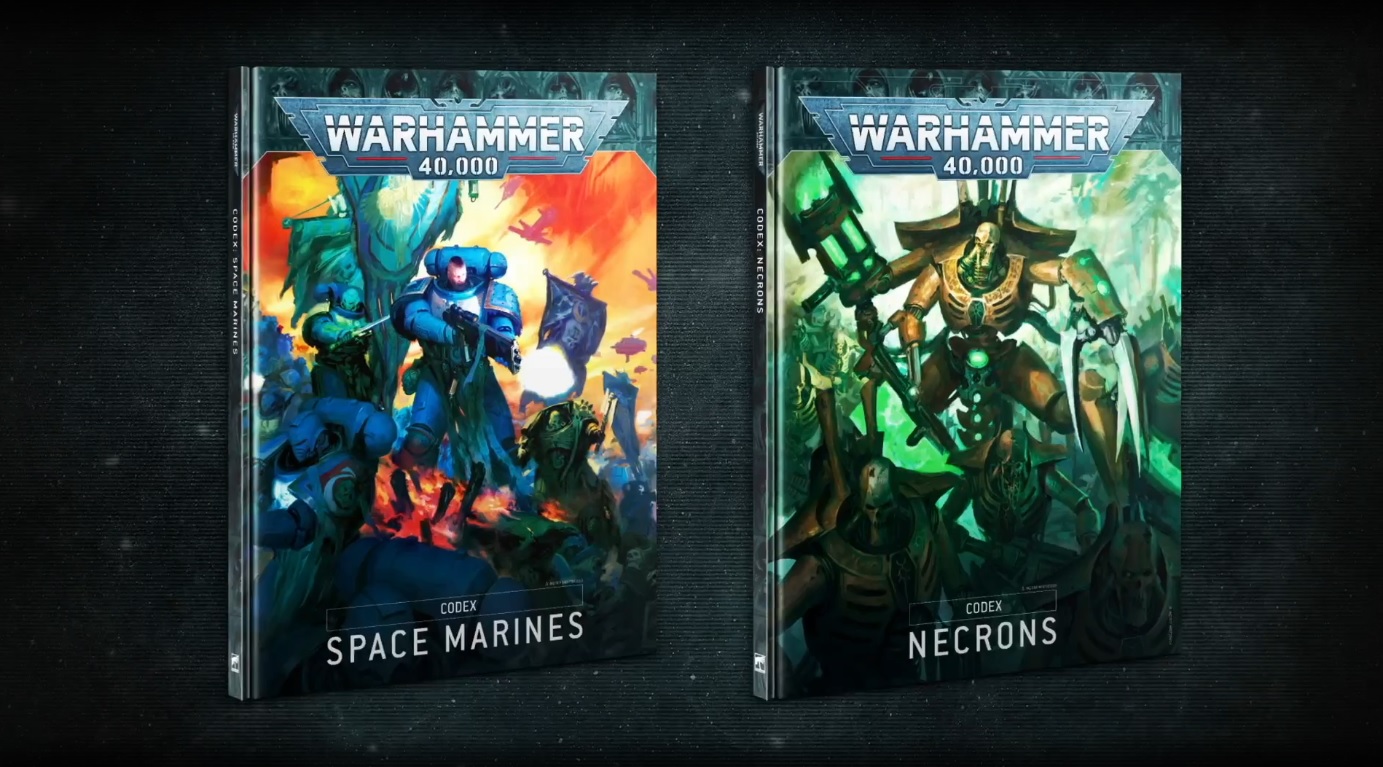 What's your take on these changes? Will you start bringing your old school Space Marine Boxes back to the tabletop with these changes?