Do you want to get random minis from Games Workshop for 50% off retail? Sure you do.
Games Workshop is selling new Supply Drops in their webstore right now. These kits are bundles of themed miniatures – but you'll have to order them blind! What could you be in store for? You'll have to order them to find out…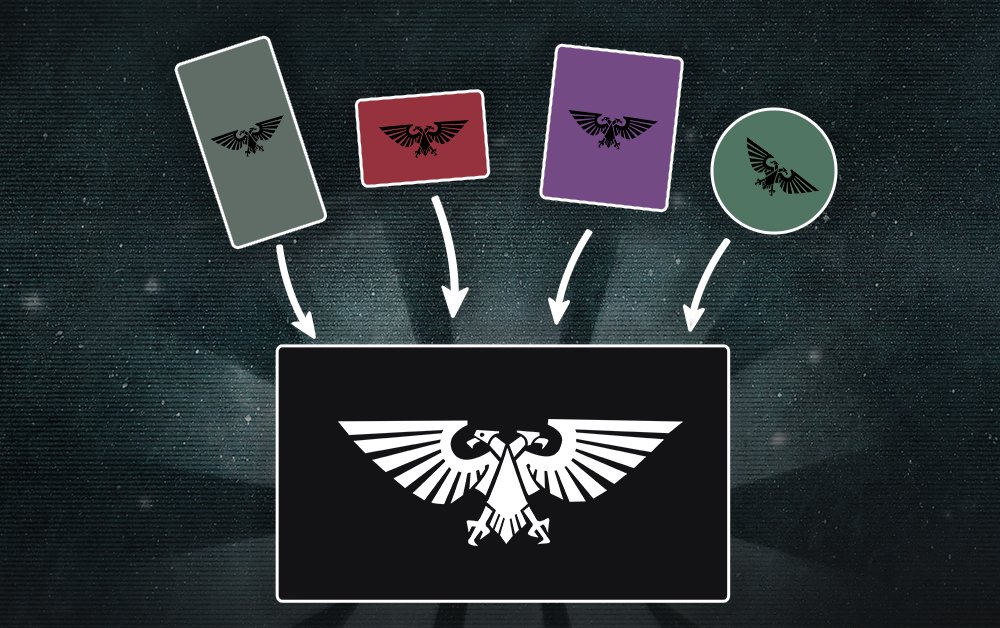 "Warhammer Supply Drop is a new kind of bundle that's available right now on our webstore. Each Supply Drop will be a hand-picked collection of products fitting a certain theme. The best bit? You'll save a whopping 50% compared to what you'd pay getting the kits separately. 
The content of your Supply Drop is dependent on where you are in the world – so, if you get multiple sets, you'll get the same stuff. Additionally, each Supply Drop will have a theme to give you some idea of what you're getting. This time around, we're bringing you the Imperium Supply Drop and the Warhammer Underworlds supply drop."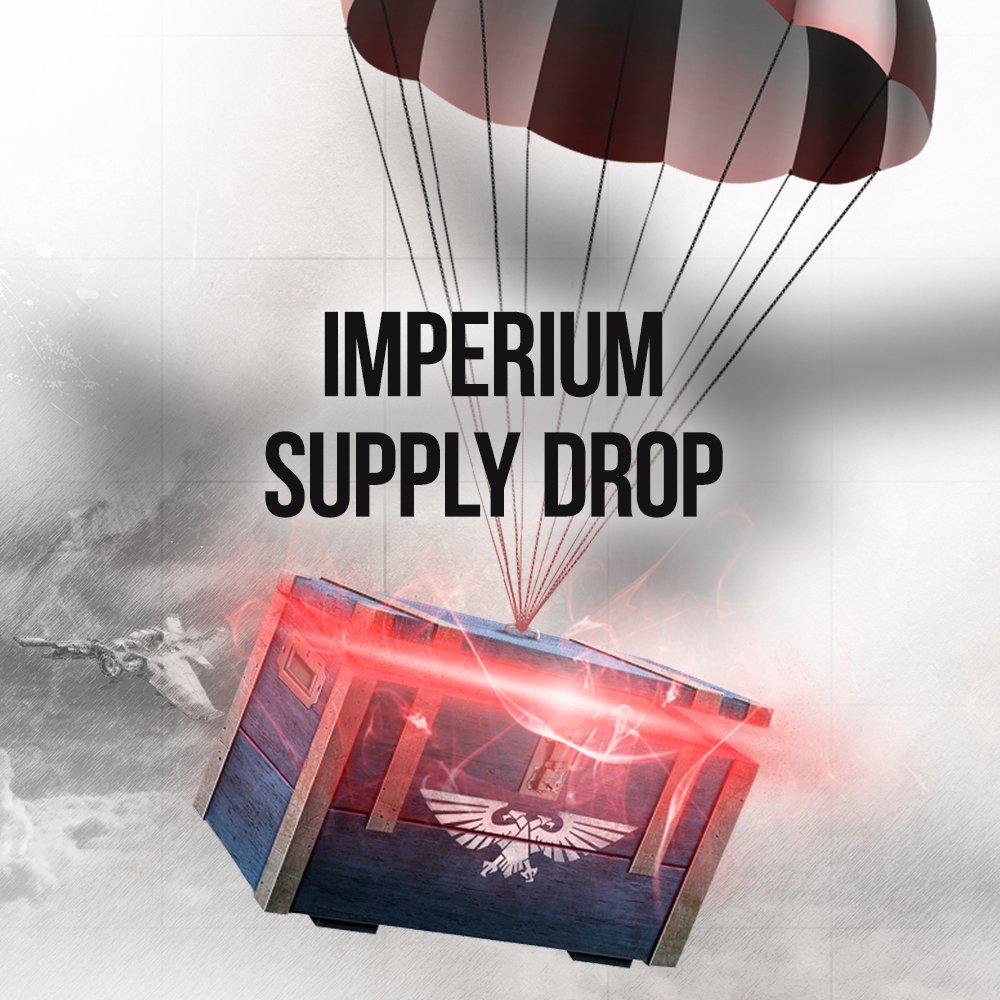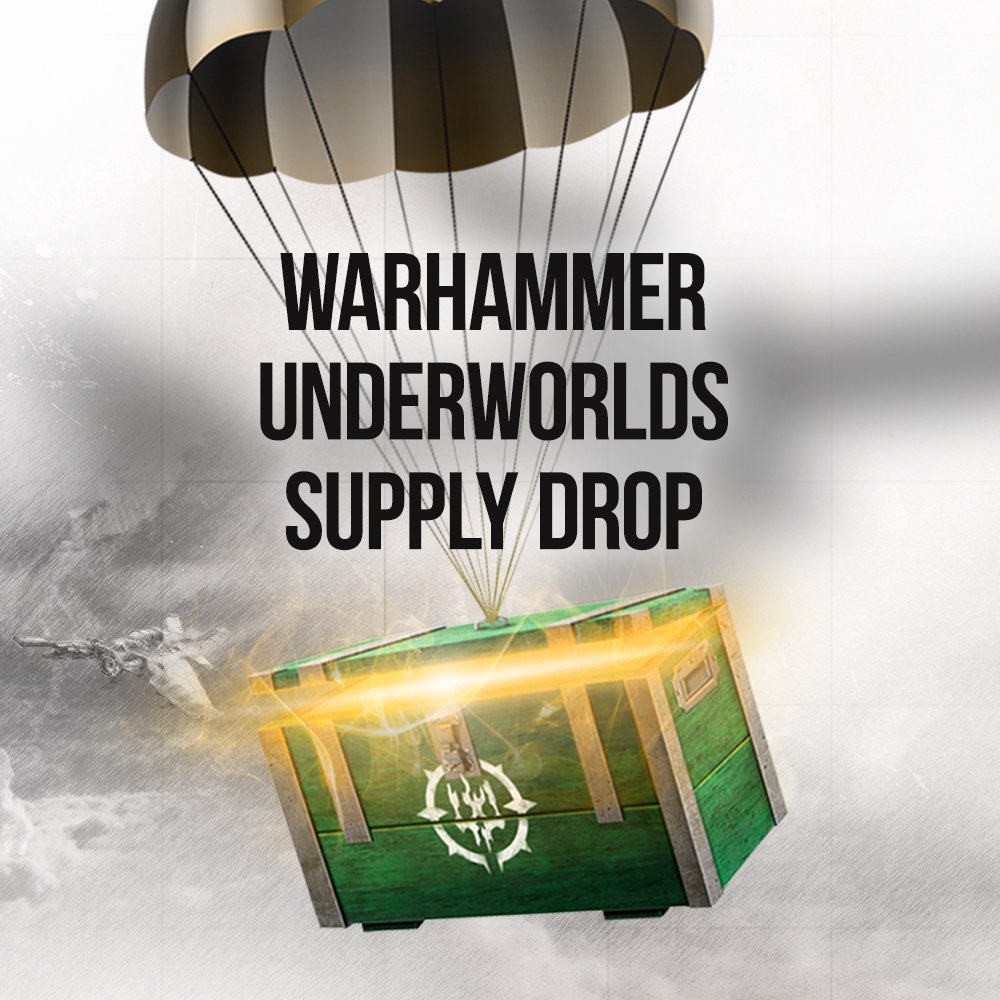 Right now, there are two Supply Drop options and if you look at the prices, you're going to be getting quite a bit of stuff if they are indeed 50% off their typical retail price! What kind of stuff? We have no idea other than they will be hand picked GW products based on those particular themes.
I wonder which theme is more broad – anything from the Imperium line of 40k or the entirety of Warhammer Underworlds line.
Anyhow, you might have also noticed the prices are in £ and not $. Why would we do that as a US based website? Well, check the not-so fine print on the article:
"Supply Drop will only be available in certain territories this time around so, unfortunately, fans in the US and Canada won't be able to take advantage of this offer this time around."
Sorry North America – no Supply Drops for you! Or me for that matter…oh well. Now, GW did say that there might be something coming in the future so we'll have to wait and see!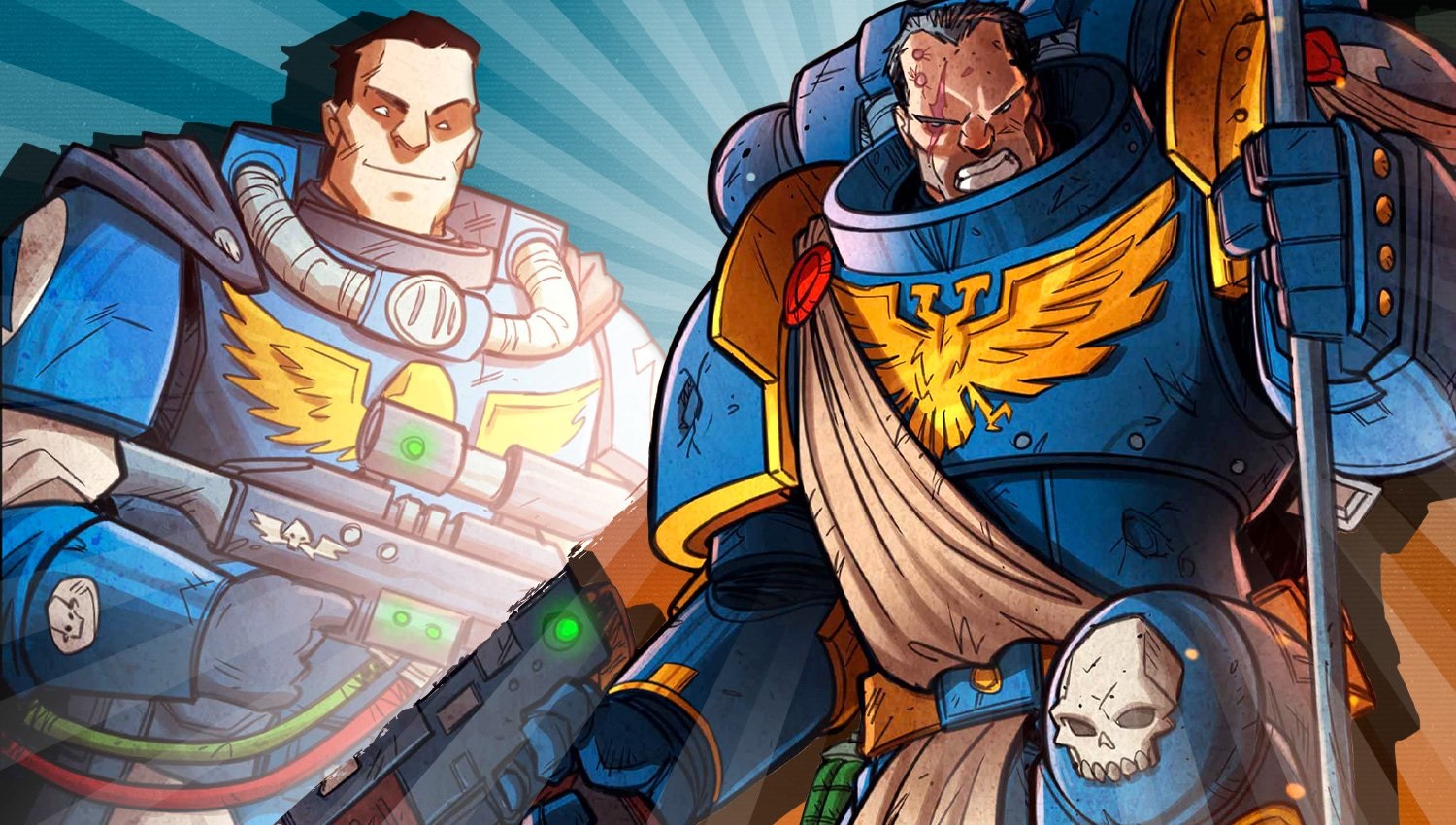 Imperium is a BIG faction. What's in the box?!