Gaming for the One Percenters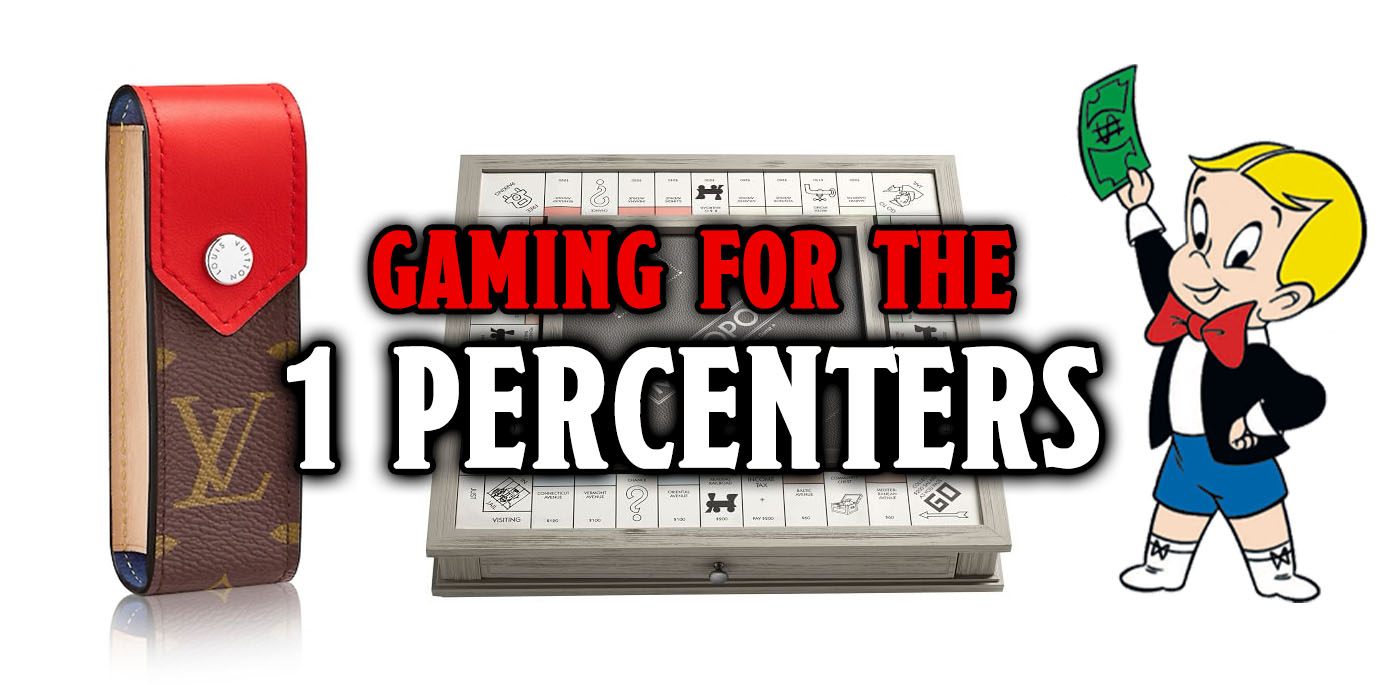 What do you get the person with way too much money and everything but the basic board game collection? Not any of these, they cost too dang much!
Board games are nice. They're self contained, they're designed for replayability, and compared to some other kinds of gaming they're relatively inexpensive. That is, they're relatively inexpensive unless you're looking at these specific games which are inexplicably pricey. But hey, who doesn't like window-shopping on how the other half lives?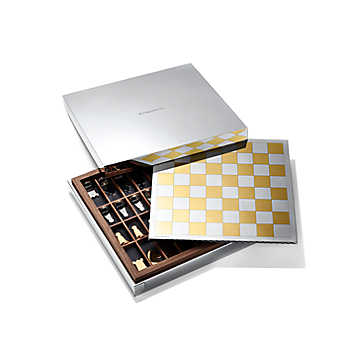 $75,000
Who doesn't need a chess set that's sterling silver, 24k gold and wood? I mean, I don't, but I have a mortgage to pay to perhaps I'm not the target audience for this set. Despite the ridiculous price tag, I must admit it's a beautiful chess set and the mirrored finish adds a certain something to the entire look. If $75 grand is just a little much for you, Tiffany & Co. also has this amazonite and wood set for a mere $10,000.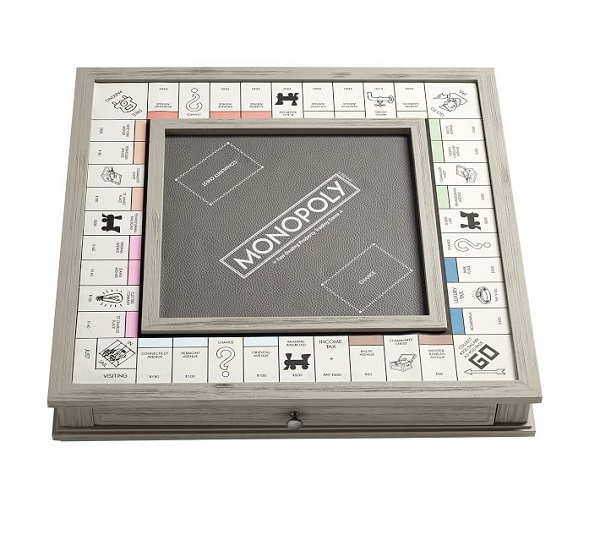 $249
Pottery Barn has a couple of classic games with a more upscale twist, and out of this entire list I must say these are the closest to actually piquing my interest. Coming in solid wood with a faux leather rolling area, this feel like a Monopoly board for grown-ups…. unlike every copy of Monopoly that I actually own with missing dice and likely missing cards from being flipping during multiple games.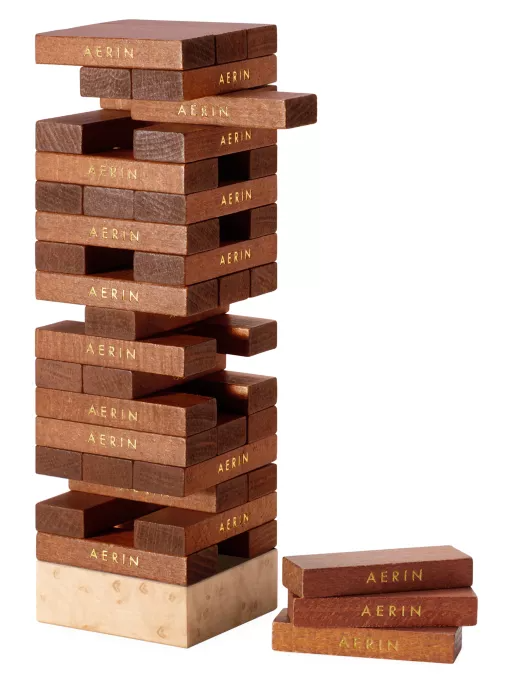 Subscribe to our newsletter!
Get Tabletop, RPG & Pop Culture news delivered directly to your inbox.
$1,100
They're wooden rectangles you stack and are meant to knock over. This is usually a game designed to fall over repeatedly, but at $1,100 we know this is a Jenga set meant to sit on a bookshelf and look like something that could theoretically be played with. As somebody who actually enjoys both Jenga and Dread (a horror tabletop RPG using Jenga as it's main source of determining the successfulness of an action) I am almost offended by the idea of a thousand dollar display set.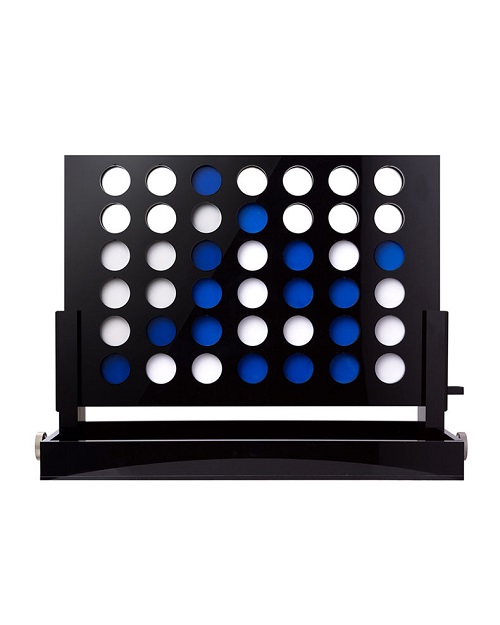 $375
It's Connect Four, a game almost exclusively played by little kids. Made from acrylic and coming in two very blue color options Neiman Marcus has produced a game that… you sure could spend your hard earned cash on.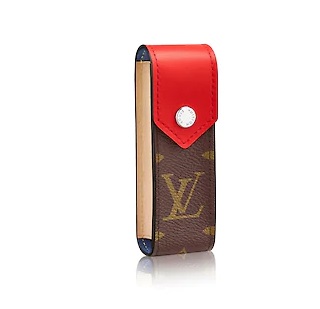 $590
If once the Rona is gone and we're all back to attending family game nights you think to yourself, "I don't want to touch any dice anyone else has touched…." a Louis Vitton dice pouch may be just the over the top purchase for you. If the LV logo is your thing, the design is pretty cute, and while the 3d6 it holds won't do you any good for D&D nights, they'll be great for Apocalypse games or gathering around the Pottery Barn Monopoly board.
What's the most expensive board game you've ever put on your gaming table? Would you get any collectors for-show games like these or do you prefer function over form? What opulent gaming accessory would you treat yourself to? Let us know in the comments!
Happy Adventuring!