HeroQuest Returns With A New Funding Campaign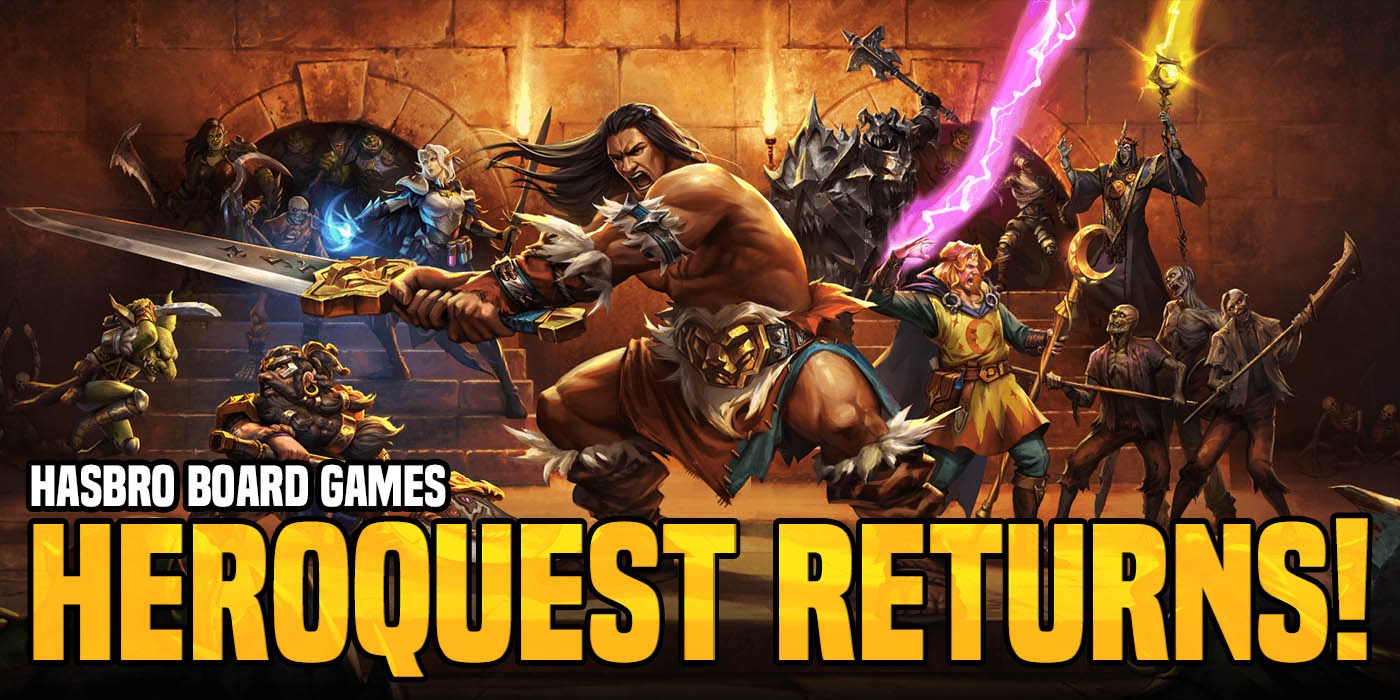 Grab your Broadsword and don't call it a kickstart – HeroQuest is BACK!
Hasbro has brought back the board game classic with a whole slew of updated miniatures and components. Get ready for a nostalgia trip on this one.
"Deep inside another dimension, face battling barbarians and evil magic on a quest for adventure in a maze of monsters. This is HeroQuest, the fantasy adventure game, where winning means mastering the art of combat and magic. Once you get into it, you'll never be the same."
Or so the tagline goes. The classic board game is back and right now you can back it on Hasbro's own Pulse crowdfunding platform. There are currently two tiers you can back – either Heroic (at $99.99 USD) or Mythic (at $149.99 USD). Both tiers come with some pretty amazing looking new miniatures: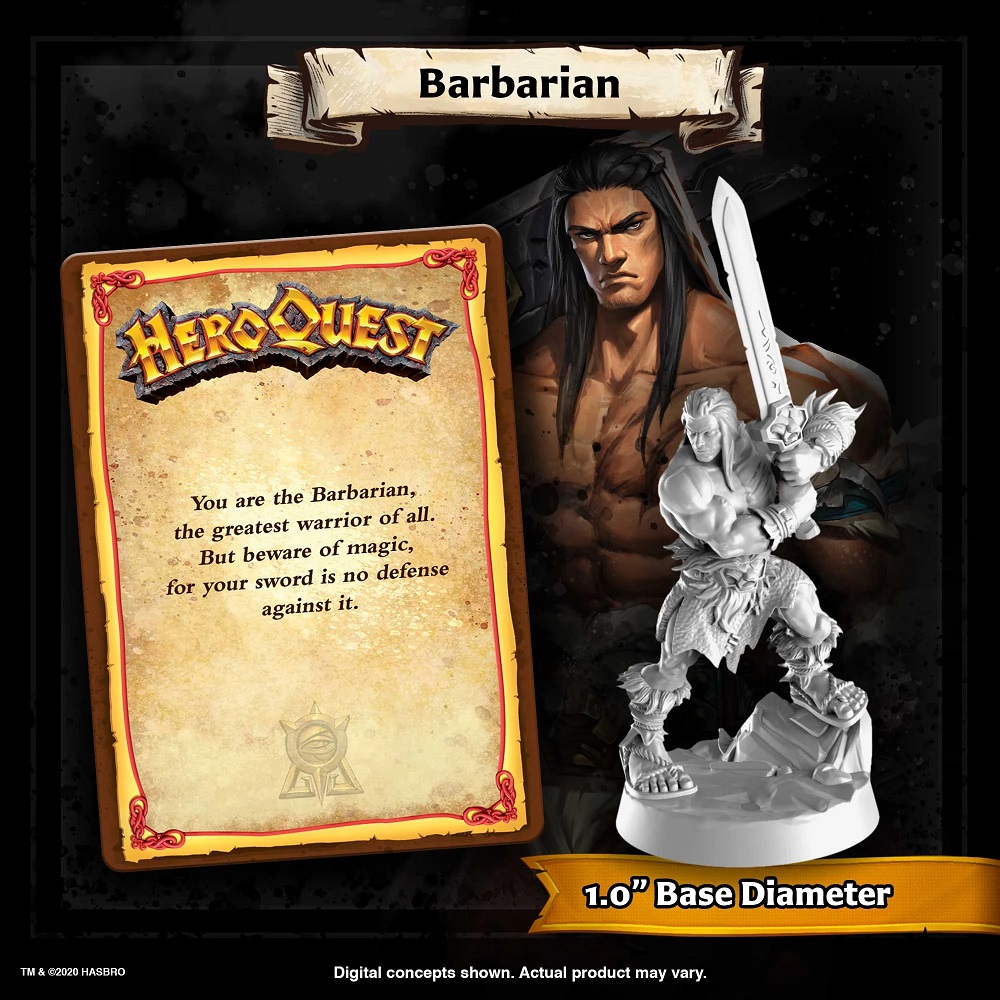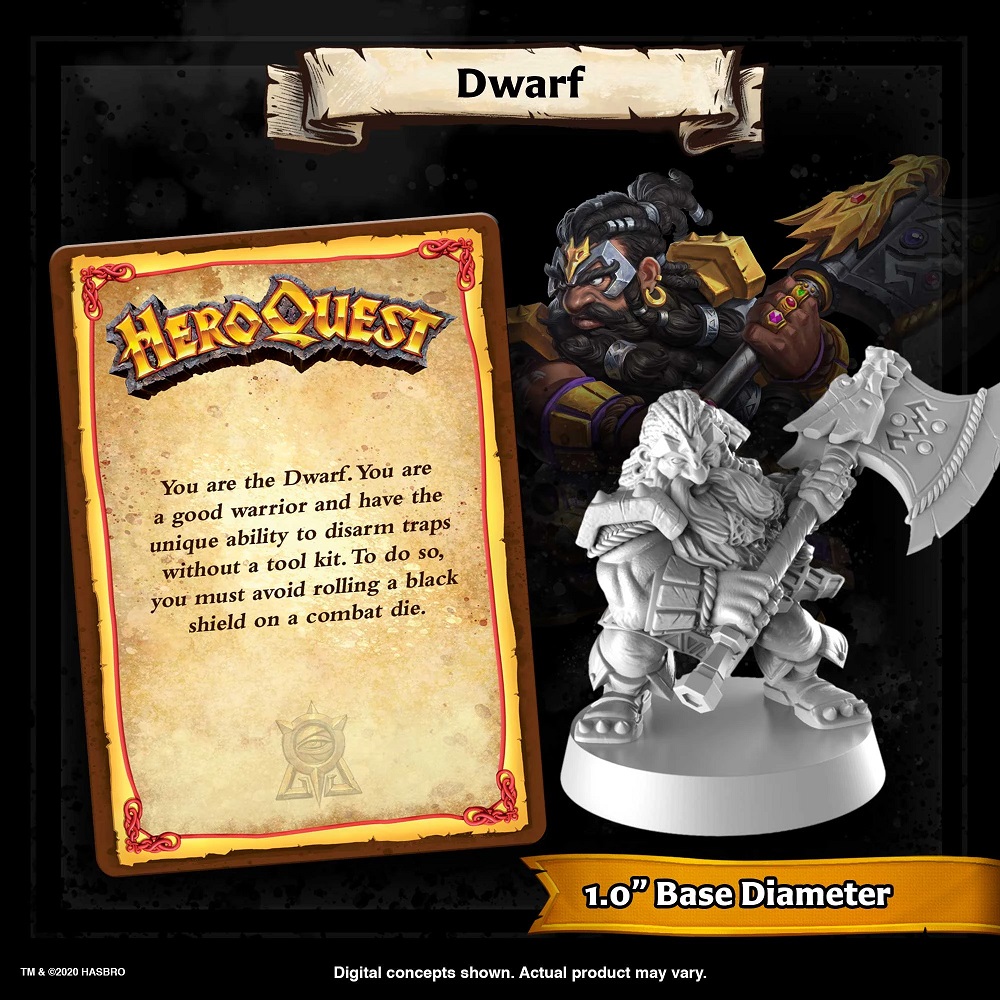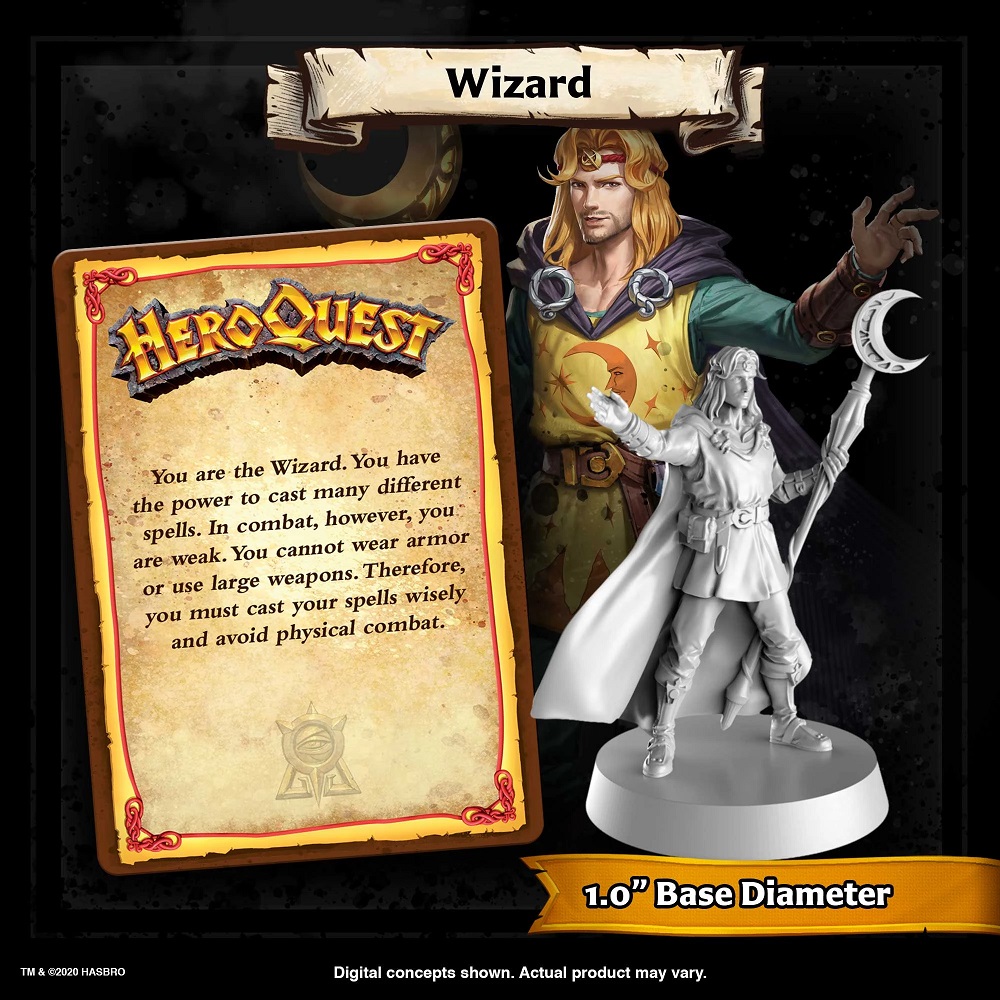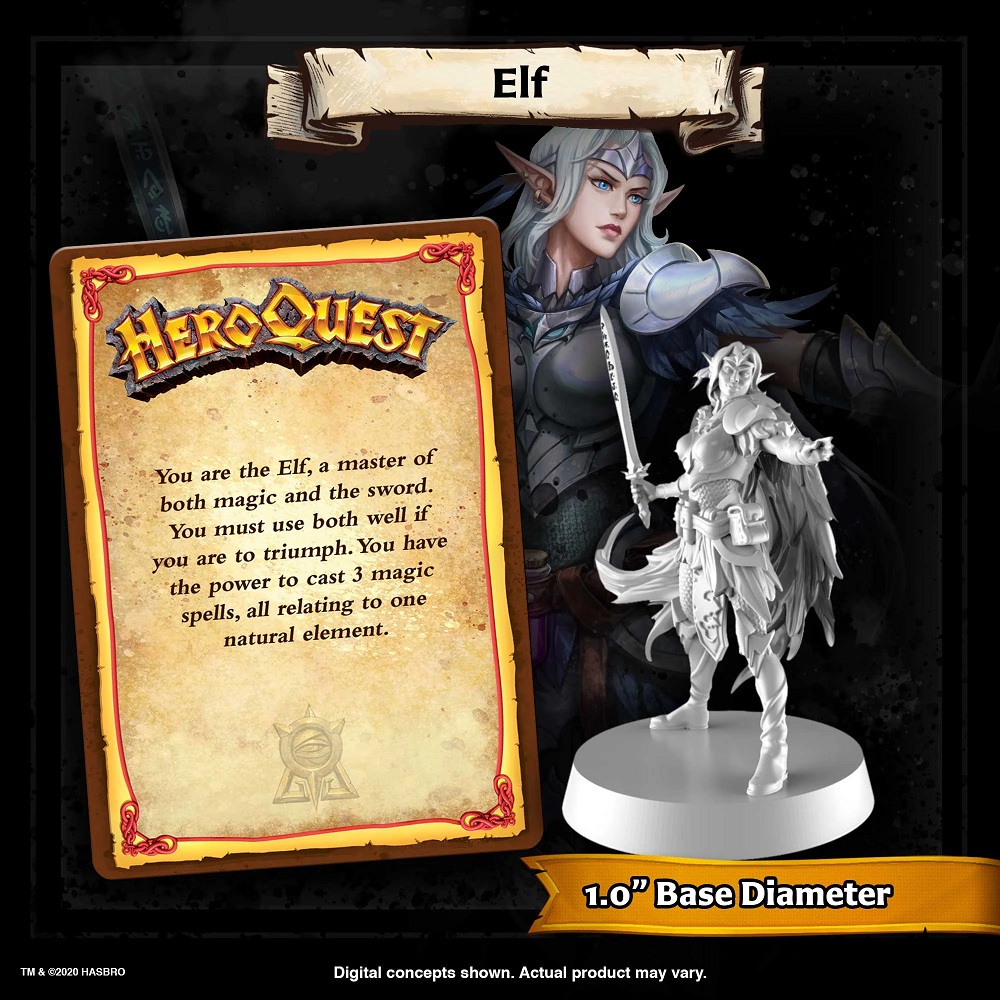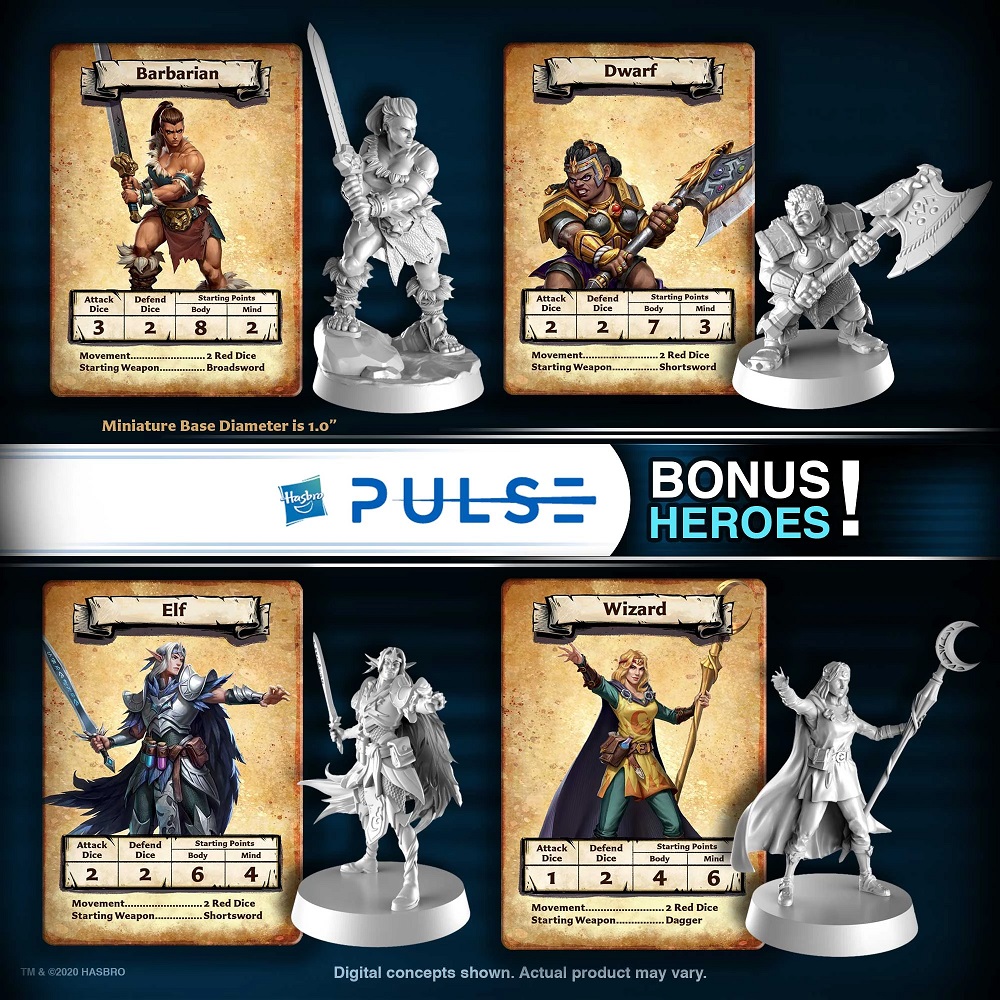 And it's not just the Heroes who have been updated with new miniatures. Check out the baddies you'll face: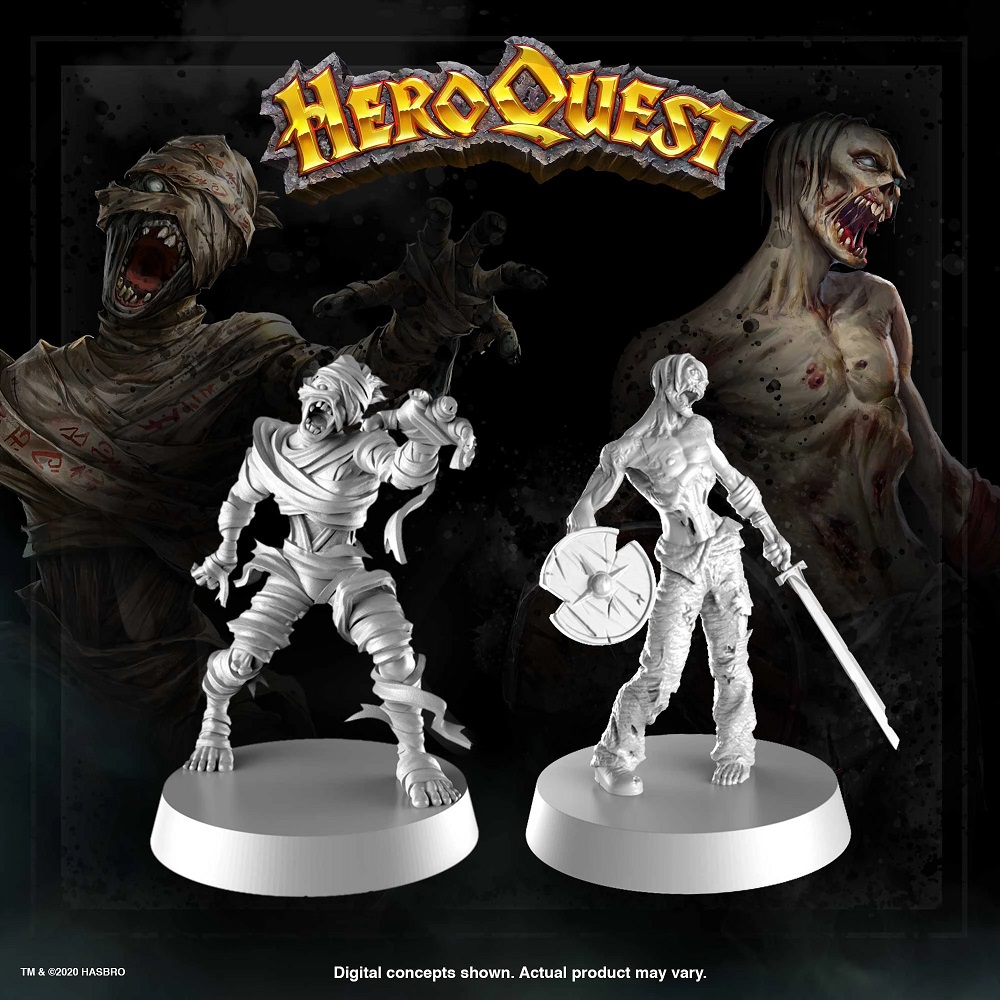 Subscribe to our newsletter!
Get Tabletop, RPG & Pop Culture news delivered directly to your inbox.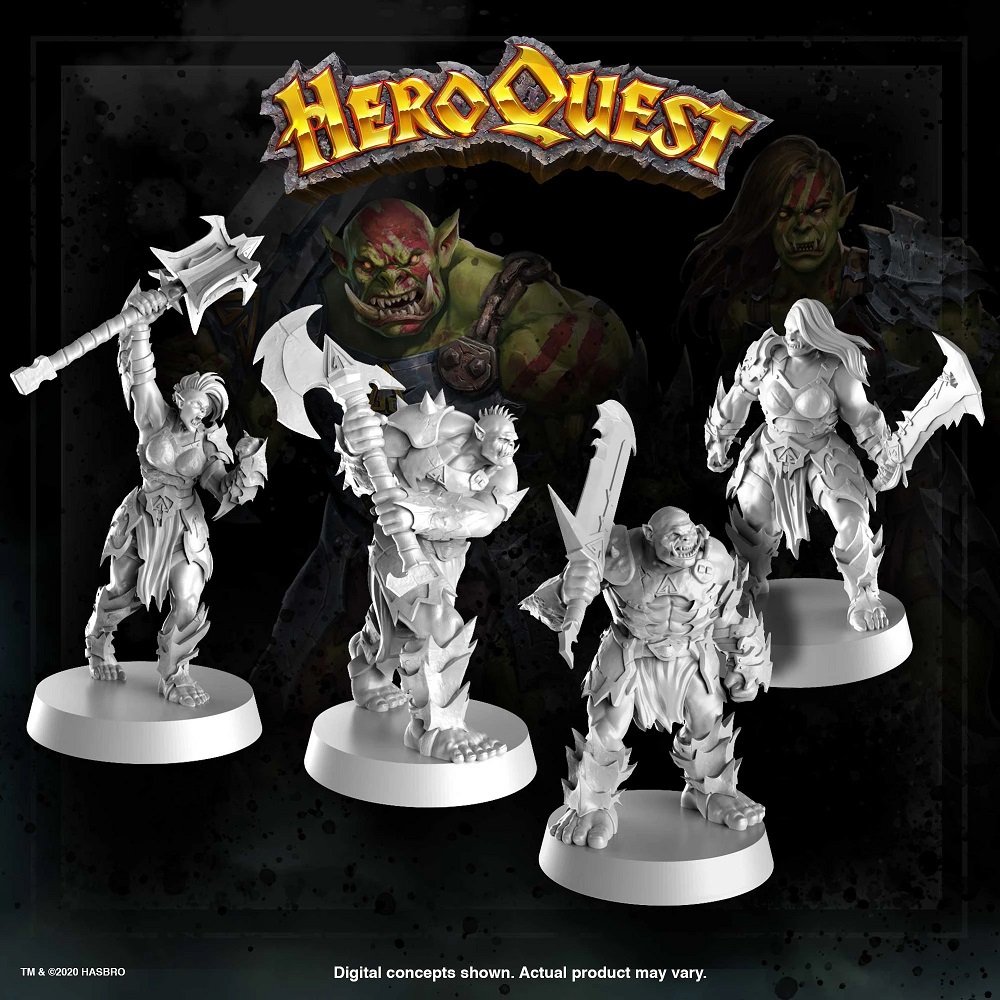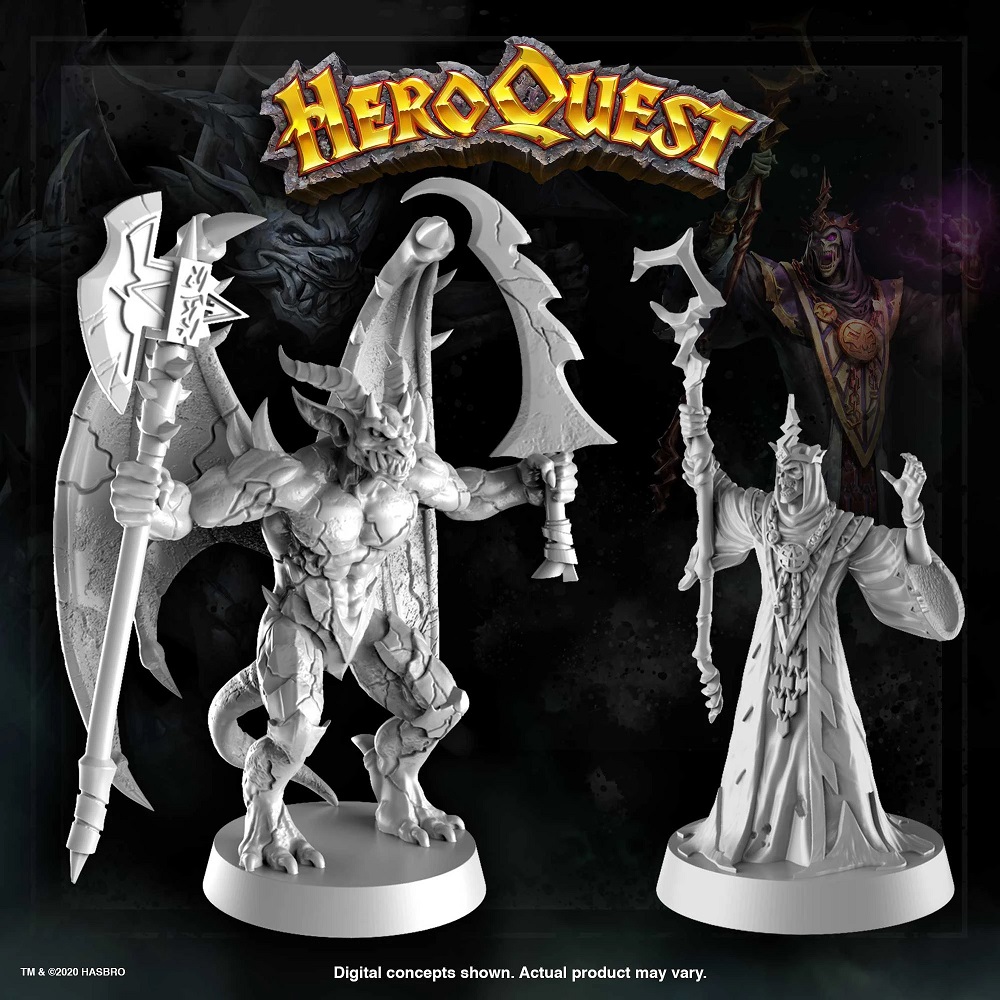 And if that doesn't feel like enough of a blast from the past check out some of these other components: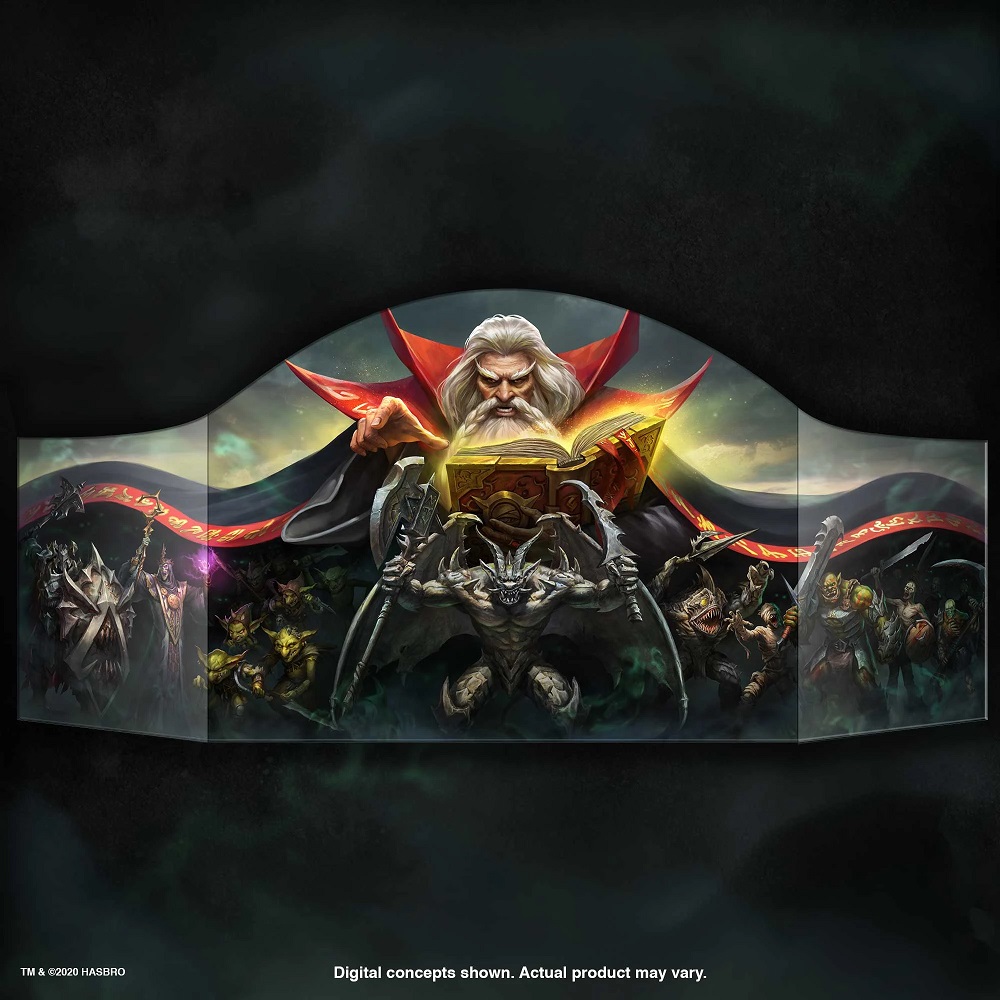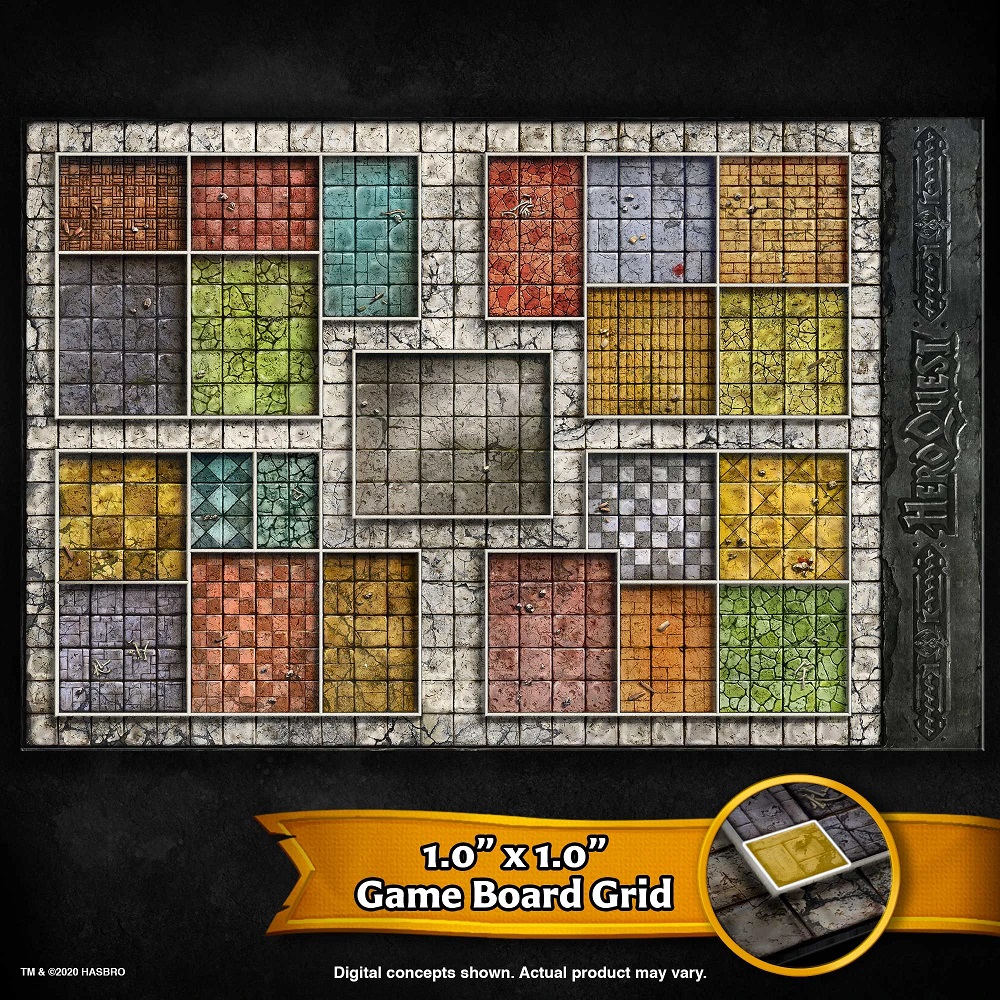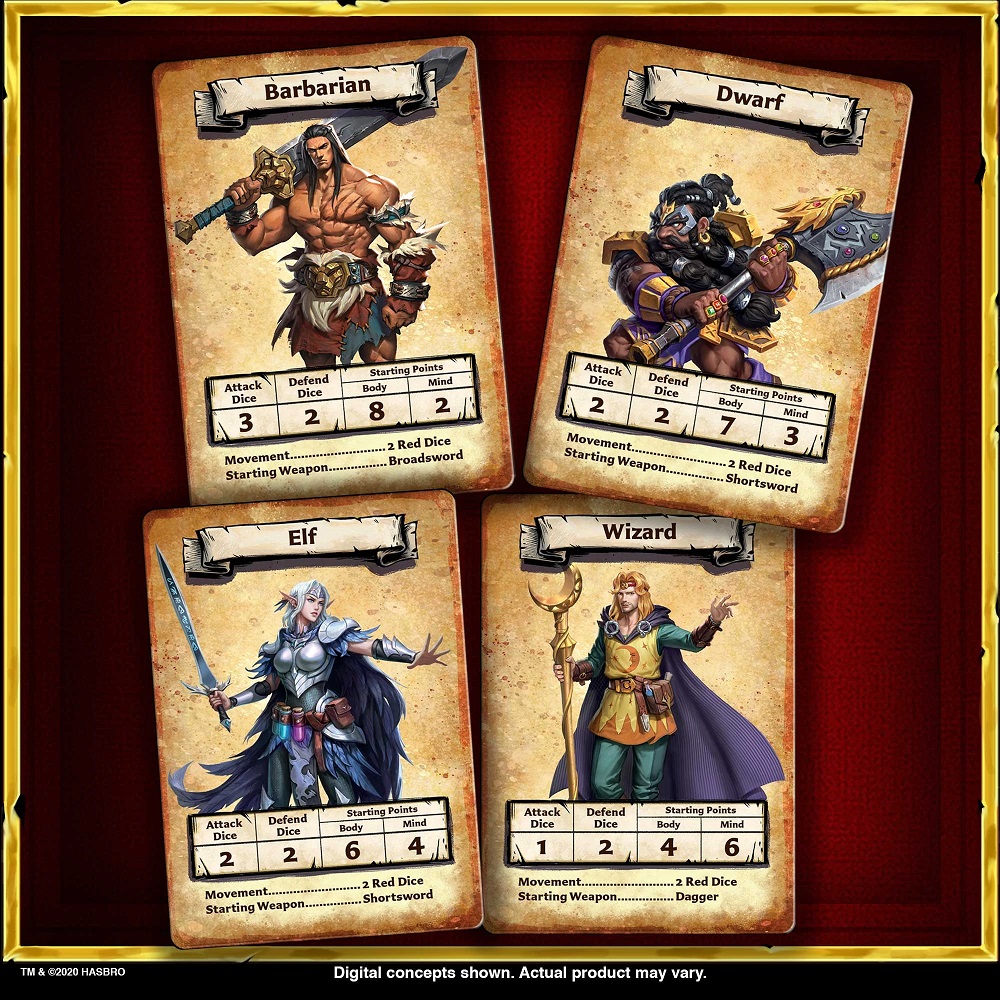 The nostalgia is strong with this one.
The difference between the two Tiers for this one boils down to the expansions. The Heroic Tier gets you the core game, a ton of fantastic miniatures (including 3D doors and dungeon knick-knacks).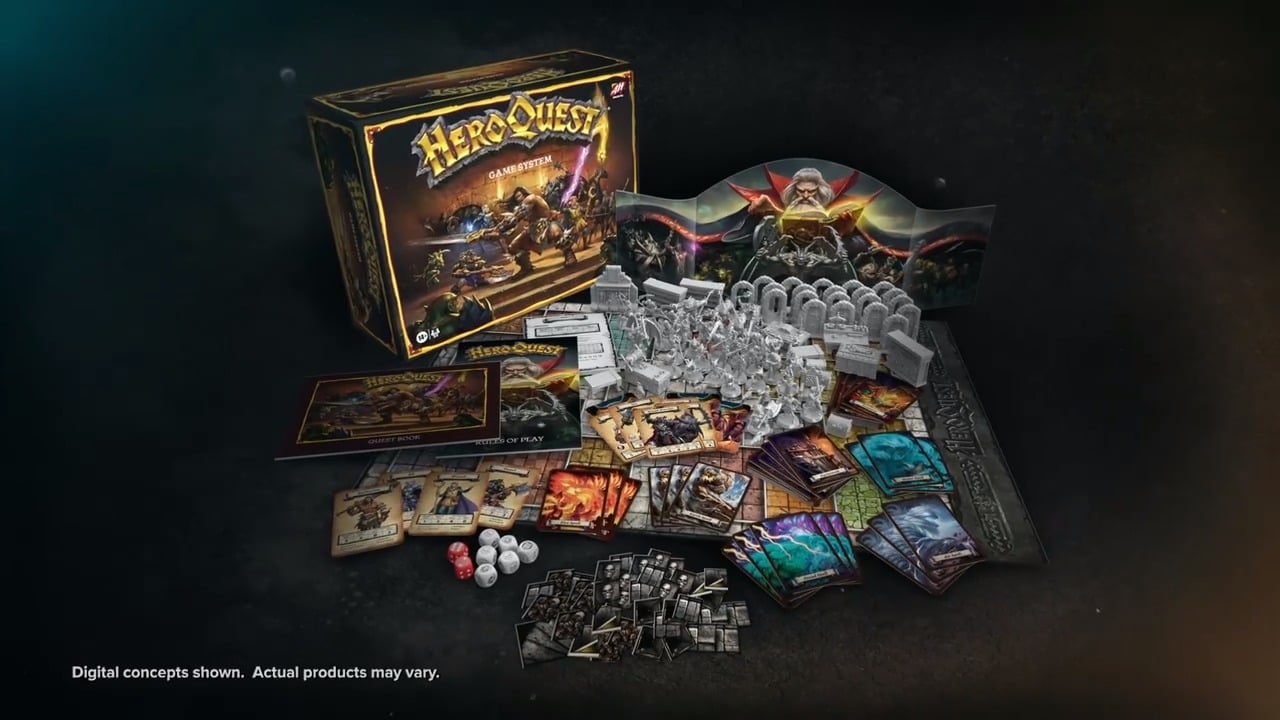 And in case you were worried, yes, the 'Dread Warriors' are back as well as Skeletons and Goblins: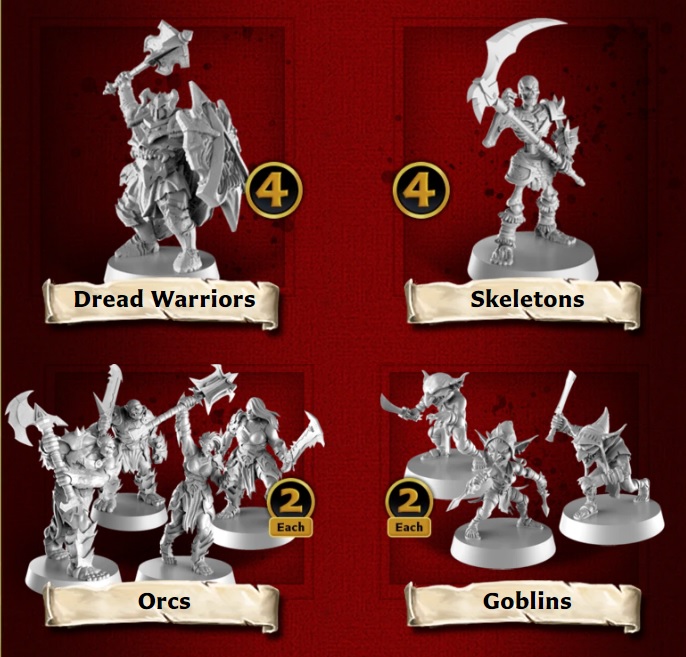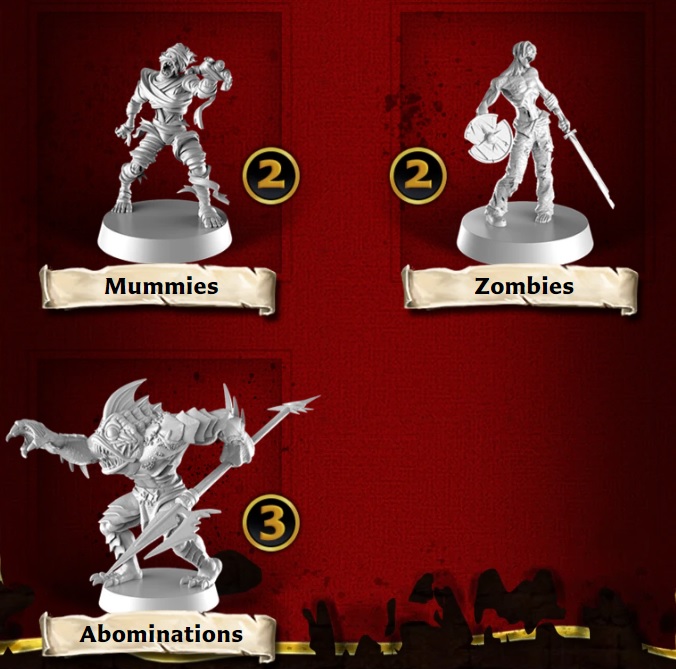 That abomination is very different however.
The Mythic Tier nets you even more miniatures and adventuring with two expansion packs that might look VERY familiar to fans of the classic: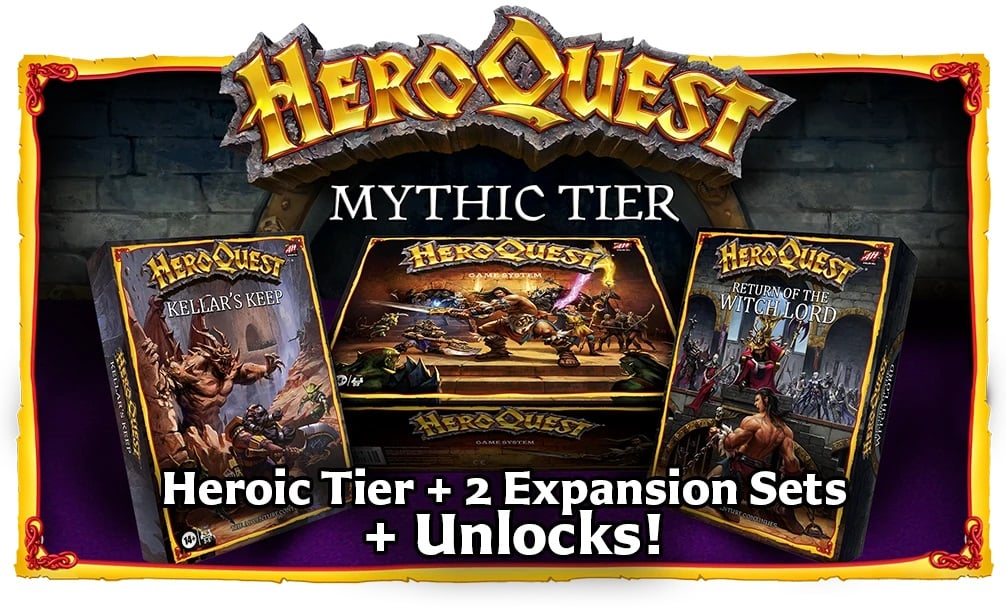 Yep! And those include even more fantastic looking miniatures as well: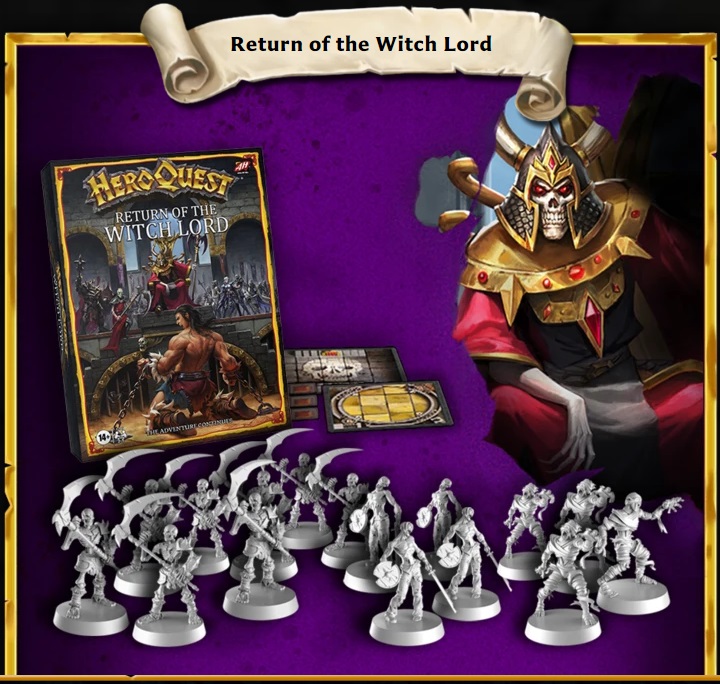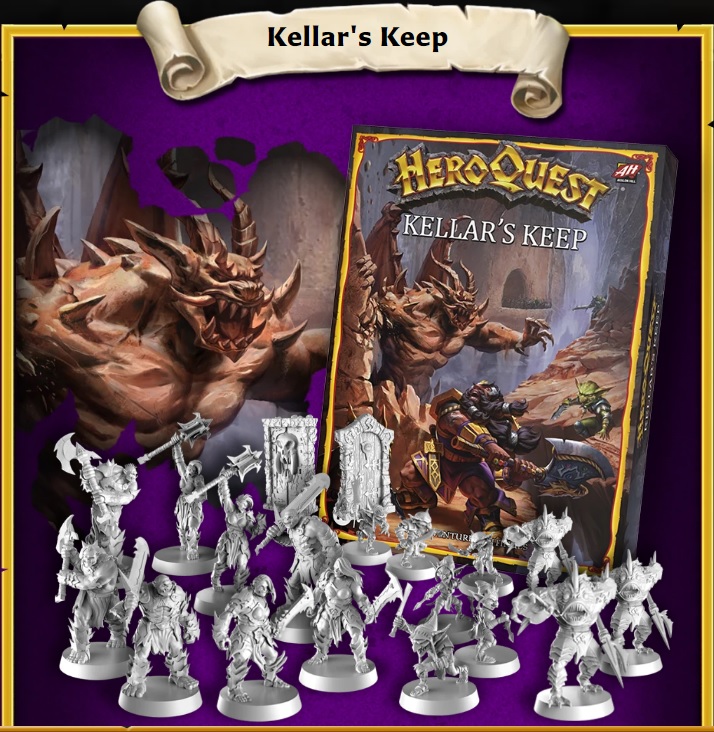 Extra doors are also included with each expansion. There are also several more stretch goals that are undoubtedly on the way to getting unlocked, too. But if you want to check those out pop over to the Pulse Page and back them yourself! You can also check out the new HeroQuest Hompage that is up and running as of today.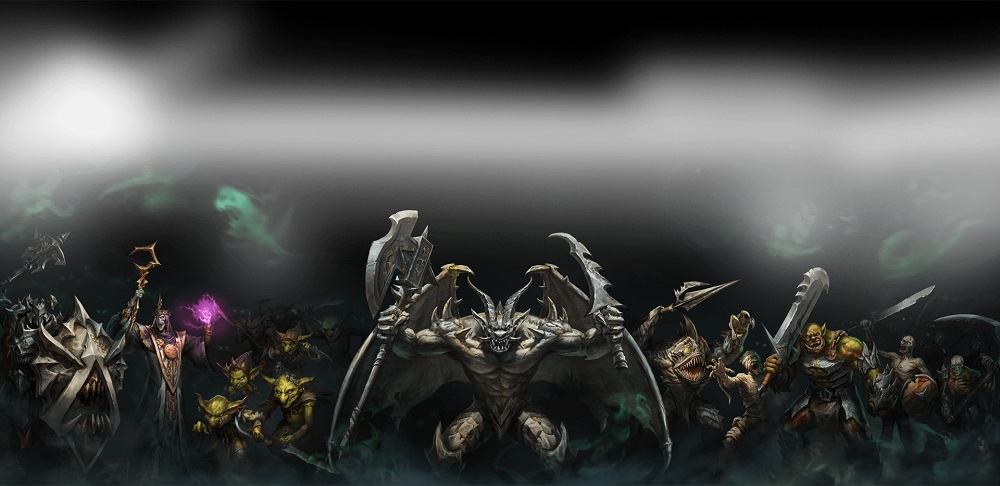 Face down your Foes! HeroQuest is BACK!!!
BROADSWORD!!!!