Sergeant 'Ripper' Jackson will be available in Warhammer Stores from September 12th through the 20th! Get one while you can.
If you're looking for a badass Sergeant for your Astra Militarum forces then you need to scoop-up a new Sergeant 'Ripper' Jackson while you can. This one is only around for a limited time.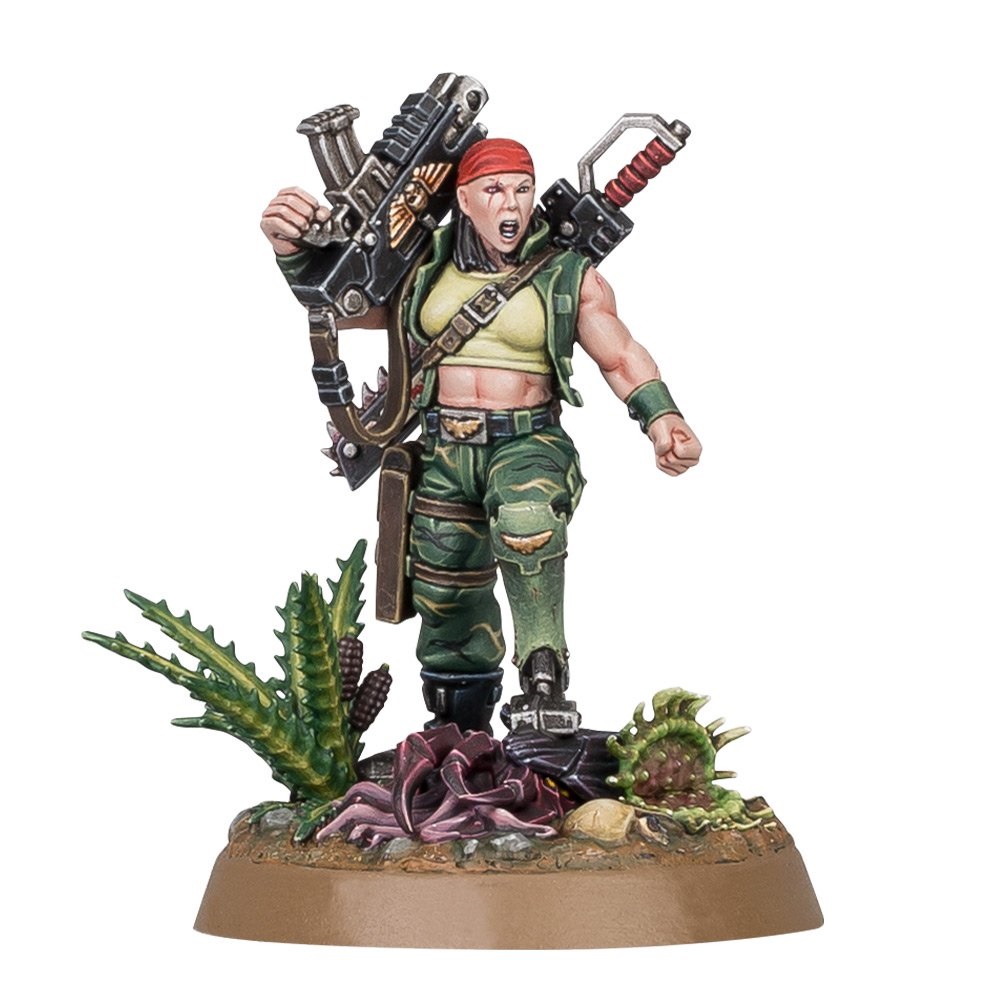 via Warhammer Community
"Sergeant 'Ripper' Jackson is about to be released in Warhammer stores around the world! This glorious special edition model caused a real stir when we unveiled it a few months back. Initially,* Sergeant Jackson was intended to be exclusive to new Warhammer store openings. Well, the thing is, at some point throughout this year, almost every single Warhammer store has closed and reopened – so we figured we'd just go ahead and make it available at all of them!
…
And don't worry, you won't need to rush down to your local Warhammer store on a given day, Sergeant Jackson will be available for 9 days (including 2 weekends) – from the 12th to the 20th of September. What's more, we'll guarantee you one – if the store runs out of stock they'll order one in, just for you."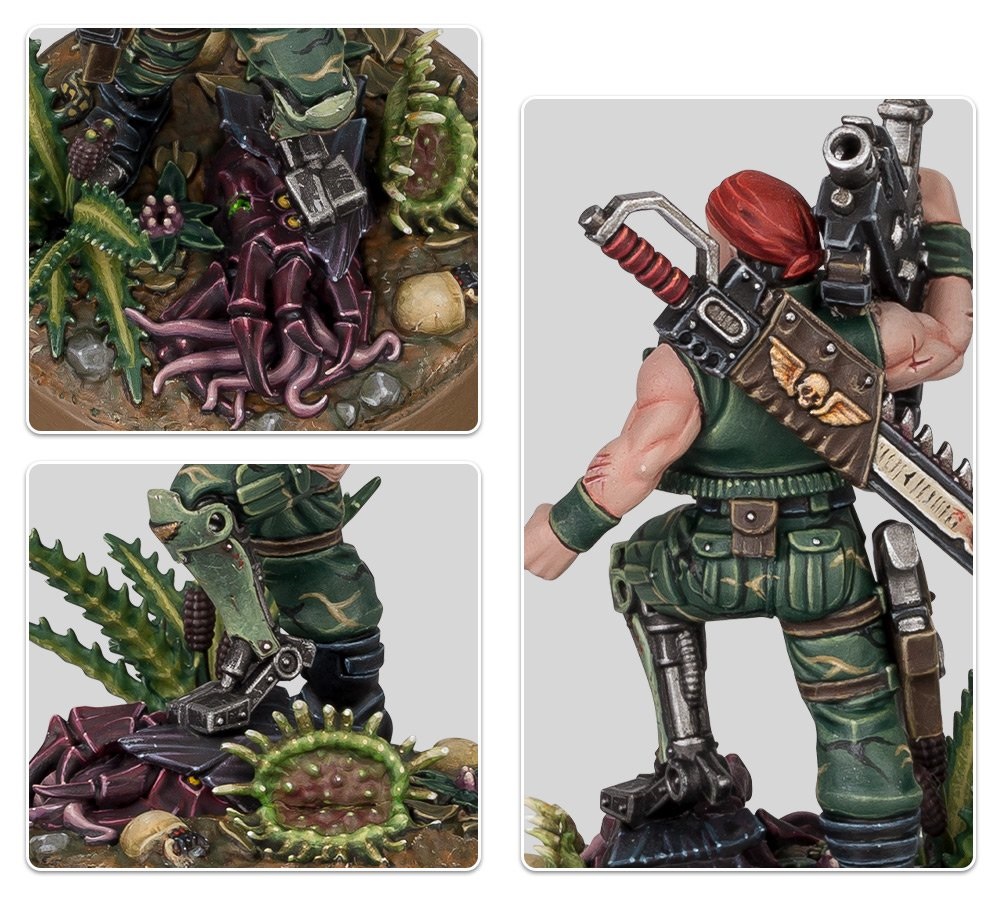 Some folks out there might be thinking "but I don't live near a Warhammer Store – how can I get one?" Well good news, there are plans in the the works to get the model on the main games-workshop.com site so you will eventually be able to pick-one up no matter where you live.
If you need help finding a store near you then you can pop over to the GW Store finder and punch in your Postcode or town and it will find the nearest one.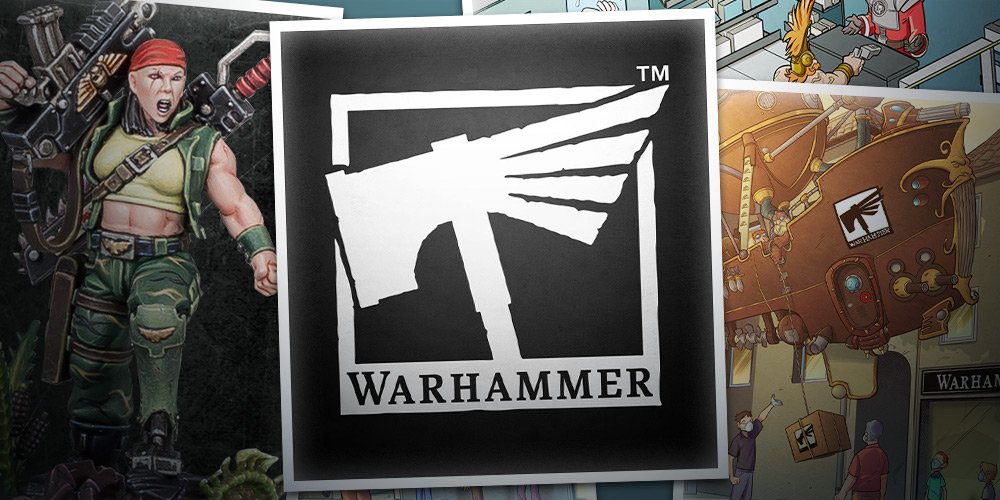 For those of you who are going to venture to your local Warhammer Store, things might look a little different as stores have been working hard to ensure they are following all local guidance and best practices. Do be surprised if these are some slightly different checkout procedures or lines.