Let's talk about how the first couple months of 9th Edition have been weird. 
Warhammer 40,000's 9th edition is a little less than two months old (technically it was released just over a month ago, but the core rules broke a few weeks before that). The edition is a good one that has changed the game up a lot, in ways we haven't fully realized yet. However, particularly in contrast with prior editions, it's had a rocky, and frankly weird start. Let's talk about what's happened and how it's effected the community.
The Good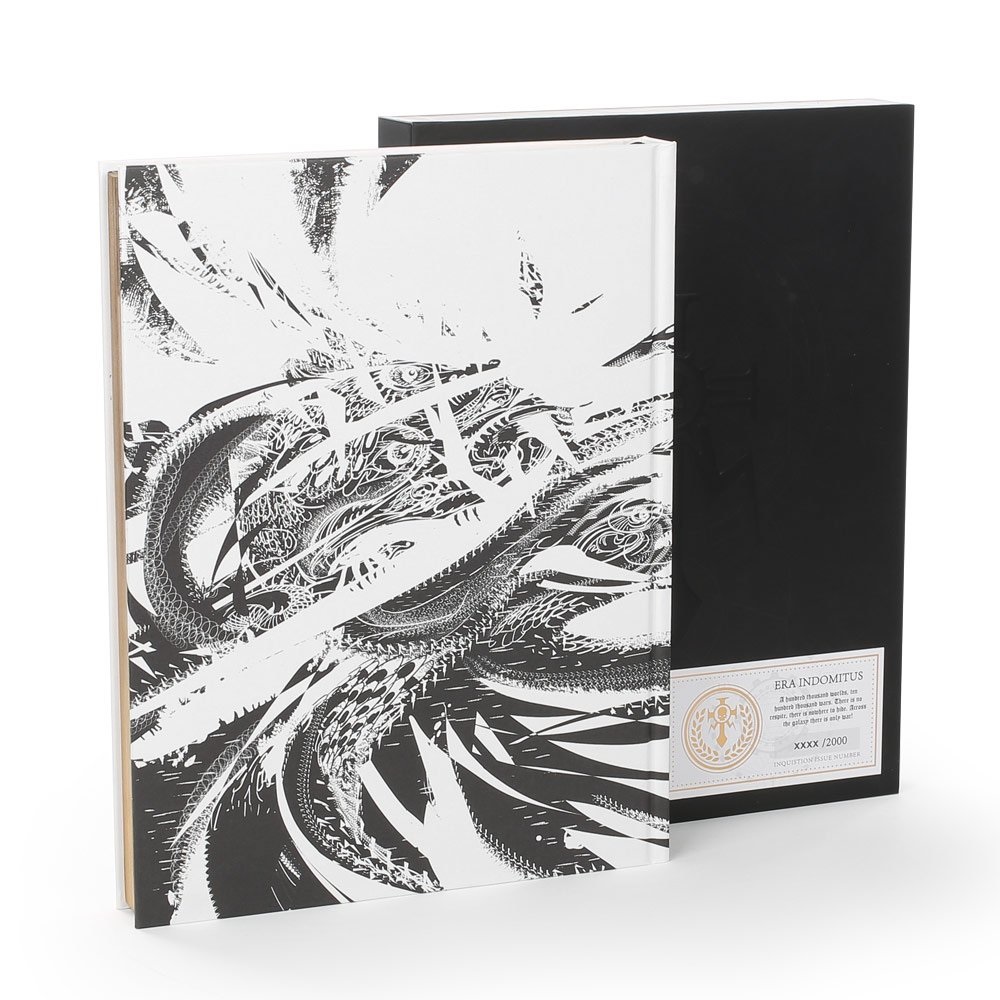 I want to start out, by acknowledging the good here. 9th Edition is a real improvement in the game and is better than 8th. It's got a beautiful rule book, that is well laid out and incorporates features players have wanted for years. It's a solid rule system and keeps what makes Warhammer, Warhammer, while also adjusting to player feedback. Alongside that the models that have come out with the release continue to be of stellar quality. GW is on top of their game and this edition should have been a grand slam.
The Unavoidable Issue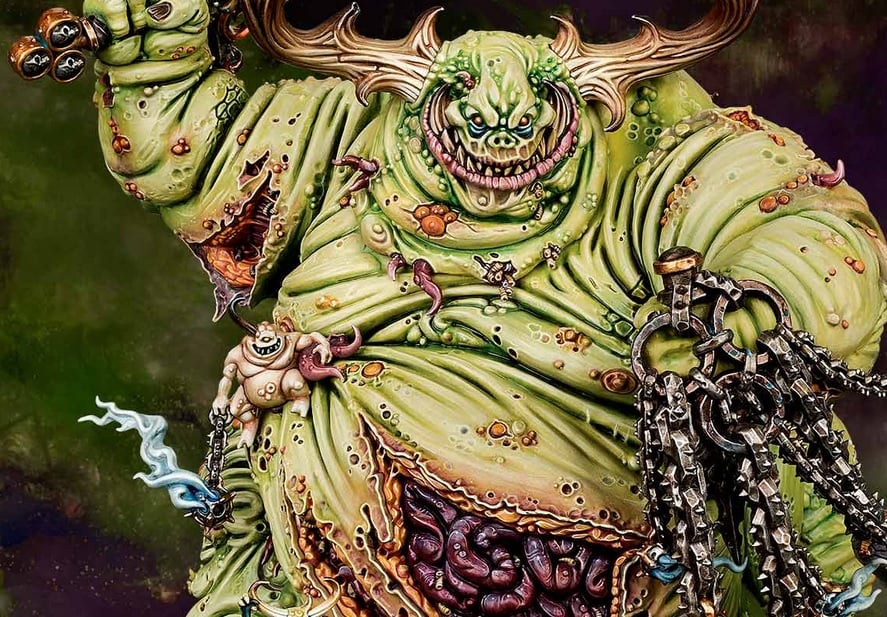 The other thing we need to discuss up front is that the current pandemic. This is a rough period for everyone and companies like GW aren't immune to the effects. They've no doubt suffered from supply chain issues, with some of their product being produced in China, as well as having undergone lock downs which required the closure of their offices. It's impossible to know what or which of the issue I'll talk about in a bit were either caused or exacerbated by the pandemic. I think generally GW has coped well with the situation and no one can blame them directly for the issues that have arisen.
Weird Releases and Schedules
One of the things people have noticed about the start of 9th here has been a weirdness to the releases. First we had a whole ton of books, the last 3 PA books, come out right before 9th dropped. It was pretty clear these were delayed and had to be rushed out. Again this wasn't GW's fault, but it felt highly unusual. After that we had the limited release of the Indomitus box, which sold out right away and left many people empty-handed. GW did fix the issue a bit later by making the box made to order so that everyone could get one, but it still left some irritation out there and it wasn't clear why it wasn't made to order from the start.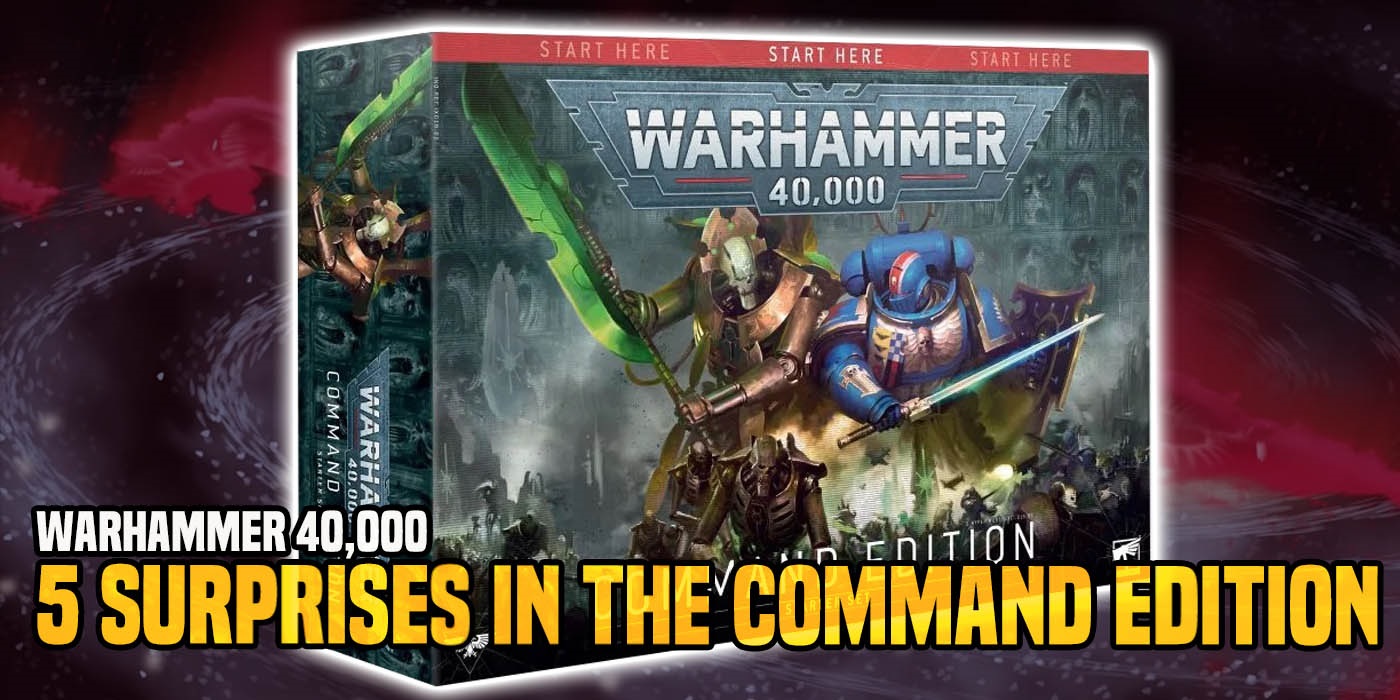 Another weird thing about that box was that it wasn't the starter set for 9th. Indeed 9th launched without a stater set. Though those were announced and came out eventually, it was still odd for many people. On top of all that there is a whole strange situation with some units seeming being cut for the Indomitus box, in particular there is the strange case of the Invader and Firestrike Turrets, that are listed as Indomitus units, but weren't in the box, then had their rules come out in the new starter boxes, but still haven't been released as models. To add to people's confusion, and sometimes consternation, the next big release after the launch doesn't come till October, more than two months after the edition came out. Again this seems likely due to supply chain delays, but it remains odd.
All the Missions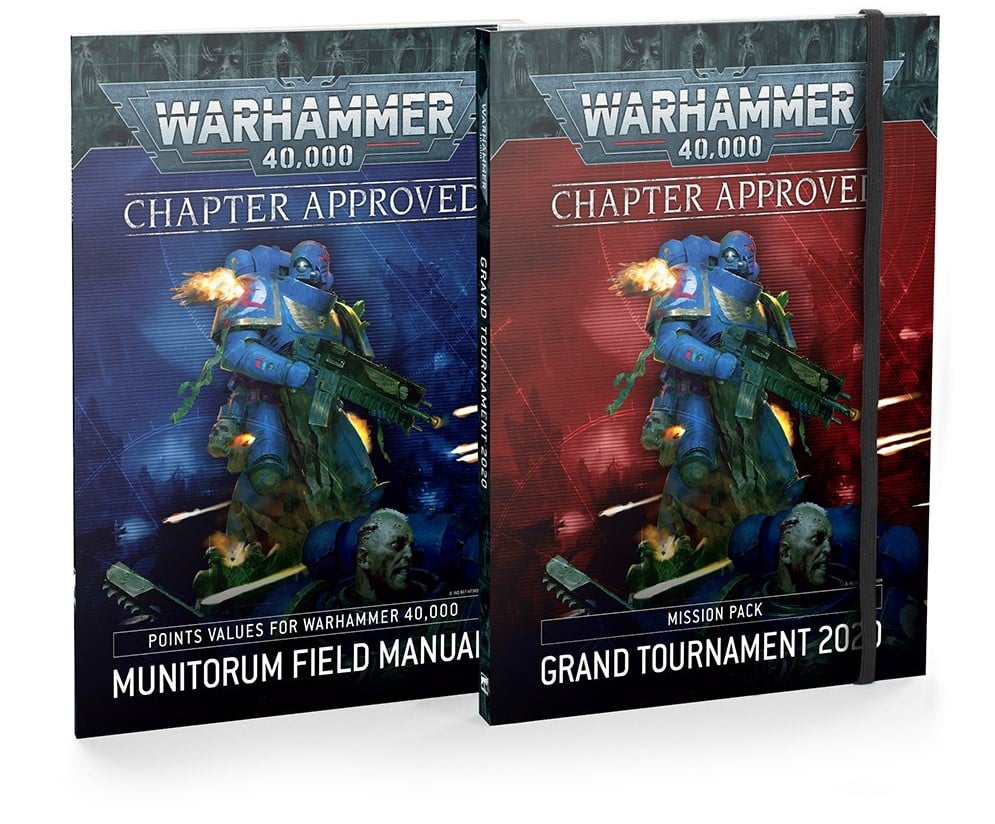 Another odd thing about the launch is the strange number of missions we are getting. And look, missions are great, don't get me wrong, and the new ones change the game, but it's also odd how much we've gotten. The core rule book comes with around 40 missions, for both matched play and Crusade. That's a lot on it's own. Then we got the Chapter Approved release, which was described a little vaguely. This contained the rules for matched play, with a bunch of mission in that book. Oddly many of the missions and objectives were duplicates with the main rule book, though sometimes with minor changes. Now we've got two more books announced, one with more matched play missions and one with more Crusade missions. It's not bad, but it feels extraneous. I don't think the game needs more missions now, most people haven't even played all the current missions, let alone gotten bored of them. This feels like a release that should come say a year later when the game needs to be refreshed.
Leaks, Drips of Information and Confusion

Lastly I want want to talk about how information information has come out during 9th. The start of 9th, unfortunately saw a lot of leaks. Rules, sometimes snippets, sometimes massive chunks were leaked, apparently in some cases by playtesters. This put the community in a weird place, with GW releasing, limited, sometimes out of context sneak peaks, while larger leaked documents were floating around muddying the waters, alongside  a handful of actual hoaxes out there. It was a confusing time.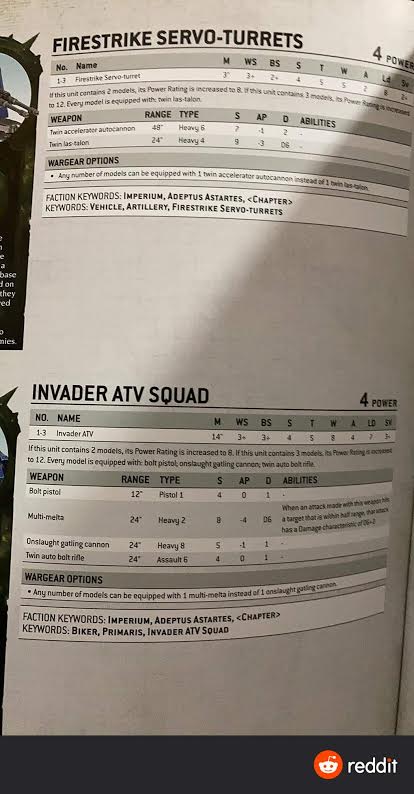 That's only increased lately. If you haven't seen them a number of new simplified datasheets for existing units have come out. None of these are leaks, but from released and purchased products on store shelves. These come from repacked boxes of existing Marine and Necron units. The new boxes have been updated to reflect the stats the units will have the new Codecies that are coming out in the October. This has given us some more odd, and likely unforseen peeks at upcoming changes. (If I had to guess I'd say this is again a supply chain issue, the models/boxes are made in the UK, while the books come from China, I'd bet both books and the newly repackaged models were planned for an August release, but the books got held up, while the models got to go out).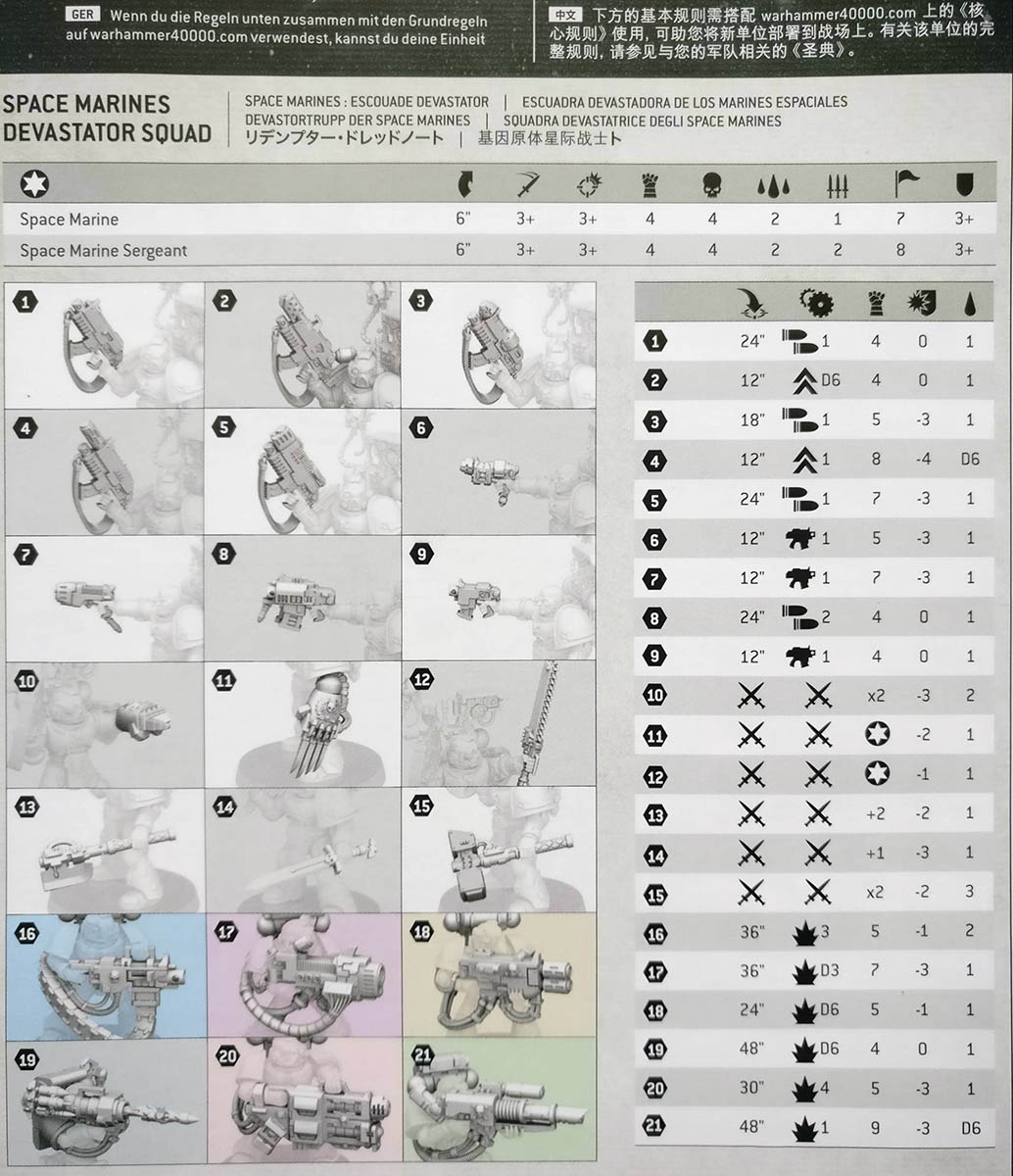 Unfortunately for whatever reason, on top of being basic incomplete datasheets, the ones found in the boxes appear to have inconsistancies. Some have simple typoes, a weapon with a 4 AP instead of a -4 AP for instance. Others seem to contradict each other, with weapons seemingly having different stats on different sheets. This again has lead to a lot of confusion. What changes are real, what are mistakes, what will things look like when it's all released? On the one hand it's easy to say "just discount the new datasheets, they aren't legal to play till the book comes out" and that is true. But on the other hand it means that people trying to make informed decisions about how to grow and build their armies…. can't.

Where We Are Now
If there is one word I would use to describe the 9th Edition release it would be "confusion". Players are just, I think stuck in limbo. They've gotten conflicting information about stats. They know some things are changing (2 wound Marines) but not when their factions will get this (CSM, etc.). They are confused about points, we just got a book of them, but that seems to be living on borrowed time. They are confused about choices for when things are being released. While many of the core issues here were likely unavoidable, supply chain issues, etc., GW can help. I think some more and open communication from GW would go a long way. Something that came from the community page, not replies on Facebook. The players are confused yes, but generally understanding in times like these. If we were told that the army builder part of the app, or the Marine Codex was delayed due to the virus, I think we'd all feel better and more understanding, rather than the current lack of explanation which make them seem like baffling choices. A clear road map and open communication would fix a lot of issues I think, and help make this the Edition everything it has the potential to be.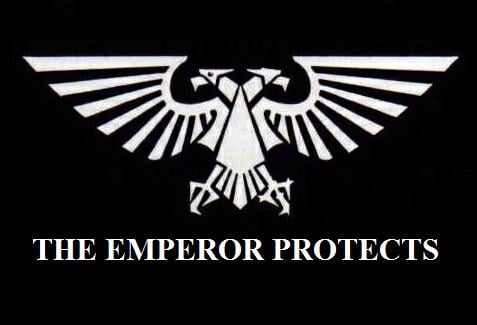 Let us know what you think about the first 2 months of 9th, down in the comments!