Adam from TFG Radio, here to talk about the who is rising to the top of 40K – much to everyone's surprise.
As we move further along the tournament scene and see more and more tournaments being played, we are seeing some type of meta forming.

Marines Still On Top
As expected, the space marines appear to be still be at the top of the food chain. Space Marine players seem to have adjusted to the new environment that is this new edition and are still able to maintain their power. Now it may be that these armies are slightly different in terms of name and the units being utilized but I think this just speaks to the well roundness of the codex that these other options are available for the space marine players. With more tournaments reporting in, we are also seeing what other armies are rising to the top. There have a few surprises in this regard, so this week we will l0ok at a couple of armies that seem to doing better than some people were expecting.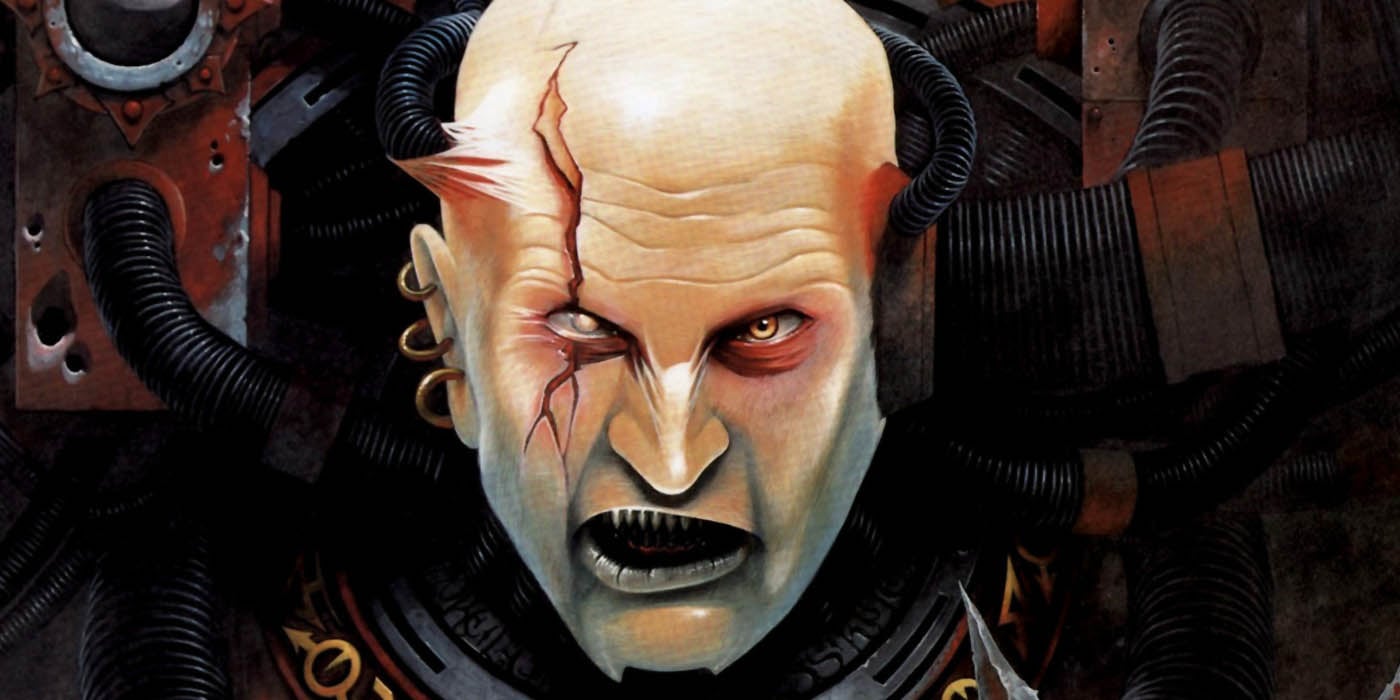 Chaos Soup
One of the issues with the last edition was the proliferation of soup armies. These are armies that pulled detachments from different codexes. So you would have an army from the Chaos Space Marine, Death Guard, and Chaos Daemons codex.  Many players were upset that many factions, not just chaos, were able to get a lot of command points with very little investment in points.  The revamp of the command point generation mechanic brought hope to many that thought this would reduce the issue. You can argue whether this has or has not led to a decline in the number of soup armies out there but one thing we are seeing is that Chaos soup is still able to compete on the tournament scene, although a bit different than in the previous edition.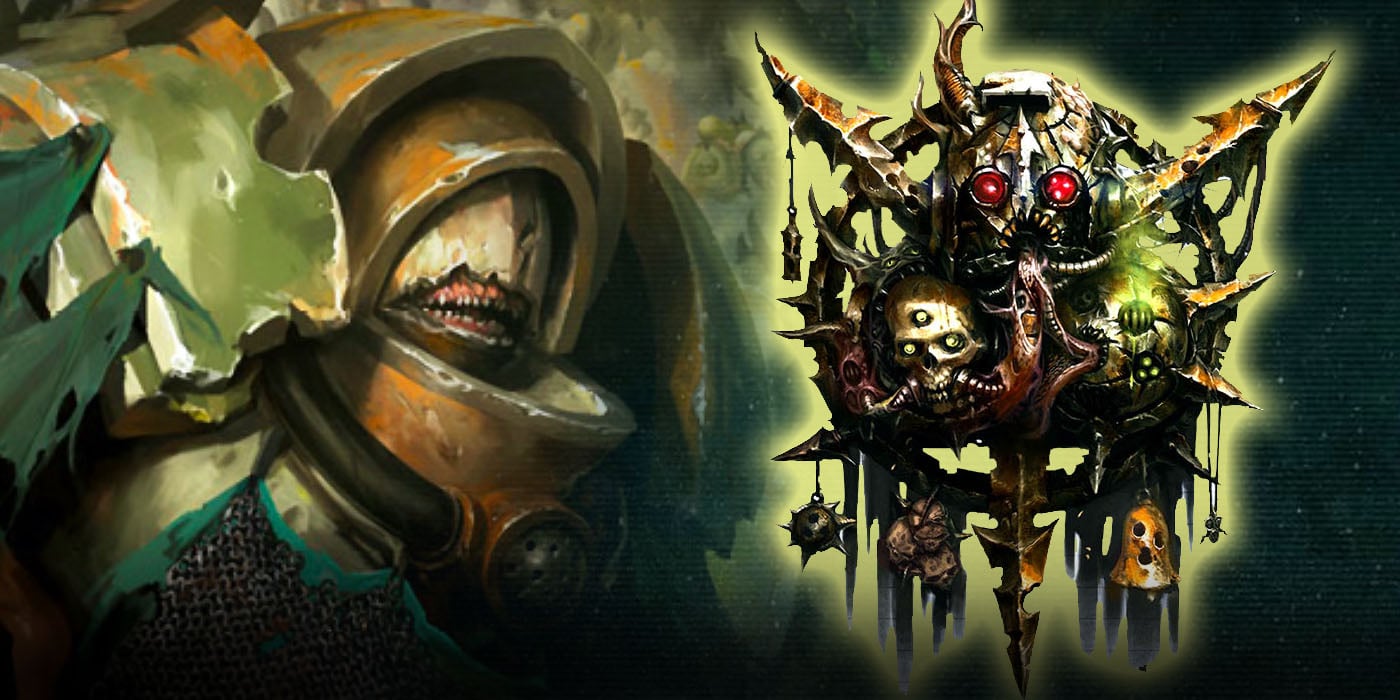 The current versions that I am seeing vary. I've seen a few lists that make use of Rhinos that are filled with Plague Marines, which are really good and will get better when they get 2 wounds. We are seeing a lot of Death Guard in these lists, along with a surprising number of Chaos Spawn. There is a Death Guard stratagem that give s a unit an additional disgustingly resilient save, if it doesn't have one. Play this on a large unit of Chaos Spawn and you have a tough unit made even tougher. An additional benefit is the new obscure rule. Many of the greater daemons are under 18 wounds, sorry Great unclean One, so they can easily hide behind terrain that have this rule and are more than 5 inches high. This, plus the new Reserves rule, greatly helps in the survivability of these large units. These are just a few of the possible reasons for the current success of this type of army build, so it seems the sacrifice of command points, or legion traits, to have a soup army are paying off for some players.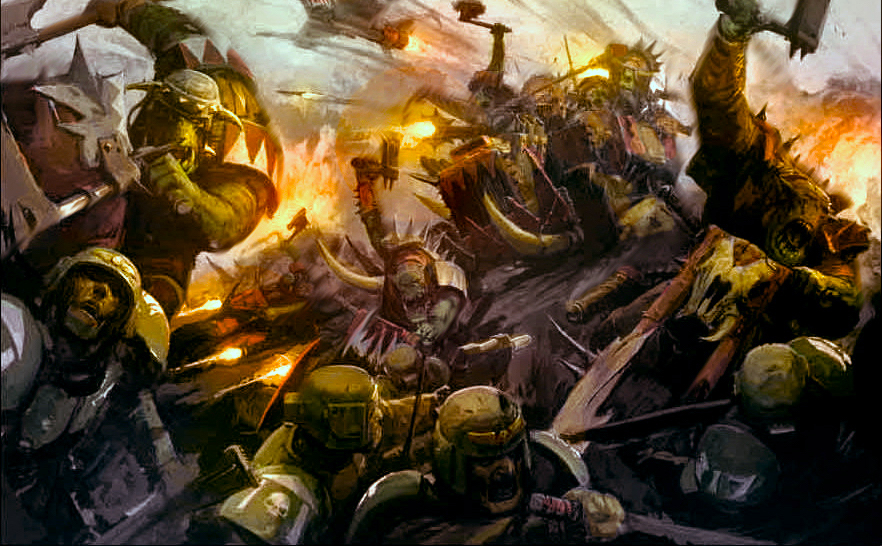 Horde Armies
I have mentioned this before but we are still seeing horde armies perform much better than most people thought they would. This is especially true of Ork and Tyranid armies. Now Tyranids seem to be doing well in the Australian meta so I am not quite sure if that is something unique to them or just something the rest of us aren't aware of. For Orks, the horde army still seems to be working.  These toughness 4 bodies can be hard to get rid of. Although they see to be easy prey for blast weapons, there are very few armies that can bring a lot of high strength blast weapons to bear on a Ork horde army, or even any horde army really. Even if they do have the firepower, there is then the problem of target priority. Almost all the large units in your opponent's horde army are identical, so even if you wipe out one unit, you still have another one right behind it. Even if you happen to damage multiple units enough to force a morale check that they will most likely fail, that can be easily mitigated by the armies special rules. Tyranids have the synapse ability, that they can daisy chain to wherever they need to, and the Orks "Mob Rule" ability means that you have to kill a lot of them for the test to matter. Even if you manage that they still only lose 1 model and maybe a couple more but it usually won't wipe the unit out, then they use Green tide to bring them all back. I think that many people, myself included, put too much stock into the Blast special rule.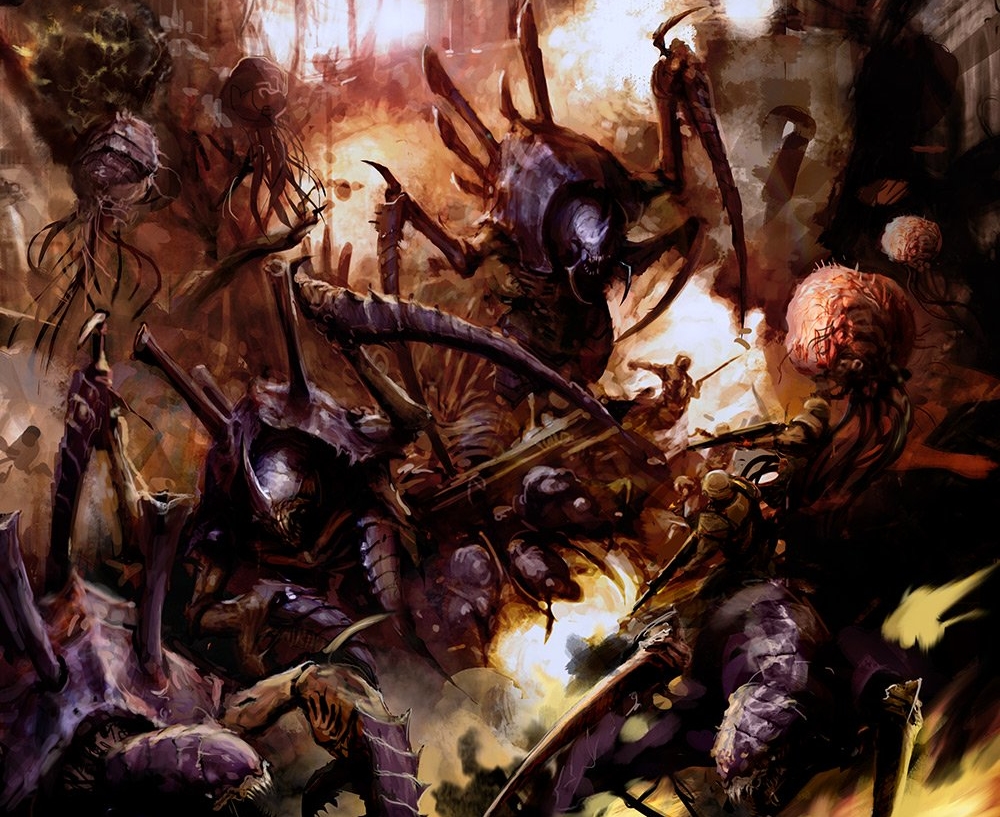 ~That's all for this week. I hope you enjoyed the article. Let me know what you think, and what army you think is a sleeper army, in the comments section below.