A new 40K Humble Bundle is at hand, featuring some of the best games SEGA has ever made. Space Marine, Dawn Of War, and more await…
The latest Humble Bundle is a collection of some of 40k video gaming's greatest hits. In the Ultimate Warhammer 40,000 Collection, Humble Bundle has assembled a few familiar faces. First, there's Warhammer 40K: Space Marine, with its fiction-perfect Space Marine gameplay, that puts you in the transhuman boots of the defenders of humanity.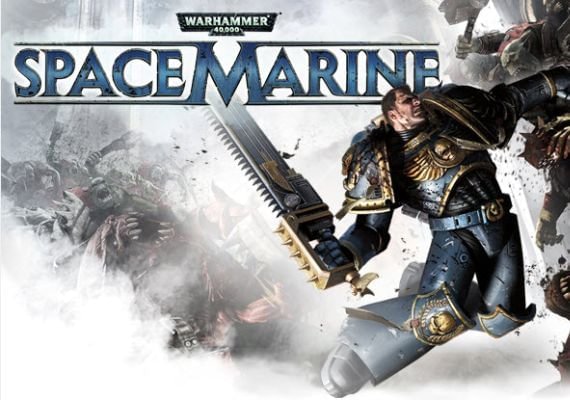 And you'll also find six different Dawns of War, comprising Dawn of War 1, 2, and accompanying expansions.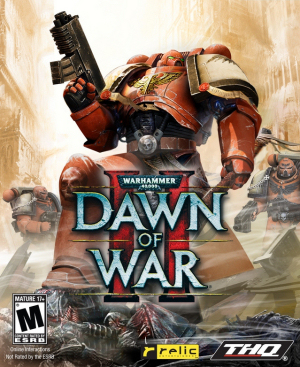 Check out the full contents below.
via Humble Bundle
The Ultimate Warhammer 40K Collection – $1
Ultimate Warhammer 40,000 Collection is provided via Steam for Windows. A free Steam account is required.
Ultimate Warhammer 40,000 Collection includes the following titles:

Warhammer 40,000 Space Marine
Warhammer 40,000: Dawn of War – Game of the Year Edition
Warhammer 40,000: Dawn of War – Dark Crusade
Warhammer 40,000: Dawn of War – Soulstorm
Warhammer 40,000: Dawn of War – Winter Assault
Warhammer 40,000: Dawn of War II
Warhammer 40,000: Dawn of War II – Chaos Rising
Warhammer 40,000: Dawn of War II – Retribution