The new Core keyword promises to take a lot of the dirty tricks out of the game. Here's some we won't miss.
The CORE keyword update has been revealed and boy is it going to shake things up. You can read all the details here, but the TLDR version is that that many auras will now only work on a key range of units that are considered the "core" of a faction. This means a huge amount of silly combos and dirty tricks, particularly from rare oddball units will be going out the window as the new codexes are rolled out.
Here's some of the big ones that we will be happy to see the end of: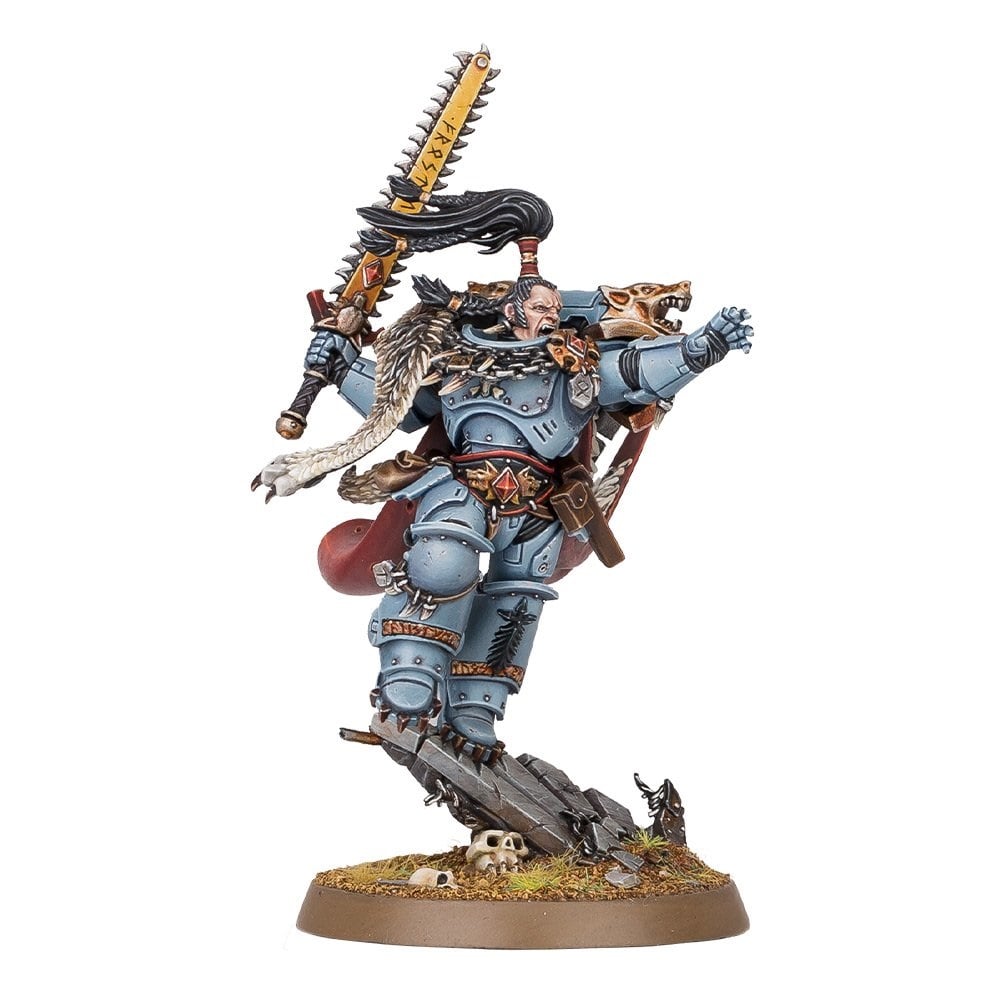 "All by myself, I'm gonna be…all by myself"
Superfriends
You may remember the many, many, many versions of this one. Basically groups of potent ICs all traveling together so they can all buff each other, and form a super nasty combo of special rules. Maybe one IC give reroll hits, another +1 cover, another reroll wounds, another +1S… you get the picture.  Now all of this is right out the window. It will make all ICs have to stand on their own two feet for a change. About time!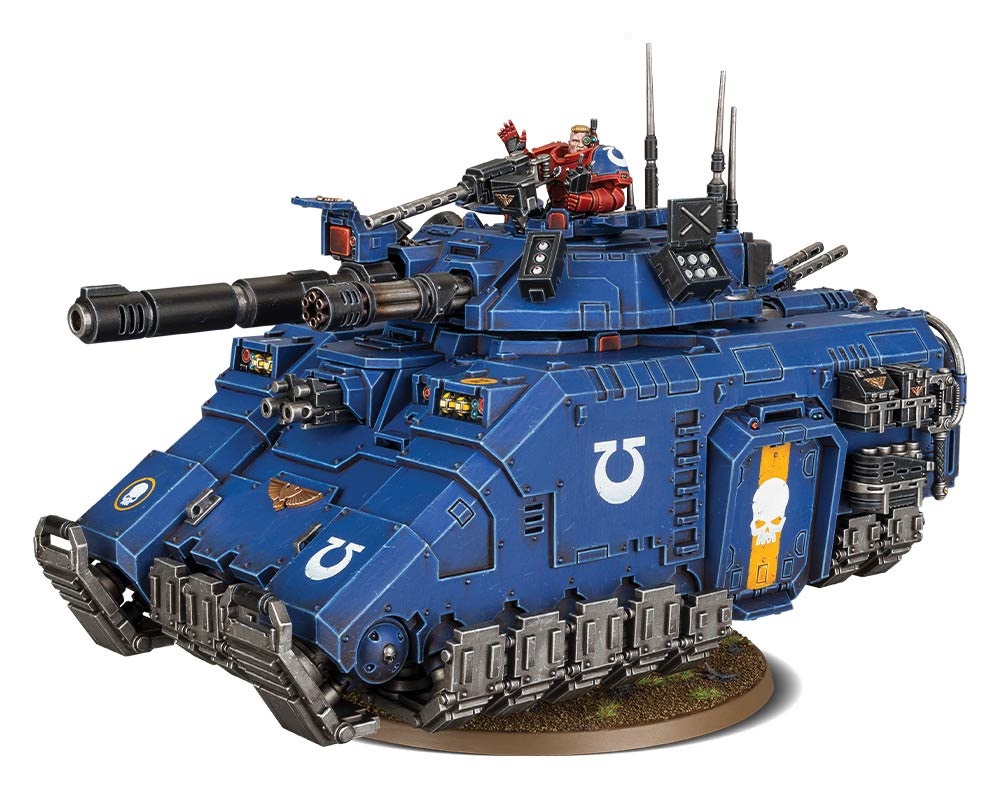 "I'm so glad the Captain stopped staring at us during battles. It was creepy."
Backfield Babysitters
This is that irritating classic the GW called out themselves in the CORE announcment. No more sticking ICs in the backfield to grant auras to multiple super heavy hitters in an army, to drastically increase their potency.  This tended to be the really heavy stuff like Repulsor Executioners, Baneblades, Knights, and the like getting major buffs because some 70pt dude was standing behind them.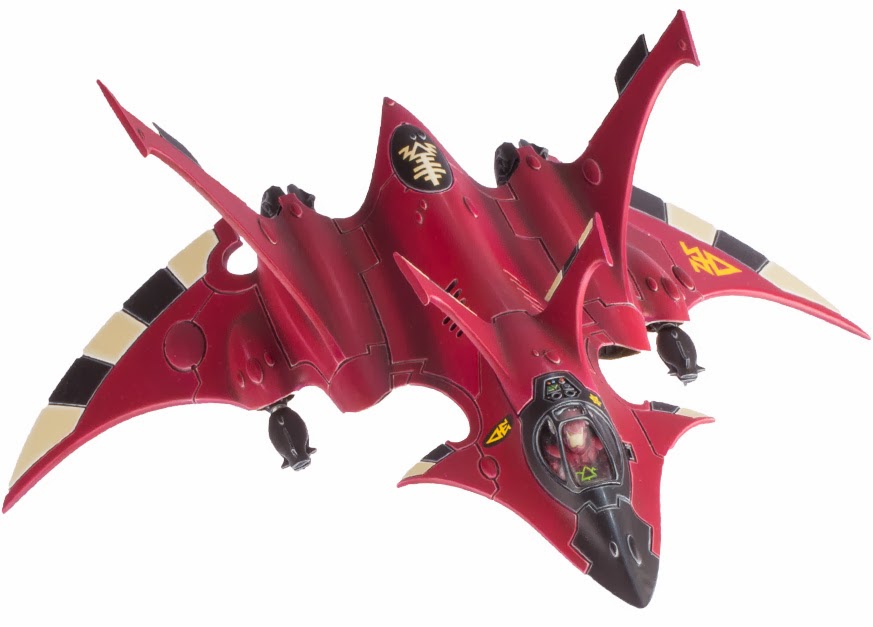 "Tell the Autarch to stick it up his Infinity Circuit!"
Flyer Shenanigans
If anything bothered me in games it was the concept of highspeed aircraft screaming overhead, only to get aura bonuses because for that quarter second, they were right next to some dude on the ground who somehow made the pilot better. I would expect that the chances of Aircraft getting the CORE keyword is close to zero, so I  hope that those days are over.
There are some cool exceptions of course. I could see GW doing things like making a Crimson Hunter Exarch have an aura that might affect other nearby Crimson Hunters, because that at least kind of makes sense. But the days of a Marine Captain screaming "bomb better" into his comlink while the Thunderhawks pass overhead needs to go away.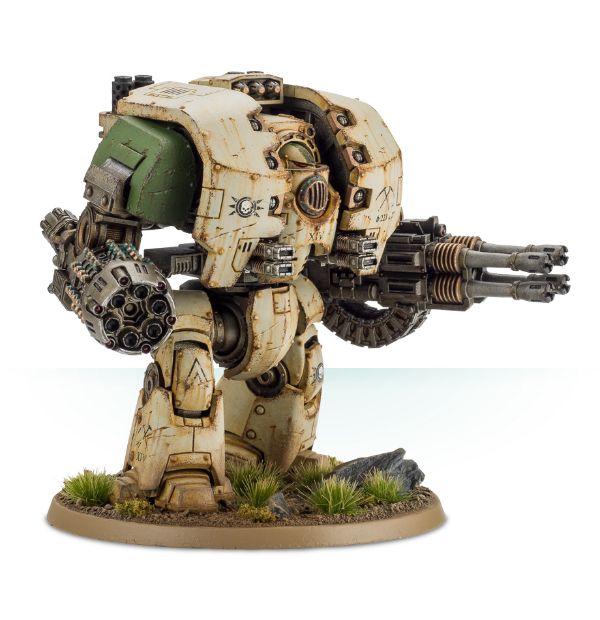 "Will anyone still love me? Hello, hello?"
Some Examples
So say "adios muchachos" almost certainly to some 8th Edition favorites:
Lord Discordants buffing Lords of Skulls
Iron Fathers buffing Repulsors
Almost anything buffing Leviathan Dreadnoughts (looking at you Iron Hands!)
Ragnar supercharging other Space Wolf Characters into dervishes of destruction.
You crazy combos, don't let the door hit you on the way out!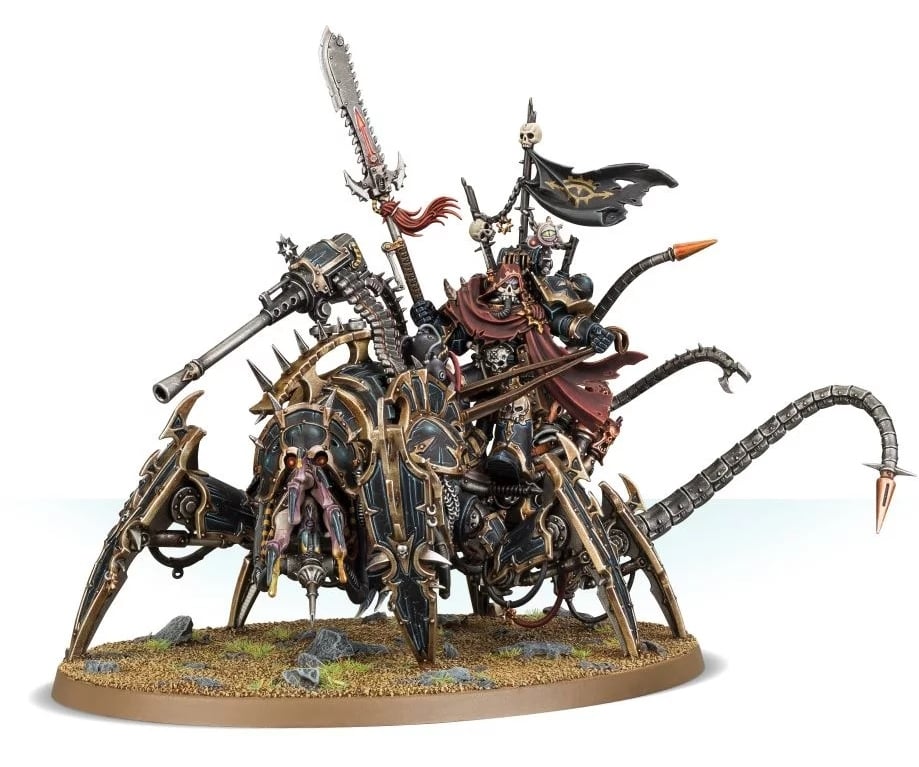 "I would have gotten away with it if wasn't for those damned meddling kids!"
Long live CORE! What crazy combos do you hope to see the end of?