These plot hooks got their claws into us and they have been worming their way in further with the release of 9th – can we get some answers to these burning questions?
Probably not. But hey, we're going to ask anyways. Warhammer 40,000 8th edition seemed to do something we haven't seen in almost any other edition – it moved the timeline of the game in a way that had us excited and looking to forward to the next story beat. It started with a Great Rift, we had a bunch of events happen, and then we ended with this new Psychic Awakening.
That said, there were plenty of threads that GW left wide open for the next edition. We probably won't see these resolved this time around but we at least hope that GW acknowledges them and does something with them. These dangling threads could have some big repercussions in the Grimdark Future!
Blackstone Fortress – It's Awake!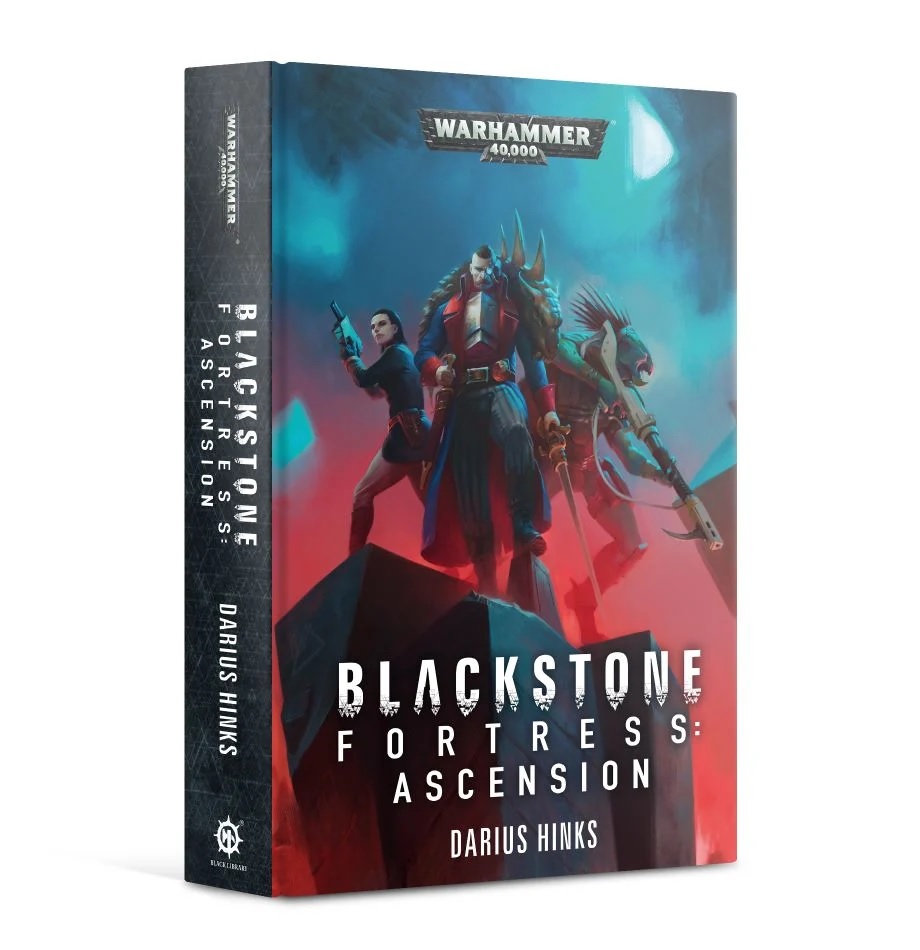 The Blackstone Fortress and the final mission are going to be in stores this weekend. With this being the final chapter, we kind of know what's going down – the Fortress and it's Spindle Drones seem to be awake now. What does this mean and what's been the plan the whole time? Everyone's adventure has been different and the rewards were all a surprise – so will we finally get an answer to the mystery of the Blackstone Fortresses?
The Great Ghaz WAAAGH!!!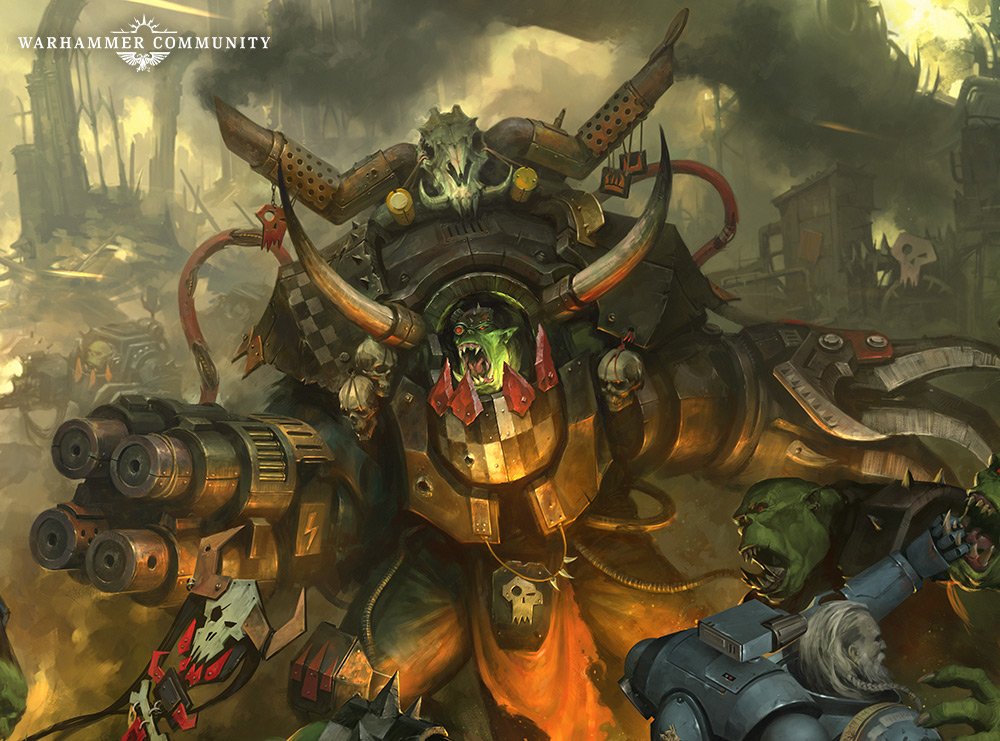 The Beast is BACK – or so it seems. Yes, the Space Wolves did have an epic throw down with the baddest Ork in the Grimdark but we didn't really get an answer to the question "what is Ghaz planning?" Obviously, it's a WAAAGH!!! but how is he manifesting all over the galaxy? What happened to him that allowed him to avoid destruction and warp around and lead simultaneous battles? Is he some sort of physical embodiment of Gork (or is it Mork?) at this point? What the heck is up with Ghazghkull and the Orks!?
Abaddon's Master Plan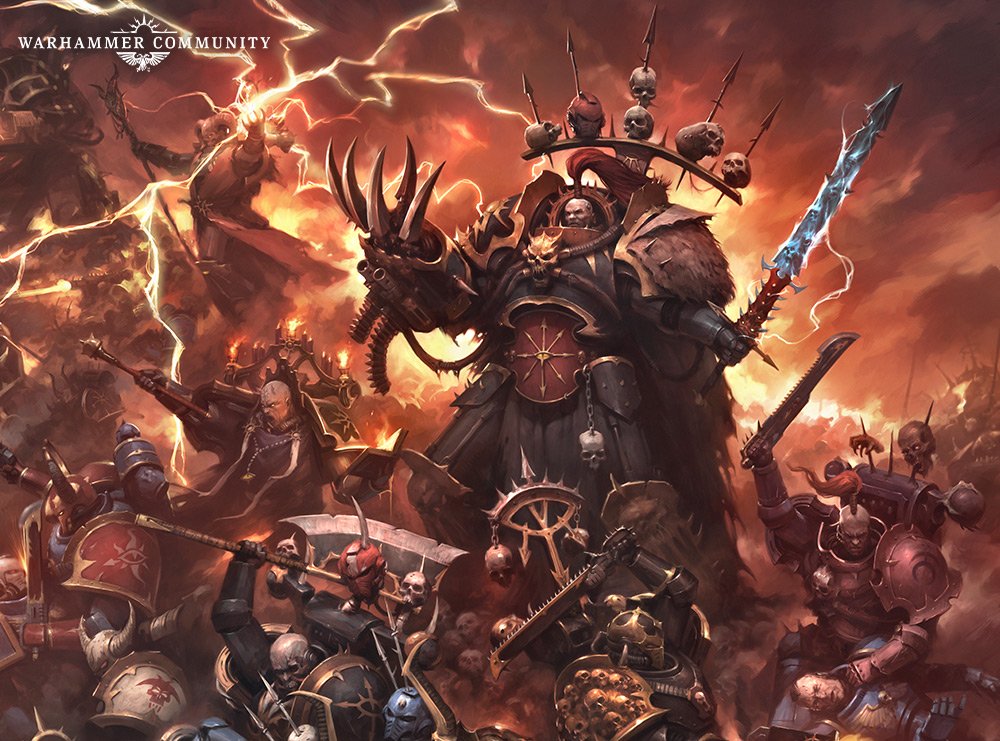 It's been 13 Black Crusades. Cadia has fallen. The Great Rift is open. Vigilus is…being Vigilus. What's the Warmaster's plan here? Does he have an end game or should we wait for another Black Crusade at this point? He's split the Imperium in half so is it divide and conquer time now? I know Chaos isn't getting a ton of attention right now but they are kind of the big bad, right? Chaos Marines are still out there causing problems and we've got the other emissaries of Dark Gods doing stuff, too. So what's the next step here Abaddon? The Ball seems to be in your court.
Return of Luther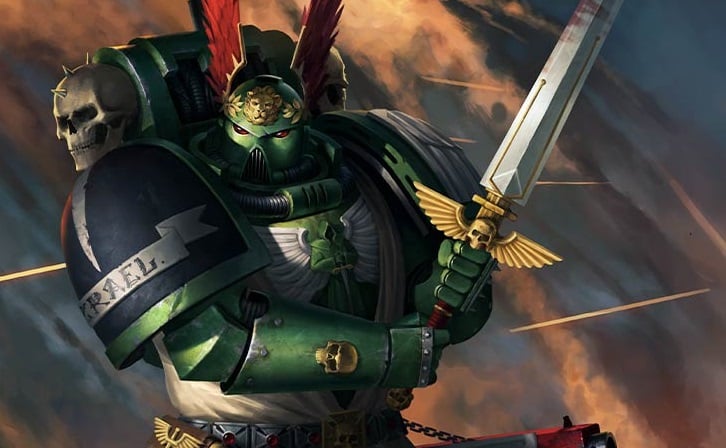 So if you didn't know, the quick summary is that Luther of the Fallen Dark Angels is back and has been gathering a Legion of Fallen Dark Angels to him. Surprised? Here's the blurb so you can read for yourself: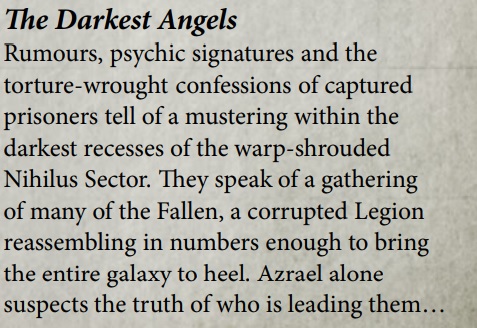 Azrael suspects Luther because earlier the Rock was attacked and Luther (who was secretly hidden on the Rock) mysteriously escaped. We have so many questions about this little thread. Are these "Fallen" Dark Angels going to fight for redemption or for Chaos? Why are the Dark Angels so worried about this new Mystery Legion? Is this a herald for the return of the Lion? And where the heck is Cypher in all of this?! He's got to have a role to play after escaping the Adeptus Custodes, right? Oh those Dark Angels and their secrets…
The Aeldari Plan To Kill Slaanesh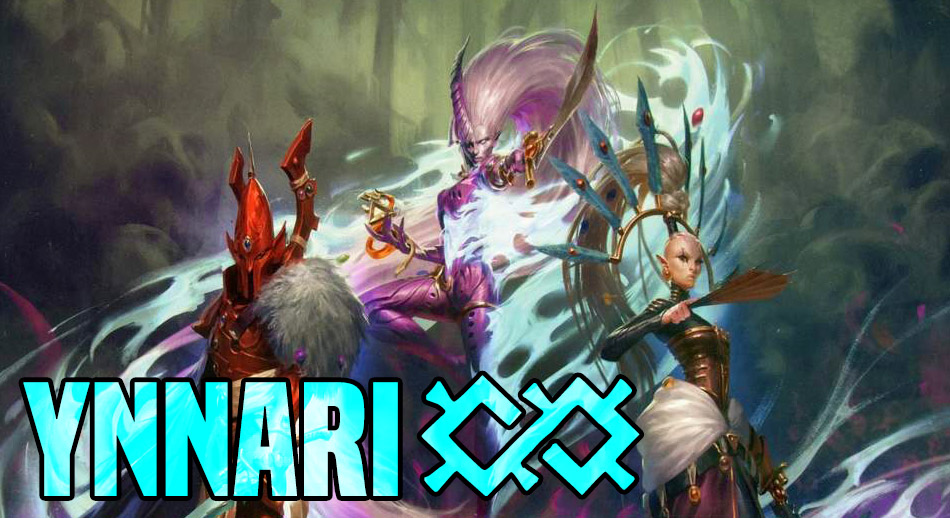 This plan came to light back in October of last year – almost a year ago at this point. And, again, this isn't something we are just making up. Here's the text:

If you skipped the wall of text, here's the basics:
Everyone (Aeldari) kill yourselves
All the souls of the Aeldari will go to the Infinity Circuits by way of the waystones
A Fully Powered-up Ynnead then deals with Slaanesh
The Drukhari Clone everyone's body with their tech
Reinsert the souls back into cloned bodies
Party!
All things considered…it's actually not THAT crazy of a plan. I mean, there is obviously a couple BIG steps to undertake and you can see why not every Aeldari member is on board with it. However, what if it DOES happen? The Eldar could be a unified race again. That would be a plus, right? Or maybe they fall back to infighting. I dunno – but this is a crazy, crazy plot thread and it could literally lead to the rebirth of the "dying" race that is the Aeldari.
There are lots more Plot Threads to pull on – let us know your favorites that you want to get resolved in the comments!