Cosplay: Baldur's Gate Minsc and More!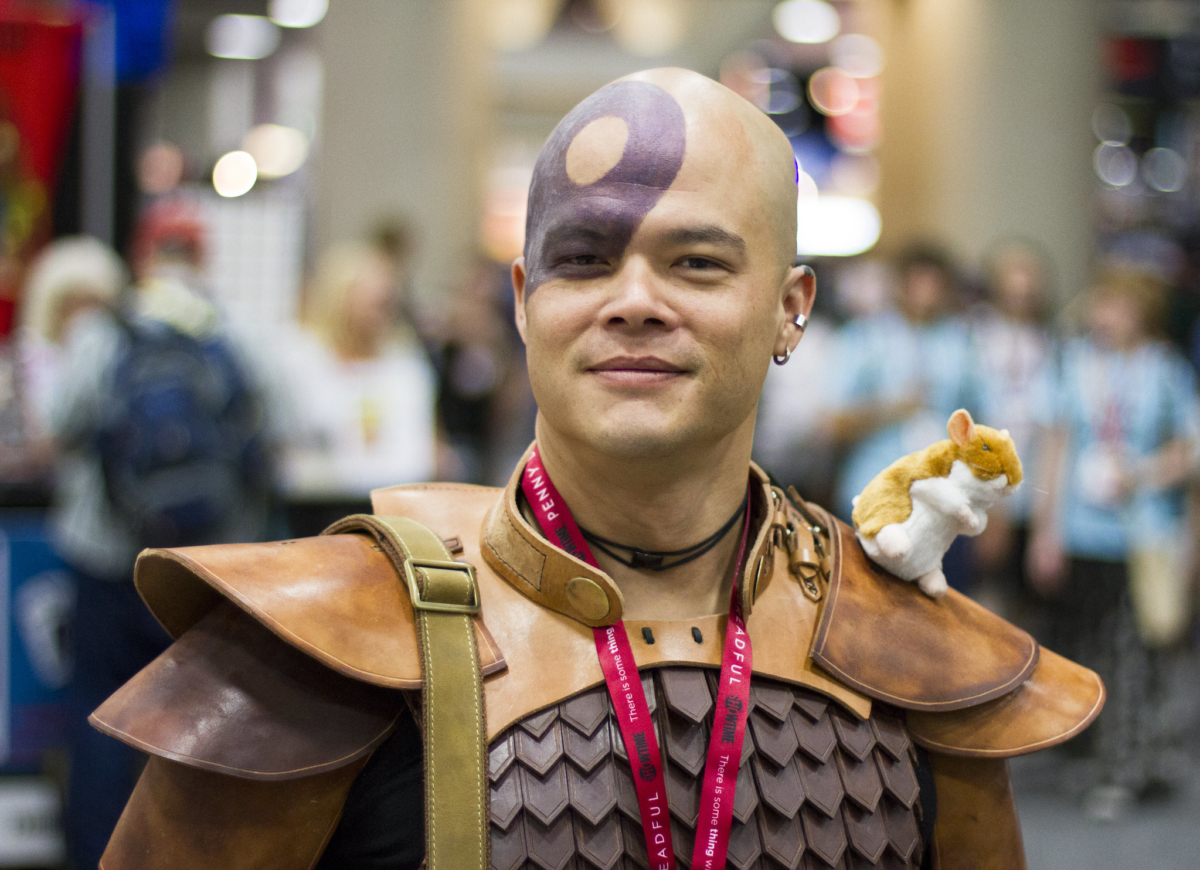 With the upcoming release of Baldurs Gate 3 on the horizon, lets take a look at some of the best Sword Coast cosplays! Go for the EYES, BOO!!!
Like many young RPG lovers of an age, I spent more time than is reasonable trying to pick every single lock that existed in the original Baldurs Gate, summoning the city guard and rage quitting my game scanty levels into its play thousands of time, CONVINCED there was some hidden treasure I could not live without inside that chest in the Inn. I don't even know what the end of the game looks like, I just know what it's like to die over. And over. And OVER again attempting to be the shadiest character on the Sword Coast.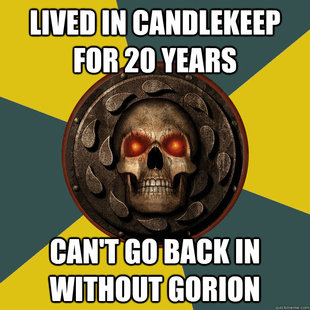 This game has such a huge place in my heart, and like everyone else right now, I'm DROOLING over the footage being released from the new Baldur's Gate 3 release that dropped last week.  It's FINALLY HERE!!! To celebrate, we're taking a trip down memory lane for some serious nostalgia- here are some amazing Baldur's Gate Cosplays.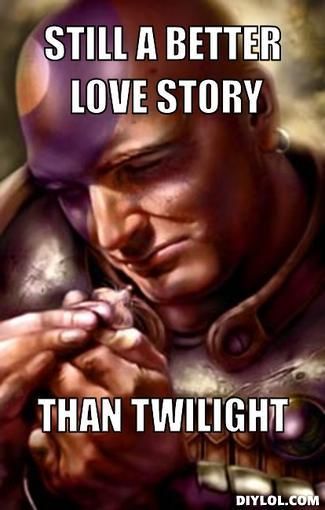 Minsk and Boo
I cannot even comprehend how adorable this one is. Never before had I felt such an irrepressible need to play a character in a game. But with classic lines like "Take heart fellow adventurers, for you have curried the favor of Boo, the only miniature giant space hamster in the Realm!" WHO WOULD RESIST PARTYYING MINSC? (Monsters, that's who. And you don't need that kind of negativity in your life). This amazing group cosplay (you do you, Boo!) surfaced in 2014 at ComiCon. If you know more about the cosplay or Cosplayer, PLEASE let me know. This deserves proper credits! *chef's kiss*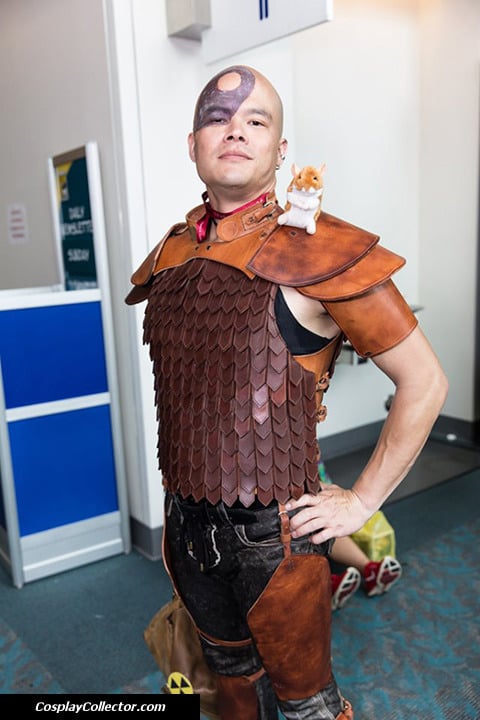 The Mindflayer and the Baldur's Gate 3 Cosplayers
Hellooooooo, Big Ugly! This Cosplay… Just wow. I have no words. The textures, paint, and sheer creep factor are AMAZING. This one was put together for the launch of Baldur's Gate 3 at PAX EAST 2020, and is just OUTSTANDING work. Ok Ok, so this was a part of the official game dev's demonstration booth, but even us humans have to dream big, right?!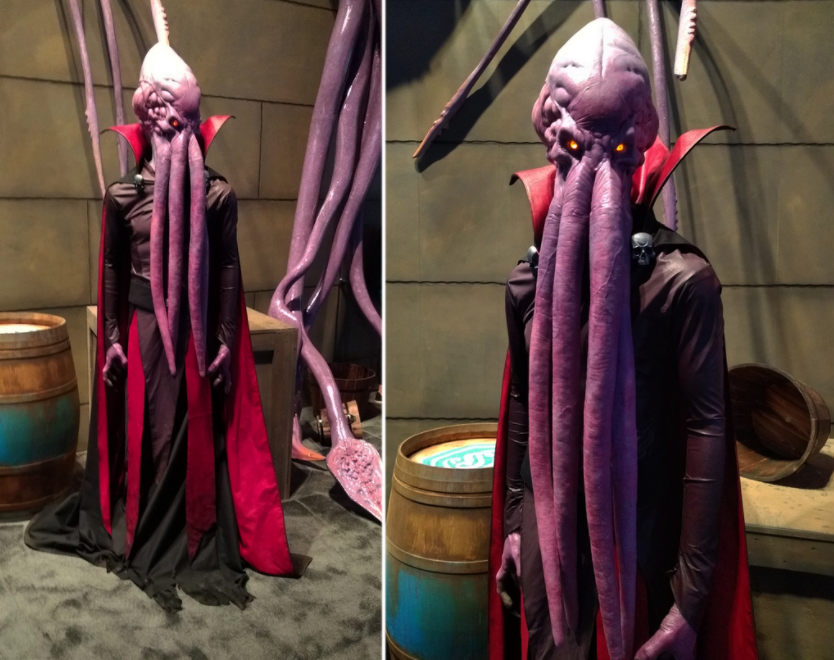 CHECK OUT THE TEAM BEHIND THE MINDFLAYER:
www.instagram.com/tsuki_iseki/
Subscribe to our newsletter!
Get Tabletop, RPG & Pop Culture news delivered directly to your inbox.
www.facebook.com/MankejDesigns…
www.instagram.com/mankejworksh…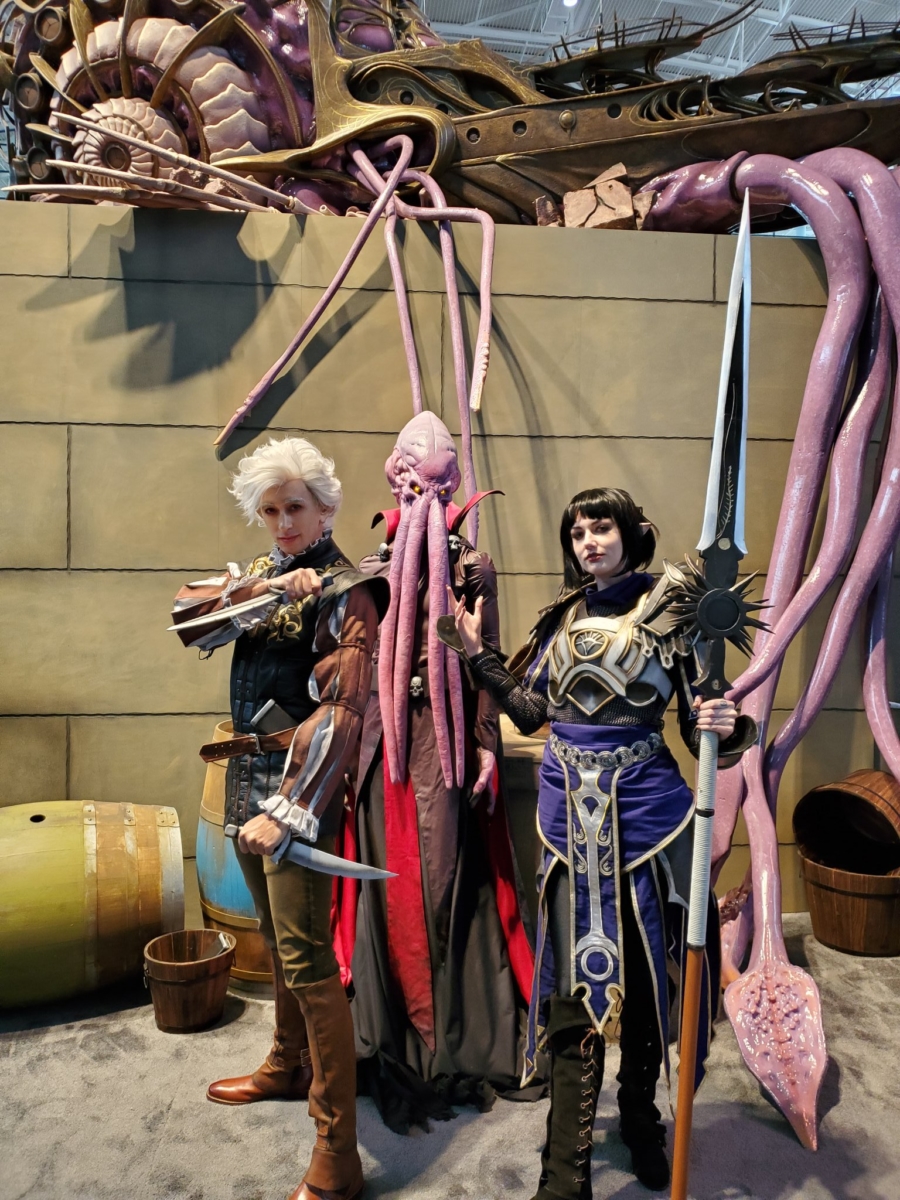 Shadowheart
To quote the internet, "This game isn't even out yet and already we're seeing fanart and cosplays. I LOVE THIS." Completely agreed, internet. Wow. The detail work of the leather on this cosplay is absolutely stellar. Hats off to you, madam!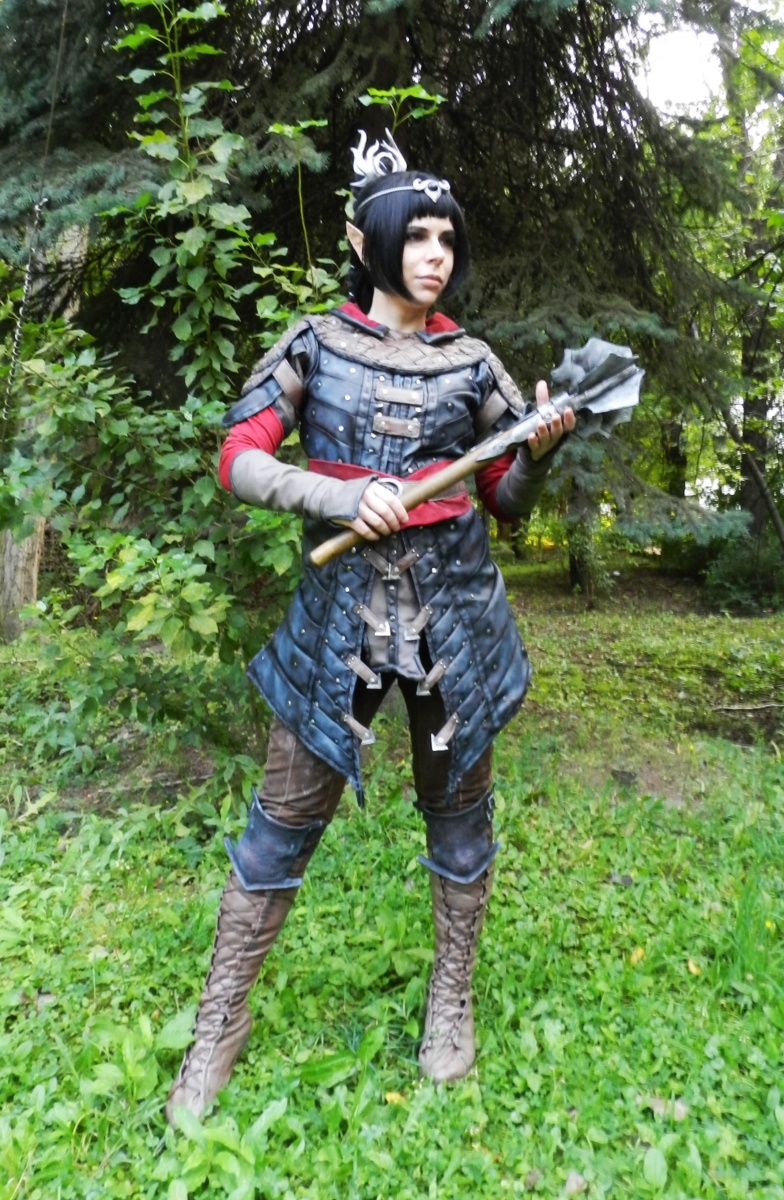 Cosplayer: Hehidna
Baldur's Gate LARP
That's right, folks. You ahve a fandom? WE have a LARP (Live Action Roleplay) for that! I have no idea how this slipped under my radar before, but now I know it exists!!! Check out more images from the Baldur's Gate LARP here: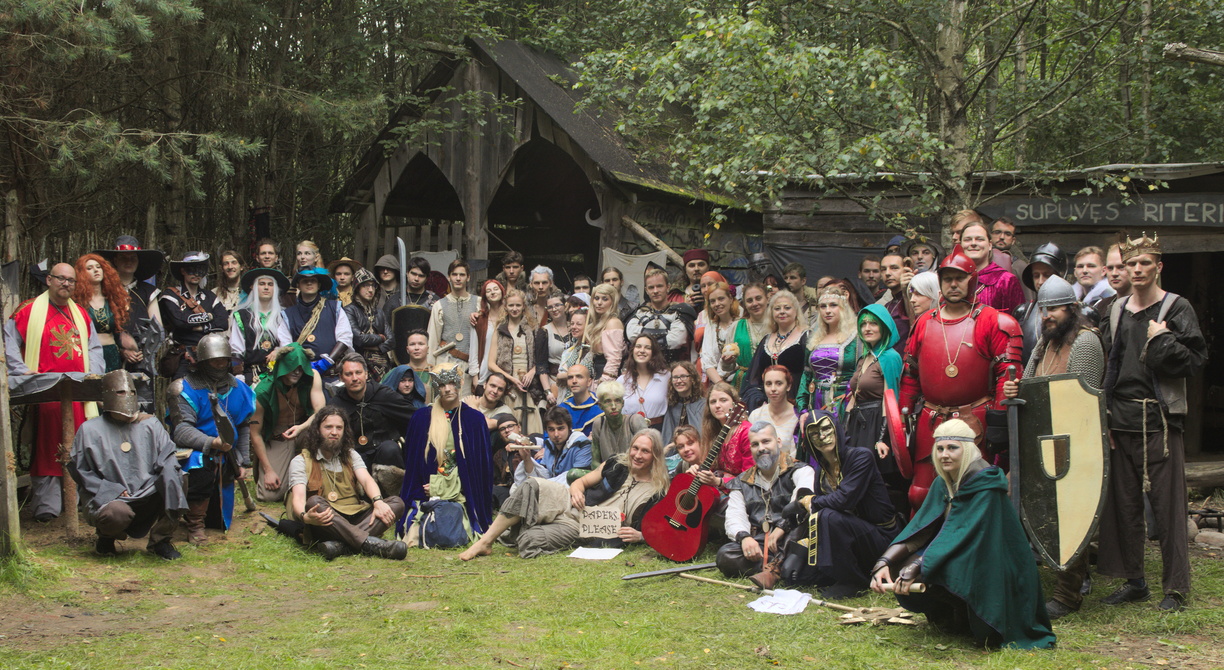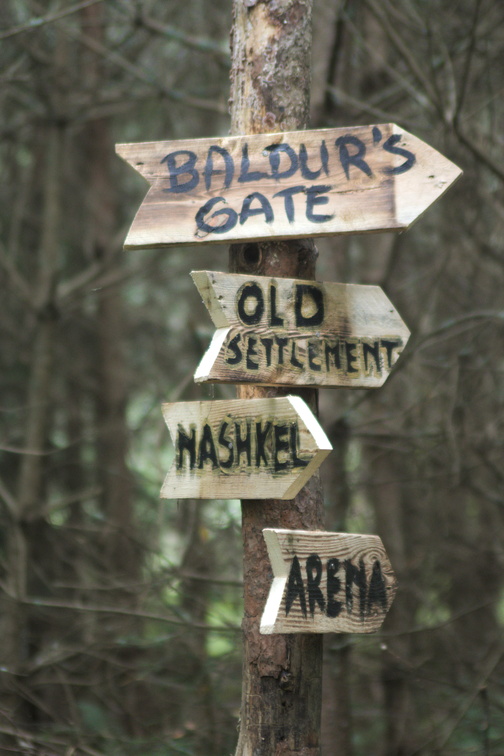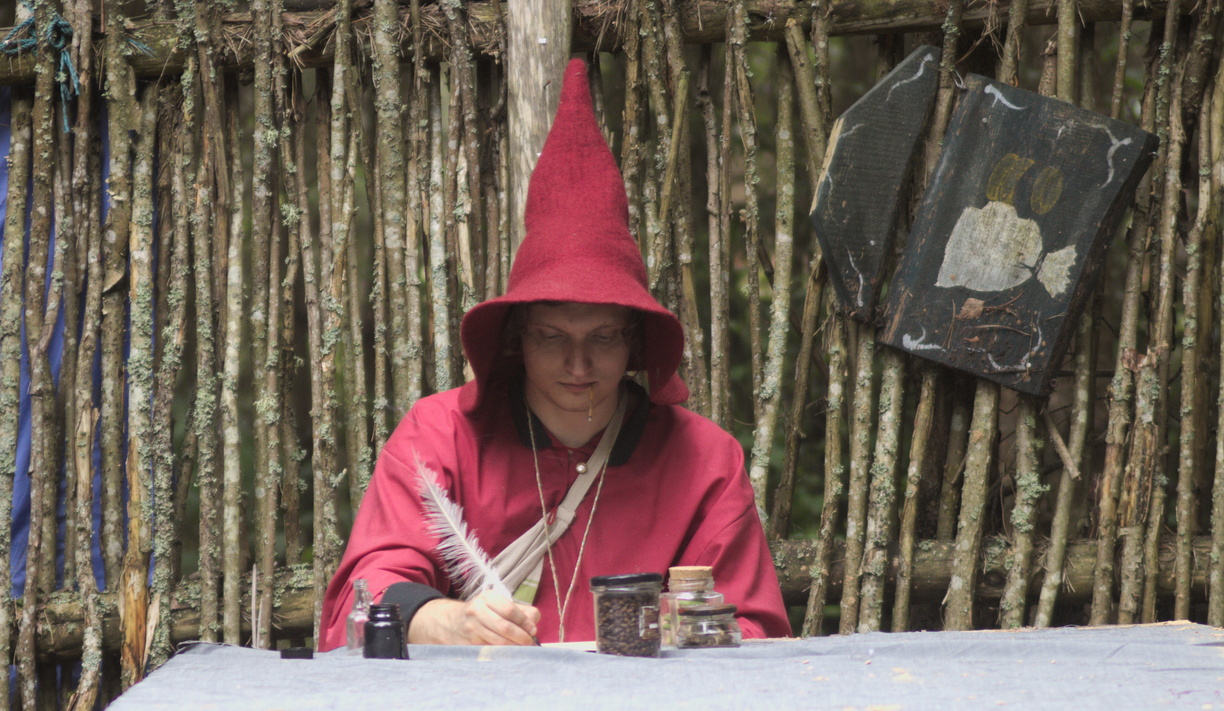 ~Join us next week for more Cosplay Coverage~
Have a Cosplay question you would like Mayhem's Muse to answer? Know a Cosplayer you'd like to see featured? Send an email here!
Learn more about Mayhem's Muse

[mepr-active memberships="290601, 290602, 290603, 290604" ifallowed="hide"][/mepr-active]