Cosplay: The Try Guys' Eugene as Zuko from Avatar
There's a fabulous new heir to the throne of Cosplay glory, and we're HERE for our new Fire Lord. Join us as we delve into this week's Try Guys Halloween feature! 
If you've been living under a rock recently and have no idea who the Try Guys are… stop everything you're doing and head over to their YouTube channel. Their content includes a wide swath of ridiculous concepts, pushing boundaries, and having a ton of fun breaking through perceptions and bringing light to a myriad of fascinating areas of life.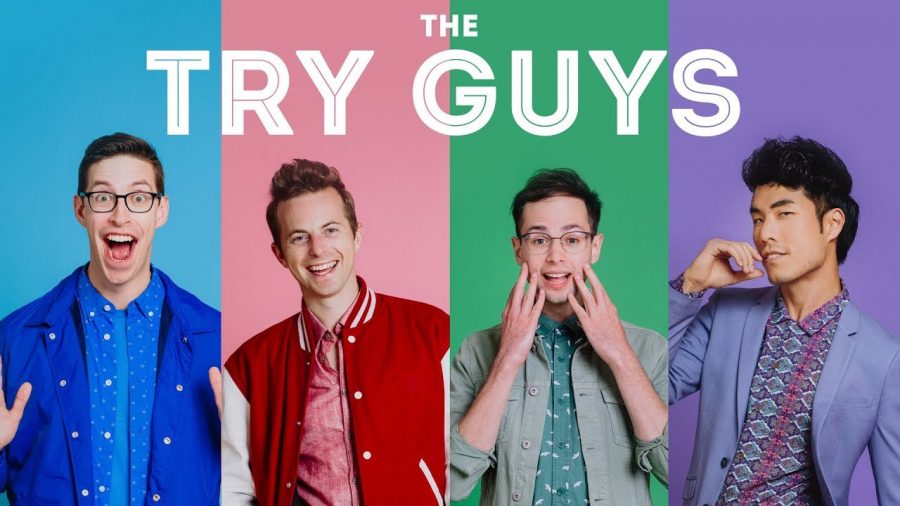 Rising above all four of their content creators is Eugene, master of the Flamboyant, a veritable rockstar who can wear the highest heels, strike the fiercest pose, and dance with the best of KPop Stars. He shook the internet to its core this year with his astounding coming out video, I'm Gay, cementing himself as a figure who is here to make a STATEMENT.
#Halloween2020
This year, Eugene took to Twitter to help solve the perpetual question- what to be for Halloween.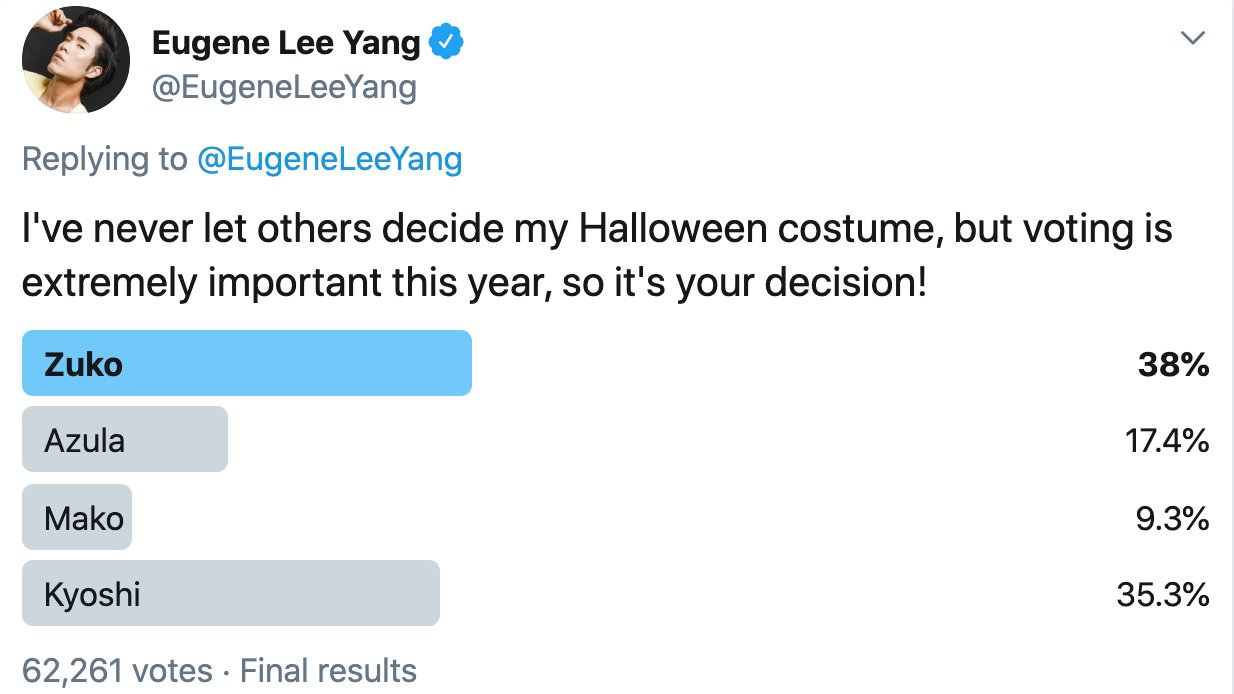 That's right, folks. He left his fate in the hands of the Interwebs, and I am here to say that the internet did NOT disappoint. Enjoy the firey results of this year's #Halloween2020 costume poll.
Avatar – The Last Airbender Cosplay
"My name is Zuko, son of Ursa and Fire Lord Ozai, Prince of the Fire Nation, and Heir to the Throne."
– Zuko –
Subscribe to our newsletter!
Get Tabletop, RPG & Pop Culture news delivered directly to your inbox.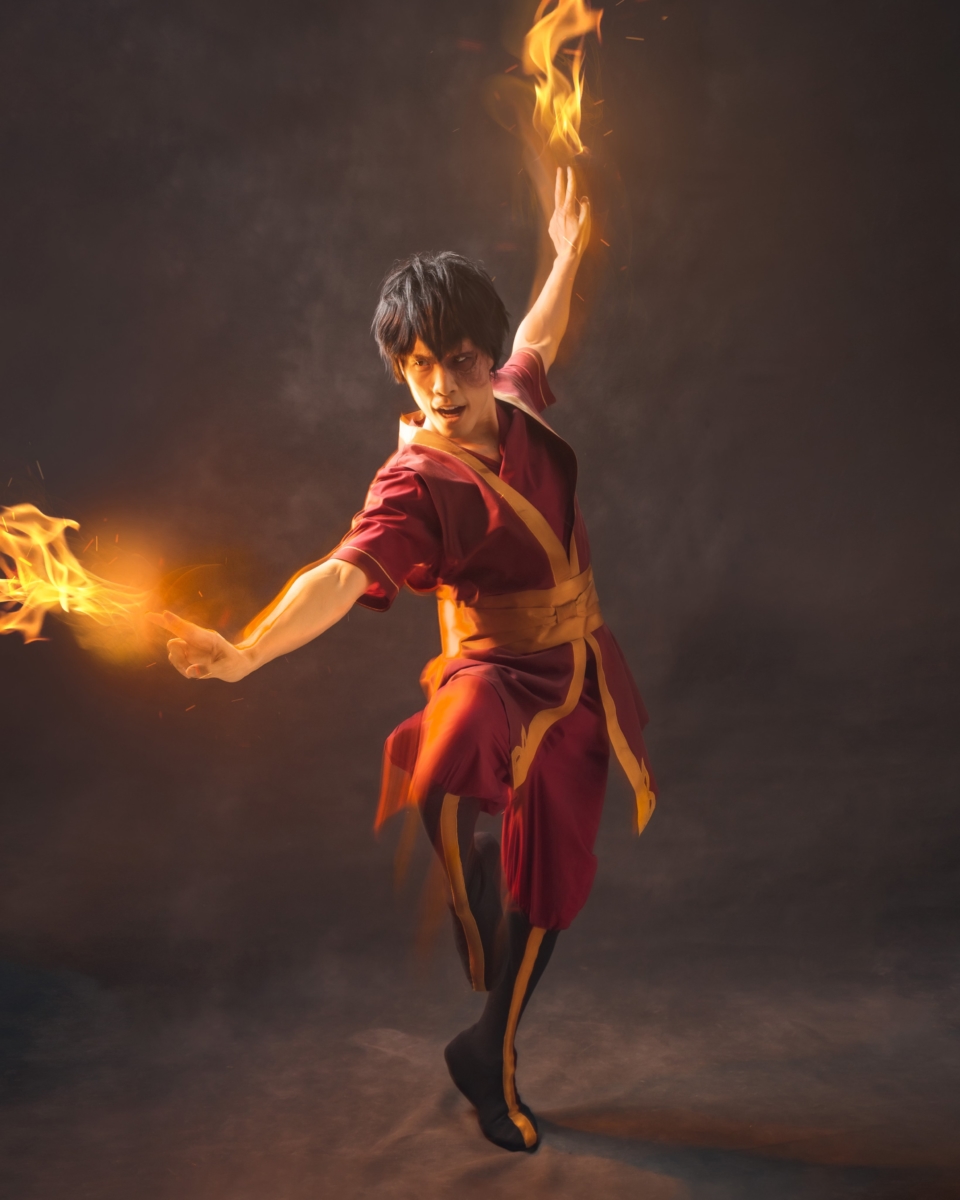 "I don't need any calming tea!"
– Zuko –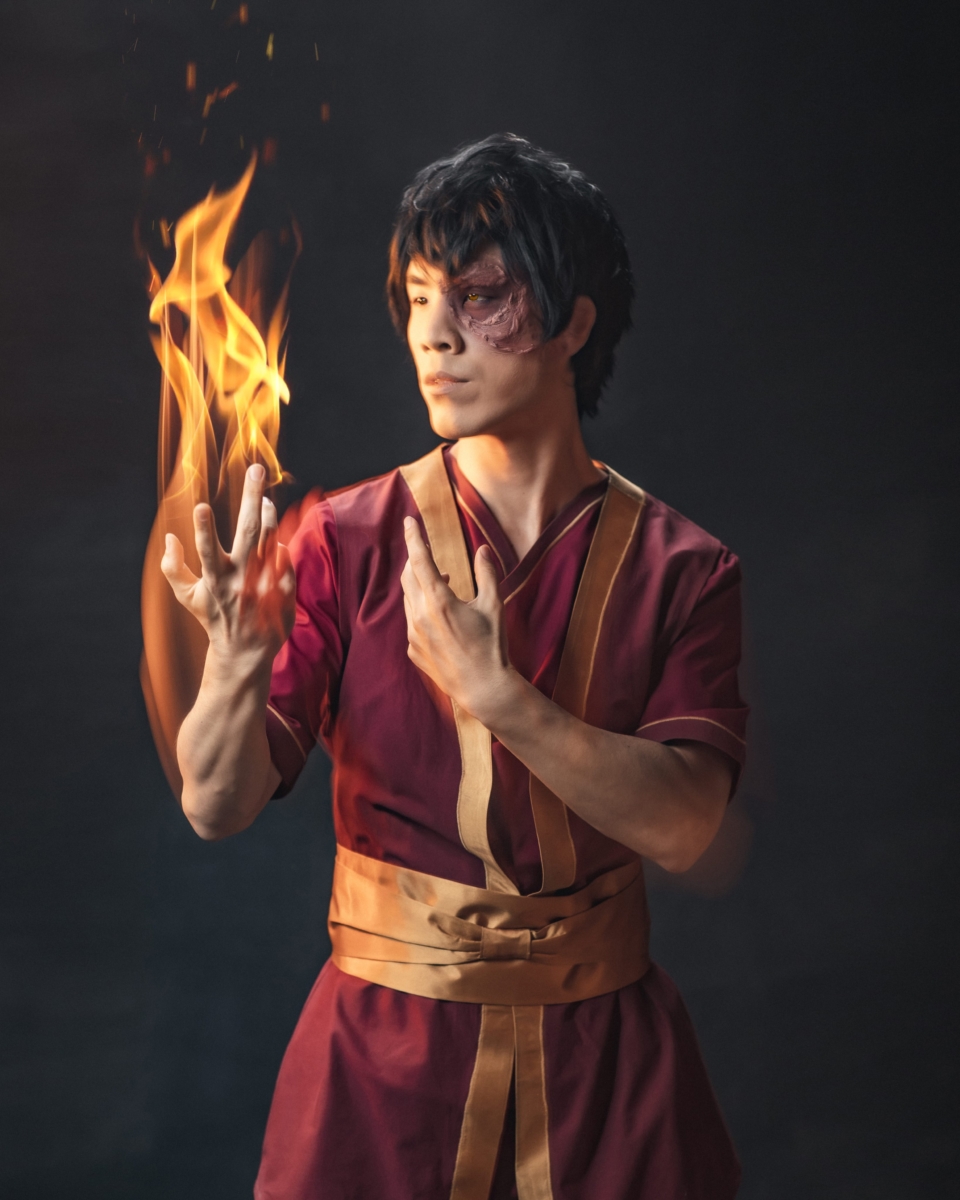 "Why am I so bad at being good?"
– Zuko –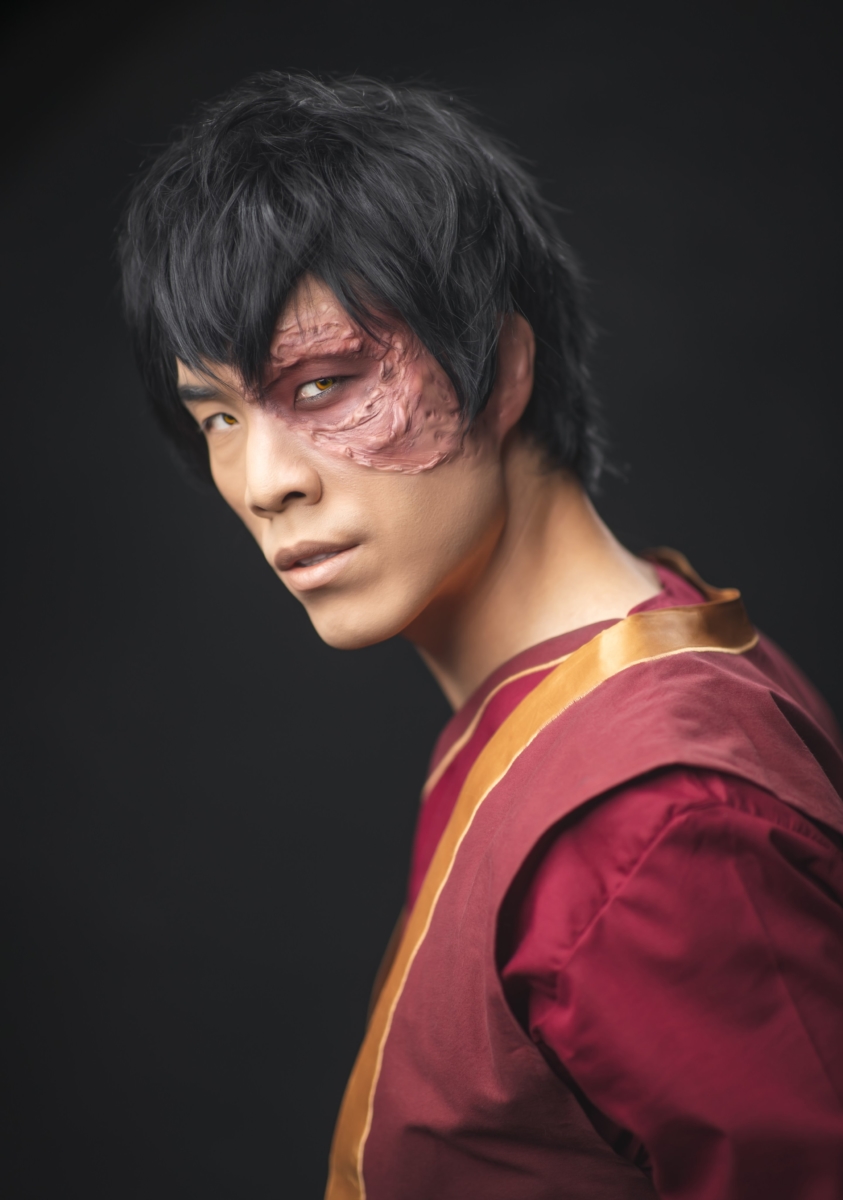 "Honor!"
– Zuko –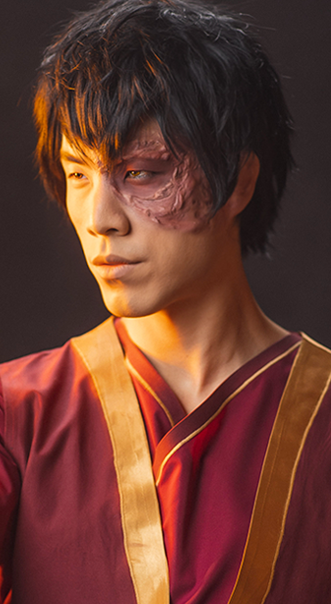 ~Join us next week for more Cosplay Coverage~
Have a Cosplay question you would like Mayhem's Muse to answer? Know a Cosplayer you'd like to see featured? Send an email here!
Learn more about Mayhem's Muse