Geekery: 'Assassin's Creed' and 'Resident Evil' Series Coming to Netflix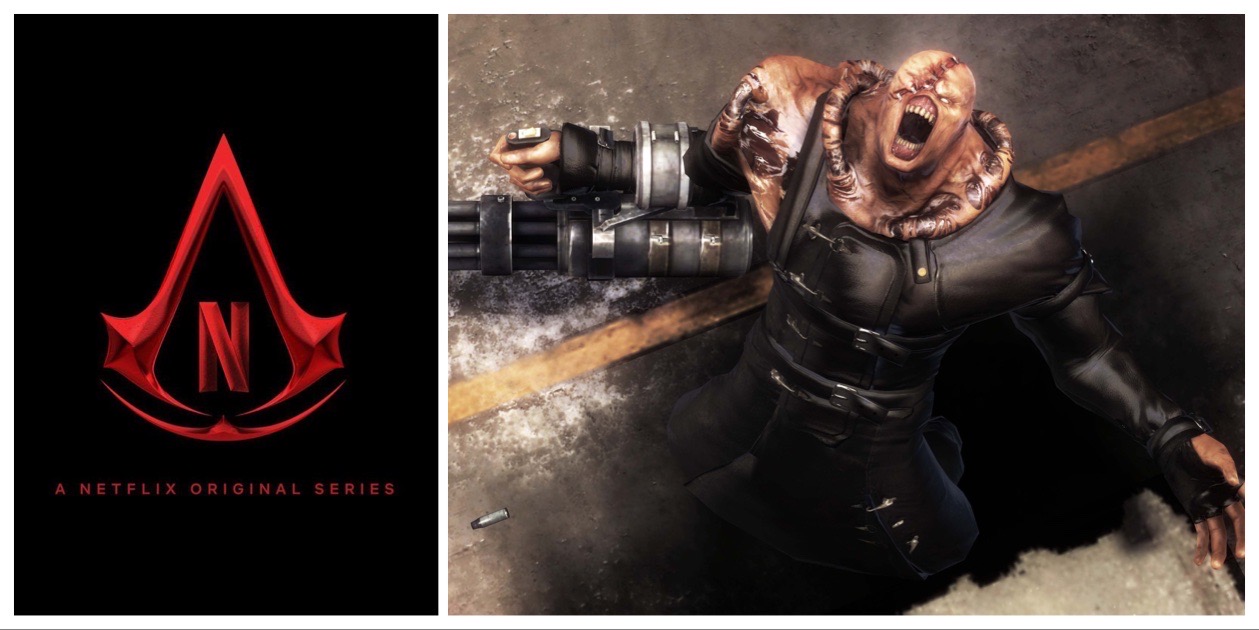 The Witcher is getting some friends.
First up: Resident Evil. It has some good people – showrunner Andrew Dabb is one of the folks behind Supernatural, so he's familiar with demons and zombies. It also shares an executive producer and director with The Walking Dead. Netflix has ordered an 8 episode run, and it's in production right now after a break due to COVID.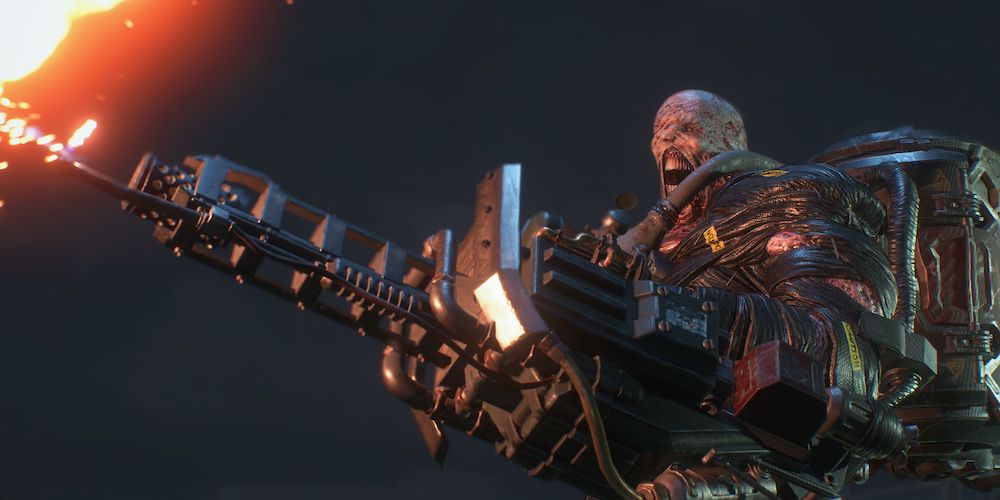 The Netflix series will tell its new story across two timelines. In the first, 14-year-old sisters Jade and Billie Wesker are moved to New Raccoon City. A manufactured, corporate town, forced on them right as adolescence is in full swing. But the more time they spend there, the more they come to realize that the town is more than it seems and their father may be concealing dark secrets. Secrets that could destroy the world. The second, more than a decade into the future, sees less than 15 million people left on Earth. And more than 6 billion monsters — people and animals infected with the T-virus. Jade, now 30, struggles to survive in this new world, while the secrets from her past — about her sister, her father, and herself — continue to haunt her.
The movies have become a $1.2 billion worldwide empire, but they stick with Alice. New stories are welcome. It'll also be nice to have a project that doesn't involve Paul W.S. Anderson.
An announcement this week added another video game title to the slate…
"For more than 10 years, millions of fans around the world have helped shape the Assassin's Creed brand into an iconic franchise," said Jason Altman, head of Ubisoft Film and Television Los Angeles. "We're thrilled to create an Assassin's Creed series with Netflix, and we look forward to developing the next saga in the Assassin's Creed universe."
No word on dates or the story. The video game series from Ubisoft has focused on multiple time periods and locations over its 12-year history and some very different protagonists. There are lots of possibilities.
Subscribe to our newsletter!
Get Tabletop, RPG & Pop Culture news delivered directly to your inbox.