Geekery: Joe Hill & Stephen King Featured in 'A Creepshow Animated Special'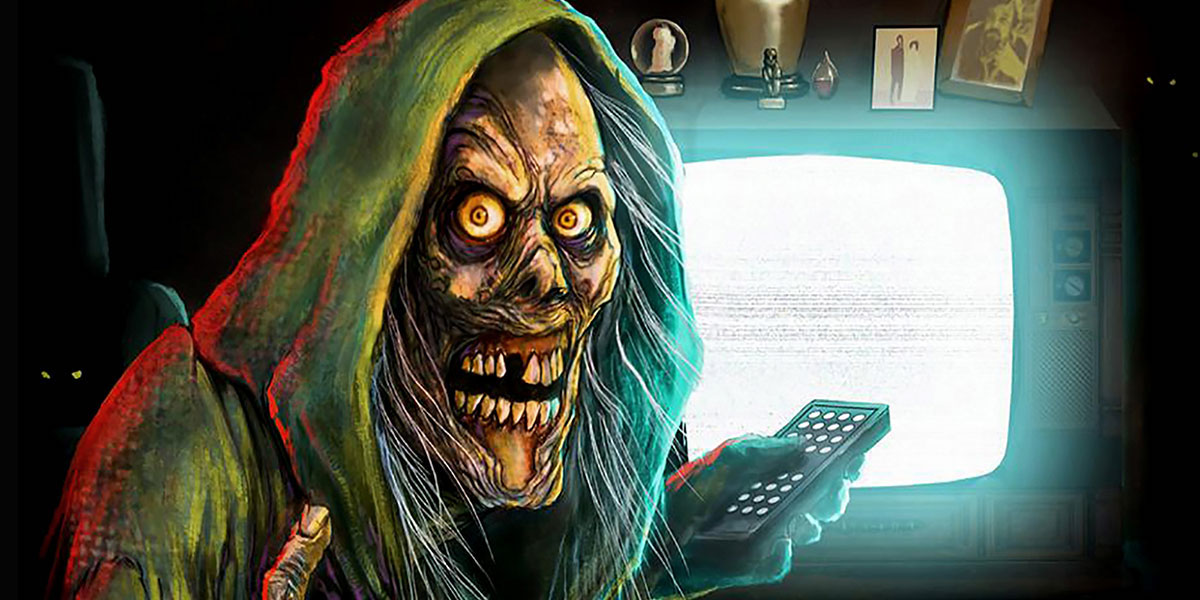 Two chilling stories from the masters of horror just in time for Halloween.
Shudder's run of Creepshow, led by The Walking Dead's Greg Nicotero (the television producer is known for his work in effects makeup, he worked with Tom Savini on Romero's Day of the Dead), has been great. The first season dropped last fall and the team is hard at work (as safely as possible) on the second season right now. The update of King and Romero's movie is creepy, scary, and a bunch of fun.
For Halloween, they've chosen two stories from two masters of horror turn into motion comics. The Survivor Type (based on a Stephen King short story) stars Kiefer Sutherland as a man alone on a deserted island that's willing to do anything to stay alive. Twittering from the Circus of the Dead (based on the short story by Joe Hill) with Joe King as a teen whose family road trip takes a turn and they end up at the gravest show on earth.
You can catch these stories on October 29 (Thursday) only on Shudder.