Geekery: Roald Dahl's 'The Witches' Arrive Just in Time for Halloween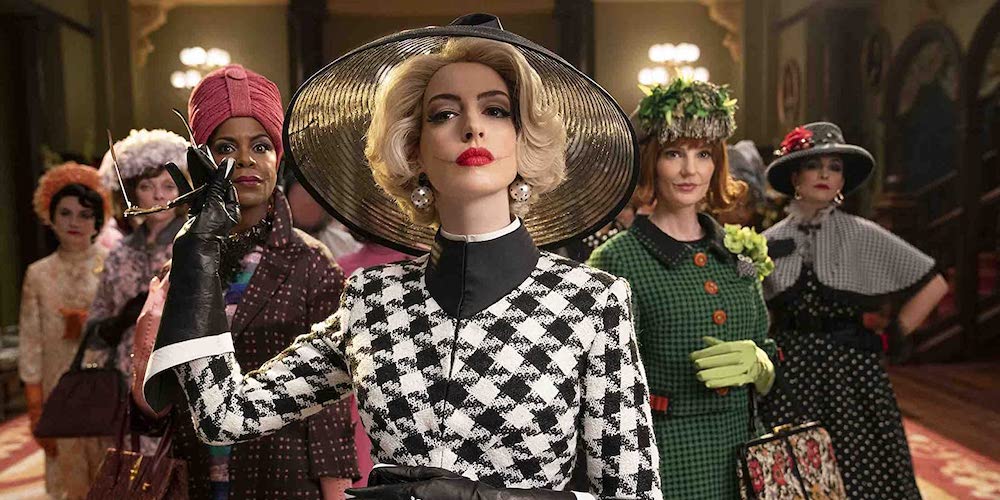 The witches that terrified a generation of kids are back in a new adaptation.
The 1990 movie scared the crap out of me when I was a kid. John Stephenson and the Jim Henson Creature Shop did an amazing job at creating makeup and creatures that were creepy and gross. It's one of those childhood movies that sticks with you for decades. It's been 30 years since the release of director Nicolas Roeg's adaptation (that Dahl hated) – we're getting a new take on the story in time for Halloween.
Based on this trailer I'm not the intended audience for this one and will be skipping it. That said, it looks like it could be fun if you've got a youngster(s) that are starting to dip their toes into scary movies. Guillermo del Toro worked on the script so there's bound to be some creepiness in there to balance Zemeckis's optimistic, light humor.
From the mind of Roald Dahl and as reimagined by acclaimed filmmaker Robert Zemeckis, The Witches is a wickedly fun adventure as a young boy stumbles onto a secret coven of child-hating witches as they plot to turn the world's children into mice. A fresh Halloween classic for this generation, in a story that celebrates courage, teamwork, and unlikely heroes, offering a completely distinct kids proposition with a quirky, delightfully twisted tone in classic Dahl style.
The cast includes newcomer Jahzir Kadeem Bruno, along with Octavia Spencer, Stanley Tucci, Chris Rock, Anne Hathaway, and Kristin Chenoweth.
The Witches arrives on HBO Max on October 22nd.