Geekery: 'The Expanse' Returns in December – The First Trailer is Here Now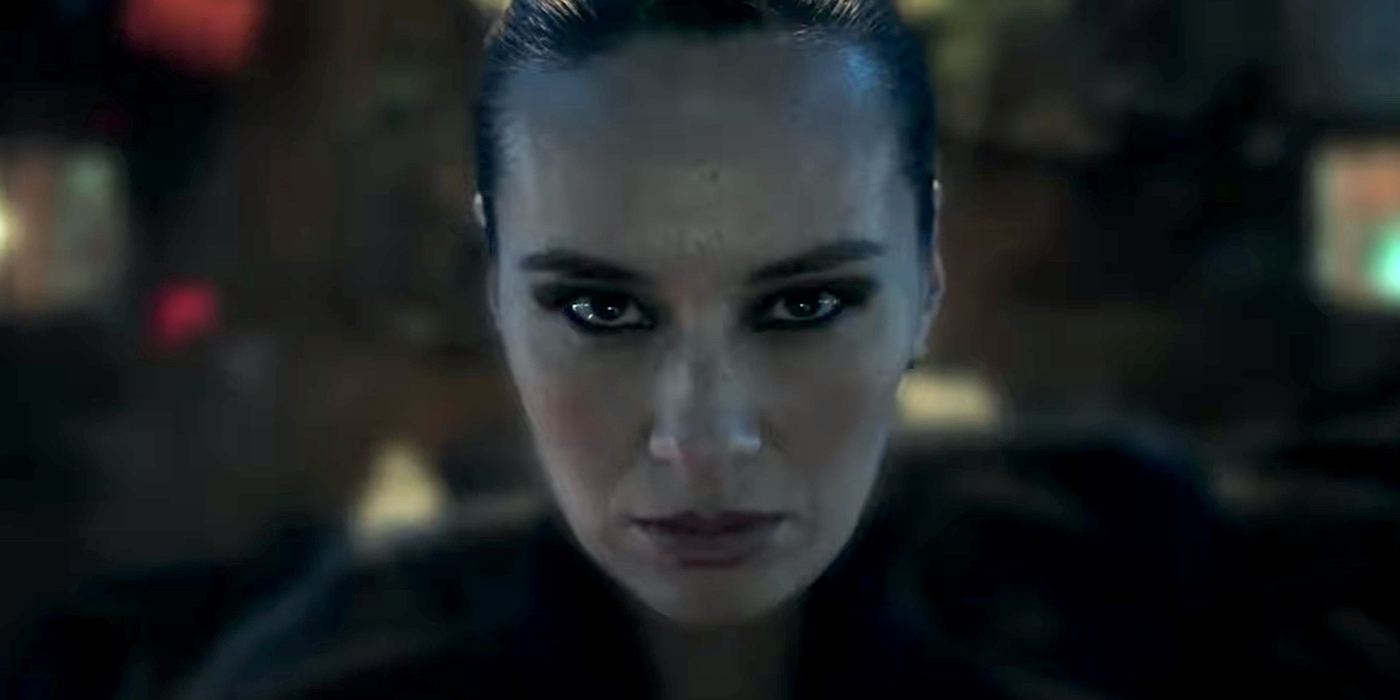 A war for humanity is ahead for The Roci and its crew.
It is NYCC weekend! The event, like many others, has gone virtual this year. This means that we all get access to the panels and premieres, including a first look at the next season of The Expanse. The cast, writers, and showrunner Naren Shankar discuss what's coming up in season five in a virtual chat.
If you're not caught up on season four, be warned – there are spoilers below.
Amazon also released the first trailer for the new season. It is high tension and there's going to be a lot going on. The crew is splitting off onto their own journies – Naomi looks for her long lost son, Amos returns to Earth, and Bobbie continues her investigation of Maritan weapons. All while Marco Inaros gathers the Belters to wage war against the Inners for a lifetime of oppression and injustice.
I've been a fan since the show premiered on SyFy, and I'm here for this next chapter in the story. This season has moved to a weekly release instead of a binge-able chunk – like The Boys, they'll drop the first three episodes at once – so you'll get to take your time with it.
Season five of The Expanse premieres on Amazon Prime December 16.