Goatboy here with a hot take on the updated FAQ tidalwave that shook up the game.
I wasn't too happy with it. It did not do what I wanted it to do – bring all the Marines into well Marine shape – and instead just dumped a bunch of in-between rules for the good guys.  Where are my Chaos Space Marine updates?  Where are my Thousand Sons Updates?  Where are my Grey Knight updates?  We got a bunch of weapon changes but somehow the batch of Marines that lot of people play did not get any kind of upgrade?
At first I thought – well that means a book is most likely coming out for some of these armies but we got updates for Blood Angels, Dark Angels, and even Deathwatch with the knowledge that they are having their supplements come out before the end of the year.  So why did they even put out this distinct batch of rules when they are only truly useful for what – a few weeks?  And if they could put that much effort into these why couldn't they do it with the other Marine based books?

About Chaos?
I know Death Guard are coming soon too – so we'll get 2 wound Plague Marines and other goodness but what about Thousand Sons?  It just feels like another batch of half fast rules that grant amazing things to the different shades of regular Marines and leave the other armies just waiting to get some kind of magical update.  Thankfully there are not a lot of real events out there right now or else we would just be fighting versus different shade of the regular Marines game after game.

Clear Winners
Enough complaining on the soapbox – let's see who the real winners are.  Death Watch and Dark Angels both got amazing updates.  We all have heard the chatter online how the Dark Angels have become the best  Chaos Space Marines army out there.  Tough as hell units, Transhuman for so much of the army, and a very powerful set of rules means the Greenish marines are back.  I don't know how I truly feel as I think it is cool we have Dark Angels being good beyond just some random speeder nonsense.  The Transhuman side of it all can be annoying – but you just have to figure out ways to either force light damage into them or mortal wound them out as needed.  It does feel weird that this is one of those army's that have the old Marines look really strong for the table top.  I am wondering how much they will change next year when we get their supplement really quickly.  It's hard to say how good this will end up being as lot of the new stuff isn't Inner Circle but we will see.  Heck I wonder if will get one of the new Speeders as a Character chunking some eagle based power sword.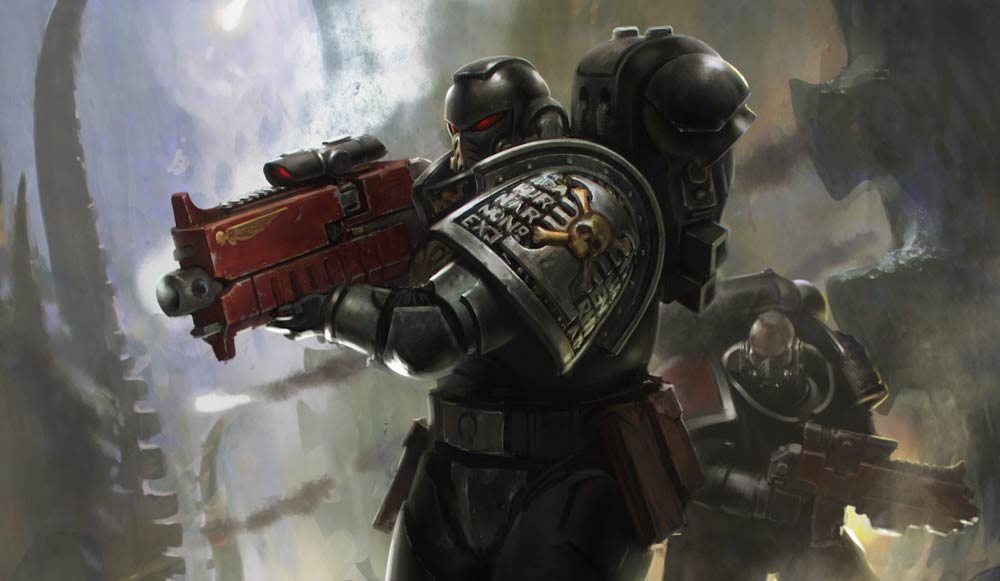 The other true winner is for sure the Death Watch.  The weird way to build Killteams continues to be an issue with their army.  And by issue I mean making them extremely powerful.  Having Objective Secured Outriders at 5 man strong seems very powerful as the unit is big, puts out decent damage, and can be very tough.  The other boogie man is just having a way to make Objective Secured Eradicators.  Heck this is where the power of the army is in that you can easily make Killteams with 5 Intercessors plus 5 "good stuff" to combat squad and profit from.  I think this is something that will have to be looked at as we are locked to 3 outriders for basic marines so we should see that for any other "marines" that could get them.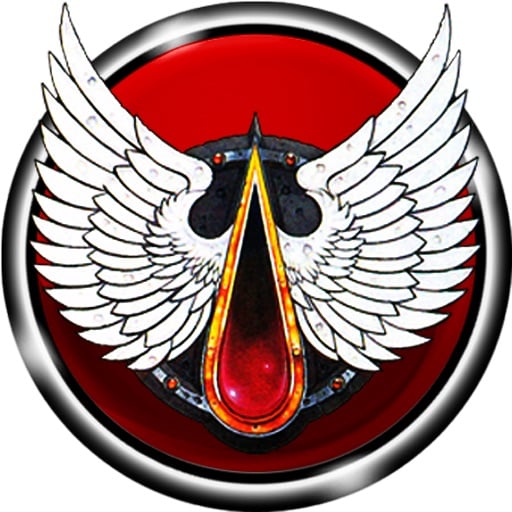 The Murky Middle
Blood Angels got an ok update as there are some neat things.  Sanguinary guard got better, Sanguinor got interesting, and other fun options.  They lost all their movement tricks so that is a rough pill to swallow for the army that was known to come in and smash thing into reality.  We know the supplement will have a ton of new stuff so I expect the army to have some changes.  I don't think it is all bad – just not Dark Angels or Death Watch amazing.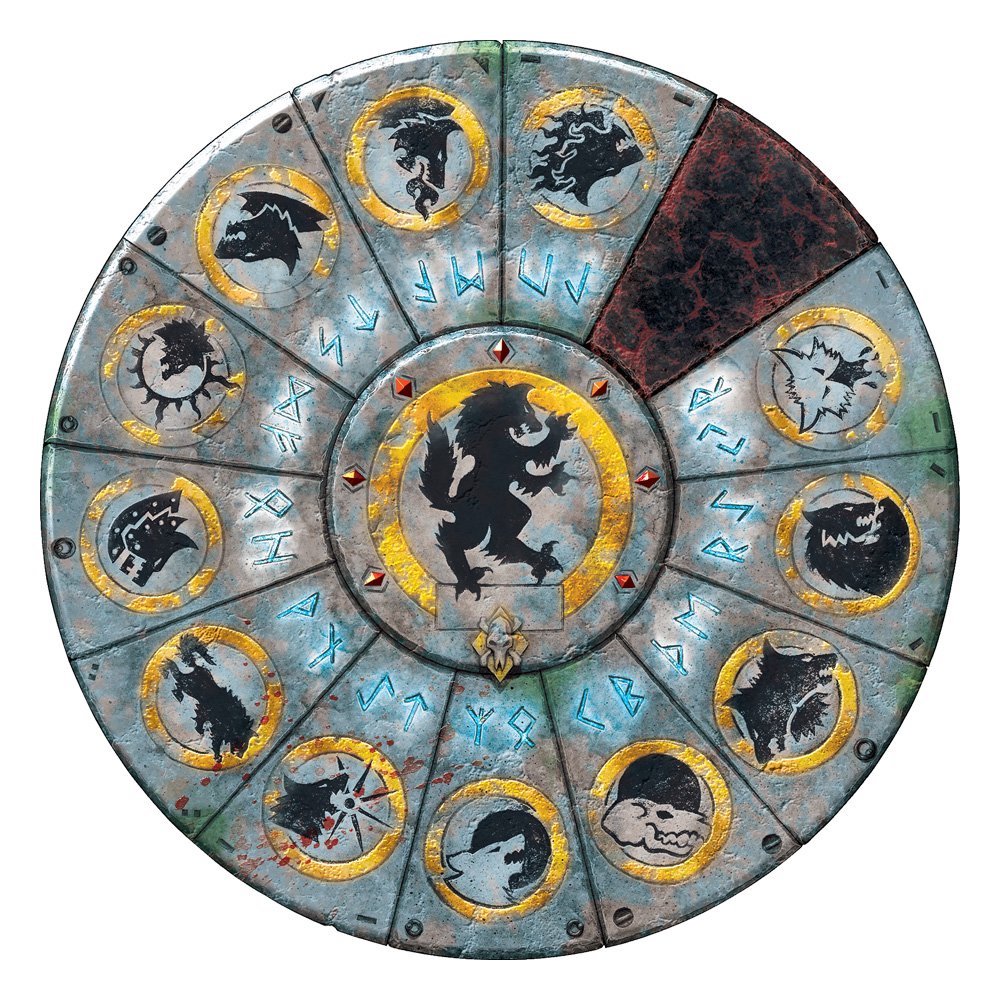 The poor Space Wolves got kicked a bit as Wulfen are well – no Goodfen right now.  I was hoping we would see more – or just ways to make the wolf heavy stuff amazing but we will see.  Again we only have a few weeks to wait and will see the fun stuff that comes out.  Beyond that the other big question is – where did all the Litanies go?  There was nothing in the FAQs for the missing prayers so what gives?  There were a few that were pretty important to some armies so with them missing it is kind of a bummer.
~Who do you think got left out in the cold in the FAQs?