Magic: The Gathering Arena – You Could Win $2,000 This Weekend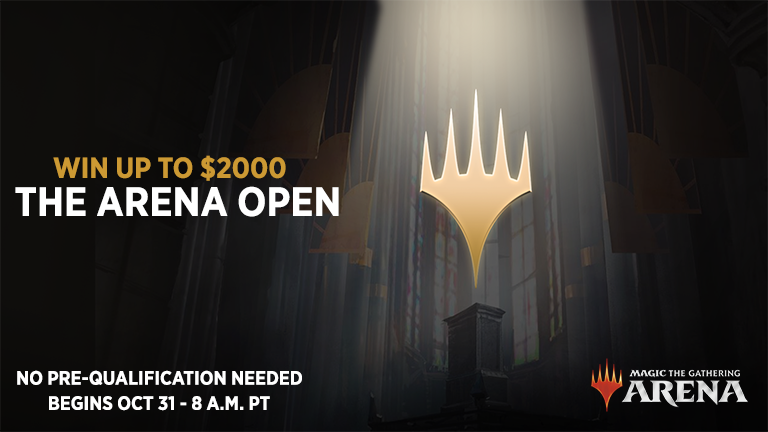 Magic: The Gathering Arena is hosting a tournament where you could win $2,000 this weekend. Welcome to The Arena Open!
If you're not familiar with Magic: The Gathering Arena, it's the Free-To-Play (F2P) card game from Wizards of the Coast that is essentially Magic: The Gathering in digital form. In terms of mechanics, it IS M:TG and it also helps that it looks pretty good, too. You can win cards and decks to build you collection. You can win rewards. You can draft.  You can also make in game purchases (because of course you can).
But the big one is what we're focusing on today: You can enter events. And the event we're highlighting today is one where you can win real money.
"We'll be returning to Standard Constructed for this event, and for those of you with your eyes on the prize, keep your sideboard handy, because this time you'll be able to qualify for Day 2 by playing either Best-of-One or Best-of-Three matches."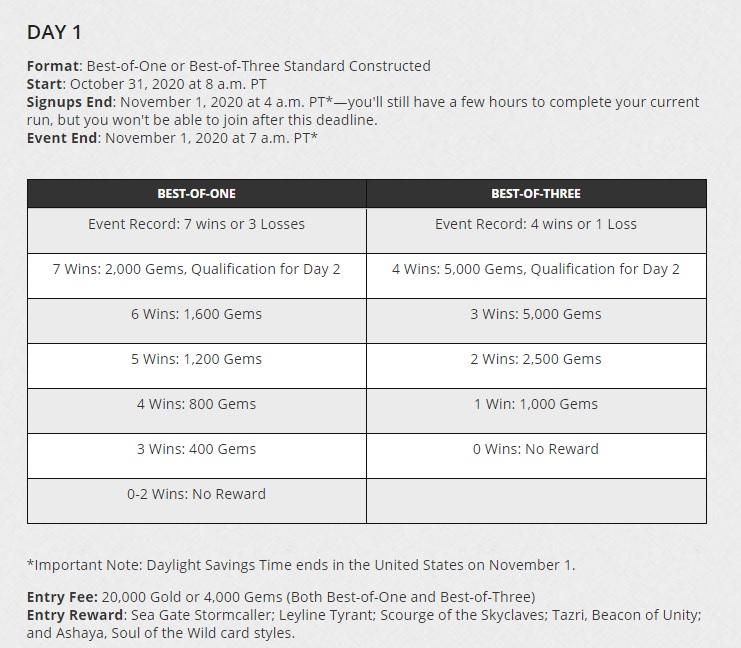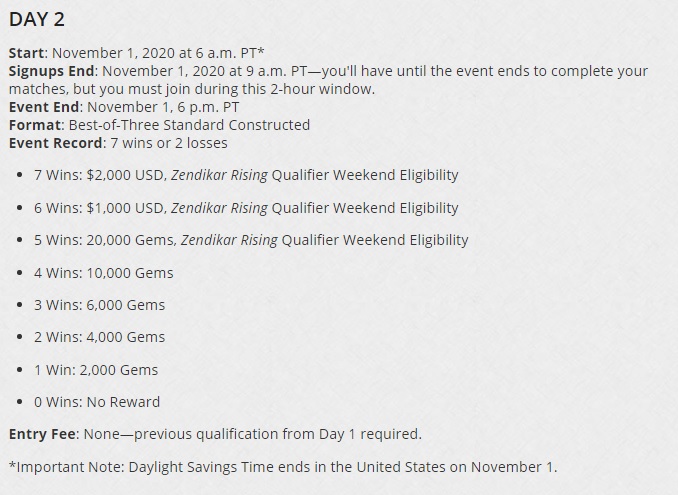 Obviously with real money on the line there are some tournament stipulations. Because that's always the case when you have a digital tournament with real money on the line:
You must be 18 years or older to participate.
Regional eligibility restrictions apply, void where prohibited.
Receiving monetary rewards requires having or creating Wizards, DCI, and i-Payout accounts.
Refer to the official Terms and Conditions for complete details.
The Tournament kicked off this morning and is open to the players of MTG Arena if you meet the criteria above. You can also download the game for free and take a crack at it. Or if you'd just like to watch some games being played to get a feel for the game then you can check out various streams of The Arena Open by popping over to their viewing page or check them out on Twitch.

Magic: The Gathering Arena – Enter the Open. Win prizes. Simple as that.
Subscribe to our newsletter!
Get Tabletop, RPG & Pop Culture news delivered directly to your inbox.