Magic The Gathering Meets The Walking Dead With Secret Lair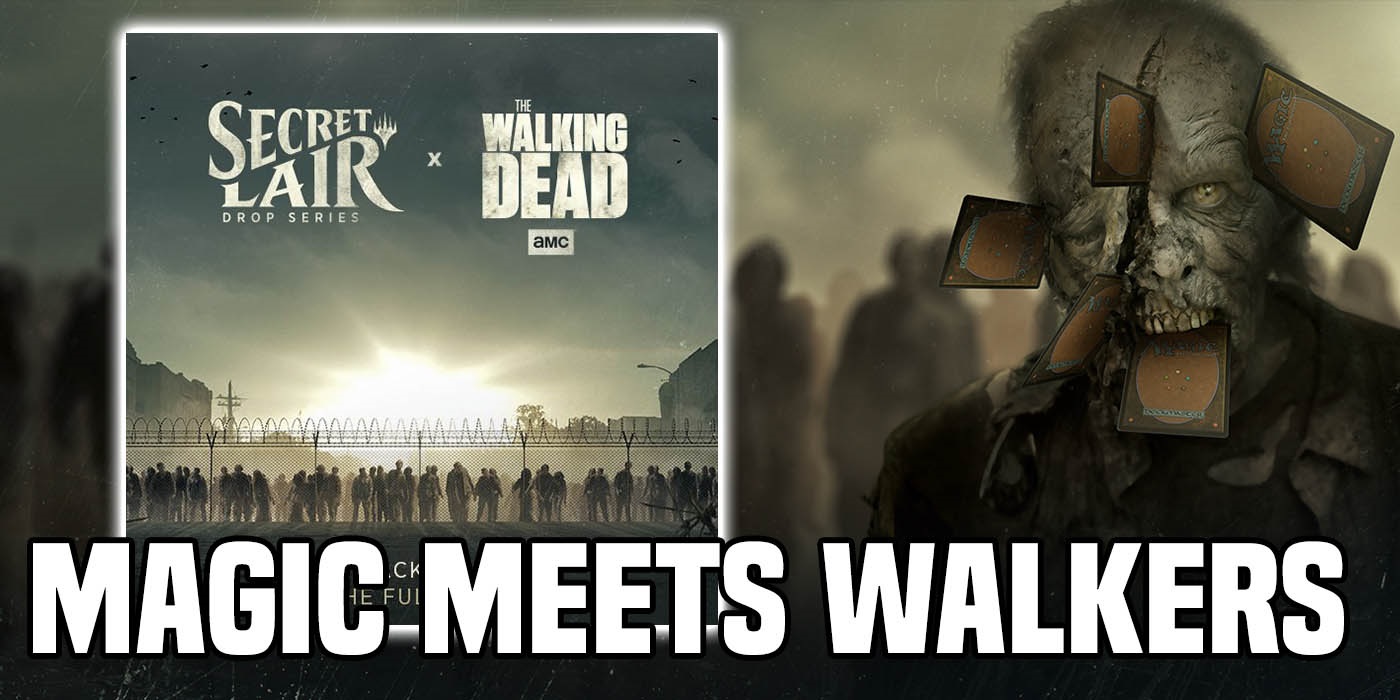 Magic: The Gathering already has Zombies, but these Walkers are coming thanks to Secret Lair.
Want to know a Secret? It's one of the worst kept ones in the industry but Magic: The Gathering has a special curated set of card drops known as the "Secret Lair" and the next one is coming with a zombie-twist. In just three days, the next drop will be revealed and it's featuring a cross-over with The Walking Dead!
"Introducing Magic's best worst-kept secret. The Secret Lair Drop Series contains specially curated cards that feature some of the most exciting artists around. But act fast—each drop is available for a very limited amount of time."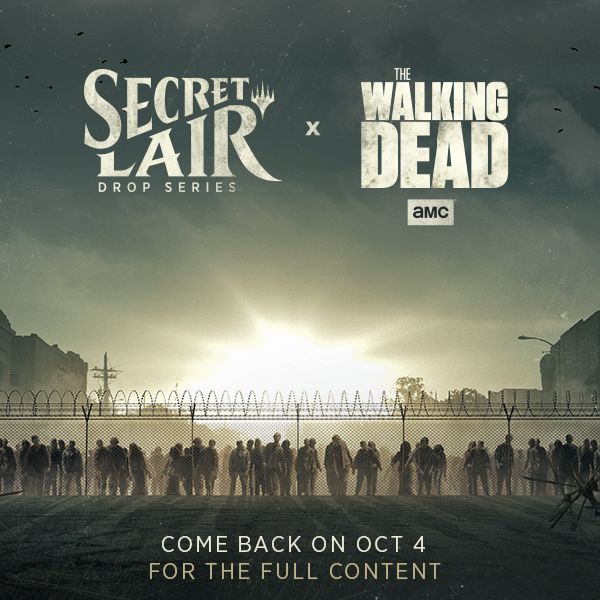 "We'll be revealing the full contents of Secret Lair X The Walking Dead during a very special episode of Talking Dead on October 4 beginning at 11 p.m. ET/8 p.m. PT, but that doesn't mean there won't be exciting reveals around the internet in the days leading up to the big show. Follow MTGSecretLair to make sure you don't miss a thing!"
You can visit their site to sign-up for the mailing list if you want more info. Personally, I'm just really curious about the theme and the artwork. It doesn't matter if you love or loathe MTG, you can't deny that they have some amazing artists and artwork. I can't wait to see what they do with this set in particular!
I mean, check this out: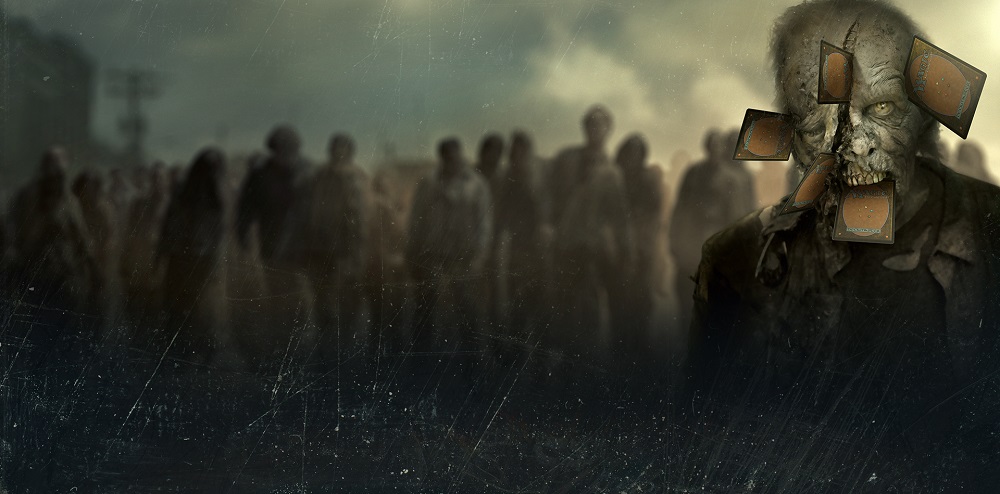 And that's just the promo art. You can also check out some of the past sales to see some of awesome artwork and special alternate cards that were created.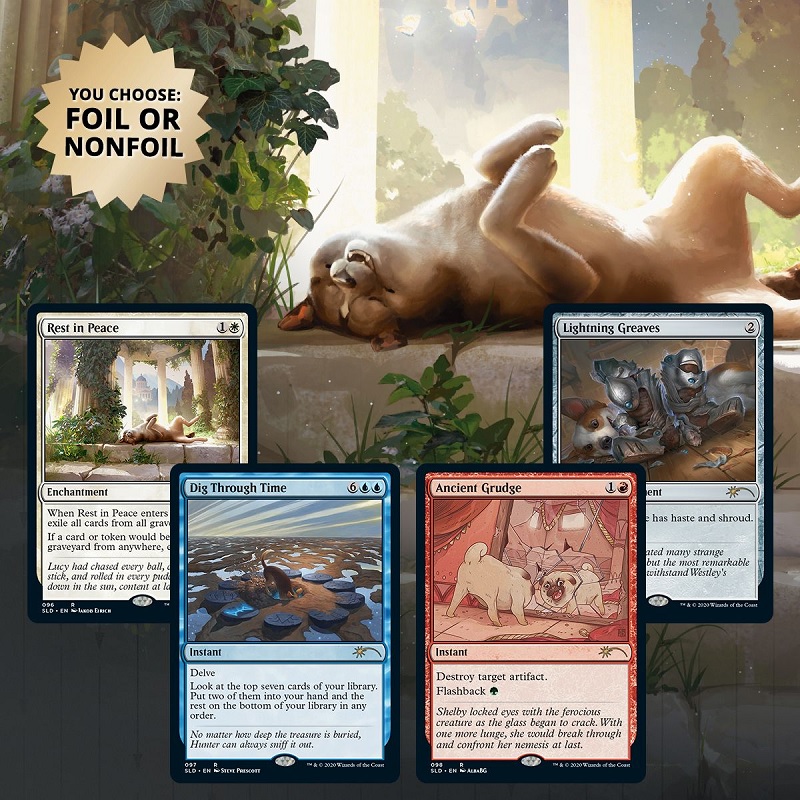 Subscribe to our newsletter!
Get Tabletop, RPG & Pop Culture news delivered directly to your inbox.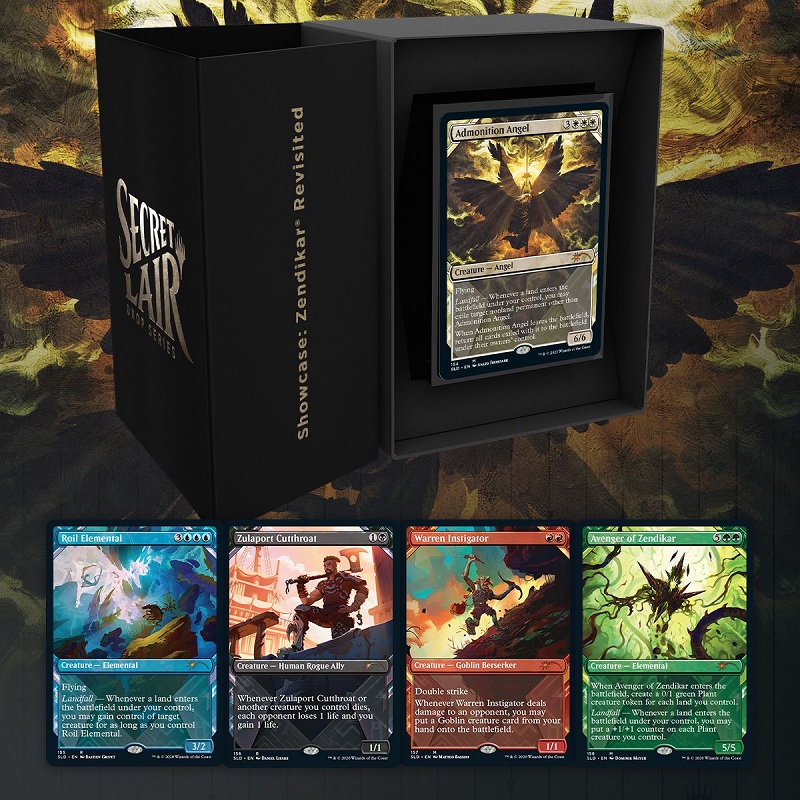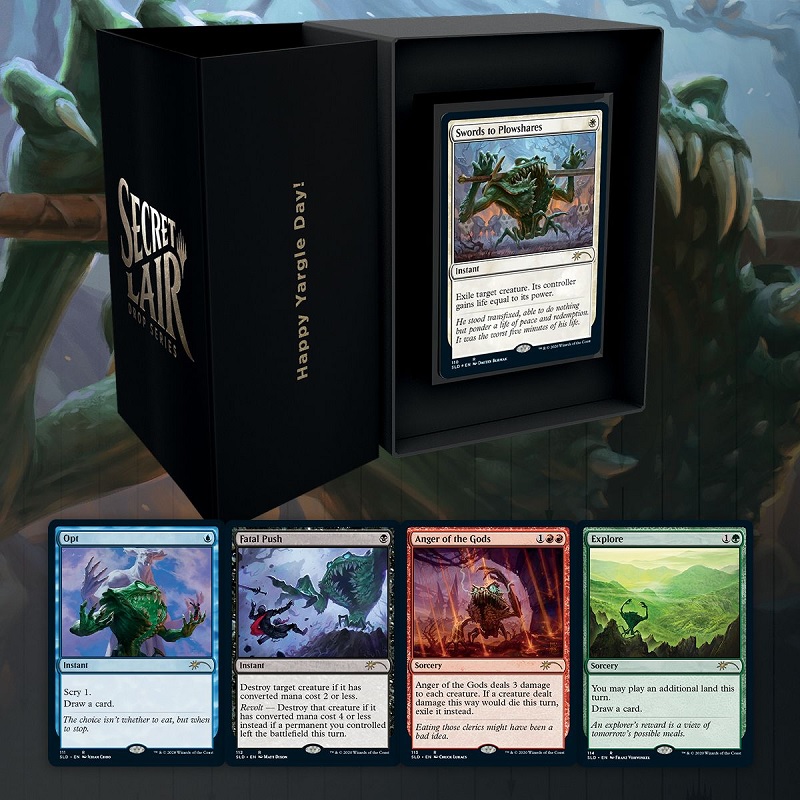 And that was just the last three. Again, these are alternate art cards and the look pretty cool and thematic. What's The Walking Dead set going to contain? We'll have to wait until the 4th to find out – so mark your calendars!
It's a "SECRET" right?