Play D&D For A Good Cause This Weekend At Roll 20 Con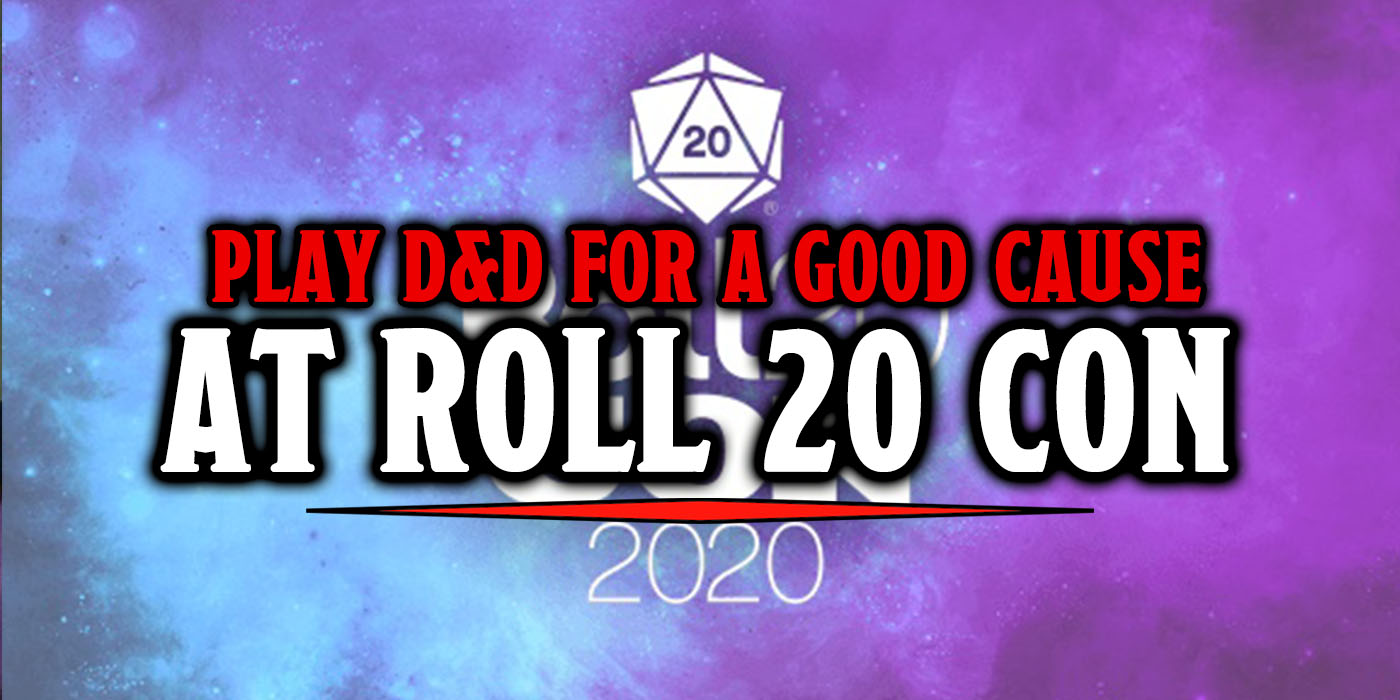 October 23rd through 25th Roll20 will be hosting 3 days of games and panels for charity with their 100% virtual Roll20Con.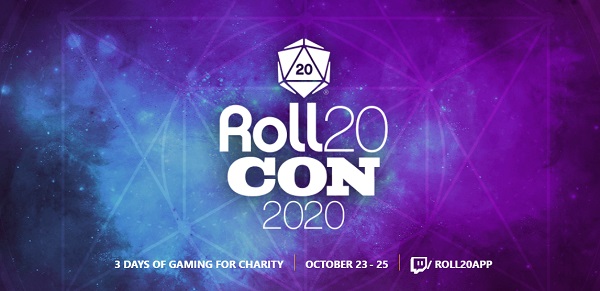 Every year since 2016, Roll20 has hosted the online gaming convention, Roll20Con. Organized online games hosted on their virtual RPG tabletop, FAQs, discussions, and panels will fill out the conventions online schedule. But while many cons this year have transitioned over to a virtual format in response to Covid making large social gatherings an unsafe dream for tomorrow, Roll20Con has always been online, celebrating the virtual nature of their product and the congregative service that it brings to the electronic gaming table.
This year Roll20Con hopes to raise $50,000 for Code2040, a nonprofit whose mission is to "activate, connect, and mobilize the largest racial equity community in tech to dismantle the structural barriers that prevent the full participation and leadership of Black and Latinx people in the innovation economy."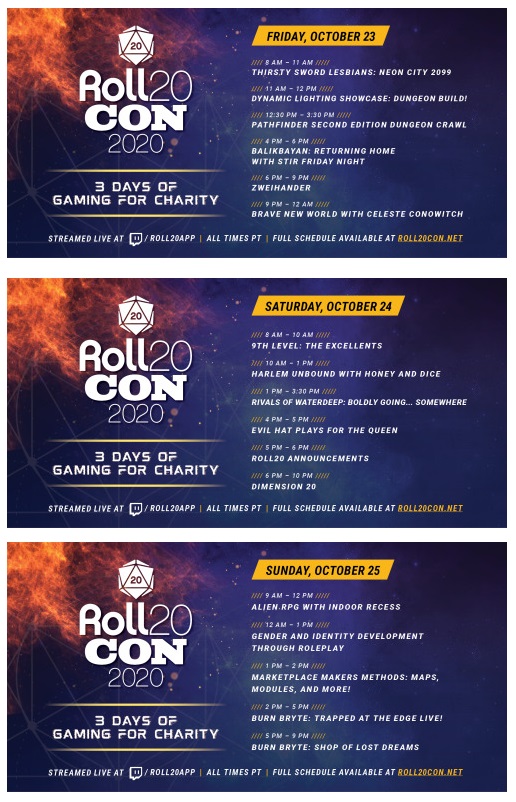 Headliner events and special guests for Roll20Con include a dungeon build with Dynamic Lighting, a one-shot with DROPOUT.tv's Dimension 20, and Roll20's brand new RPG, Burn Bryte.
To sign up for a game, or take a closer look at the schedule, you can visit the:
Will you be attending Roll20Con this year? Which events or games are you looking forward to the most? Let us know in the comments!
Happy Adventuring!