Power Rangers RPG In The Works, G.I. Joe/Transformers/MLP To Follow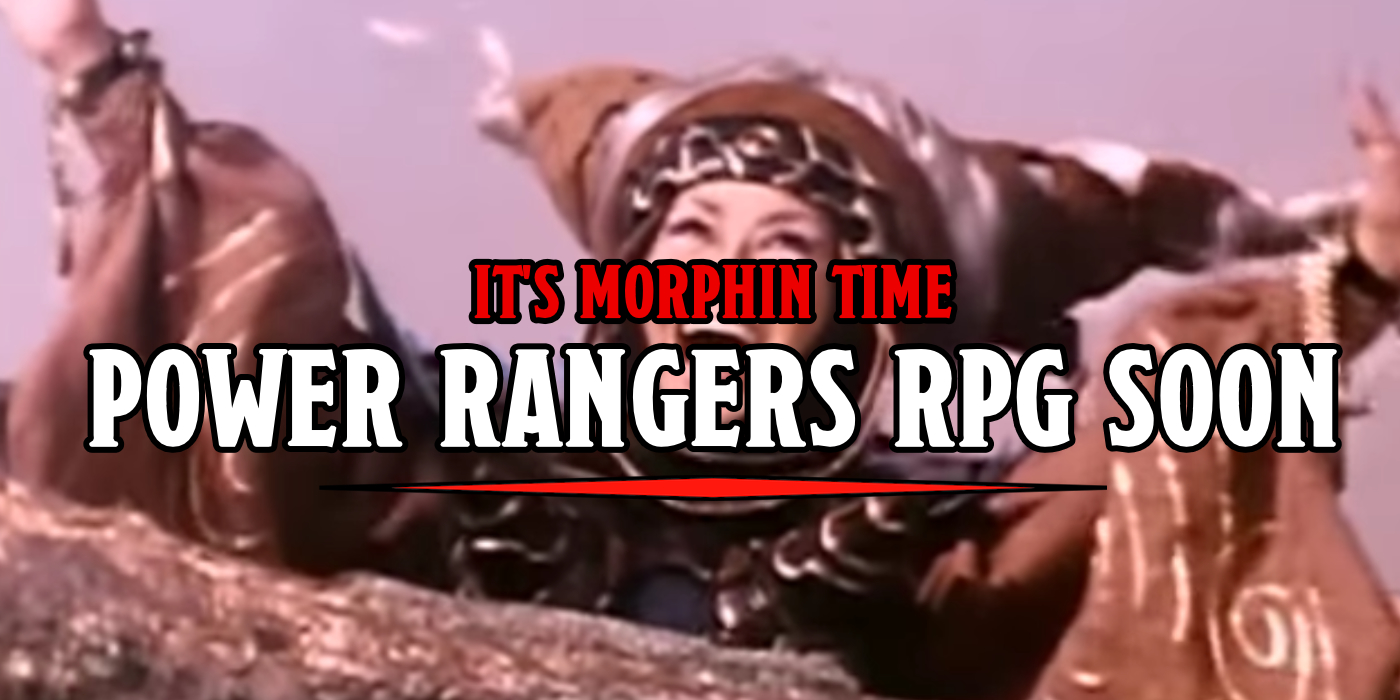 It's morphin' time folks, according to a recent announcement, Renegade games is working on a Power Rangers RPG, with more Hasbro properties to follow.
D&D might be the biggest Hasbro-product based RPG, but it's far from the only one. And soon, there'll be at least three more, according to recent news. Hasbro has expanded their partnership with Renegade games, giving them license to work with the intellectual properties they "own" (we're not sure if anyone really owns an idea, outside of Disney, of course, thanks to their legal shenanigans back in 1976), which means that soon we'll see a plethora of new RPGs set in whole new worlds of familiar characters. Here's a look at the announcement
via Renegade Games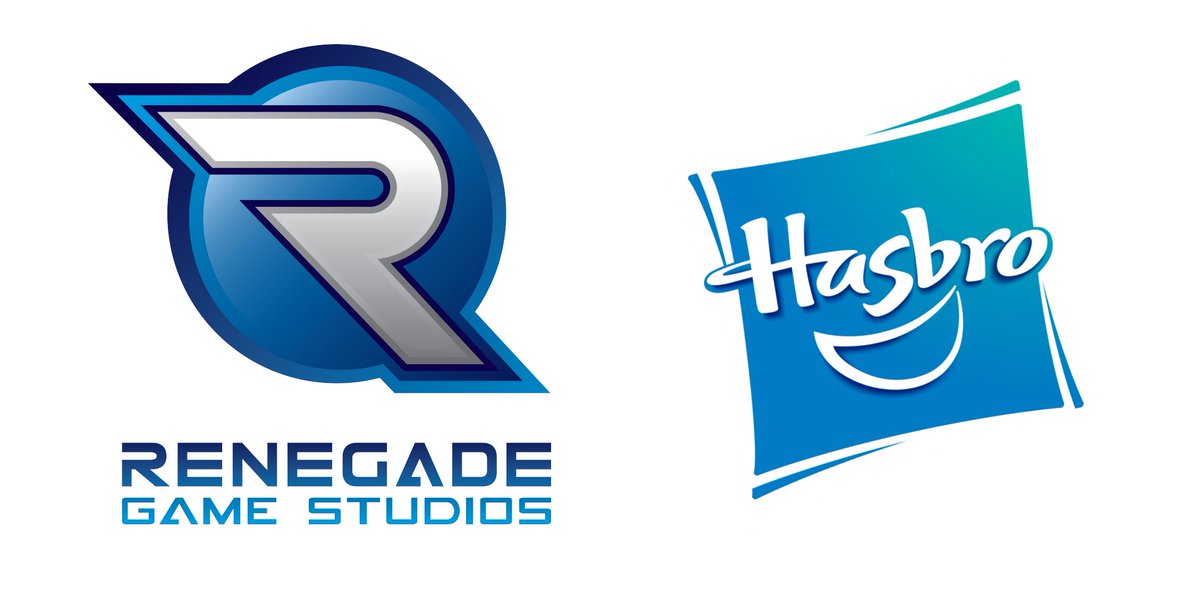 Renegade Game Studios is thrilled to announce multiple new categories and properties, for hobby gaming, as an extension of their existing partnership with Hasbro, Inc.. With this expanded partnership the G.I. Joe, Transformers, and My Little Pony brands join Renegade's already successful Power Rangers line to their family of games. You can look forward to new roleplaying and deckbuilding games which will begin hitting shelves in 2021.
One of the first things in the works is a new Power Rangers RPG, powered by 5th Edition–that's right, someone is officially making Power Rangers but in D&D. Other franchises in the works include:
GI Joe
Transformers
My Little Pony
Which is an interesting one, because there's already at least one MLP game out there. It'll be interesting to see if 5th Edition powers the rules for all of these games–I'm not really sure how you'd translate the action of GI Joe into D&D. Transformers and Ponies, weirdly enough, would probably work just fine.
This is just the testing ground though. Other properties that Hasbro owns include, Monopoly, Play-Doh, and Peppa Pig. I'm sure it's just a matter of time before we see those RPGs hit shelves too. I can't wait to play as hotel tycoon who is also a metal dog.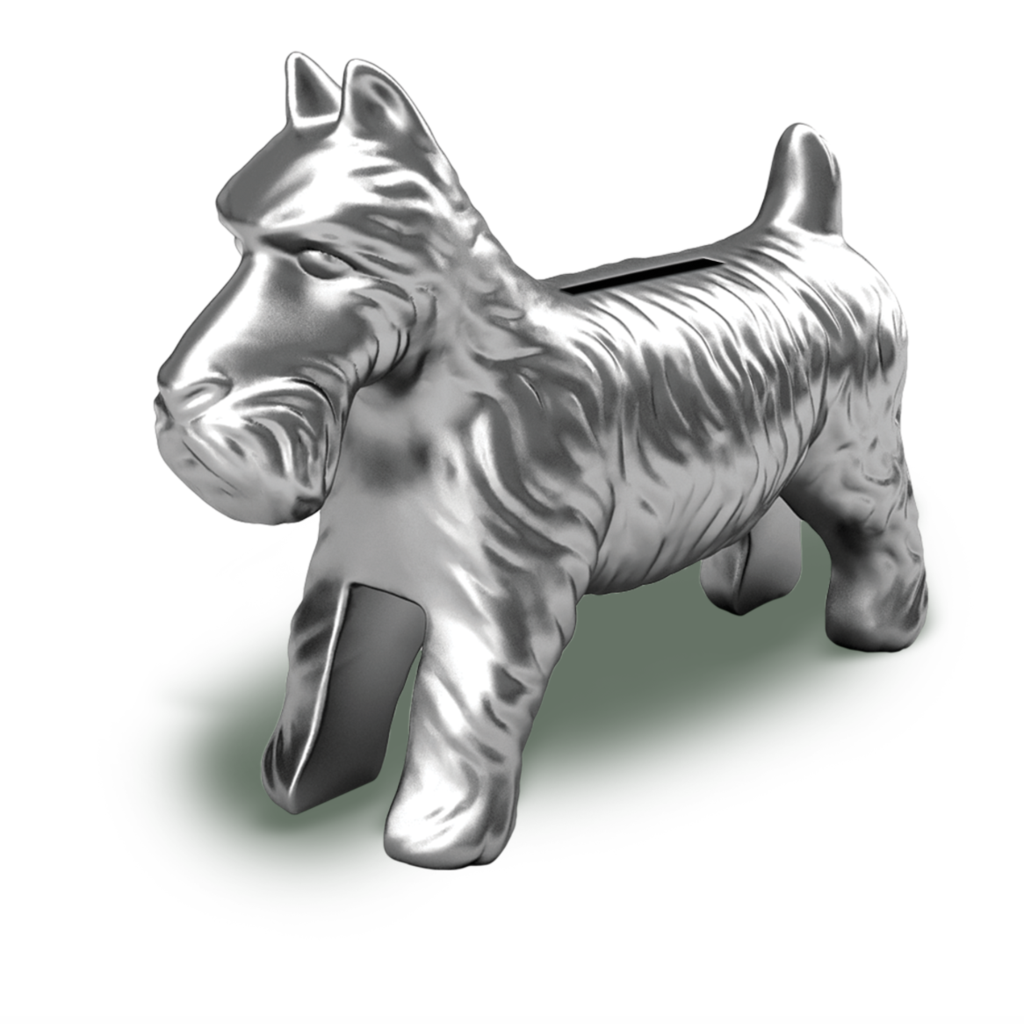 I get to double my proficiency bonus on Gentrification rolls.
Now, on the one hand, does this mean we are sliding further into a corporate dystopia where the idea of a brand giving you everything you want, and your nostalgia for a simpler, childhood time is monetized–not to benefit you, but rather to extract your own capital, fueling a parasitic parent corporation in the most bizarre, and boring, version of the Matrix? Yes. But that also means we're one step closer to saying "It's Morphin' Time" in public, and giving more than a second's thought to the dyanmic duo that is Bulk and Skull.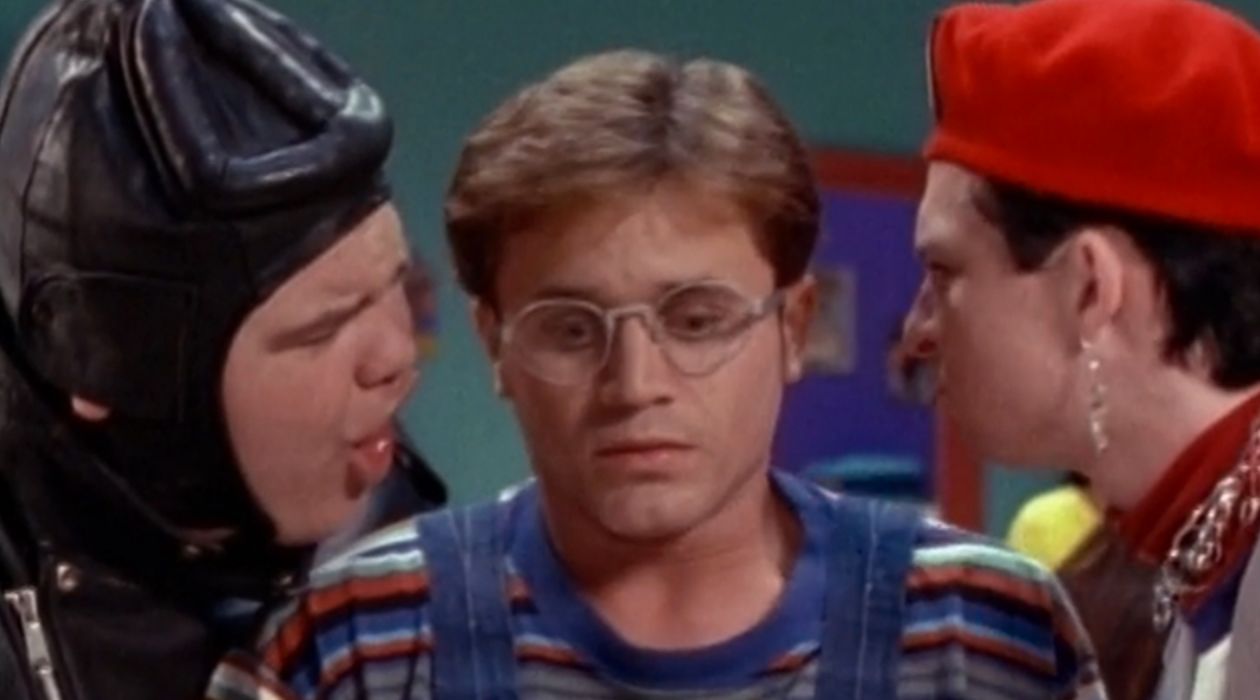 Subscribe to our newsletter!
Get Tabletop, RPG & Pop Culture news delivered directly to your inbox.
So, it's probably worth the trade off.