Community Miniature Spotlight: A Gatebreaker, Archer, & Impressive Monolith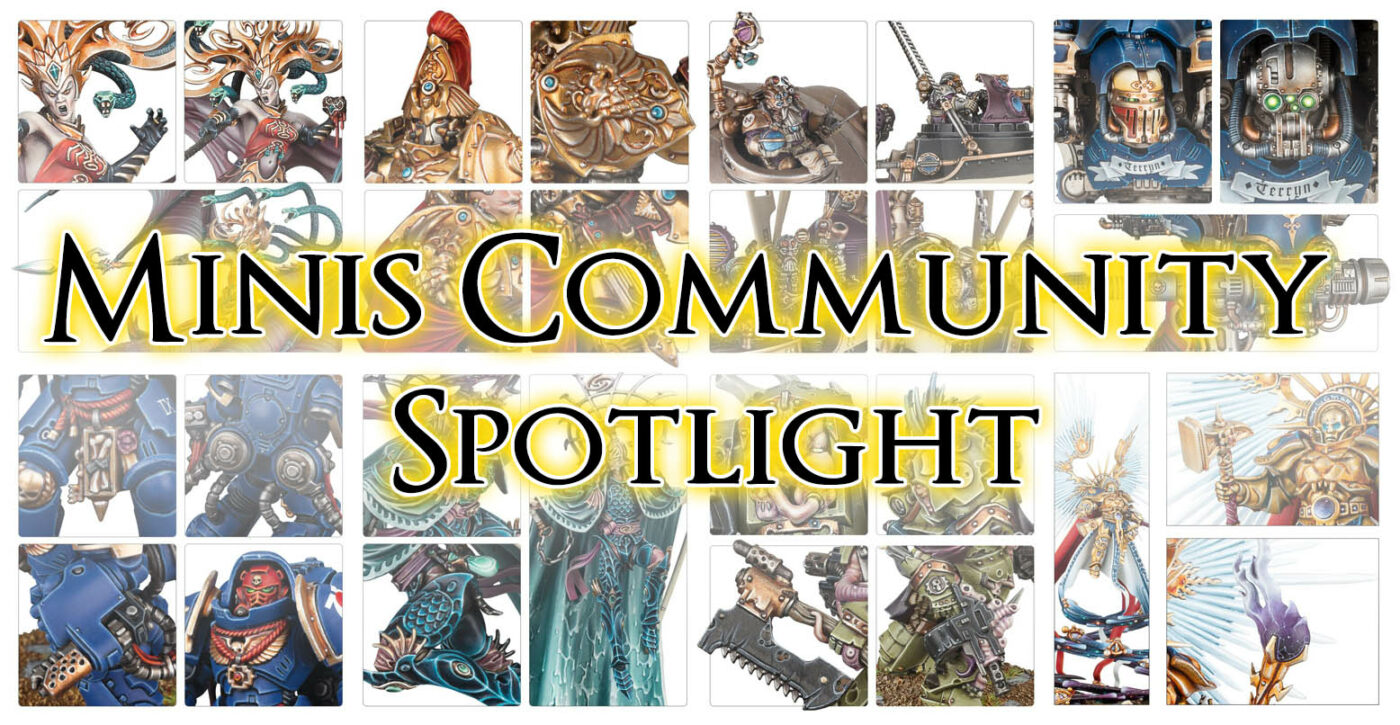 These are some of our favorites from this week's Miniature Monday and WIP Wednesday on social media. Come take a look at what the community is working on!
If you saw something you liked, be sure to follow the artist on Instagram, Twitter, or Facebook. Want to share what you're working on? Drop it in the comments – we'd love to see what you're creating.