Expand your Super Mario collection next year with 6 new sets!
The base kit for Lego's Super Mario sets comes with a Mario that has motion sensors that are activated by a set of action bricks. When Mario comes across an action brick it activates "color sensors, plus LCD screens in his eyes, mouth, and belly to display over 100 different instant reactions to movement" as well as a speaker that plays sounds from the game. Mario also has a camera that recognizes code on stickers on each of the sets. Mario interacts with what you build – he can collect coins, level up, and take out foes.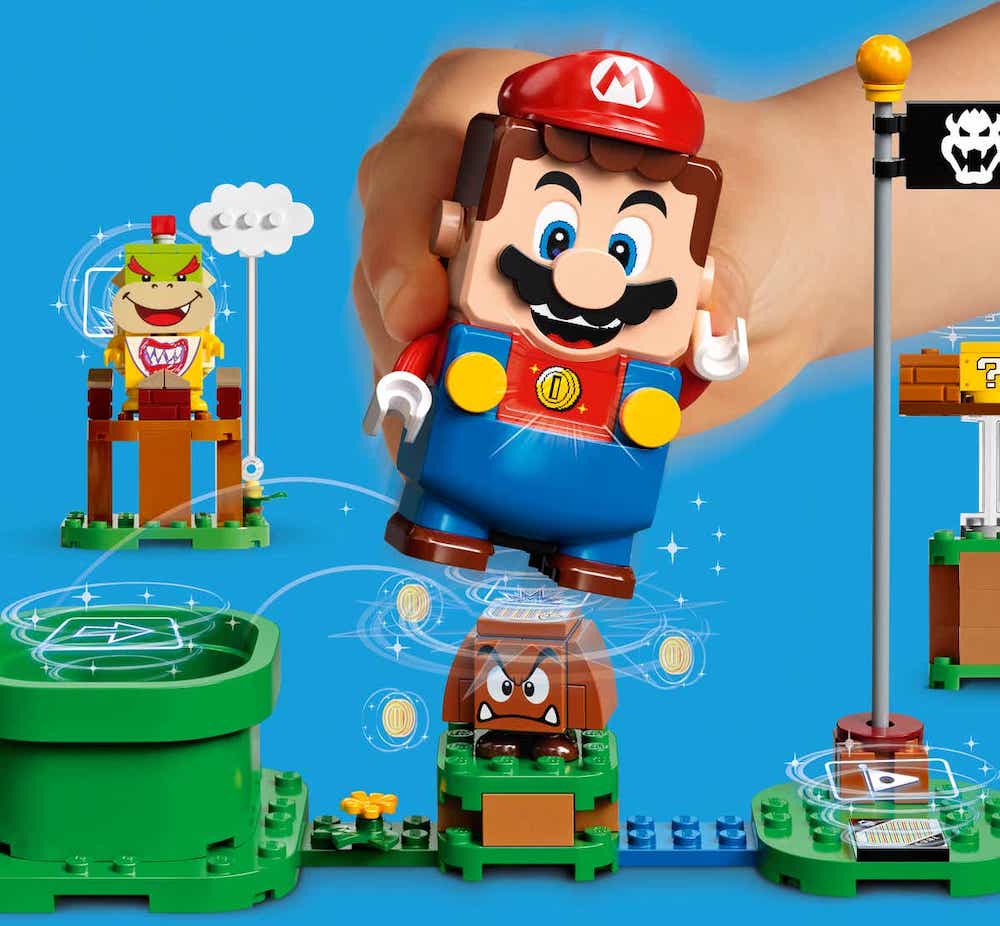 The 2021 kits are expansions to the base kit and all of them hook in with existing Super Mario sets to extend the course the video game hero has to navigate.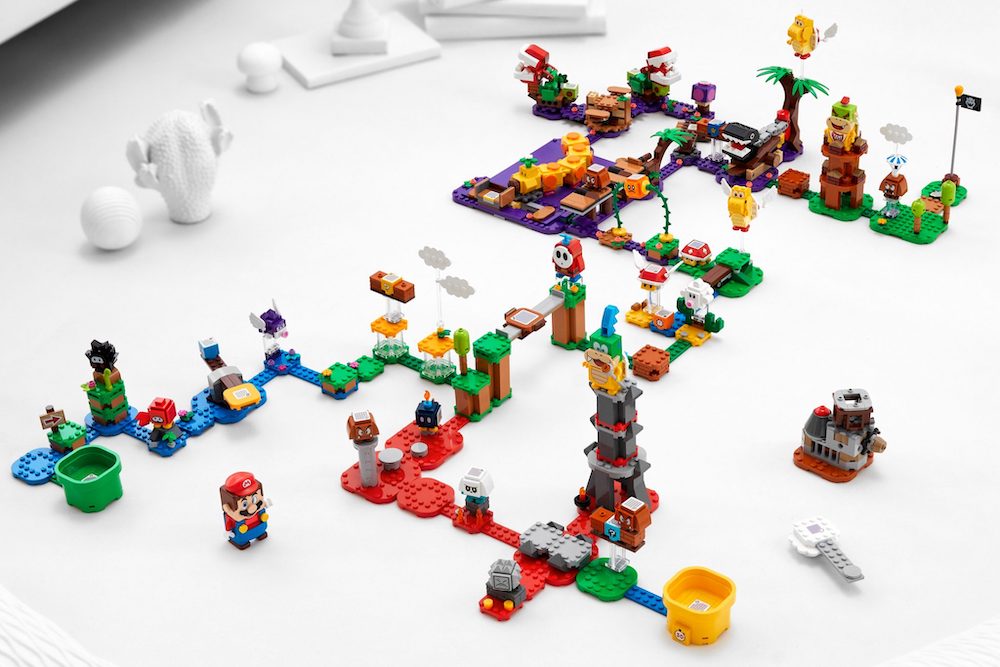 71380 Master Your Adventure Maker Set – 
$59.99


366 pieces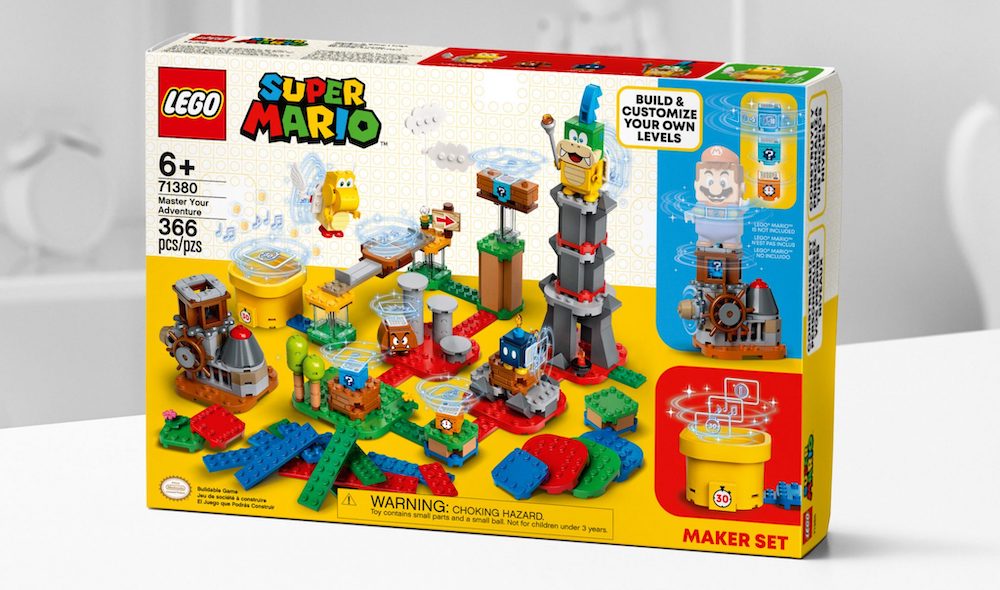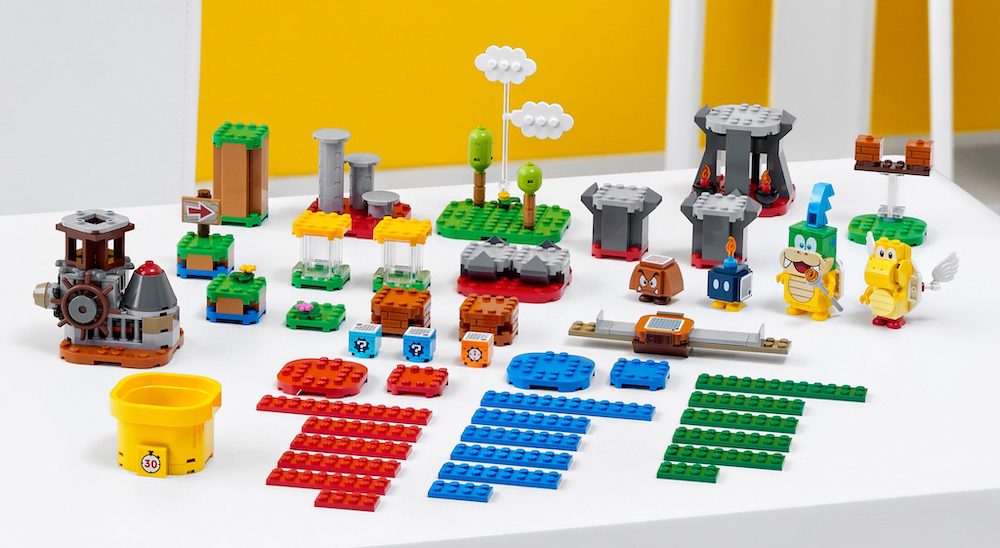 71383 Wiggler's Poison Swamp Expansion Set – 
$39.99


374 pieces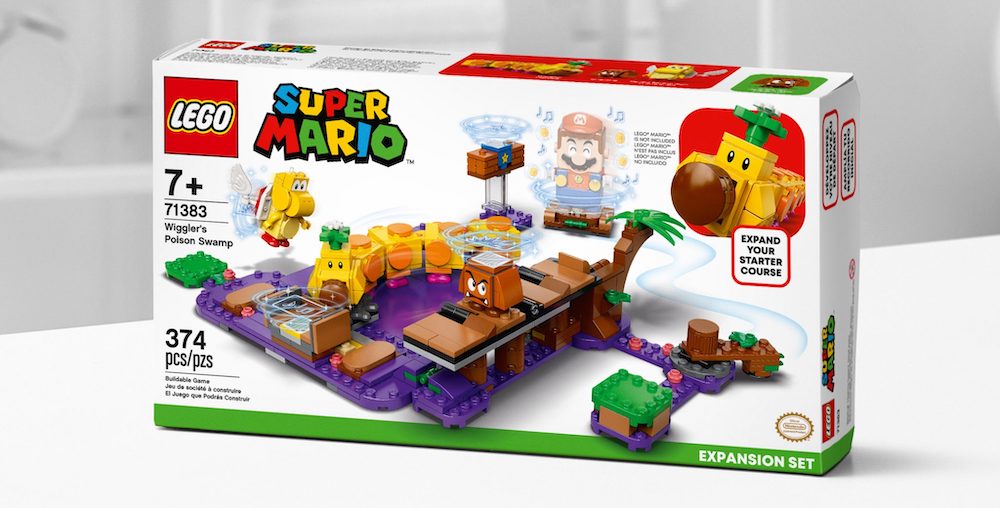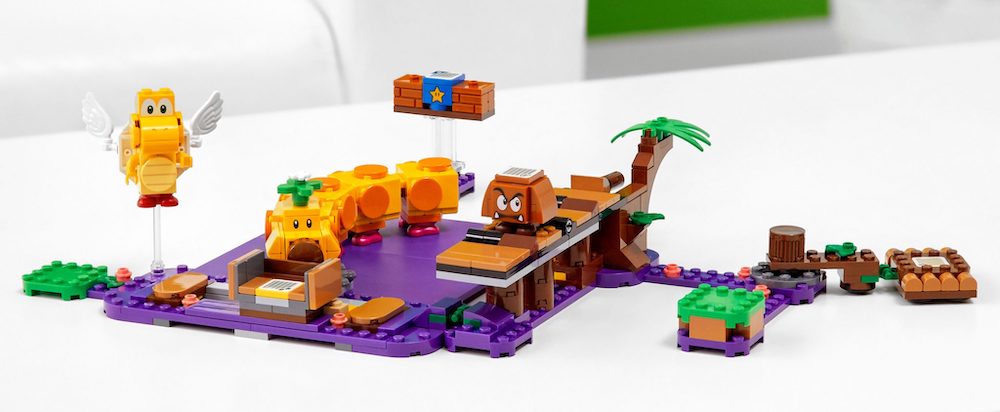 71382 Piranha Plant Puzzling Challenge Expansion Set – 
$29.99


267 pieces


71381 Chain Chomp Jungle Encounter Expansion Set – 
$19.99


160 pieces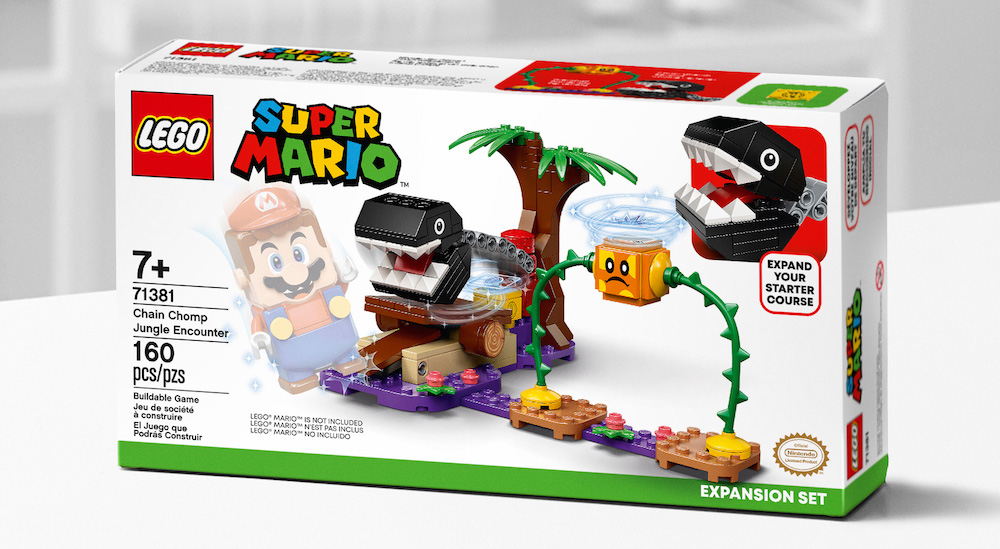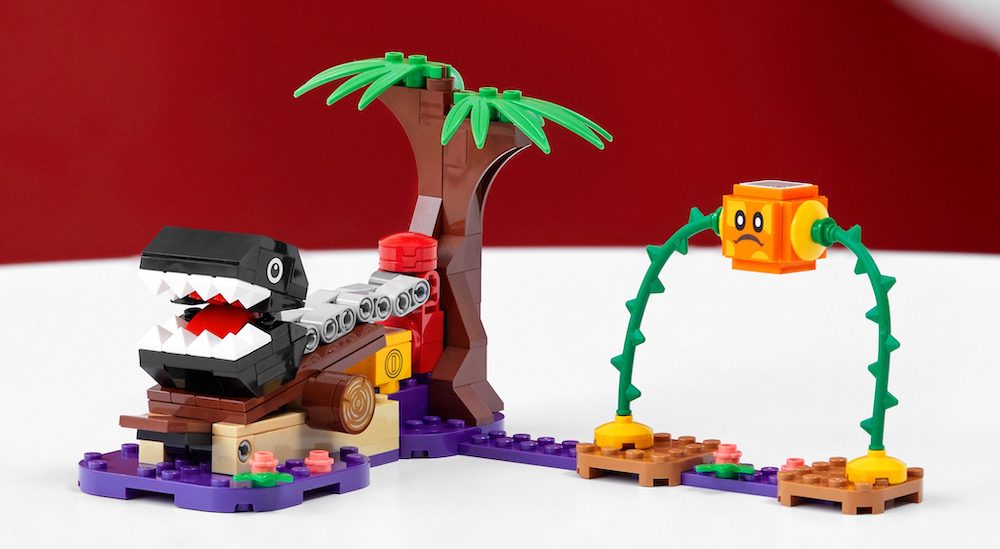 Penguin Mario Power-Up Pack –
$9.99


18 pieces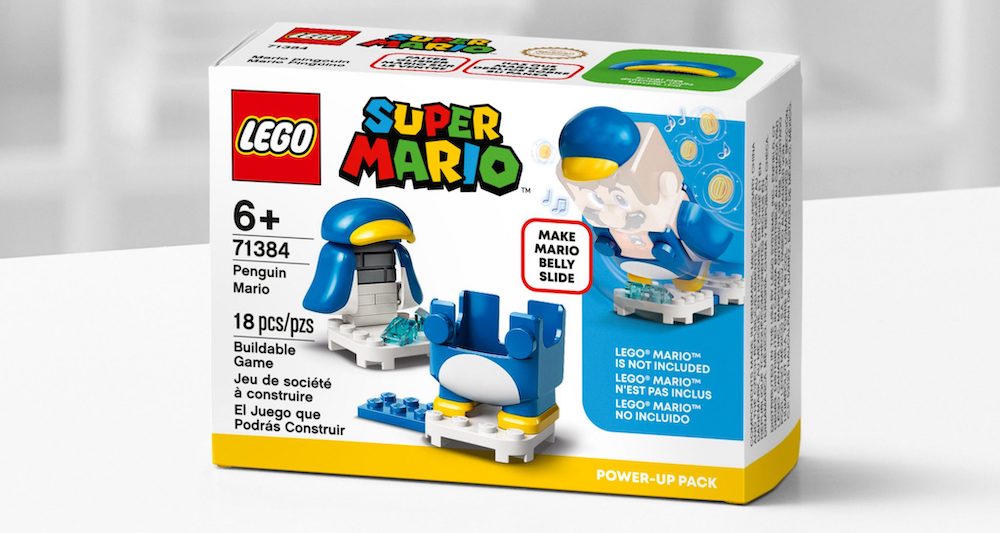 Tanooki Mario Power-Up Pack –
$9.99


13 pieces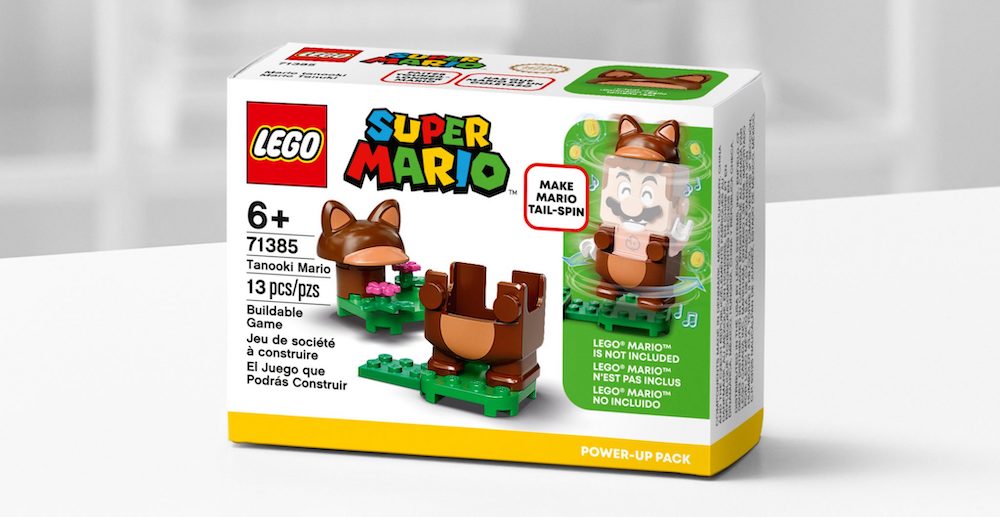 Super Mario Character Packs (Series 2) –
$4.99


24 pieces each – 10 to Collect