Magic: The Gathering – Kaldheim Gets A Street Date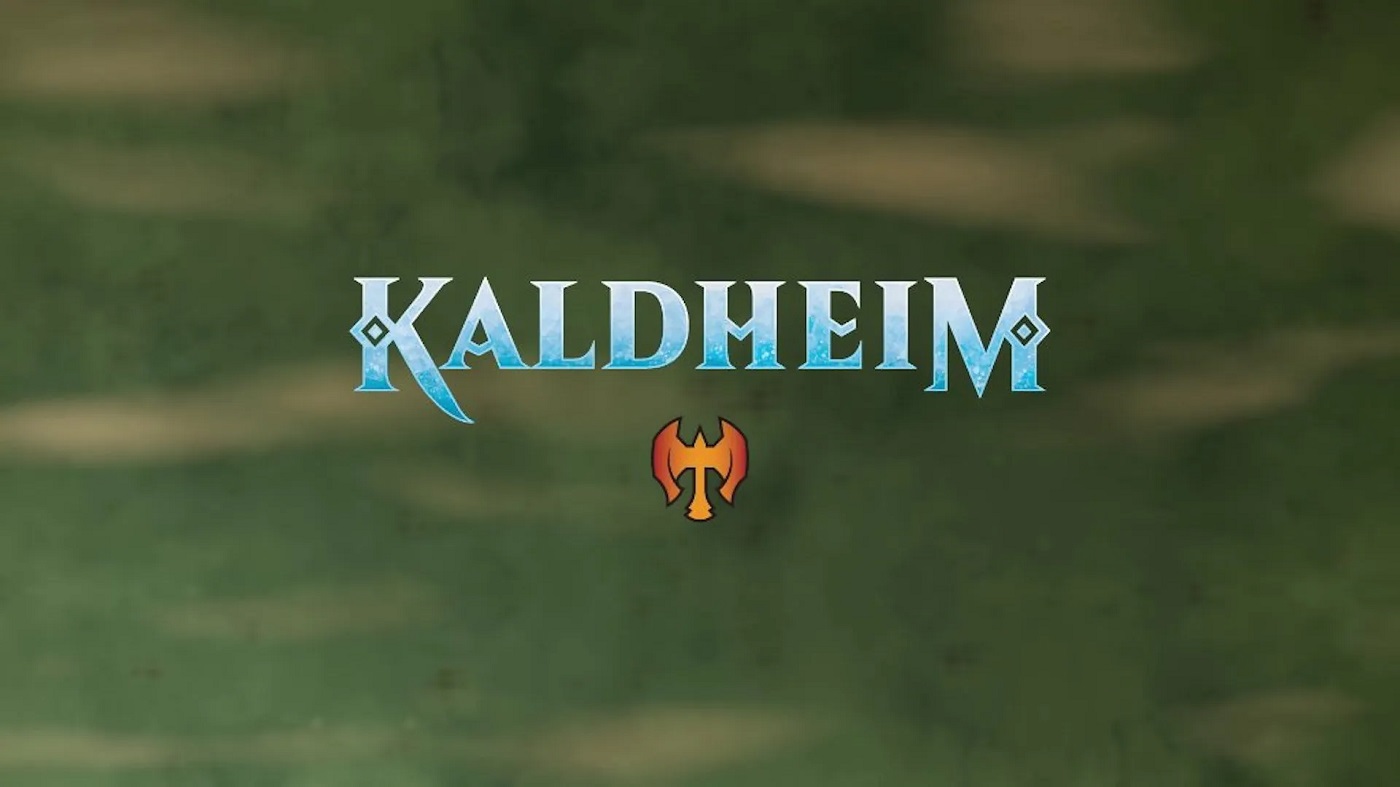 MTG's next expansion is set in the viking-themed world of Kaldheim, and now, we know exactly when the new set should be hitting shelves.
Earlier, Wizards of the Coast revealed a number of new release dates surrounding the upcoming launch of Kaldheim. The new viking-inspired plane is set to hit stores early in 2021, and features new gods, among other things, which made the rounds two weeks back as part of WizKids MTG Wave 14 minis, which spoiled the names of several new charcters, including a look at some of the D&D-inspired MtG minis.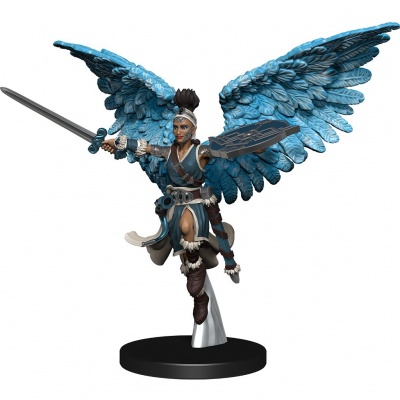 Reidane Goddess of Justice

Alrund God of Wisdom

Cosmo Serpent

Cosmo Wolf

Human Berserkers

Dwarf Cleric+Fighter

Elf Cleric+Fighter

Shapeshifters

Jace

Subscribe to our newsletter!

Get Tabletop, RPG & Pop Culture news delivered directly to your inbox.

Nahiri

Kaya
Now WotC has officially opened retailer scheduling for Kaldheim, and so we know that the launch day is February 5, with a prerelease celebration starting the week of January 29th: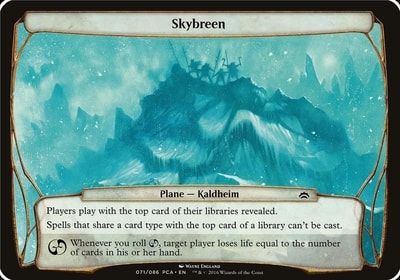 Prerelease Week: January 29–February 4
Kaldheim Street Date: February 5
Entire Kaldheim Season: Runs February 5–April 22 (11 weeks)
Scheduling Open: October 26
Distributor Selection Deadline: November 13
Promo Pack Allocations Set: November 13
Kits Delivered (North America and Latin America): December 17
Promo Packs and Bring-a-Friend Promos Delivered: January 22–28
Launch Party: February 6–February 7
Friday Night Magic: Runs February 5–April 9
Commander Nights: Runs February 8–April 15
So it looks like there's going to be a lot to look forward to in the first part of the year. January 29th will, of course, be the big kickoff, but as the deadline looms we'll doubtless see more spoilers, especially once kits start getting delivered.
In the meantime, Commander Legends is around the corner, with plenty of new characters (and old favorites) to play with. Whatever set you're playing with, the next few months should be pretty exciting. In the meantime, we'll keep to MTG Arena, getting our decks ready for whatever comes next.
Best of luck out there, Commanders