Magic: The Gathering – Meet The Commanders Of Commander Legends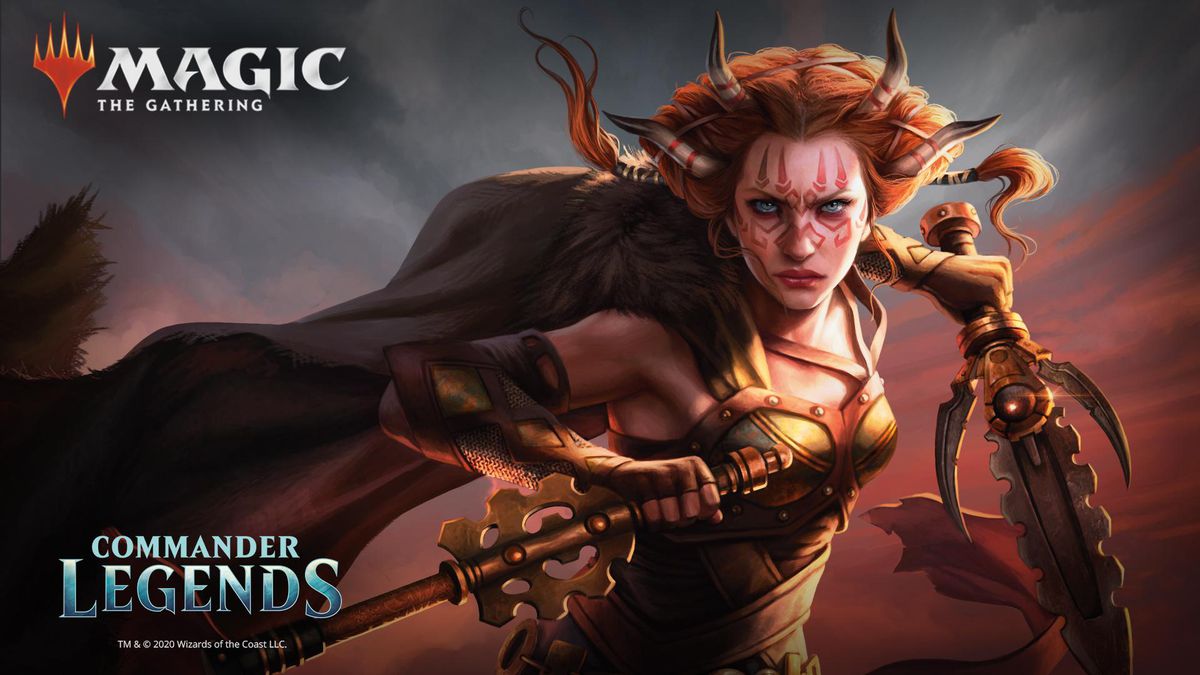 With Commander Legends a few short weeks away, the various legendary Commanders at its heart are taking the spotlight.
Commander Legends is coming, and with it a new chapter in many stories in Magic: The Gathering. I seriously love this new set–it features a little bit of everything, from Ravnica to Dominaria and back again. All week long we've been seeing spoilers that reveal new commanders and old favorite characters back again, including my personal favorite, Hans Eriksson, of "Ach, Hans!" and "Safi Eriksdottir" flavor text fame.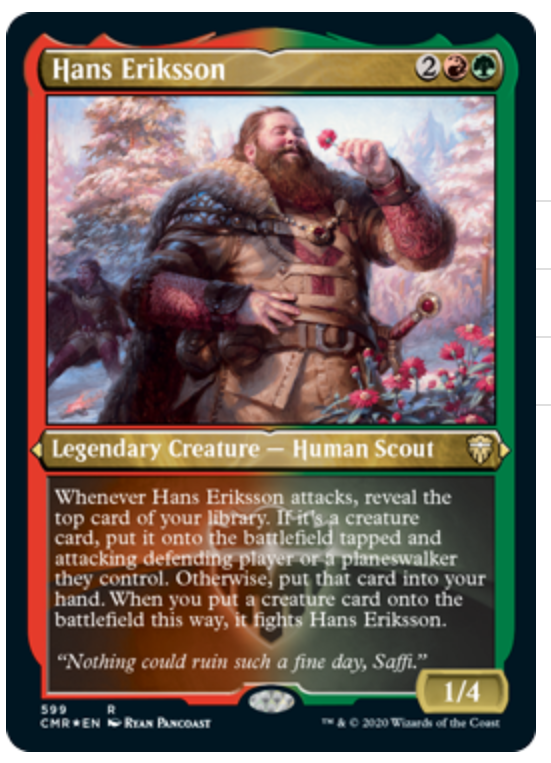 But if you're curious as to who these commanders are, well scroll on. We'll go through a new batch of card reveals posted up earlier this weekend. Take a look!
via Wizards of the Coast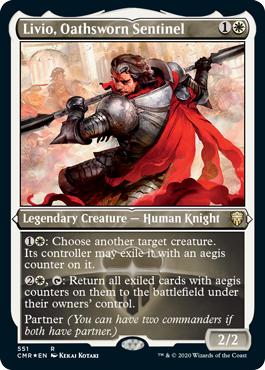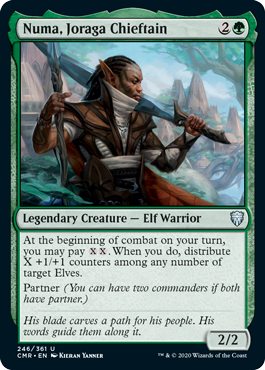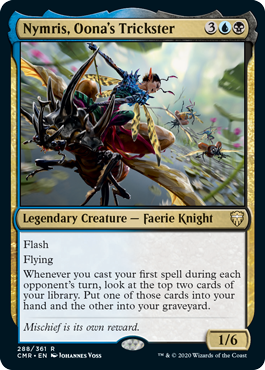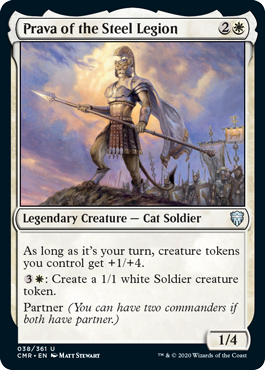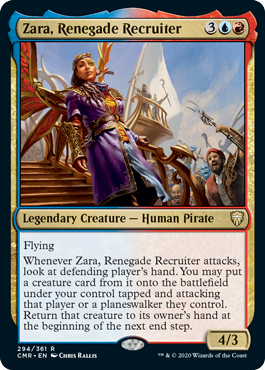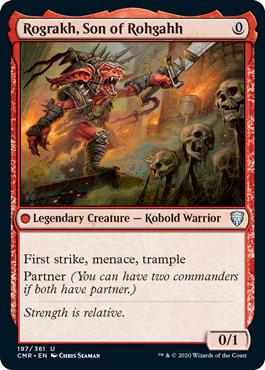 Subscribe to our newsletter!
Get Tabletop, RPG & Pop Culture news delivered directly to your inbox.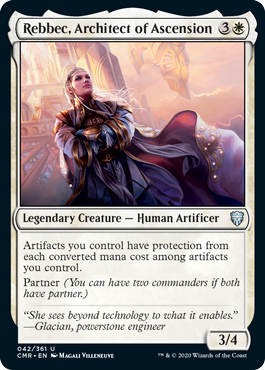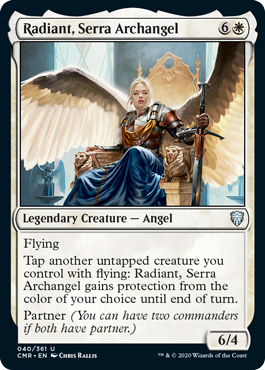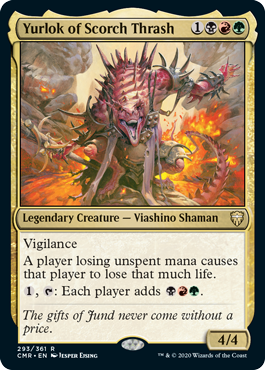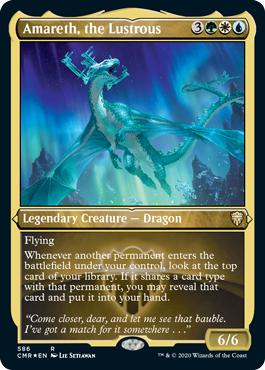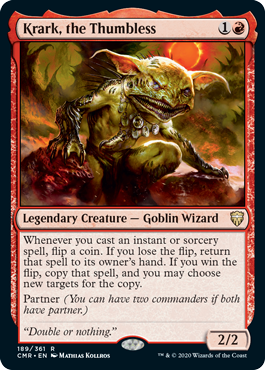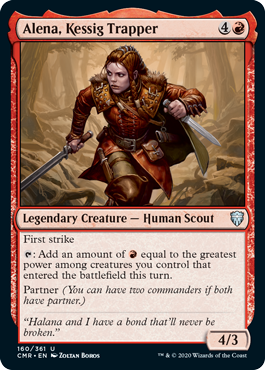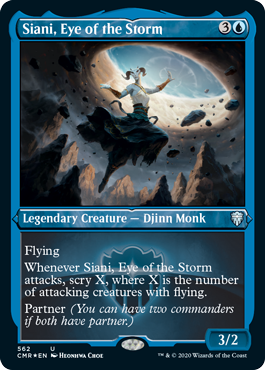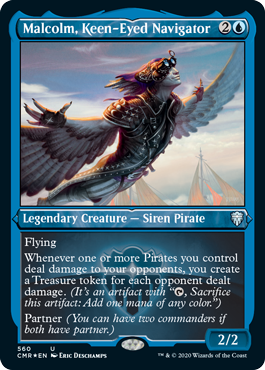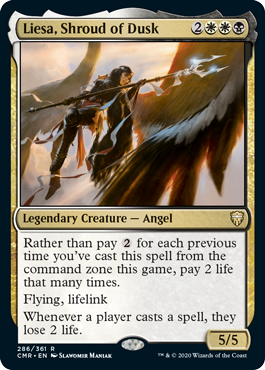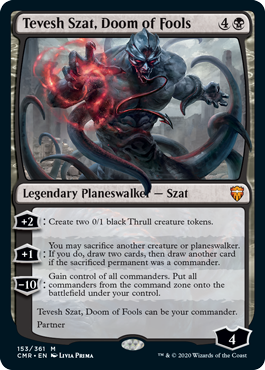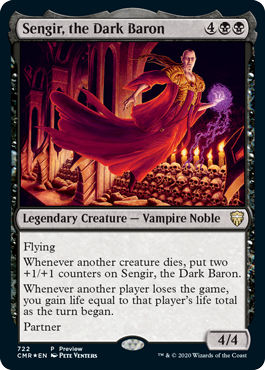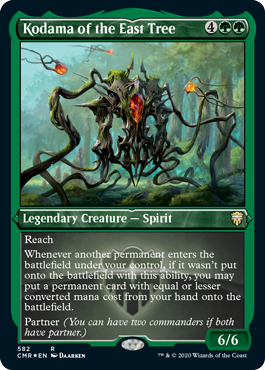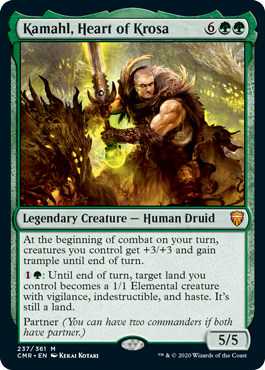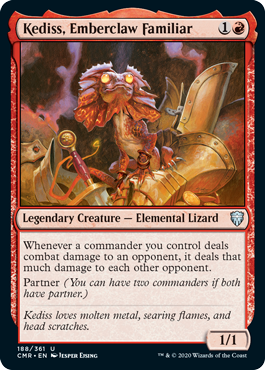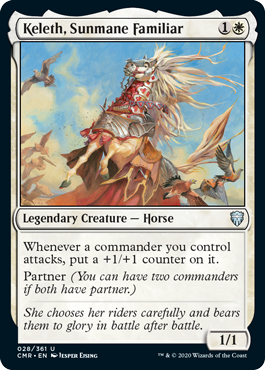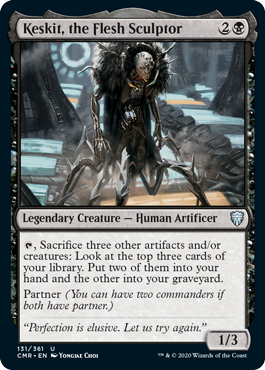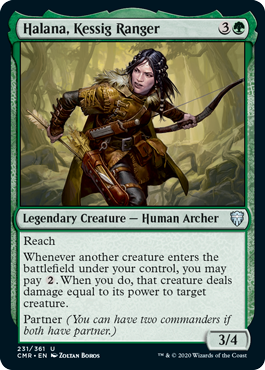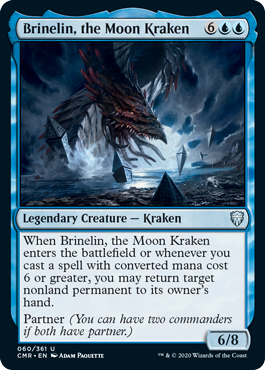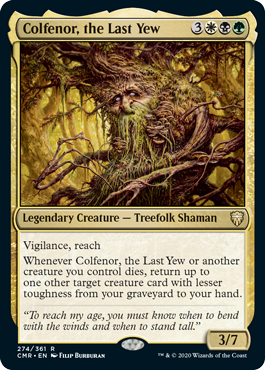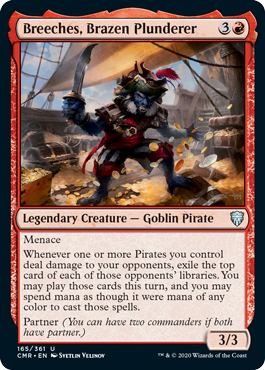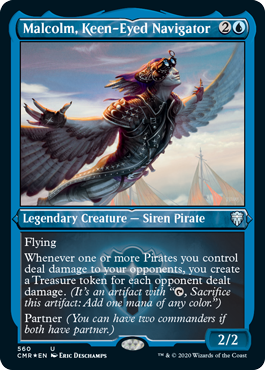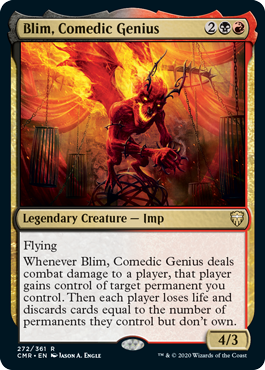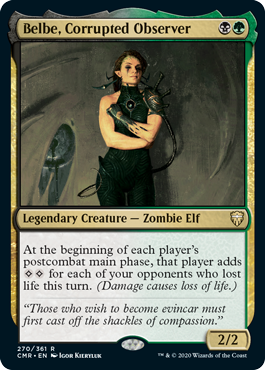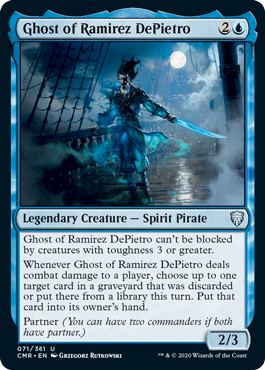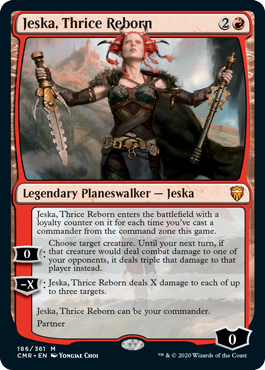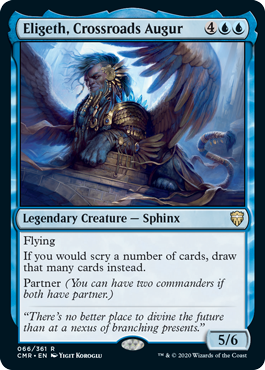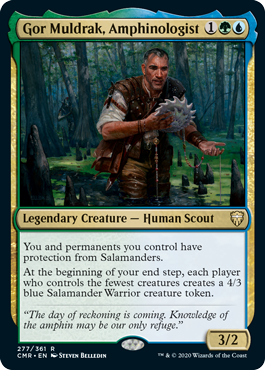 And that's just part one. There are still plenty more characters headed your way.
What Commanders will you be putting in your decks? Let us know in the comments!