Mantic: Keep Playing During Shelter-In-Place with Solo Rules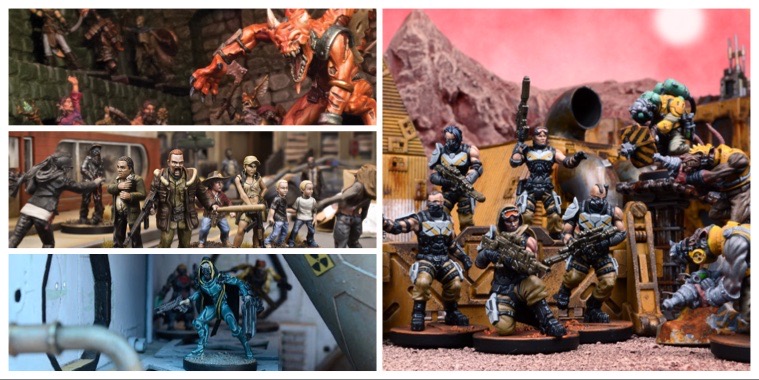 Cities are going back to lockdown, which means many are without ways to enjoy their favorite games. Don't fret, Mantic has some ways to play their games solo.
Several countries are going into a second lockdown period, which means no playing at game stores and clubs for a while. Till you're able to meet over a game table again, try these alternative and quarantine safe ways to enjoy their current big games – from Deadzone to Hellboy.
DEADZONE
Although Deadzone is typically a furious PvP skirmish between two rival Strike Teams, it can also be played solo! The Nexus Psi expansion contains rules for Artificial Stupidity – basically a way to spawn loads of Plague Zombies and have them rampage across the board of their own accord. There's even a full campaign to play through as your Strike Team faces off against a horde of zombies.
The digital version of Nexus Psi is completely FREE to download – so you'll be able to play through the campaign and see if you can survive the outbreak. You can download the Nexus Psi digital supplement here.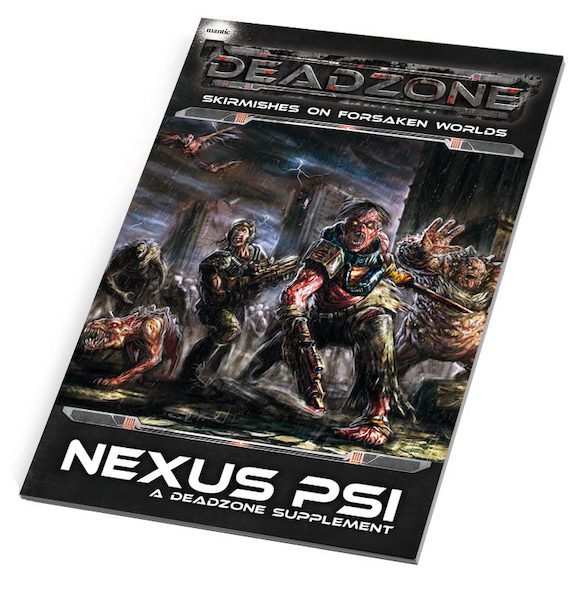 DUNGEON SAGA AND STAR SAGA
Both our fantasy and sci-fi dungeon crawlers can be played solo. 
Star Saga has the Artificial Nexus rules built in, so there's no need to buy an additional expansion. As an extra bonus, you can download the Grim Cargo expansion – which sees you taking on the insidious Veer-myn – as a free download here. What's more, if you're playing through Star Saga on your own but don't want the missions spoiled for you, community member Bradley Prall has done an amazing job of amending the mission briefings so you don't know what's lurking around the corner. You can download them here.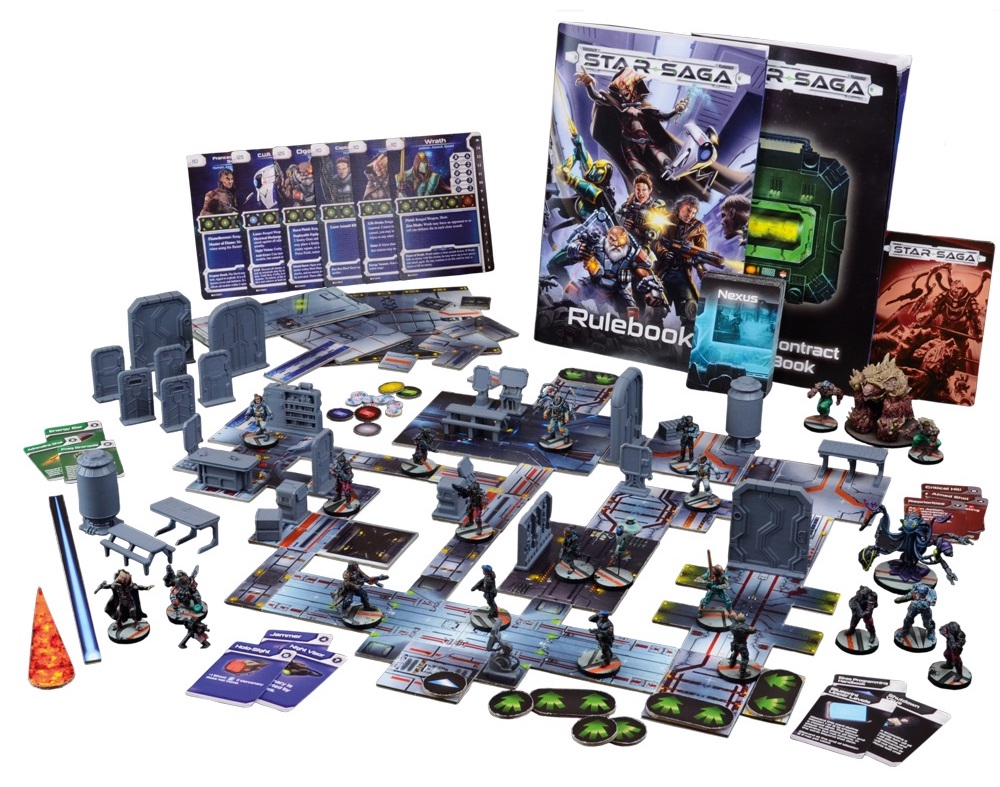 In Dungeon Saga you'll need to get the Adventurer's Companion, which comes with rules for solo play. If you need some extra adventures for Dungeon Saga, we released the Path of the Righteous expansion for FREE. Make sure you download it here.
You can also download Rise of the Shadow King for free. Rise of the Shadow King is a great adventure gamebook inspired by classic choose your own adventure books. You can play through entirely on your own and there are multiple endings to uncover. Rob played through the game live during the previous lockdown and (with the expert help of the community) somehow managed not to get instantly killed.
Subscribe to our newsletter!
Get Tabletop, RPG & Pop Culture news delivered directly to your inbox.
Solo rules for The Walking Dead: All Out War, Here's Negan, and Hellboy The Board Game can be found by clicking here.