RPG: Renegade Games Assumes Control Of Vampire And The World Of Darkness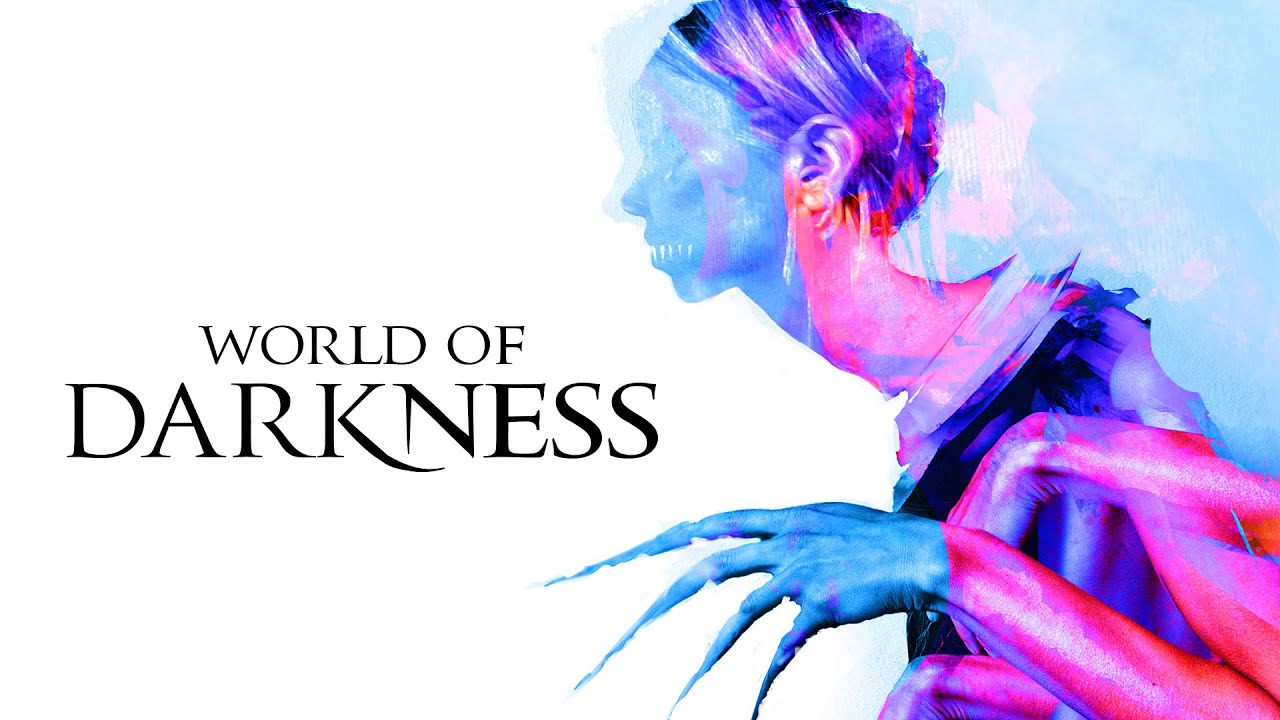 Vampire: the Masquerade and the rest of the World of Darkness have found a new home with Renegade Games, along with a new book, new clans, and more!
The dust around the World of Darkness seems to be settling, with a new announcement from Renegade Games outlining an expanded partnership that sees the venerable RPG franchise that is the World of Darkness–that's Vampire: The Masquerade, Werewolf: The Apocalypse, and the rest of the Noun: The Substantive properties that once had a home at White Wolf before they released a version of the game that caused international controversy owing to their casual use of real world atrocities and neo-nazi iconography.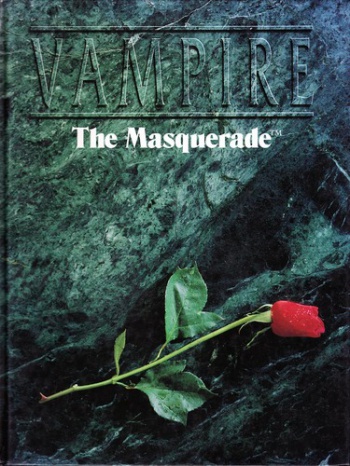 After Paradox took control, the road to new Vampire/World of Darkness content has been rocky but unrelenting. Andthe 5th Edition has still proven to be popular–which is likely why Renegade Games has stepped up as the new tabletop publishing partner, looking to develop new content for 5th Edition Vampire, as well as future RPGs set in that world. But alongside that, comes news of a new book adding new clans. Let's take a look.
We are delighted to share that we have expanded our partnership with World of Darkness as the official tabletop RPG publishing partner, and that we will be developing new content for the Vampire: The Masquerade 5th Edition RPG, Werewolf: The Apocalypse, and future World of Darkness tabletop RPGs. Along with this announcement, World of Darkness also revealed it is releasing Vampire: The Masquerade Companion, a free digital supplement that brings new playable clans to Vampire: The Masquerade 5th Edition, that will be available this December.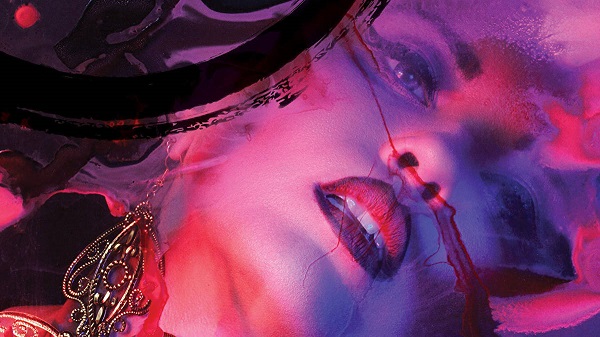 We're kicking off this big change in creative development with a free holiday gift to you:  Vampire: The Masquerade Companion, a free digital supplement that brings three highly-anticipated playable clans to Vampire: The Masquerade 5th Edition.

The Companion will be available in December as a downloadable PDF. To get your free copy, create a Paradox Interactive account here on this website (check the top right corner!), and then next month we'll notify you when the Companion is ready for download.

What is in the Companion? We're glad you asked!

The Vampire: The Masquerade Companion book brings three highly-anticipated Vampire clans into V5, and gives Storytellers more tools to enhance their chronicles, including:
Three vampire clans: Tzimisce, Ravnos, Salubri
Discipline powers representing each of the new clans
Expanded rules and roleplaying information for ghouls and mortals
Details on each clan's view on vampire coteries
New Merits for players characters
Rules errata to Vampire: The Masquerade 5th Edition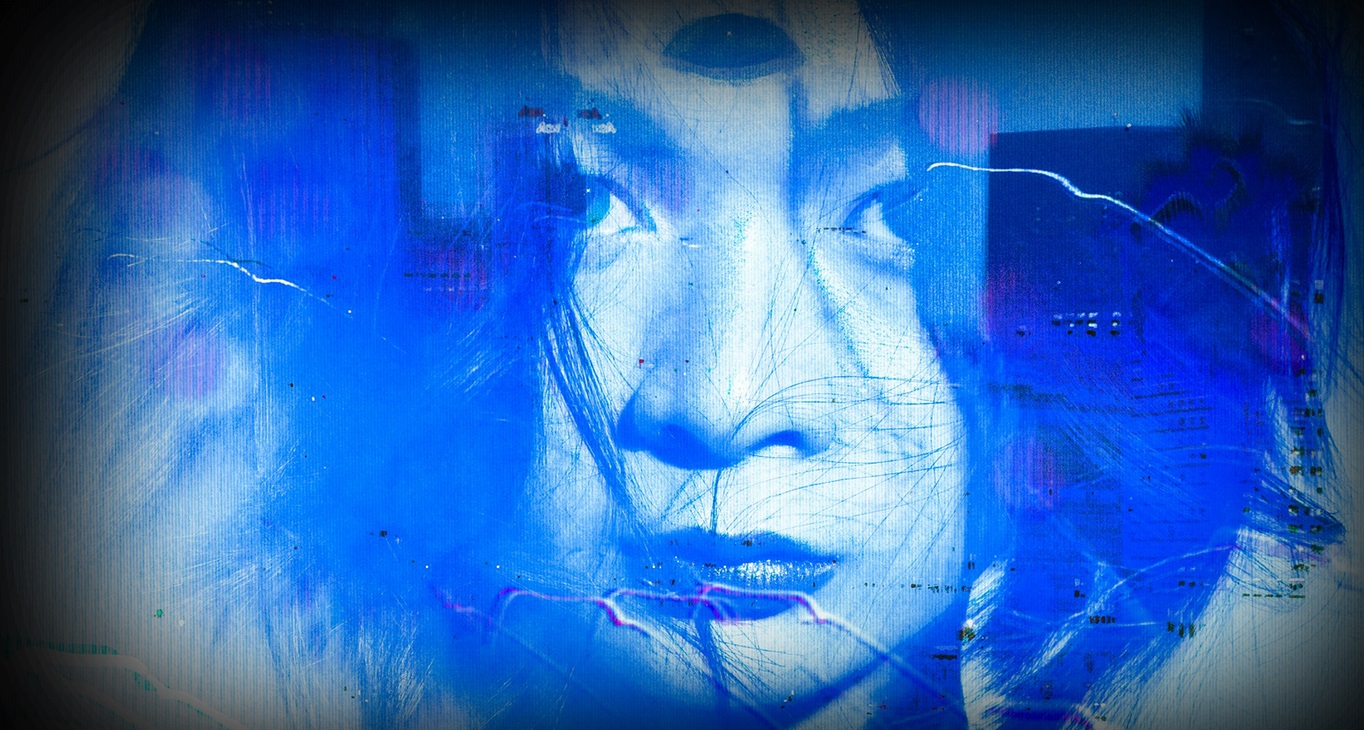 Subscribe to our newsletter!
Get Tabletop, RPG & Pop Culture news delivered directly to your inbox.
What does this change mean for most folks? As mentioned, Justin Achilli, a longtime designer at White Wolf and Brand Creative Lead for World of Darkness has taken the reins and will be working with "internal and external teams to set the lore, atmosphere, and tone that you expect from World of Darkness."
As Achilli puts it, this bold new direction for the World of Darkness looks to cultivate a diverse range of voices for White Wolf.
Our goal is to ensure that book development happens with teams that include a diversity of voices. And, the next V5 book we're sending your way is Sabbat.

Additionally, all World of Darkness books will continue to include sensitivity reviews as part of the development process.
With a new book just around the corner, it looks like the blood is once more rising in the World of Darkness.
What do you think of the news? Let us know in the comments!