This Mando Cosplay is so fierce it's going to make John Wick look like a documentary, folks. We're on the hunt for Grogu, join us as we check out this week's Star Wars Cosplay!
This week is the Finale of The Mandalorian Season 2, and we're sad to see this season come to an end. Thankfully the story lives on in the form of some fierce cosplays from the franchise, and we're diving into this gorgeous Mando cosplay. Check out the work of Cosplay duo Rogue's Gallery Fitness, hot off the press.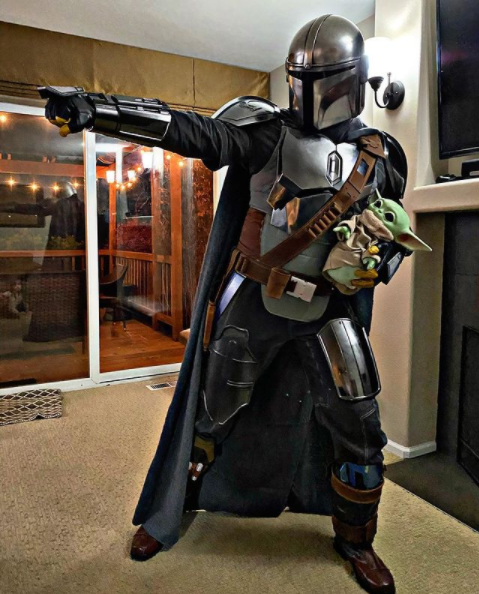 "I've been quested to bring him to his kind. If I can locate other Mandalorians, they can help guide me." -Mando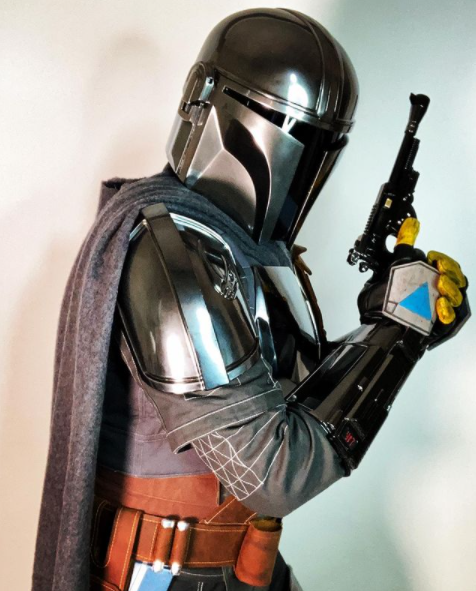 "There is only one way. the way of the Mandalore." – Mando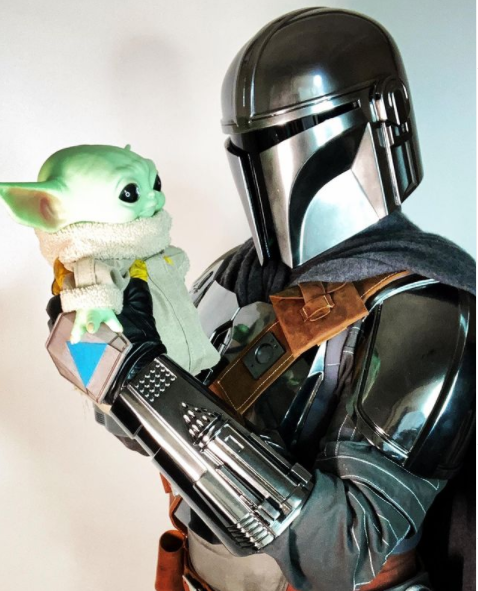 "You're not going alone. I'm coming with you. But I won't be showing my face." – Mando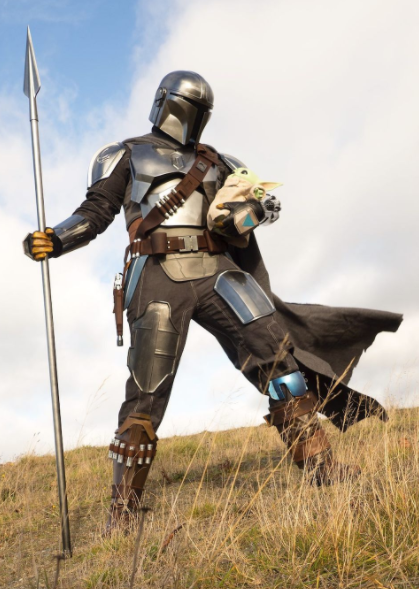 "You have something I want. You may think you have some idea of what you are in possession of, but you do not. Soon, he will be back with me. He means more to me than you will ever know." – Mando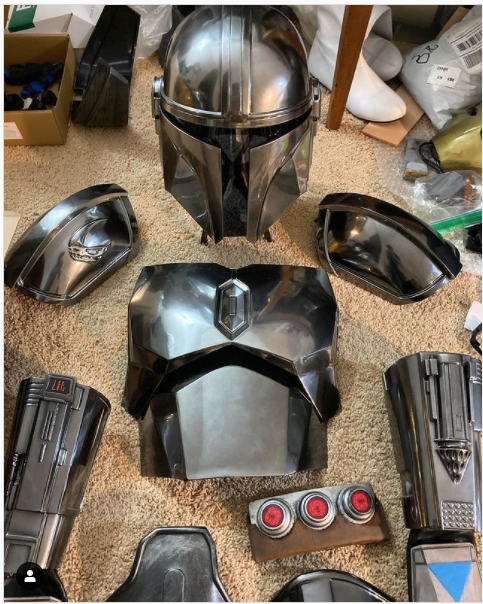 ~Join us next week for more Cosplay Coverage~
Have a Cosplay question you would like Mayhem's Muse to answer? Know a Cosplayer you'd like to see featured? Send an email here!
Learn more about Mayhem's Muse