This new trailer is all about Diana and the promise she embodies.
After her battle against Ares 50 some odd years prior, the princess of the Amazons has found a balance between using her true identity to help humanity and living in the world among them as Diana Prince. Everything changes when Maxwell Lord and his self-empowerment program shows up on TV. She has to step back into the spotlight and fight for the world she loves.
And Trevor, too…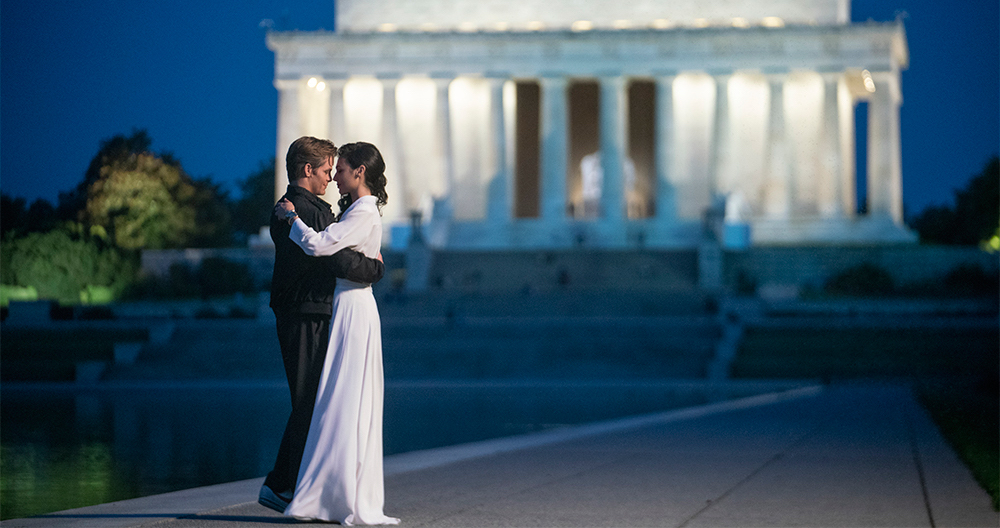 WW84 is the first of Warner Bros. slate of hybrid releases that includes 17 movies next year. The opening date has been moved twice due to theater closures, and will now be a dual release in theaters and on HBOMax. I'm glad to be able to watch it safely from home this month (I've missed big releases a lot, but not enough to hit a theater on opening night), but I'm really hoping there will be a second theatrical release so I can see all of the action on the big screen and support my local theater.
Wonder Woman 1984 hits theaters and HBOMax on the 25.