Geekery: Witchmas is Here – Enjoy New 'The Witcher' Pics & Videos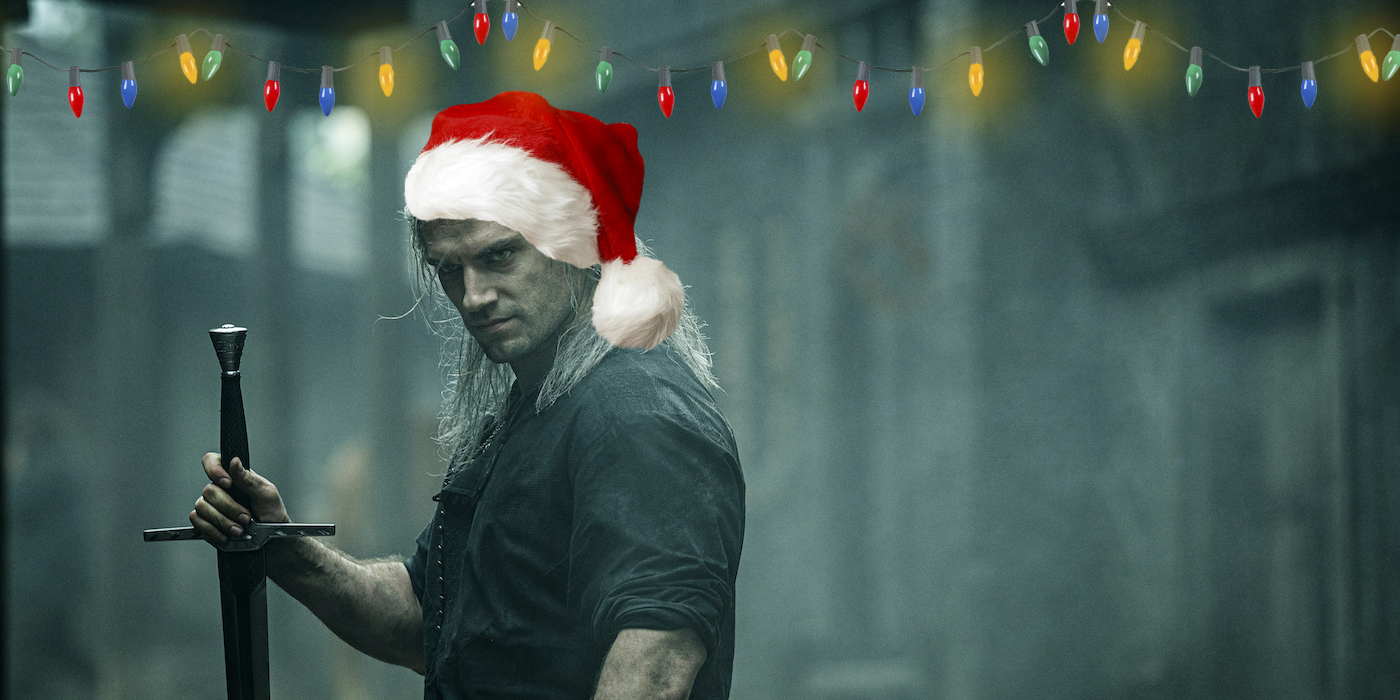 The folks behind the show have shared a ton of content  – anime news, a new bestiary, stills from the new season, bloopers, and even a festive holiday song.
Production on season two is well underway – it's due next fall. There have been some setbacks due to COVID and Henry Cavill injured his leg while on set (he'll be ok), but the cast and crew are making strides despite the challenges. While everyone is waiting for new episodes, Netflix has been dropping a ton of fun content and hints about what's coming next over the last week or so. Time for a roundup starting with some holiday cheer!
Not a ton is known about the upcoming anime – it has no release date – but based on this reveal it will focus on The Witcher's School of the Wolf, which is the school of Witchers at Kaer Morhen that Geralt and Vesemir belong to. Animation is being done by Studio Mir who did The Legend of Korra.
The second chapter of The Witcher's Bestiary is now available. It digs into the mythological background of more monsters from the first season. You can watch chapter one here.
Subscribe to our newsletter!
Get Tabletop, RPG & Pop Culture news delivered directly to your inbox.
Bloopers from season one… bad Roach!
Speaking of Roach…
And, finally, stills from season two!