It's a new day and a new Rumor Engine. It's Advent Mode Day 9 and this one has us thirsty for more!
It's 24 days of sneak peeks from Games Workshop thanks to the Rumor Engine's new Advent Mode. You can check out the previous day's sneak peek here. And now, let's get to the new one!
"Welcome to the Advent Rumour Engine! As a Christmas gift, we're revving up the Rumour Engine to offer a tantalising glimpse at future Warhammer models every day in the run up to Christmas. 
Take a look behind today's window and join us on the Warhammer 40,000 and Warhammer Age of Sigmar Facebook pages to share your guesses. Then come back tomorrow for another mysterious image – and no cheating by trying to open a window early!"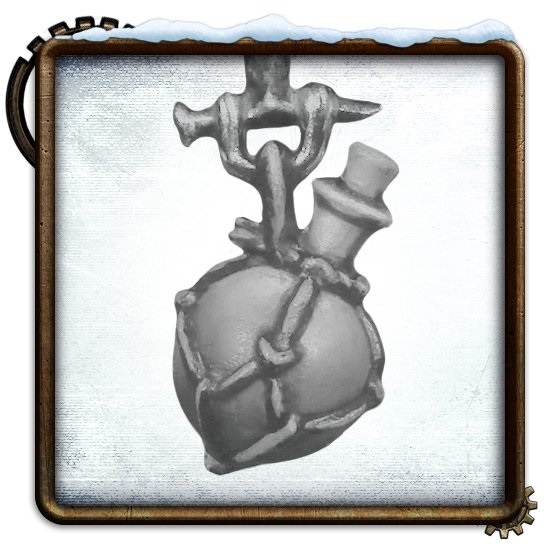 Alright, now onto the fun part – what the heck are we looking at? Well…it appears to be some type of jug. We've got the basic shape there plus a cork in the top for good measure so the contents don't spill. We also have some rope fashioned to the jug that is being used to hoist this jup up. That appears to be connected to some type of metal hook. Is this a hook or some type of pin to hold this jug in place? Maybe it's something more altogether. Perhaps it's not a "good" potion, as in something you'd want to drink. Maybe it's designed to be dropped on an enemy target…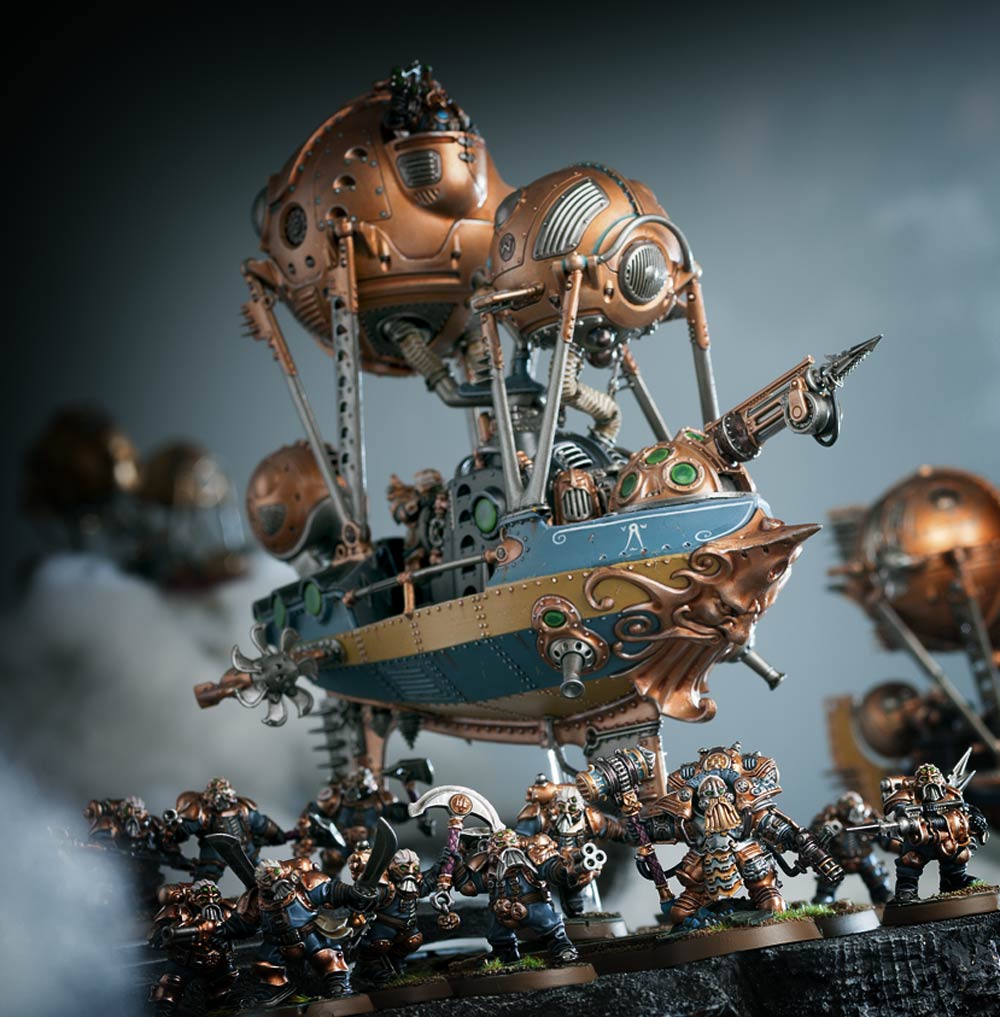 In terms of design, it does look like it's something more old school rather than new – I don't see any Space Marines lugging this around. But I'm not ruling this out of the Grimdark just yet…we've had lots of vials and potions from other parts of the 40k universe.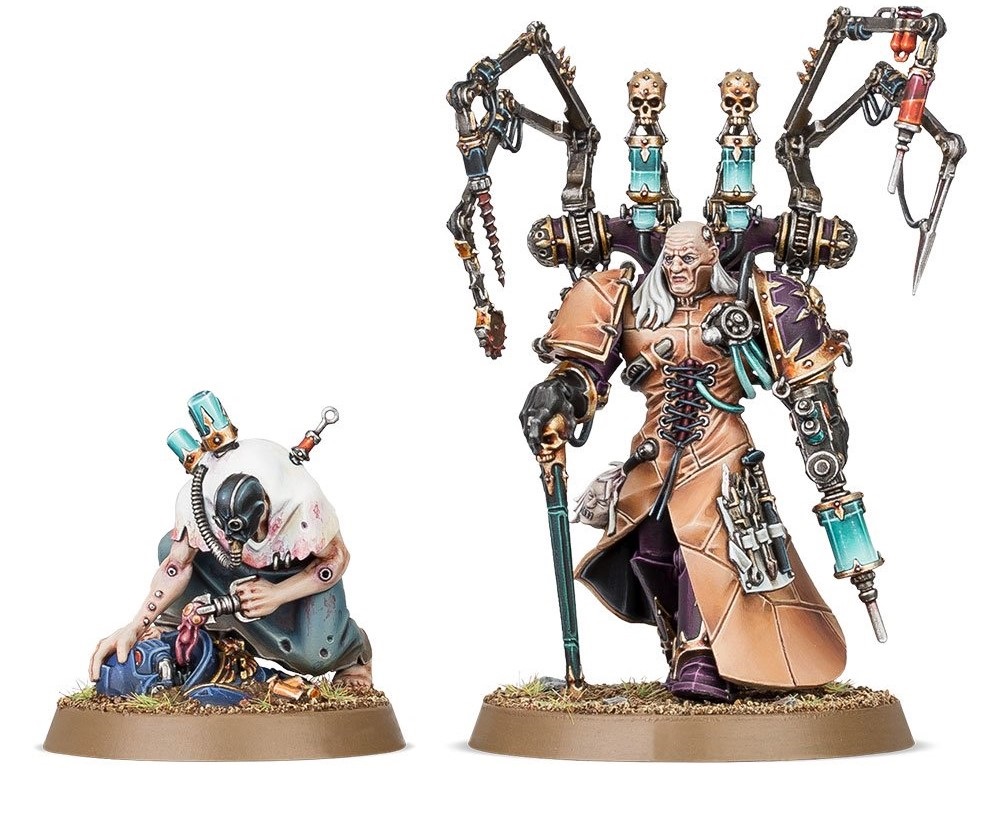 "I do enjoy a good vial every now and again…"
On the other hand, it does seem to be more appropriate in the Mortal Realms.  Having said that, I'm not sure where I'd place this jug/bottle. That's where you come in. What's your best guess for where this particular Rumor Engine has come in from? Let us know in the comments as we're just as curious as you are!
This is a good, puzzling development – Pour me another!!!