Tis the season for Mercs, Mistletoe, and Mandalorian Merriness. We're talking about the best of Star Wars cosplay – including the Santalorian.
We're finally through the finale of this season's Star Wars explosion of The Mandalorian! Now I'll be sitting in my corner not so patiently waiting for the next installment, but Lo! There is a hope on the horizon to keep us entertained- some adorable and ridiculous holiday themed Cosplays. Lets check them out!
The Mandalorian Mercs Costume Club
Cosplays: The Mandalorian Mercs Costume Club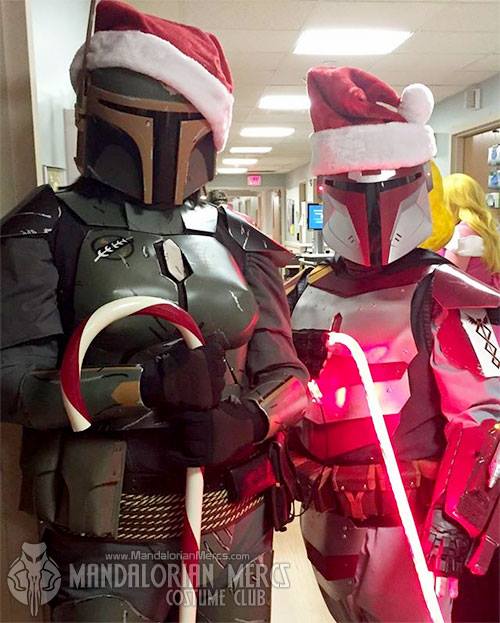 Ryan Owens (And Kitty!) as The Santalorian
Cosplay: Ryan Owens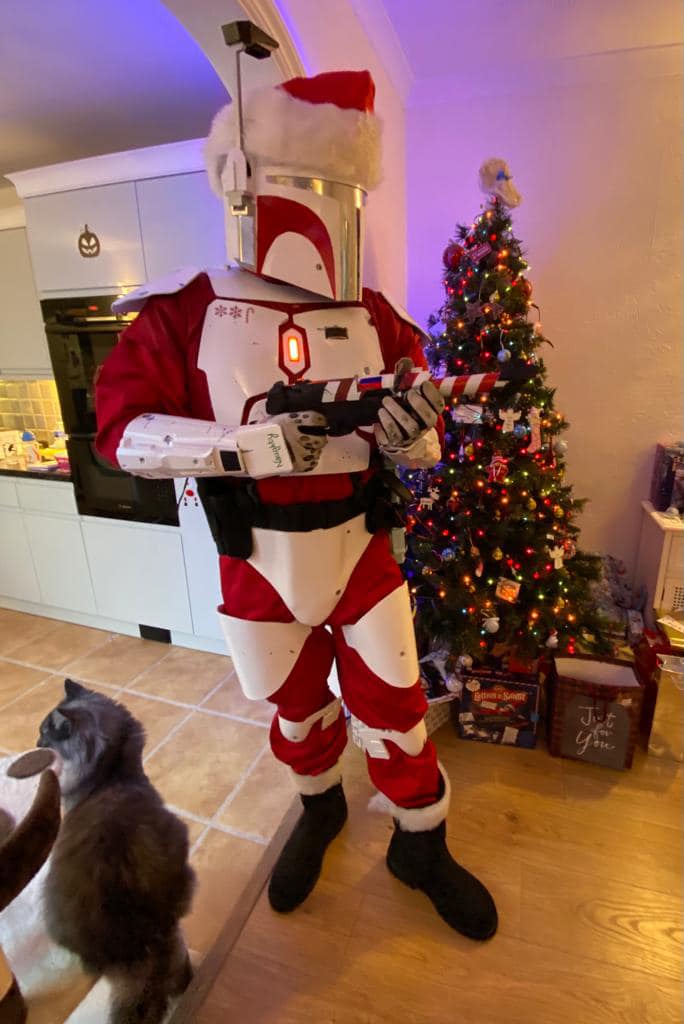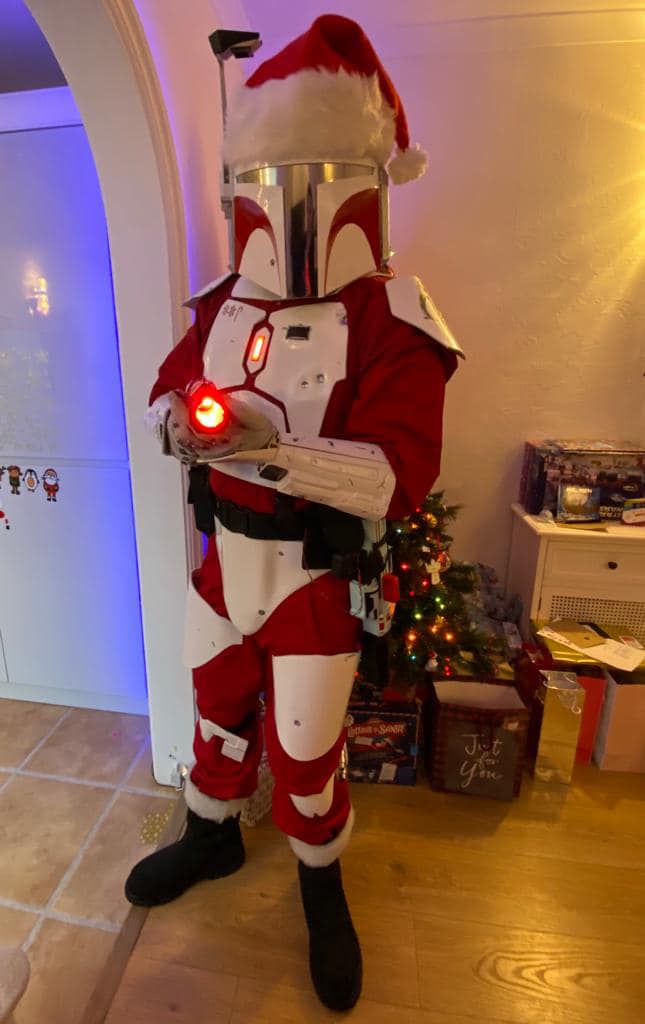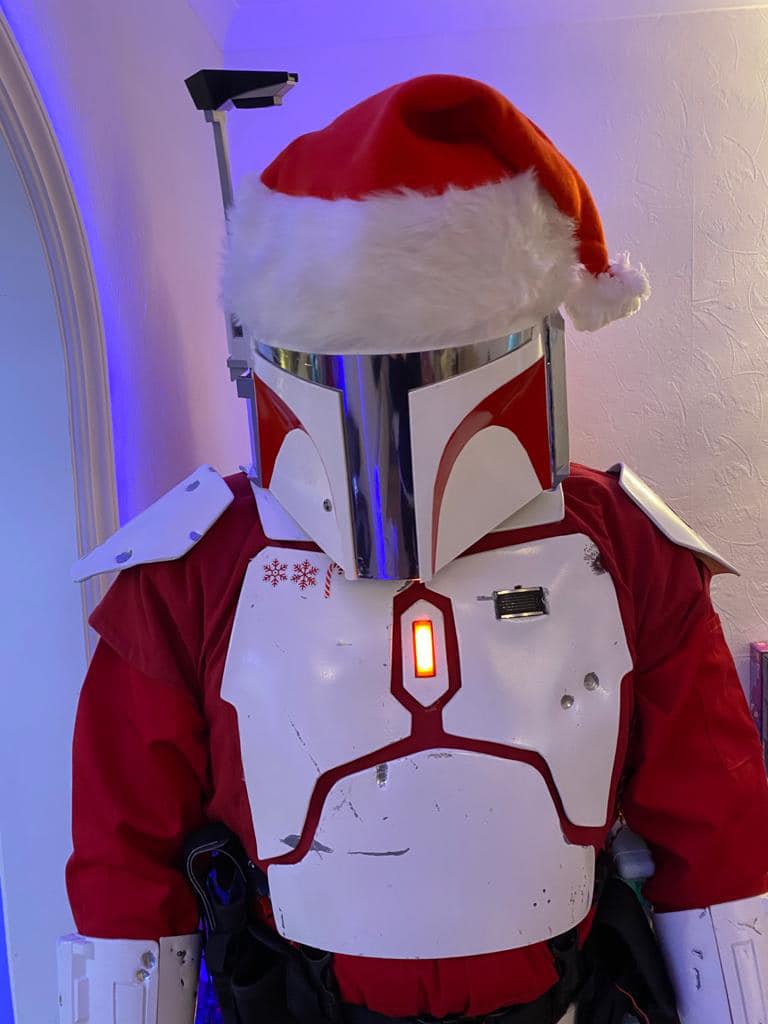 J&S Adventures
Cosplay: J&S Adventures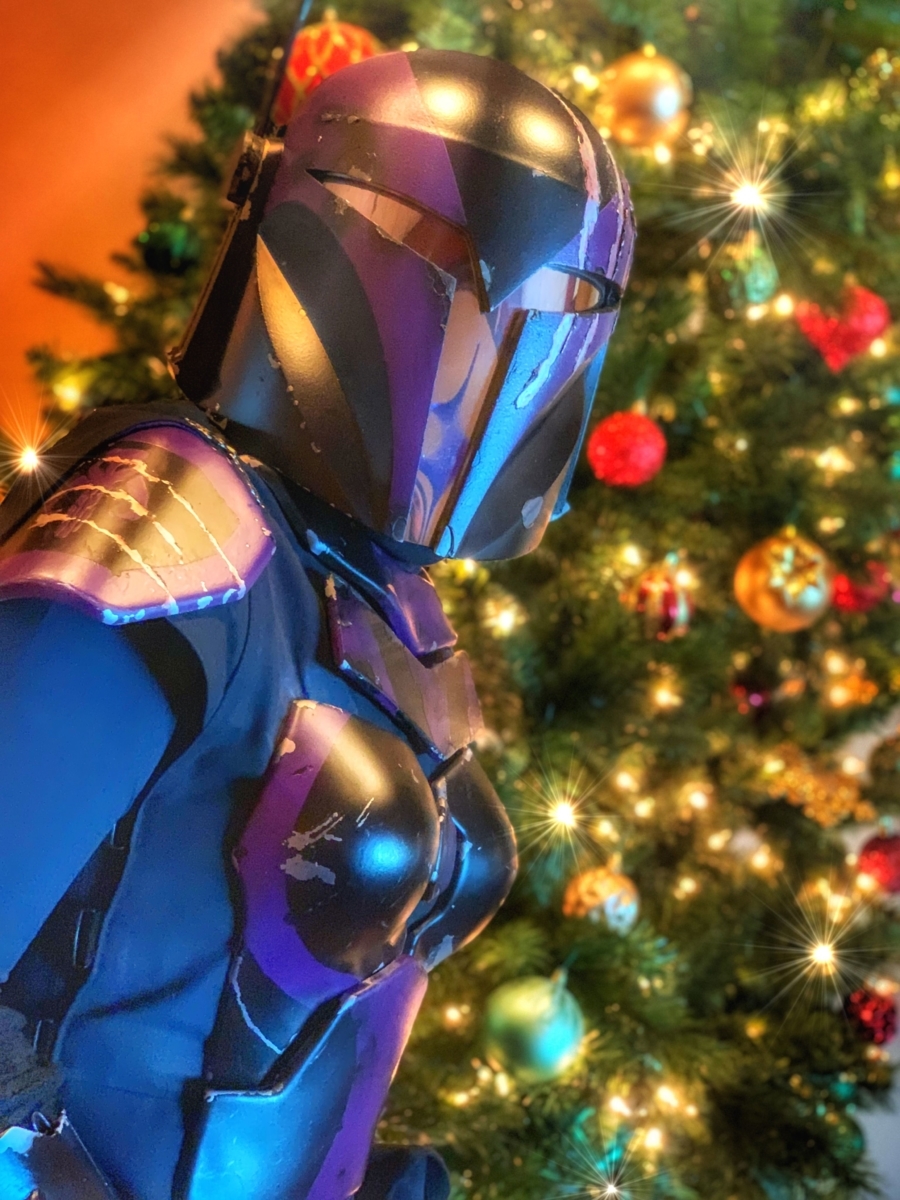 ~Join us next week for more Cosplay Coverage~
Have a Cosplay question you would like Mayhem's Muse to answer? Know a Cosplayer you'd like to see featured? Send an email here!
Learn more about Mayhem's Muse