We open with a chat about the online charity event and move on to talk about a bunch of nerdy stuff.
Hey all,
We kick the show off talking about the Las Vegas nOpen. This is an amazing project undertaken by some dedicated broadcasters and streamers.  This is going to be an absolute blast.  Please check out the website and mark your calendars.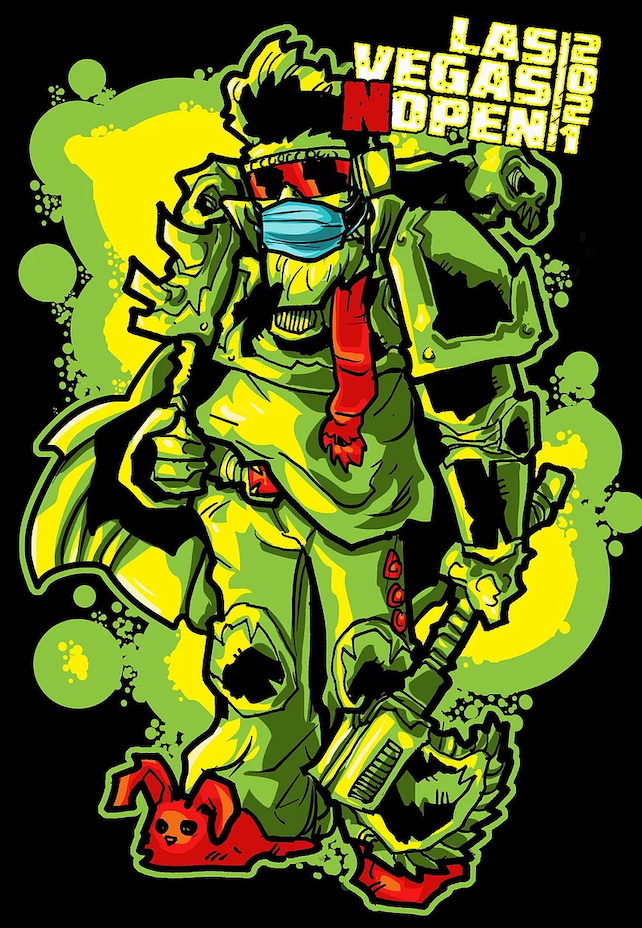 One of the coolest things about our culture, specifically geek culture, is that we are so happy to talk about the things we're passionate about.  Adam gives Paul and Red the perfect opportunity to pass along something we care about. This was cool because the door was cracked open by a simple question and then Red and Paul got to learn about a cool thing they shared, exchanged information, and more importantly, got to pass on something super cool to Adam. Hopefully…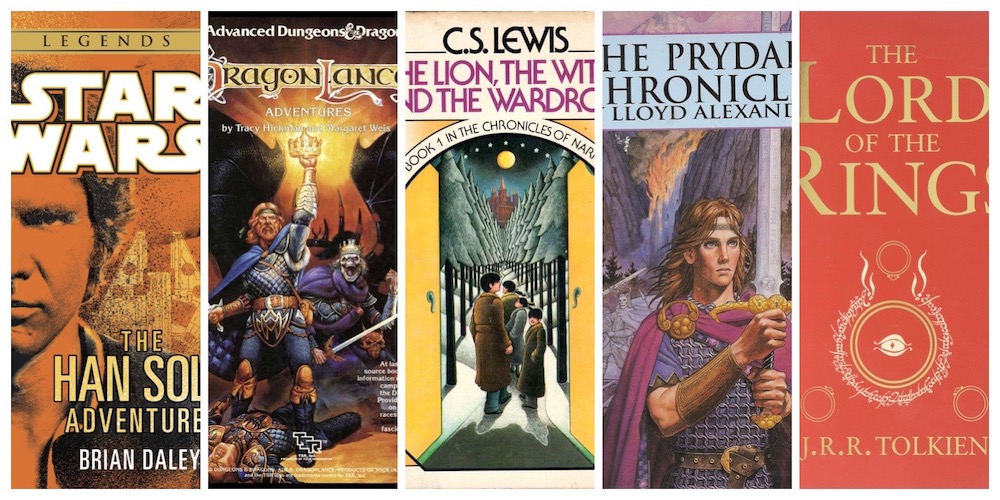 In the middle of the show, Jay from Discount Games Inc. joins us to talk about how he's handled the COVID crisis and to also share how much he appreciates the support from our listeners. We definitely support shopping locally but when you can spread it around or don't have a local shop please frequent the most excellent online retailers. Jay is definitely one of those.
In the last half of the show, we talk about how quickly we are to criticize lists we see online.  I think we're all prone to do it but we peek behind the curtain and talk about what we think is the best way to engage on some of this stuff.

FTN mostly focuses on Warhammer 40k, but you will see that in the first few episodes, we take a severe deep dive into nerdom. These have been a blast to record, and I hope they help pass the time for you. Please please please check out the new
Forge The Narrative objective markers
. These things look awesome. Ordering a set is a good way to support one of our sponsors AND the show. Find them
here
.
FORGE THE NARRATIVE (iTunes Page)
Alternatively, you can subscribe via your own iTunes, and it should update our podcast when we post a new one. Don't have iTunes? Use the player below to access the podcast directly, or add our feed to your favorite player.
Podcast Link
Credits:
Paul Murphy – Host
@warmaster_tpm
Panelist:
Adam Camileri
Red Powell
Justin Troop – troopsmash
Christopher Morgan – captain morgan
Ricky Addington
Josh Ginn