Geekery: Meet the Man Who Invented Over 800 Toys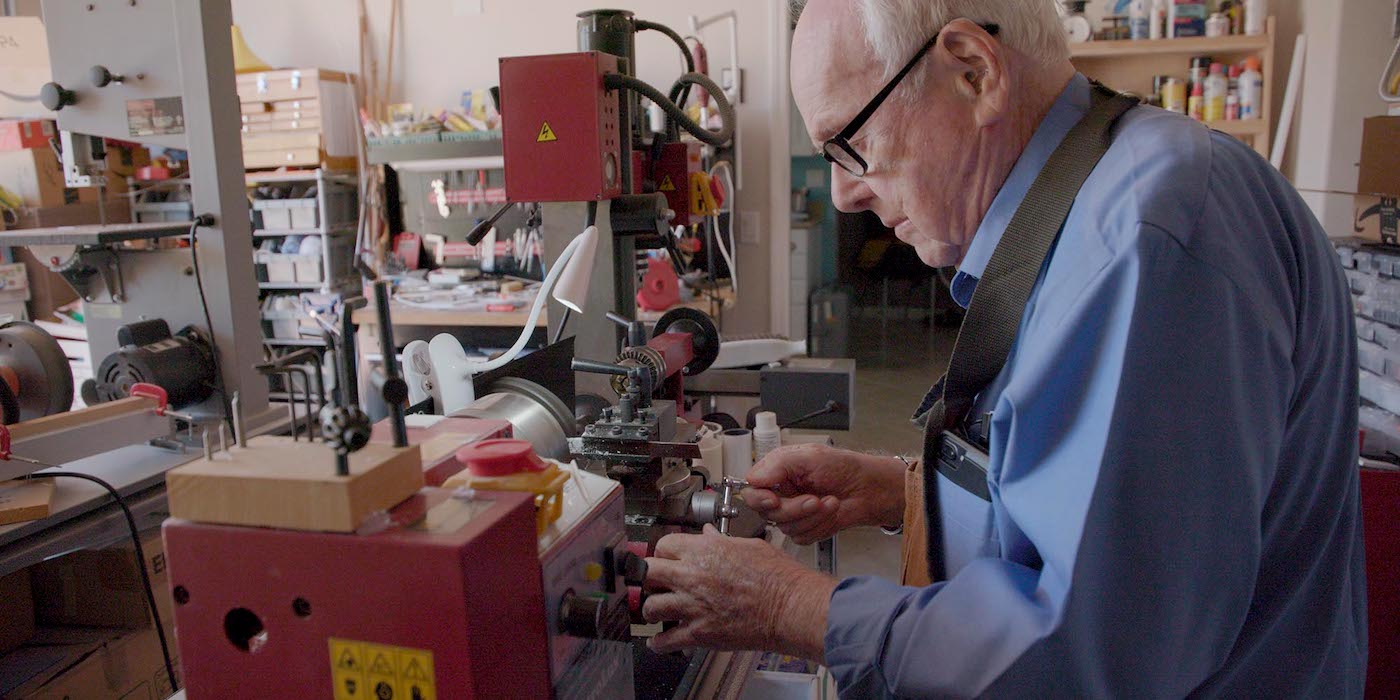 You may not know his name, but Eddy Goldfarb was a part of your childhood. He's the inventor of the bubble gun, KerPlunk, Yakity Yak Teeth, and more.
The 98-year-old is the man behind some of the biggest toys of the 20th century. If you're a 70s or 80s kid, you've definitely spent a good amount of time with his inventions. He invented stompers, Shark Attack, and has patents used in other products like air hockey.
Recently, his daughter made a short film about his methods, his inspirations, and his life. It's a unique look into toy design and an industry we've all benefitted from.
Which of his toys have you played with?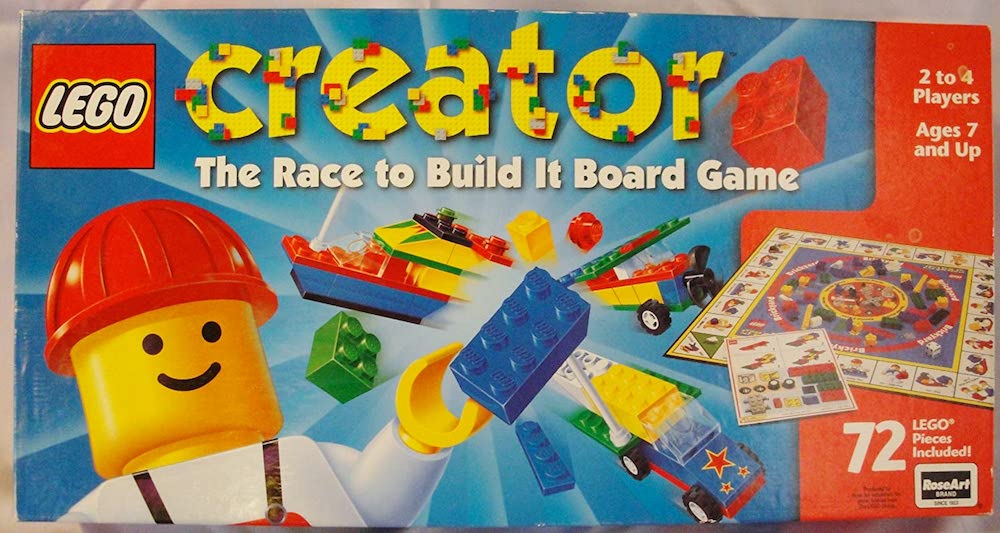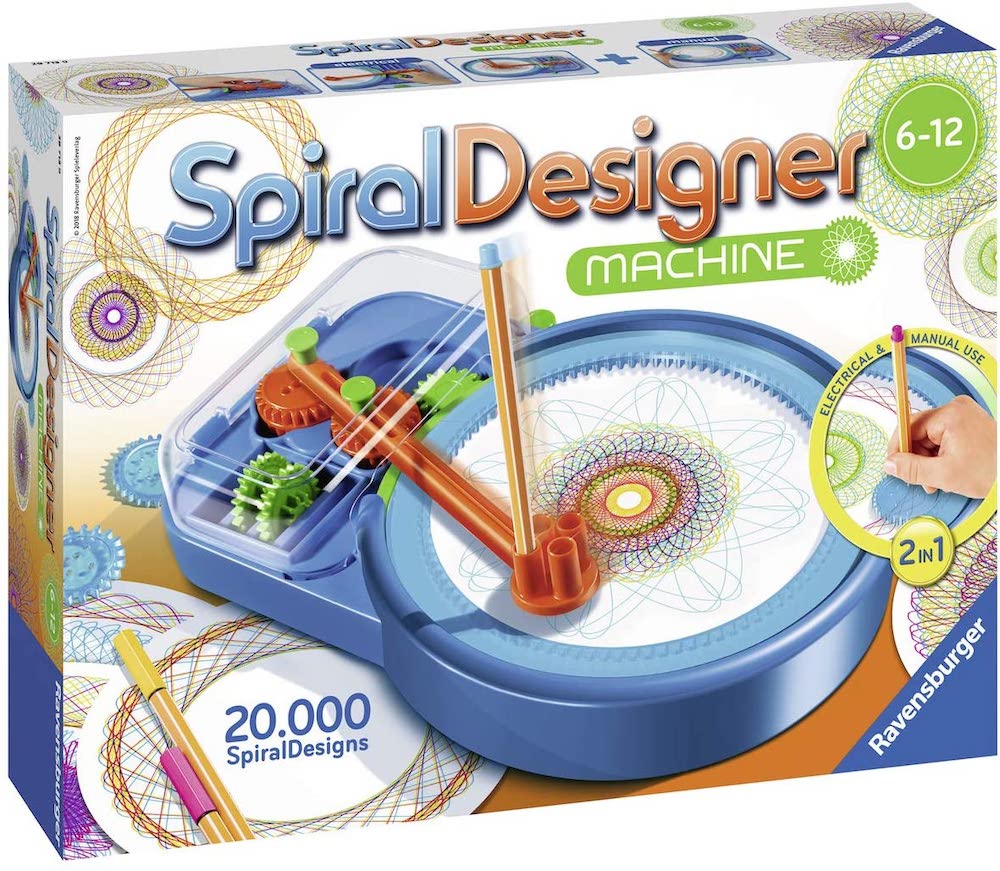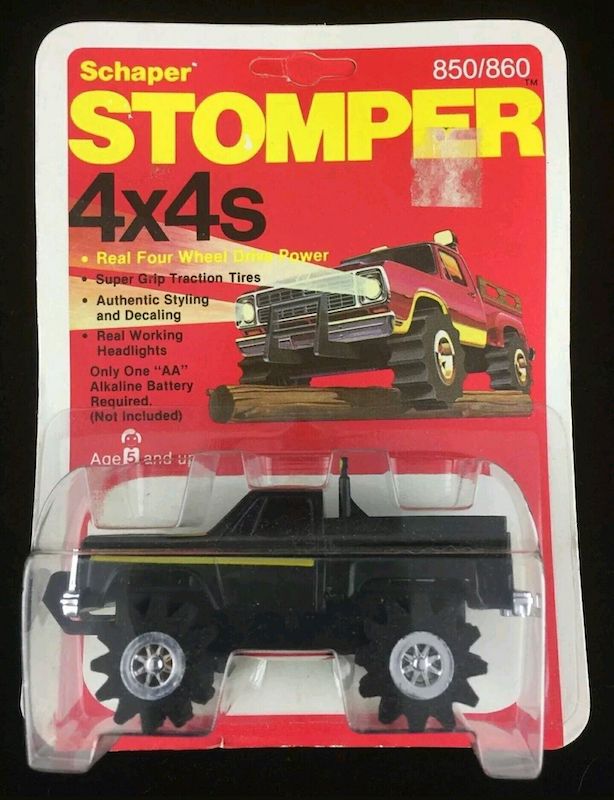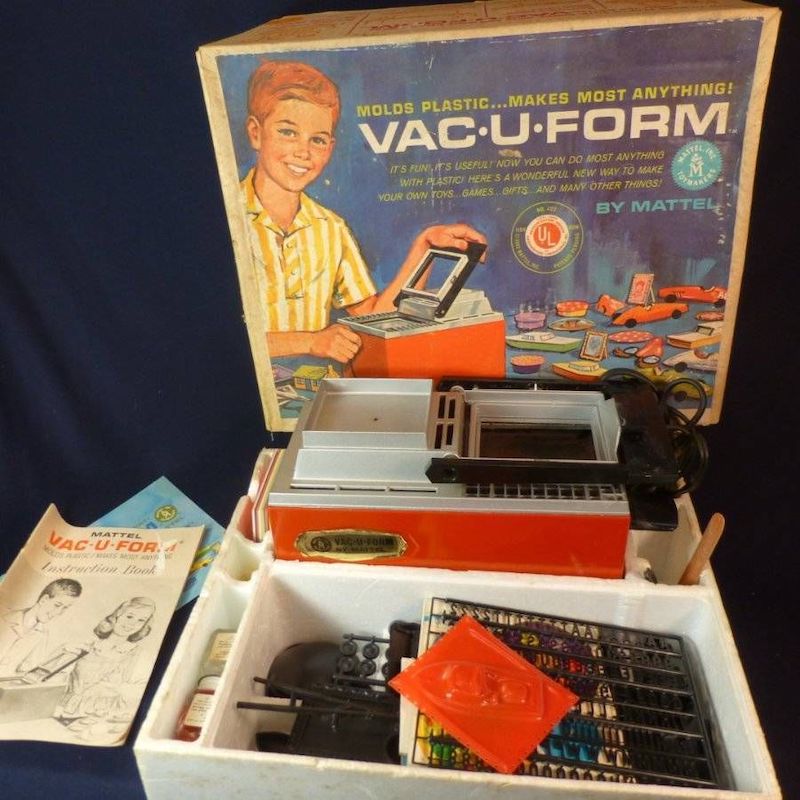 '