MTG: Black Lotus Sells For $511,100 At Auction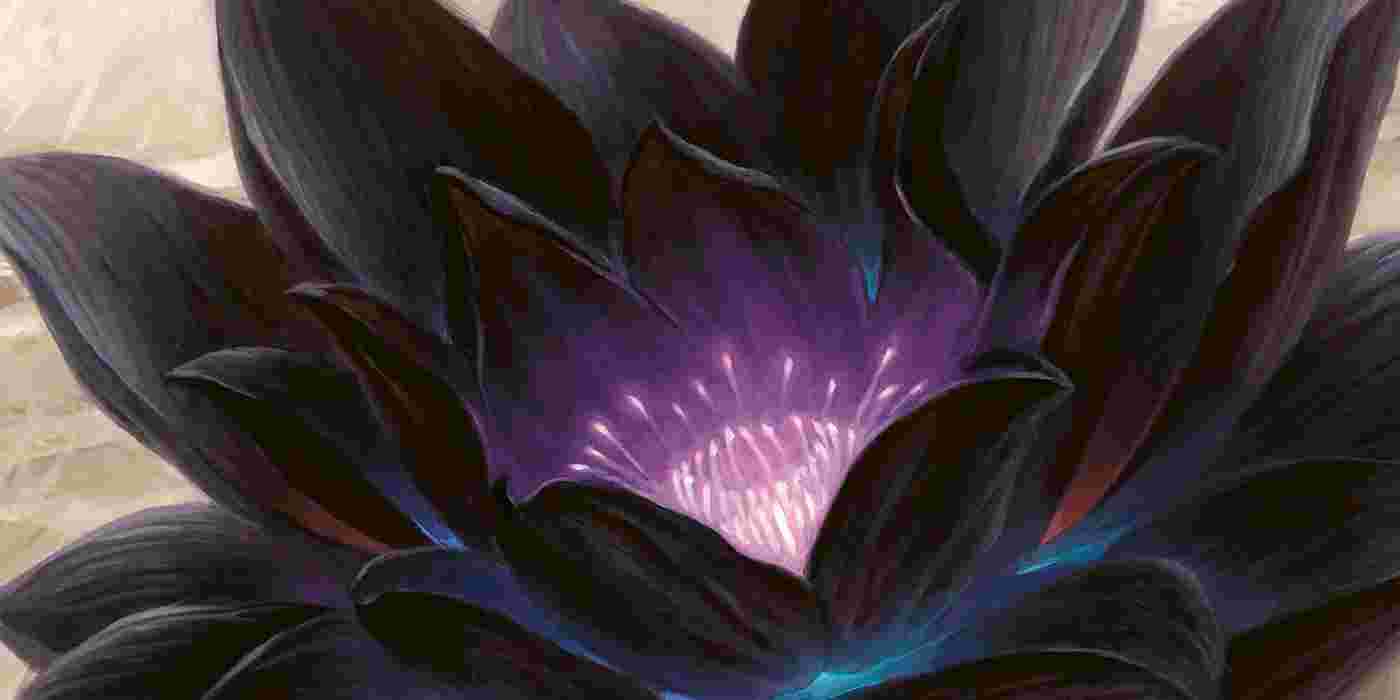 Well now we know how much the most expensive Magic card of all time is worth, and the answer is a little more than half a million.
We all know that the Black Lotus is one of the most expensive Magic: the Gathering cards of all time, but now you can put a price on 90s nostalgia. PWCC Vault, an online marketplace that facilitates some of the most outrageously expensive collector buys out there, including several un-autographed black lotuses selling for a "mere" $250K or so… recently closed a sale on a Black Lotus, in gem mint condition, autographed by its artist, Christopher Rush, and the going price was more than half a million dollars.

PWCC Vault recently closed its auction on Ebay for a gem mint Alpha Black Lotus, autographed by legendary Magic: the Gathering artist Christopher Rush who passed away in 2016.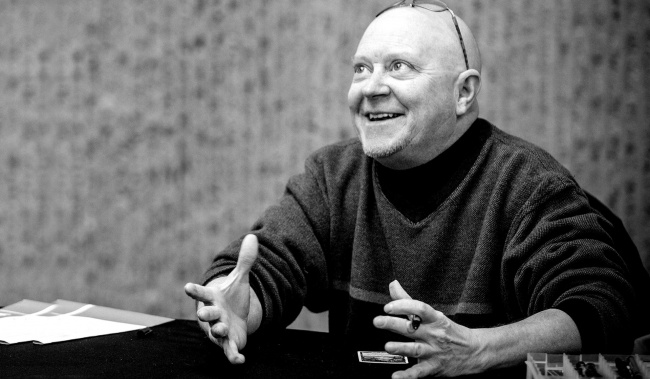 And that's for a card that closed just yesterday. Imagine if the auction had still been going in the face of the recent spate of Gamestop millionaires. I'd bet you could get a cool million off of this card. Which makes no sense. But then again, money is fake, but if you don't have it you can't get food and you'll die for real.
This record-breaking auction surpasses the previous high sale price of the Gem Mint Charizard that sold for $350,100. Makes you cringe just thinking about the time you decided to stick some cards in the spokes of your bicycle so that it would sound cool when you pedaled around town.
All that, just to add three black mana to your mana pool for basically nothing–which thinking about it, seems worth