Sci-Fi Thriller 'Outside the Wire' Brings the Action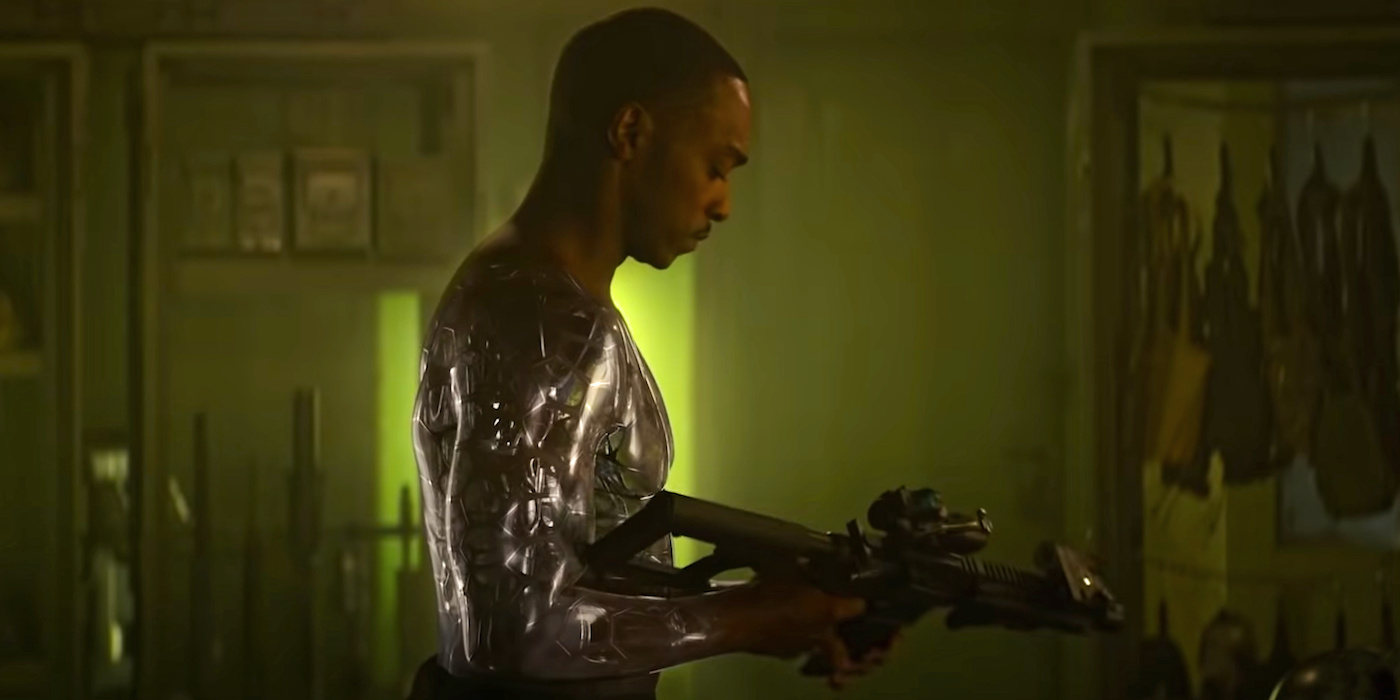 Netflix's new action sci-fi flick just got more complicated in a really interesting way – check out the new trailer.
In Outside the Wire a drone pilot is assigned to a deadly militarized zone after he broke chain of command. When he arrives he discovers he is under the command of a super-soldier officer with a high-tech body. The army of two has to locate a doomsday device – fighting robots and a relentless enemy – before it falls into the wrong hands.
This new trailer fleshes out the universe more – with robots that fit right into the warzone around them – and reveals that Mackie's character may not be the good guy. Oh, and there's some explosions and a few fights.
This isn't just a war movie – it's soldly in the realm of sci-fi. looks like they're tackling the morality of synthetic beings, which is a favorite subject of mine. It comes from the same studio as Extraction, so if you're into action and on the ground combat this looks like a great choice even if you're not into the subplot. I'm looking forward to watching after I finish the first episode of Wandavision.
Outside the Wire debuts on Netflix on January 15