The Stakes Just Got Higher in Netflix's Sci-Fi Caper 'Space Sweepers'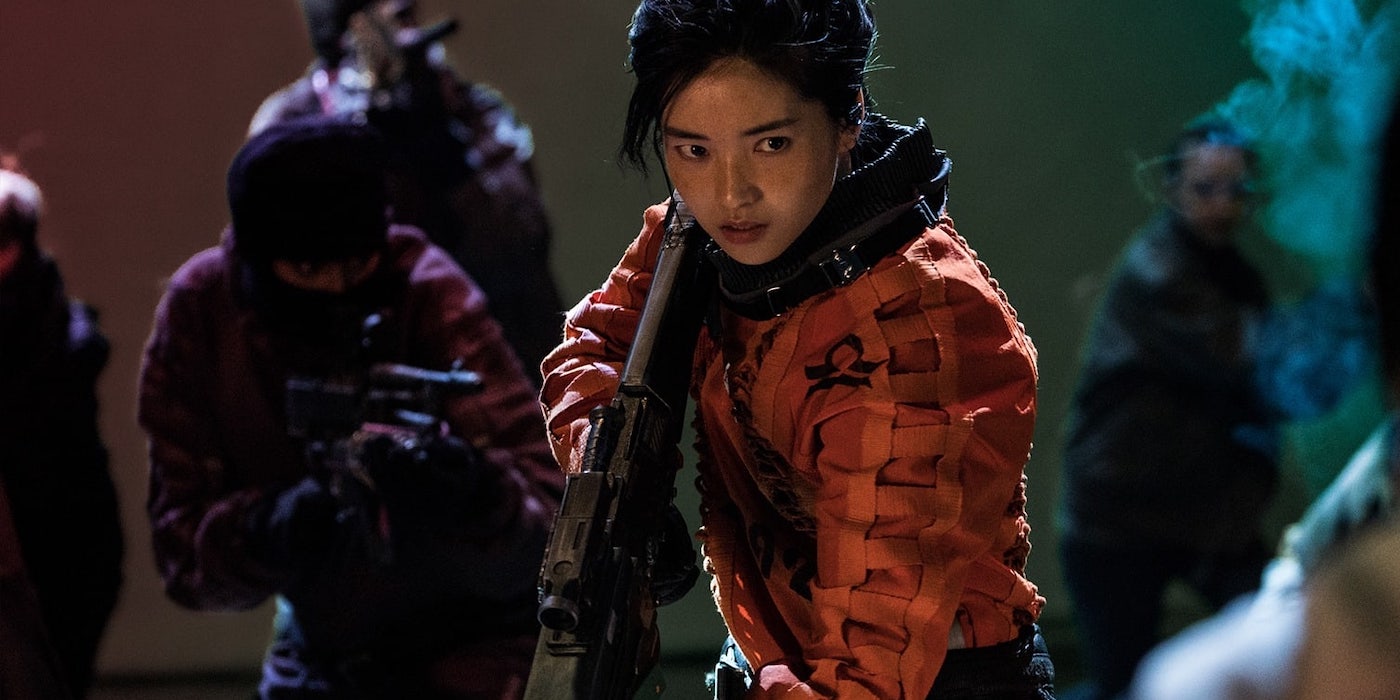 This is weird, snark filled space adventure just got bigger. Check out the new trailer for the Korean sci-fi blockbuster that arrives on Netflix next month.
Space Sweepers stars Song Joong-Ki plays Tae-ho as a hotshot pilot that's down on his luck. He leads a ragtag crew of misfit junk collectors that includes an ex-pirate (Kim Tae-Ri), an endlessly pissed off engineer (Jin Sun-Kyu), and a snarky ex-military robot that can still beat the snot out of people and harpoon space ships (voiced by Yoo Hai-jin). They end up in the possession of a weapon of mass destruction that looks like an innocent 8-year-old girl and have to figure out how to get rid of it. And, hopefully, make a profit.
This new trailer teases more of the story – it's more complex that we thought. Thier explosive 8-year-old girl is part of a larger plot to secretly deploy more of them in public spaces. The question to sell or save has become more of an ethical dilemma.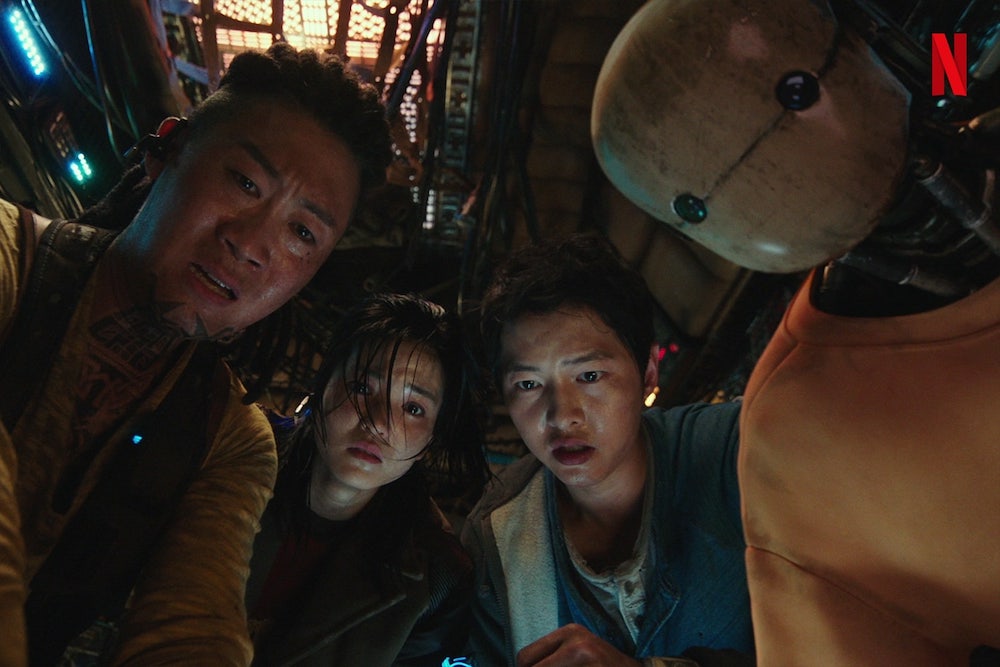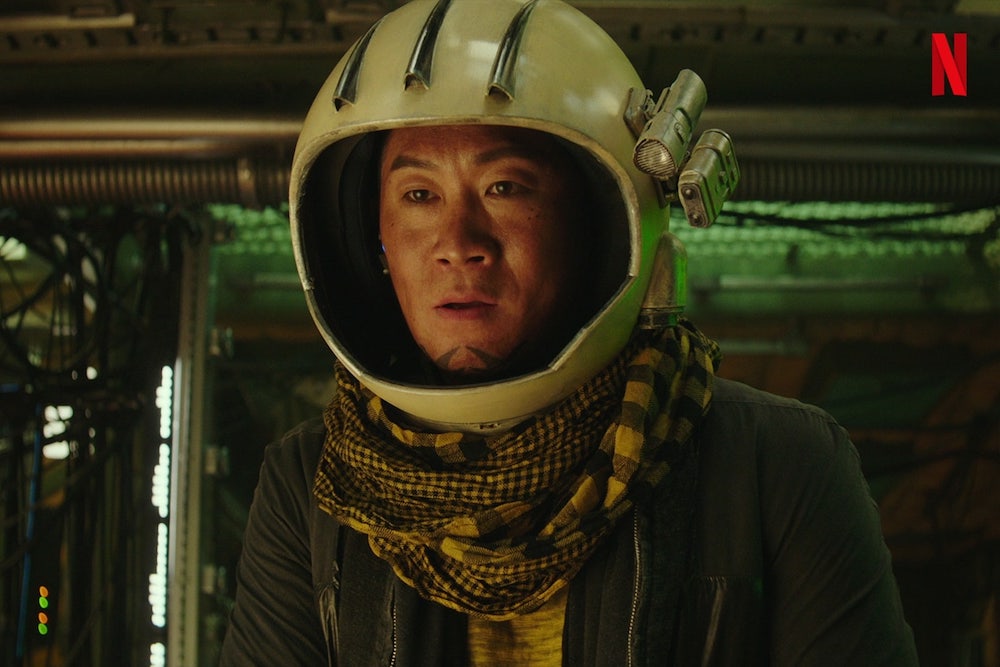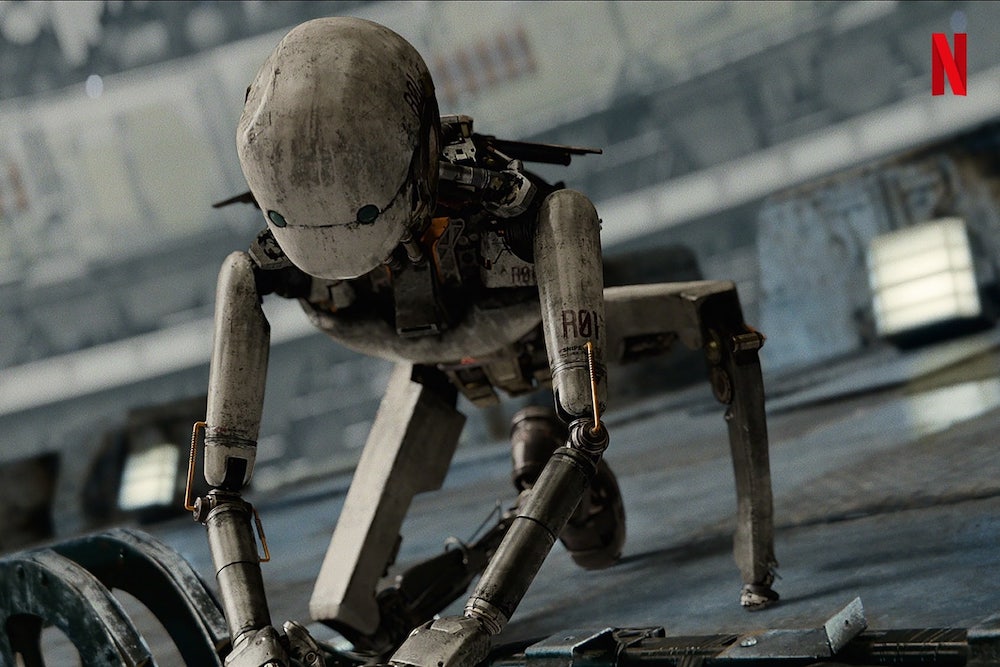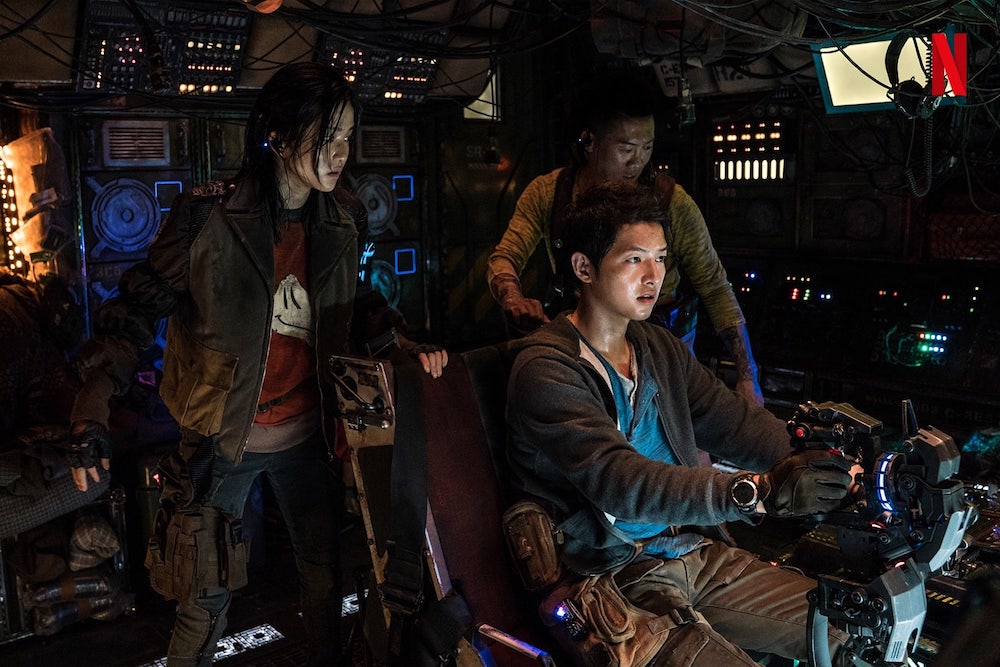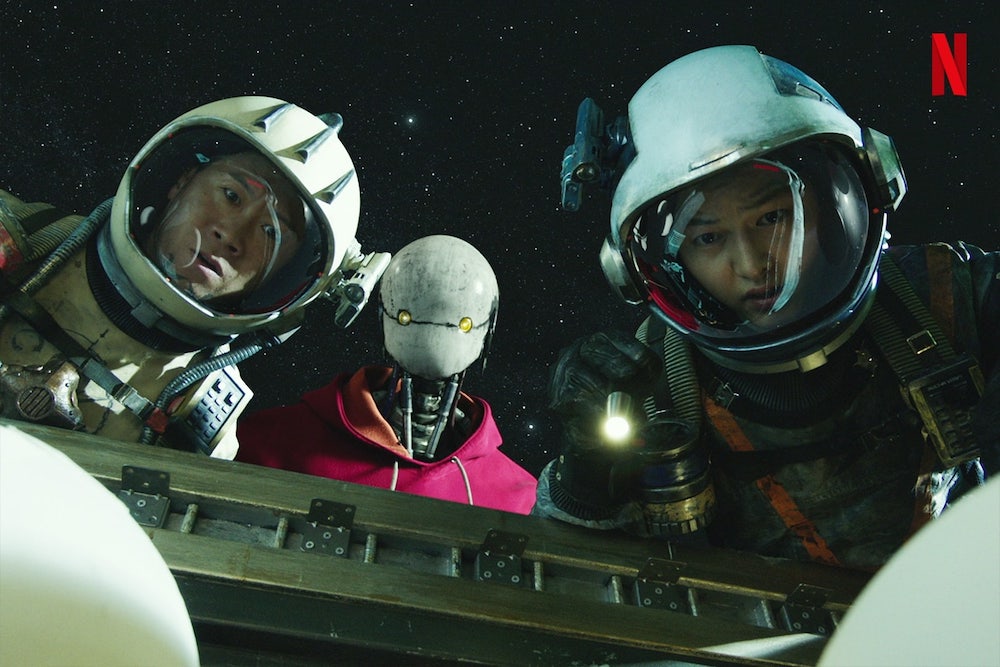 This looks like a lot of fun. It's got a Cowboy Bebop socially maljadjusted crew (that all hide hearts of gold) in weird situations feel to it, but with way less chill and more unstable explosive robot and a smidge of Star Wars. This bunch is definitely in over their heads and I can't wait to see how they manage their way out of this alive.
Space Sweepers arrives on Netflix on February 5th.
Subscribe to our newsletter!
Get Tabletop, RPG & Pop Culture news delivered directly to your inbox.