Maybe, just maybe it's time for something other than Space Marines?
Dear Games Workshop,
Hi, hey, howdy. How's it going over there across the pond? I know this is a rough time for all of us, so let me start off by saying I hope you and your's are all doing well and staying safe. I'd also like to just really thank you for all the hard work y'all (I know it's not proper Queen's English, please forgive this colonial yokel) have been putting in the last year, it's been a bright spot in a dark year. All that being said, I feel like we really need to talk about Space Marines.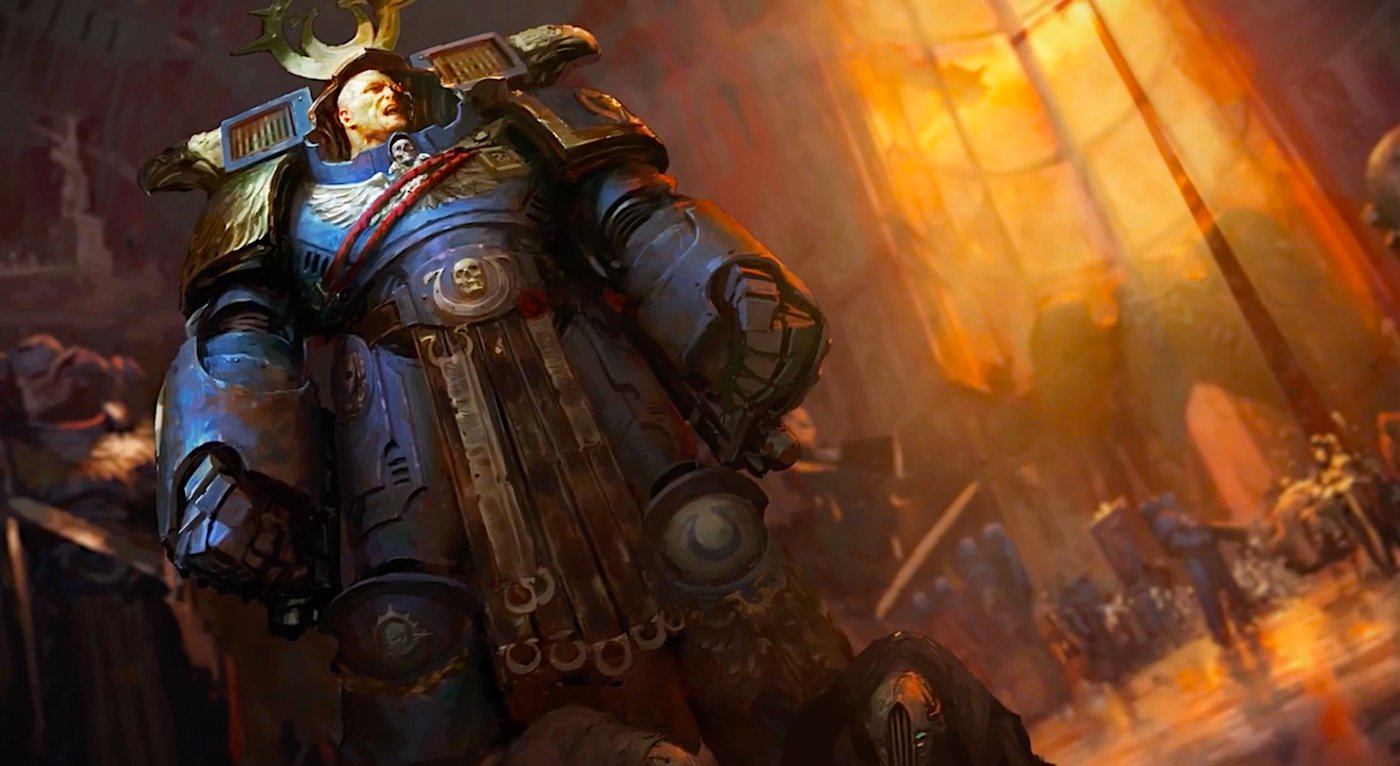 Look GW, may I call you GW?, I love Space Marines, I really do. I've got not one, not two, but three whole Marine Marine armies. I started playing 40K with Marines, Space Wolves to be exact, at 13 and I will probably still own some Marines when I die. On top of my own armies, both built and aspirational, the BoLS studio has a large and ever-growing collection of Marines, armies containing models from every edition of 40K. I say all this so that you know I'm not some biased jerk just here to hate on Marines. I love them.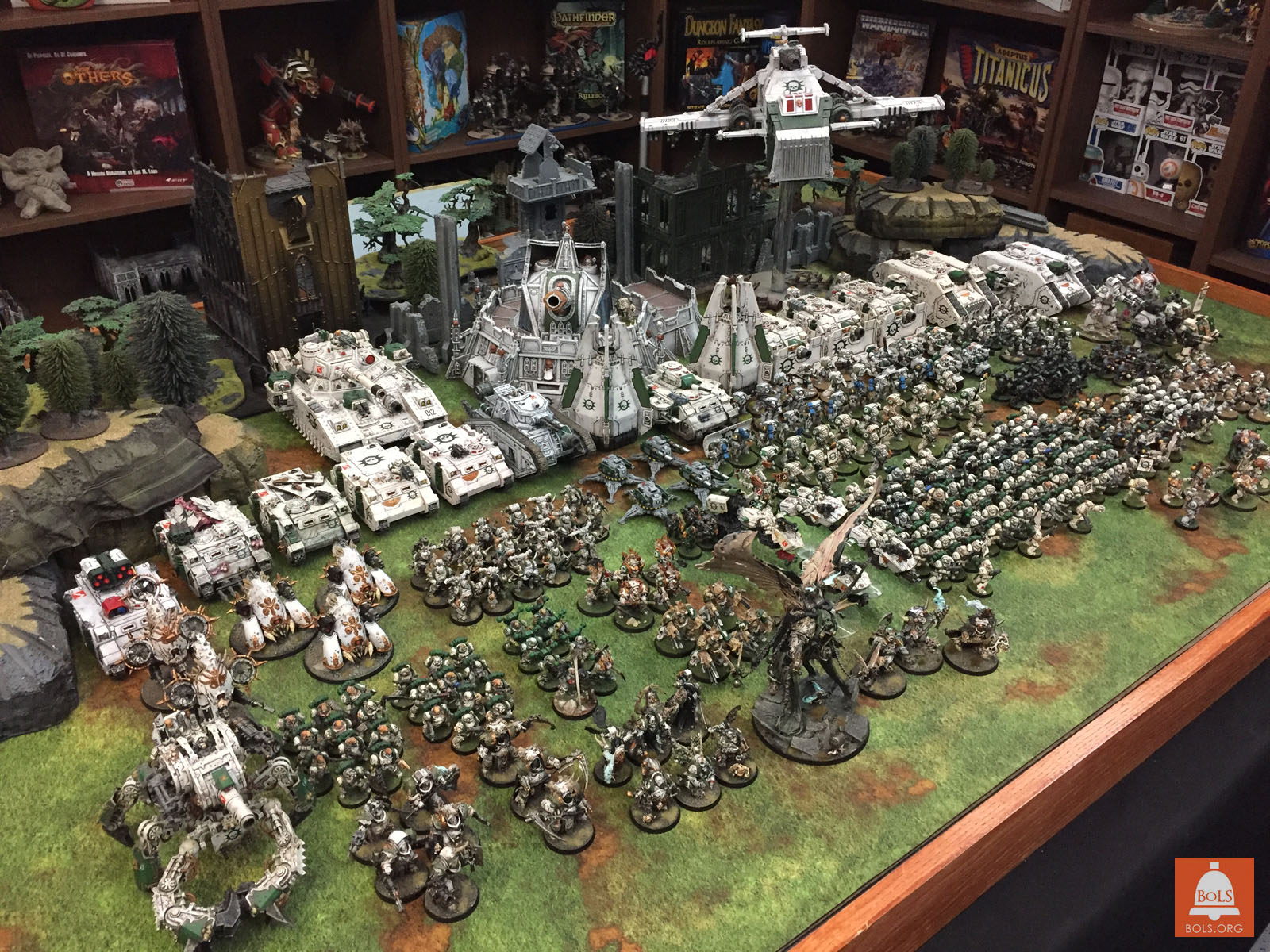 Not kidding. That's just one… of the many marine armies.
And hey! It's not hard to see why. Marines are super cool, while powered armored warriors aren't a 100% unique idea, and has grown a bit overdone in the years since Rogue Trader came out, the way y'all have done them, is unique. Or well, was, until everyone else started copying you, but you know what they say about imitation. I digress though, the point is: Marines rock, they are cool, and 40K certainly wouldn't be 40K without them. It's totally understandable why they are you poster boy and why you put a lot of effort into them.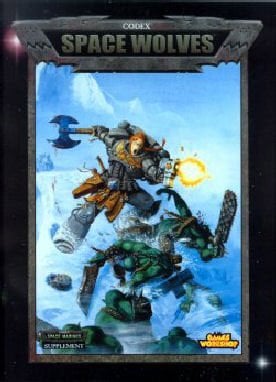 But.
Well.
Maybe we have enough Space Marines for now?
Look, look, look, before you get up let me explain. I don't know if you've noticed this, but umm, you've kind of been putting out a lot of Marine things lately. Like, a lot, a lot. For instance since August 2019, about a year and half ago, you've put out 10 Marine books, 8 supplements, some of which are pretty huge, and two versions of the Core Marine Codex. Compared that with only two non-Marine books (Sisters of Battle and Necrons), you've put out as many versions of Codex Space Marines then you have all non-Marine Codices combined. In the nine Psychic Awakening books, Marines got rules in 4 four of them, while other armies only got anything in one of them, if that. That's 14 books with rules for Marines in them, more books than came out in all of 4th Edition! It's been just a ton of Marine rules coming out.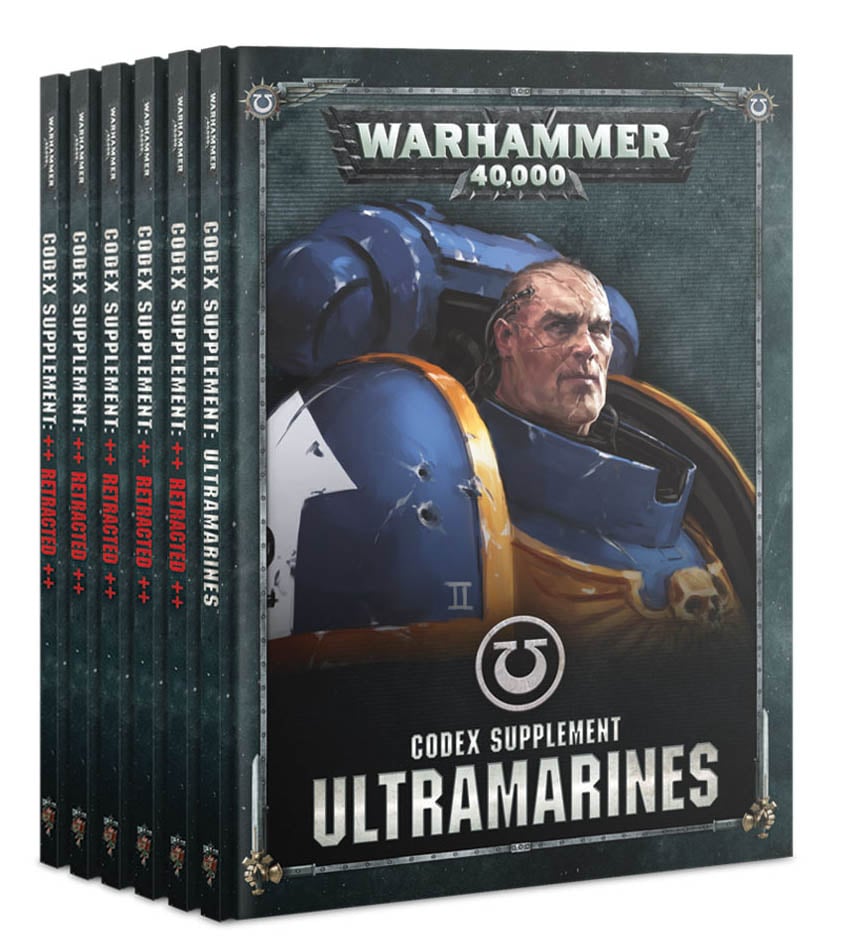 Of course, rules aren't even everything. You've also been putting out a few models for Marines. In that period, you put out over a dozen new Marine units, not even counting Special Characters or limited release models. There are also a whole slew of announced but not released models coming out soon. Aside from Necrons and Sisters of Battle, most armies haven't gotten squat (though not thankfully Squatted) during that period. Marines already had the largest unit roster in the game, and it just keeps on growing. And that's without even talking about Lieutenants! They are cool and all, but GW, to be honest I think you might have a Lt. problem.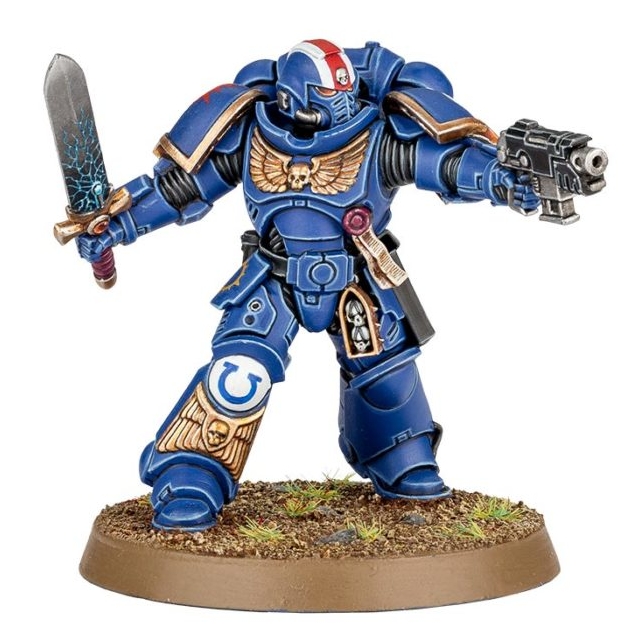 The first of many.
I really hope this doesn't come off as harsh. I'm a creative type too and I totally get how it is when you get, like, really INTO something. You've got all these ideas, and frankly they are great ideas, in your head and you've just gotta get them out. I get it, I really do. Sometimes you get so deep into a thing you lose perspective, you can't see the whole because you've focused on the cool thing you're working on. It's Ok man, but, maybe, just make, step back and take a breath?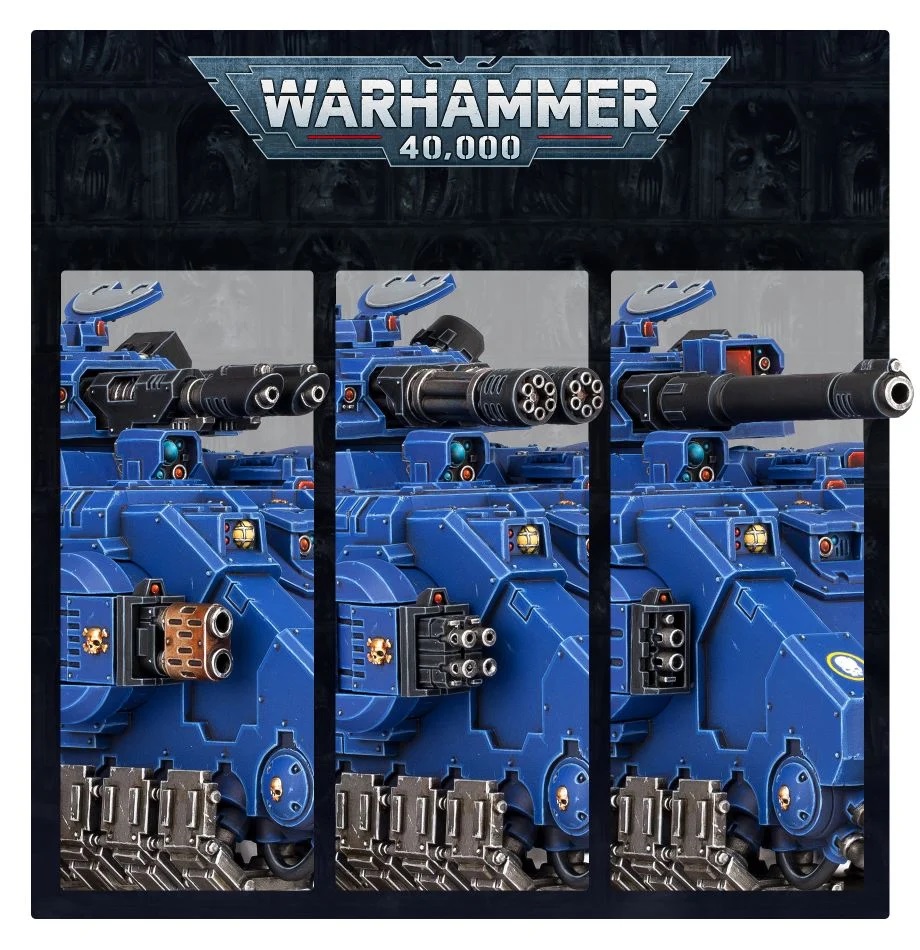 I mean, there are a lot of other armies out there that could use some love. Astra Militarium and Eldar are running on model lines that are decades old. Custodians are still a tiny faction and there is so much cool stuff you could do with Ynnari, or Sisters of Silence or the Inquisition. Remember that rad Codex Deamonhunters from, oh god, 17 years ago? Man do something like that. Or how about Kroot, I know some part of you love Kroot, can we get some more of them. Just like please, something different. And yes I know Death Guard are coming soon, but, if I can be real here, switching from Space Marines to Chaos Marines… Like, it's not really different.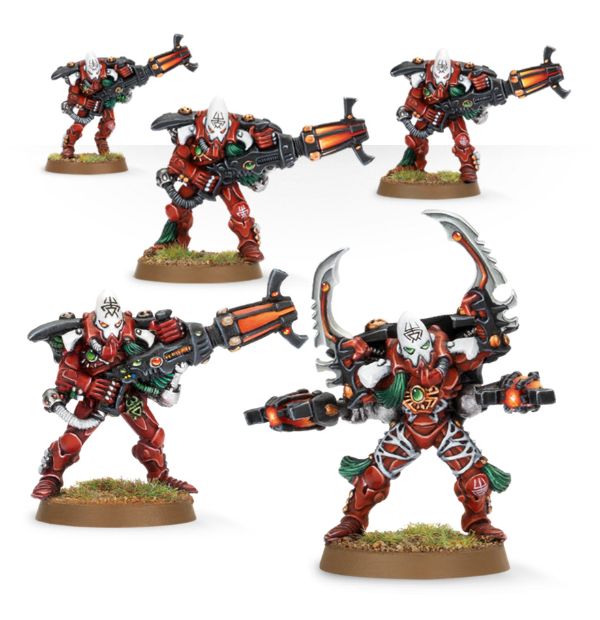 Think about the Warp Spiders, the poor little Warp Spiders…
Y'all have such a rich vast setting to work with, that you've made fans fall in love with. I reckon y'all can find something that isn't Marines to work on. Because, I really really think we just have enough for now, and frankly, I'm getting a little worried. Marines have dominated the meta, the fluff and the release schedule for well over a year now. Can we just, please, have a bit of a break? It doesn't mean you have to totally give up Marines. Lets get those units you've still got in the pipe out. Maybe we can do a Lieutenant or two (wouldn't want to put Daily Primaris Lieutenant out of business or anything), throw out a combo box, or those cool upgrade sprues you like to do. Just please, for all our sakes, give us a bit of break. For like one year (maybe two) until we need another new Marine Codex. If for no other reason than so we can build all the Marines we have sitting around now. That would be nice, wouldn't it?
Because we really do have enough Space Marines now.
In Loving Gratitude and Concern,
Let us know if you think we have enough Marines, and what we don't have enough of… down in the comments!